How to Make a Career Transition
As employers increasingly value adaptable talent, there has never been a better time to reskill and pivot to a new career.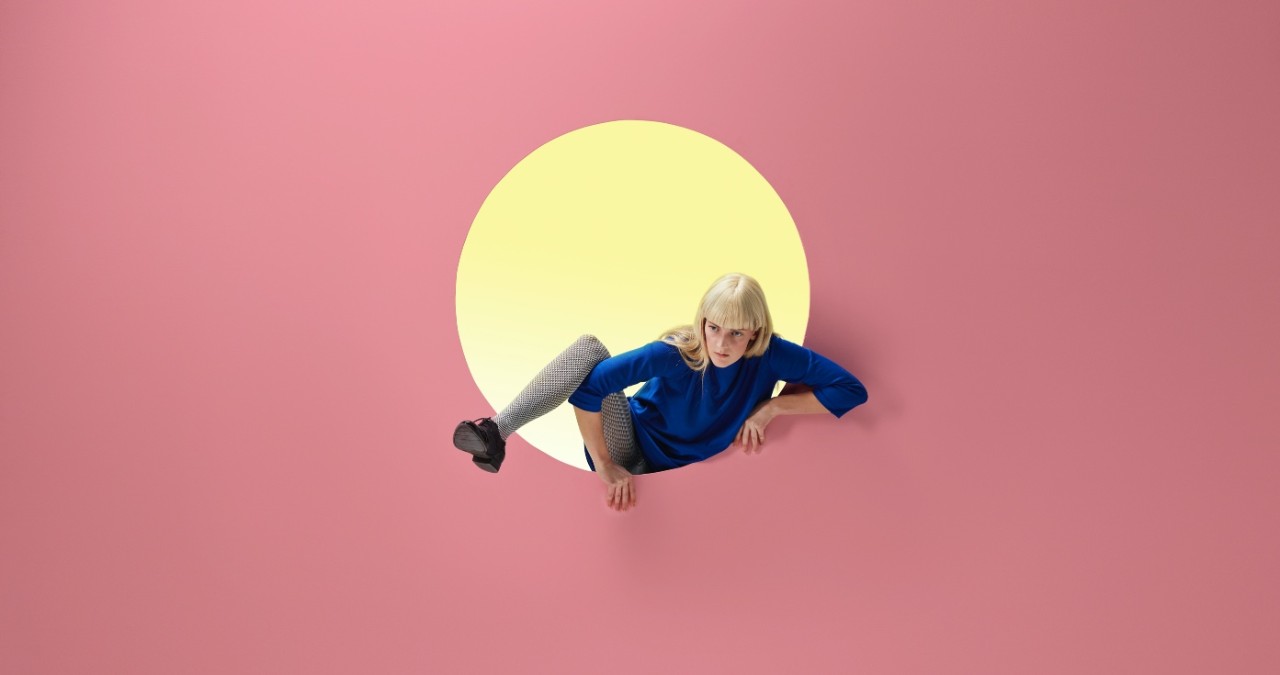 Discover insights, career tools and much more in Korn Ferry Advance
The workforce changes of 2020 have created new opportunities for ambitious professionals in 2021. You have more possibilities for flexible work, remote work, and using your skills in different ways.
If you've done some soul searching and realized that you aren't going in the direction you want with your career, you're in luck. Employers are beginning to see great value in people making career transitions, as opposed to those following a more linear, traditional path.
In a Deloitte survey of 3,600 executives about the top skills needed to navigate the future, nearly 75% identified "the ability of their people to adapt, reskill, and assume new roles."
A career change can seem daunting to someone at the beginning of the process. You might worry about taking a pay cut or sacrificing seniority. But such setbacks may not be necessary if you position yourself right.
Employers are beginning to see great value in people making career transitions, as opposed to those following a more linear, traditional path.
Here's our step-by-step guide to making a career transition that benefits you and adds value to your future employer.
1.   List the skills you currently have.
Take out a piece of paper and jot down all the skills you currently have, both technical and soft skills. Then list a few applications next to each of those skills as they pertain to the new career you're envisioning.
For more on identifying your marketable skills, read these articles:
How Learning Agile Are You? – Quiz
Your Career Has Hit a Wall. Now What?
The No. 1 Trap People Fall Into When Trying to Get Ahead – Journal prompts
How to Market Your Obsolete Skills
2.   Understand the skills needed for the other career.
You have several options for uncovering the skills required in your future job: asking someone who has that job, researching it through a professional association, and doing a skill search on LinkedIn.
You can also do a skill search in the Occupational Outlook Handbook. When you click on the skills you have, the tool will show a list of careers that use them.
"As you compare the skills you have against the skills needed, ask yourself how much sense it makes for you and what the barriers to entry are," says David Ginchansky, a career coach at Korn Ferry Advance. "If the barriers are manageable—such as needing a simple certification or quickly picking up a new skill—consider that career move."
For more on the skills needed for many jobs today, read these articles:
The 2020 Decade for Workers: Disruption Is the Only Constant
Four Problem-Solving Skills That Matter Right Now
3.   Identify your superpowers.
Your superpowers are those special skills that you bring to the new career that are different from skills already represented in the field. "Reflect on what makes you different—even qualities that you consider weaknesses—and how you can leverage those skills," says Hamaria Crockett, a career coach at Korn Ferry Advance.
For more on finding what makes you unique, read these articles:
10 Reasons to Work with a Career Coach
Why It's Critical to Work with Different Generations
Should You Tell Your Boss About Your Mental Health Struggles?
4.   Network, network, network.
Speak to as many people as possible within your network who have links to your new career path. Some questions that Crockett recommends you ask:
What do you like about your new career?
What types of skills are needed for this career?
Are there any degrees, courses, or certifications that can help me?
What is a typical day for someone in this career?
What are the ways I can stand out on my resume?
For more on effective networking, read these articles:
How to Network Effectively – Video
Ten Ways to Strengthen Your Network – Unique ideas
Networking: It's a Connection, Not an Ambush
5.   Tailor your resume.
Once you've spoken to several people, it's time to update your resume. When writing your resume, position your skills, experiences, and accomplishments in a way that sets you up as a strong contender for the role you want.
For more on getting your resume in shape, read these articles:
Avoid These Four Resume Killers
What Makes a Great Resume? – Examples
The Best Resume I've Seen in 20 Years – Examples
6.   Get your talking points ready.
Use your resume as a guide when you prepare for the interview. Practice explaining your skills and experiences so the interviewer will see the value in hiring you, even though you're pivoting from something different—or perhaps, because you're pivoting from something different!
For more on nailing the interview, read these articles:
Nailing the 'No Work Experience' Interview
Job Interview Tips from the Insiders
Video Job Interviews: How to Make a Connection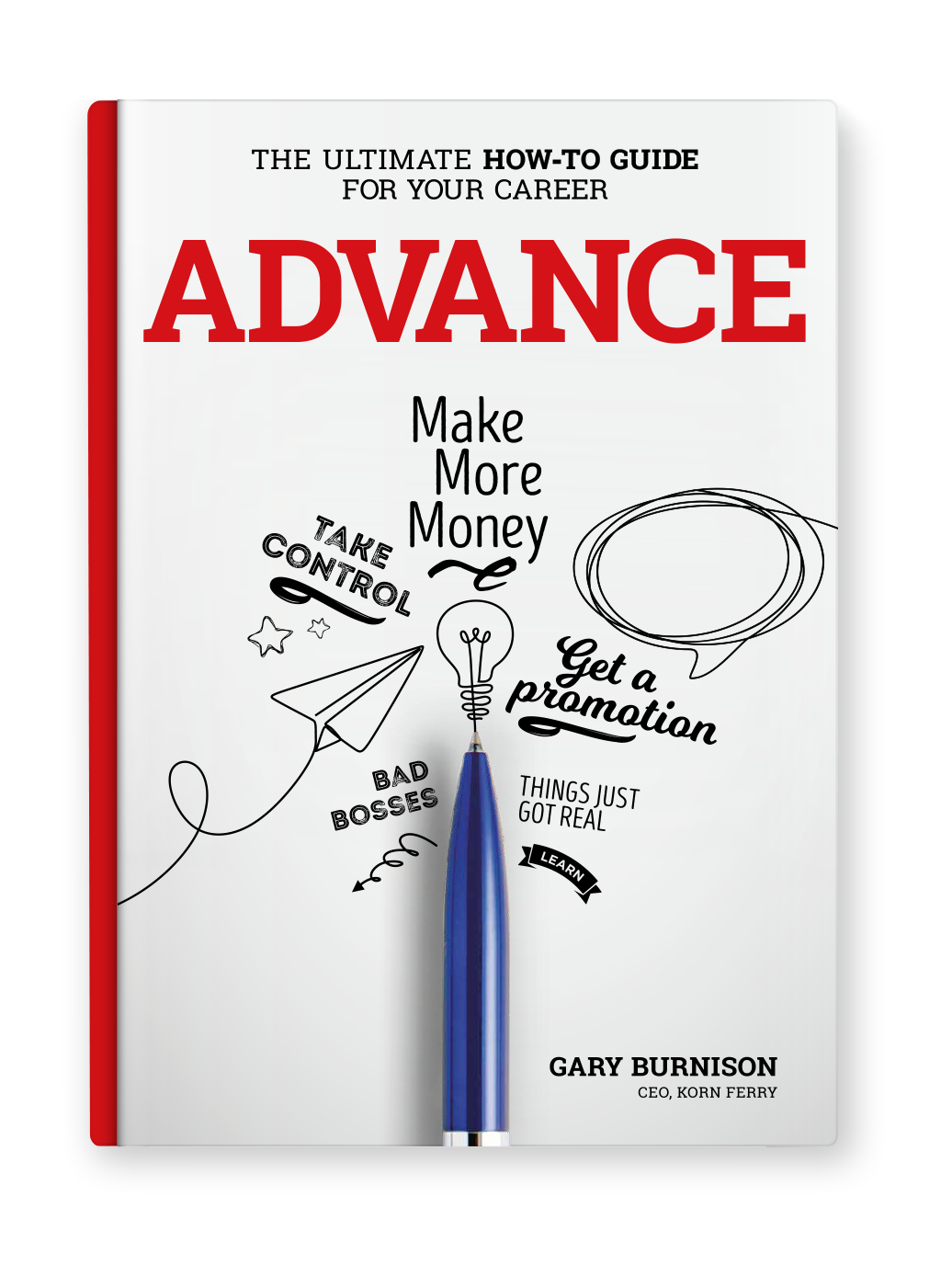 The ultimate career guide, from Korn Ferry CEO and New York Times best-selling author, Gary Burnison
Complimentary with every Premium subscription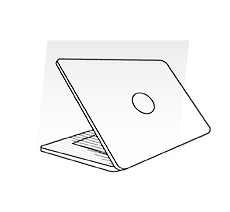 It Starts With You...
How to take control, uncover your blind spots and make more money.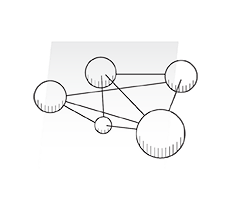 ...But It's Not About You
Surviving bosses and coworkers, managing, and networking success.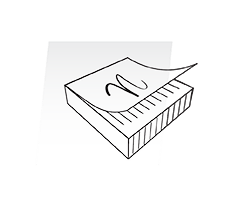 To Earn More, Learn More
Don't be a know-it-all, be a learn-it-all with practical advice and tools.