Networking Amid a Pandemic
You can't meet for coffee, but you can suggest other ways of connecting.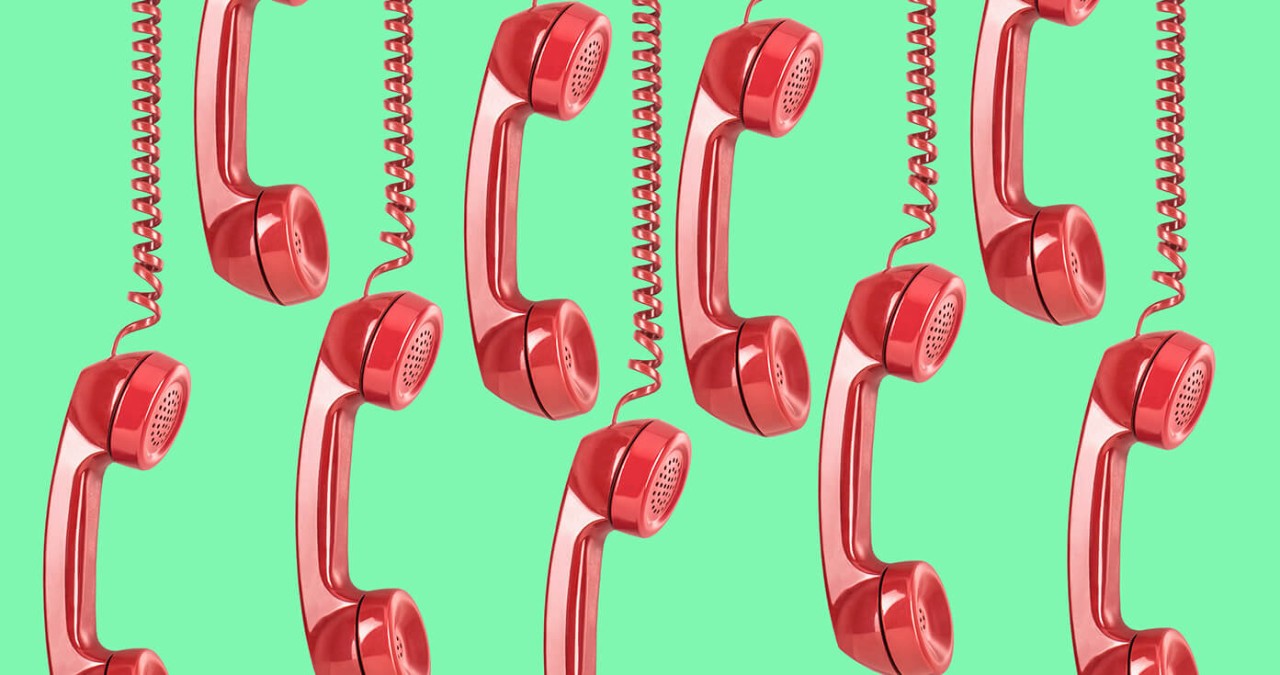 Discover insights, career tools and much more in Korn Ferry Advance
Allison always thought of herself as a great networker. Each month, she'd ensure she was connecting with someone in healthcare project management, whether by meeting him or her for coffee, participating in a mentorship program, or posting her latest industry thoughts on LinkedIn. But then the coronavirus pandemic hit, and she found herself struggling to connect. "I'm a people person," she says. "Zoom and phone calls just don't seem to work for me."
While most workers aren't ready to meet face-to-face—or mask-to-mask—for business lunches or coffee, career consultants say now isn't the time for professionals to skimp on networking, particularly as unemployment remains high and companies continue to lay off or furlough workers. "You can still connect with others in a pure, authentic way," says Jen Zamora, a career coach at Korn Ferry Advance.
Too often, conversations end and people forget to follow through. If you want to make a lasting impression, this is one of the most important parts of networking.
Of course, you'll need to adapt your networking strategies to the new normal. Here's how to turn COVID-19's restrictions into a silver lining for networking.
Make the medium work for you.
Like Allison, maybe you're a fabulous networker in person but flop on the phone. Knowing this, you can try to simulate a face-to-face conversation, for example, by looking at yourself in the mirror as you talk, says David Ginchansky, a career coach at Korn Ferry Advance. If email is more your style and the person you want to connect with likes Zoom, jot down some notes that will help guide your conversation so you can glance at them off-screen while you chat. "Sometimes it's just even acknowledging it that can help," Ginchansky says. "You can even say, I'm not a phone person, so please tell me if I start rambling." By putting yourself out there, and using emotional intelligence, the conversation can start on the right foot.
Be willing to experiment.
By now, we've all seen Zoom happy hours for work teams and virtual dinner parties. Along with trying these creative tech options, you can suggest new ways of connecting—meeting in the park and putting down picnic blankets six feet away to chat or going on a socially distanced walk. One consultant even told us she met with a potential client by pulling her car up beside the other person's and rolling down the windows to chat. "It sounds sketchy, I know," she says. "But I still want to meet this person in person." Suggesting such options also shows your ability to adapt and be agile—two key traits that are paramount to work these days.
Give instead of take.
With more than 40 million jobless claims having been filed since mid-March, the modus operandi of many people who are networking is to find a job and find one fast. But career experts say putting in the time and effort to get to know someone and help them, instead of yourself, is crucial to forming long-lasting relationships. "Networking is about building relationships, and relationships aren't one-way streets," says Gary Burnison, CEO of Korn Ferry. "You can't call from out of nowhere and ask for help from someone you haven't spoken to in five years. It happens all too often, and it's a blatant misuse of your network."
Follow up.
You had that great chat or socially distanced meetup and said you'd connect so-and-so with an old colleague. Or the person asked you to ping him to remind him to introduce you to his old boss. And then you never do. Too often, conversations end and people forget to follow through. If you want to make a lasting impression, this is one of the most important parts of networking. After all, as Burnison says, "no one is going to vouch for you unless he or she knows you." And doing what you say you'll do is the first step.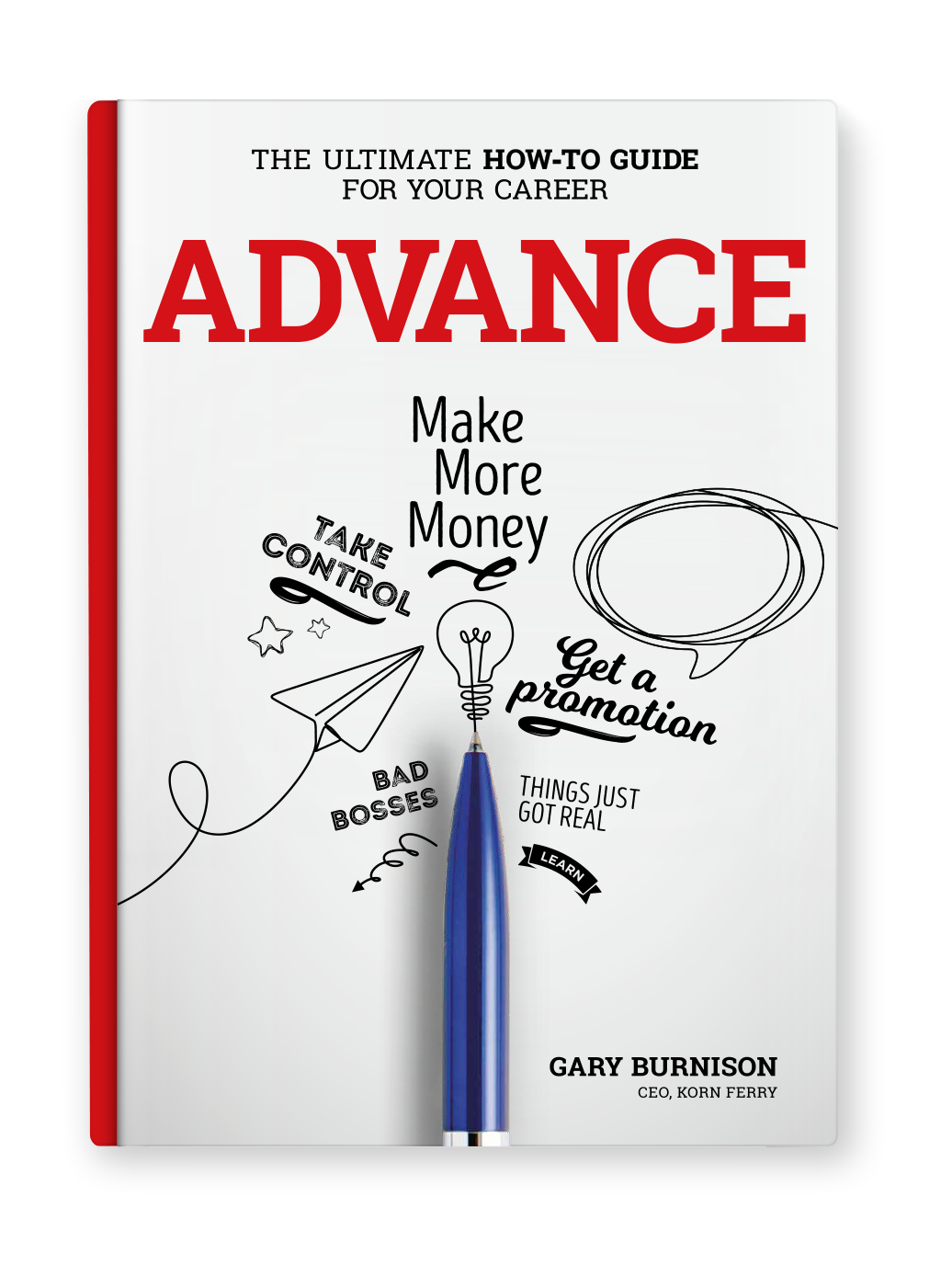 The ultimate career guide, from Korn Ferry CEO and New York Times best-selling author, Gary Burnison
Complimentary with every Premium subscription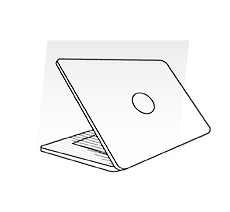 It Starts With You...
How to take control, uncover your blind spots and make more money.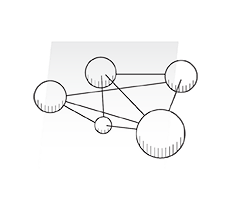 ...But It's Not About You
Surviving bosses and coworkers, managing, and networking success.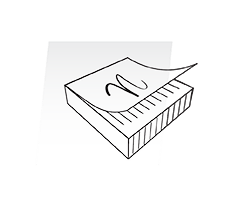 To Earn More, Learn More
Don't be a know-it-all, be a learn-it-all with practical advice and tools.