Video Job Interviews: How to Make a Connection
As the coronavirus grips the world, job seekers may need to get used to virtual interviews.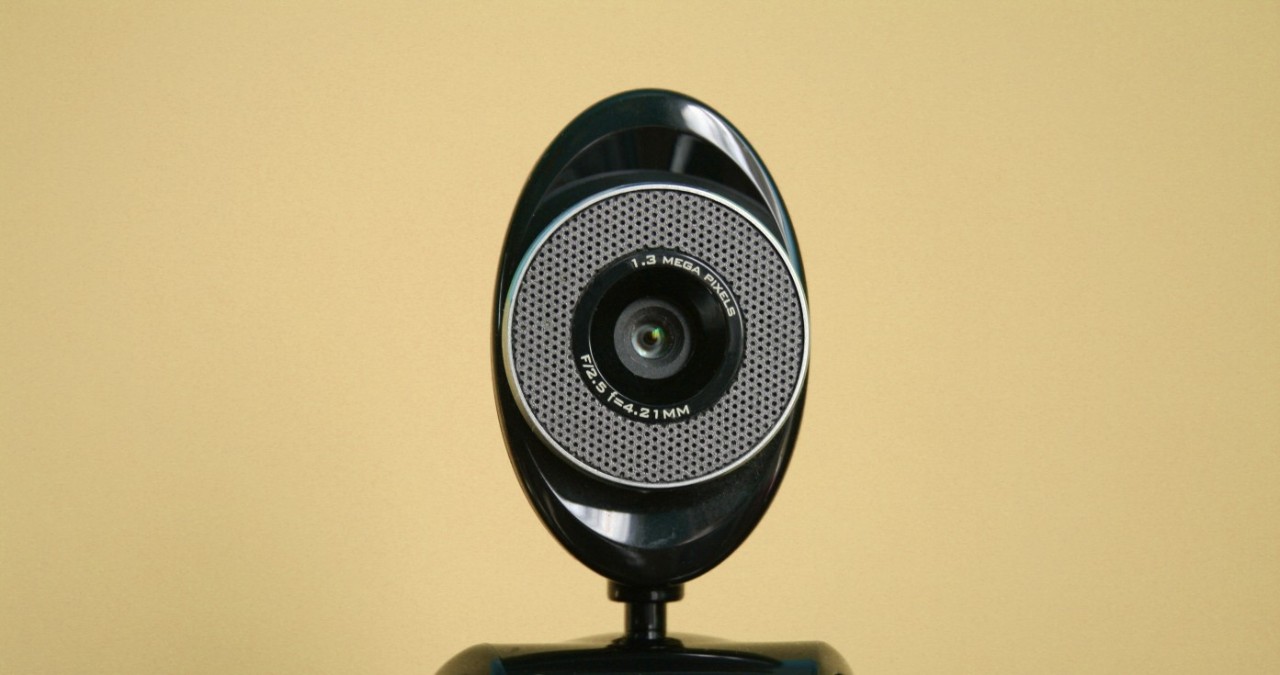 Want expert interview tips? Looking to practice common interview questions? Korn Ferry Advance can help.
The big job expo at the city convention center. The campus recruiting event. The six-hour interview day filled with back-to-back handshakes and greetings. 
Among the many changes organizations are adopting in the wake of the coronavirus outbreak is how they are hiring for open positions. Not unlike how major business events such as Mobile World Congress or Facebook's F8 Developer Conference have been canceled, so too have the big hiring events that are a staple of corporate recruiting. At the same time, experts say companies are reporting an increase in video interviewing and web-based meetings in lieu of face-to-face contact.
Be sure to disable any distracting notifications that are sent to your phone or computer; they can derail your conversation in an instant.
"Business has to go on and companies need to hire, but it has to be balanced with a focus on the general well-being of the communities they serve," says Dan Kaplan, a senior client partner with Korn Ferry's CHRO practice.
In countries where the virus is reaching a critical mass and many people have been forced to work from home, Kaplan says companies should consider shifting to a short-term reliance on phone and video screening as a precaution. "Technology is already causing a shift away from face-to-face interviewing, and many candidate assessments can be done online," he says. While far from precise, estimates suggest that between 30% and 70% of initial interviews are now conducted by video.
To be sure, some large firms are imposing hiring freezes or postponing filling roles. But many companies are avoiding pauses to keep business moving forward. That means job seekers need to be prepared for meeting their potential employers by video. "A video screen beats mask-to-mask interaction," Kaplan says. Here's how to prepare for a video job interview.
Practice by recording yourself.
Using your smartphone or computer, record yourself as you practice for your interview.  Ideally, you want to have a friend or family member ask you questions so that the encounter feels natural, and so that person can also give you feedback. Speak in sound bites of about 20 to 30 seconds for each answer. When you play back the recording, listen for every "um" and "you know" that you say unconsciously. Your nonverbal communication also needs to be paid attention to--posture, facial expression, how much you fidget. "Make eye contact and smile," says Meintrup. "Your ability to be personable needs to come across as 'This person is easy to talk to and work with,'" says David Meintrup, career coach at Korn Ferry Avance. You should also be prepared for small talk, possibly around these unprecedented times. 
Minimize technical glitches and maximize production quality.
Too many technical glitches on your end will raise doubts about your capabilities.  If you need a password, have that saved somewhere so that logging in isn't trouble. Make sure to sign into your video conferencing system as early as you can and test the connection if possible. How is the connection? What is the video quality like? Do you look best if you're sitting on a few pillows rather than slouching on a sofa? Check out the lighting in the room. "If the lighting is bad--really yellow or really dim--and there's the glare coming in off the window, it's just so distracting," says Menitrup. Finally, have a backup phone number and an email address to reach out to someone in case the equipment fails. 
Control your surroundings and mute notifications.
Don't do a video job interview in your bedroom with the closet door open, or in the kitchen filled with dirty dishes. Make sure the background looks professional. Control the environment for potential noise and check around for anything that could be distracting; nothing except maybe a glass of water should be in the foreground of your interview, experts say. If there are others with you, make sure they know exactly what's going on so you avoid any embarrassing cameos. Finally, be sure to disable any distracting notifications that are sent to your phone or computer; they can derail your conversation in an instant.
Dress as if you were meeting in person.
No matter where the interview takes place, you need to dress for it. A big mistake people make during video job interviews is looking professional on top and wearing sweatpants and slippers below. During an interview, you might have to unexpectedly get up to lower the blinds behind you or grab a piece of paper from the table next to you, so spare yourself the panic and get fully dressed. There's also something about getting dressed that puts you in a more professional mindset for the interview.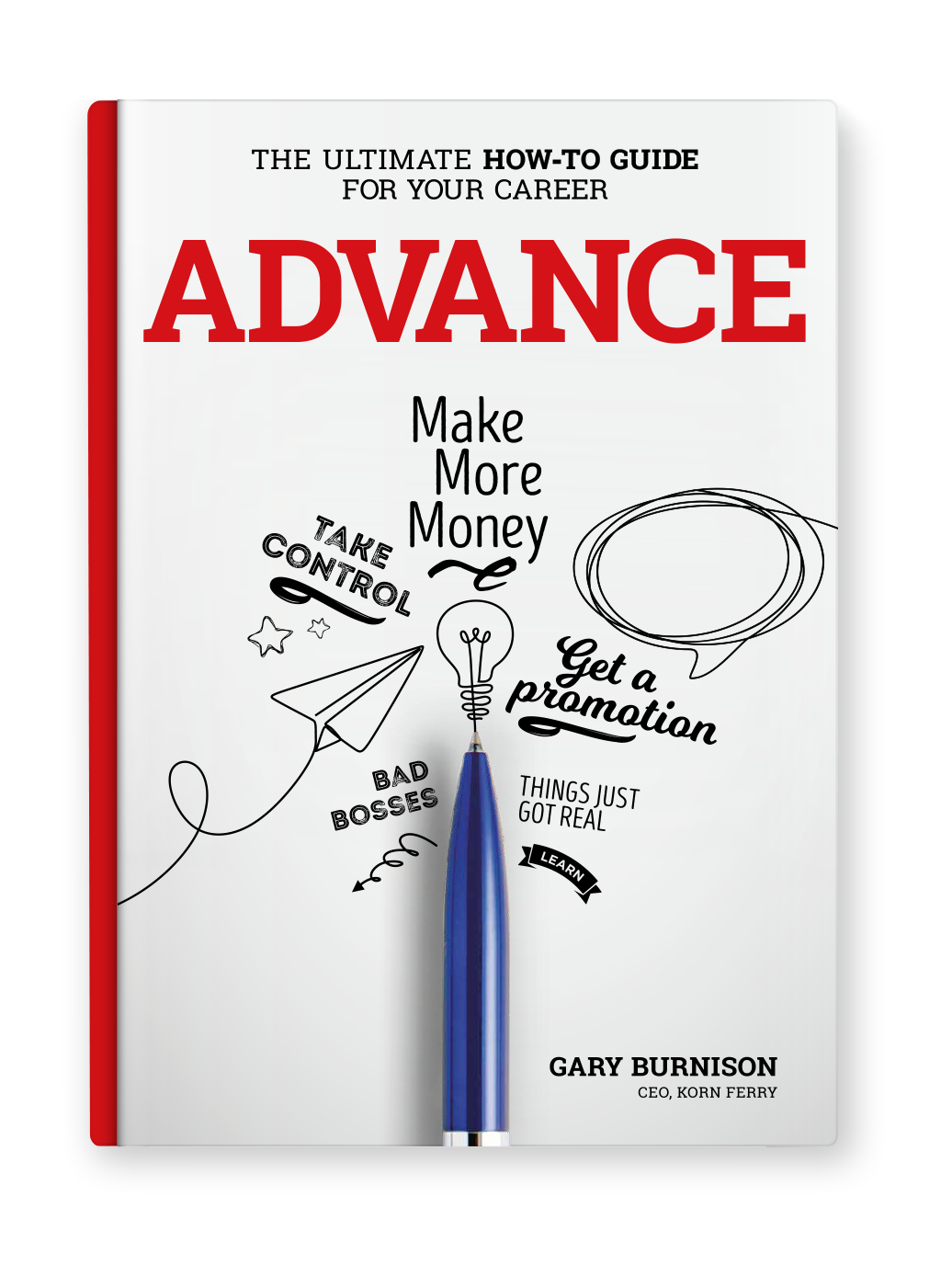 The ultimate career guide, from Korn Ferry CEO and New York Times best-selling author, Gary Burnison
Complimentary with every Premium subscription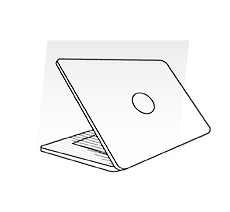 It Starts With You...
How to take control, uncover your blind spots and make more money.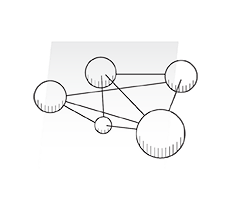 ...But It's Not About You
Surviving bosses and coworkers, managing, and networking success.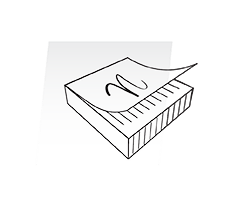 To Earn More, Learn More
Don't be a know-it-all, be a learn-it-all with practical advice and tools.