Working From Home Amid the Outbreak
Coronavirus concerns are forcing workers who don't usually work from home to confront a new reality.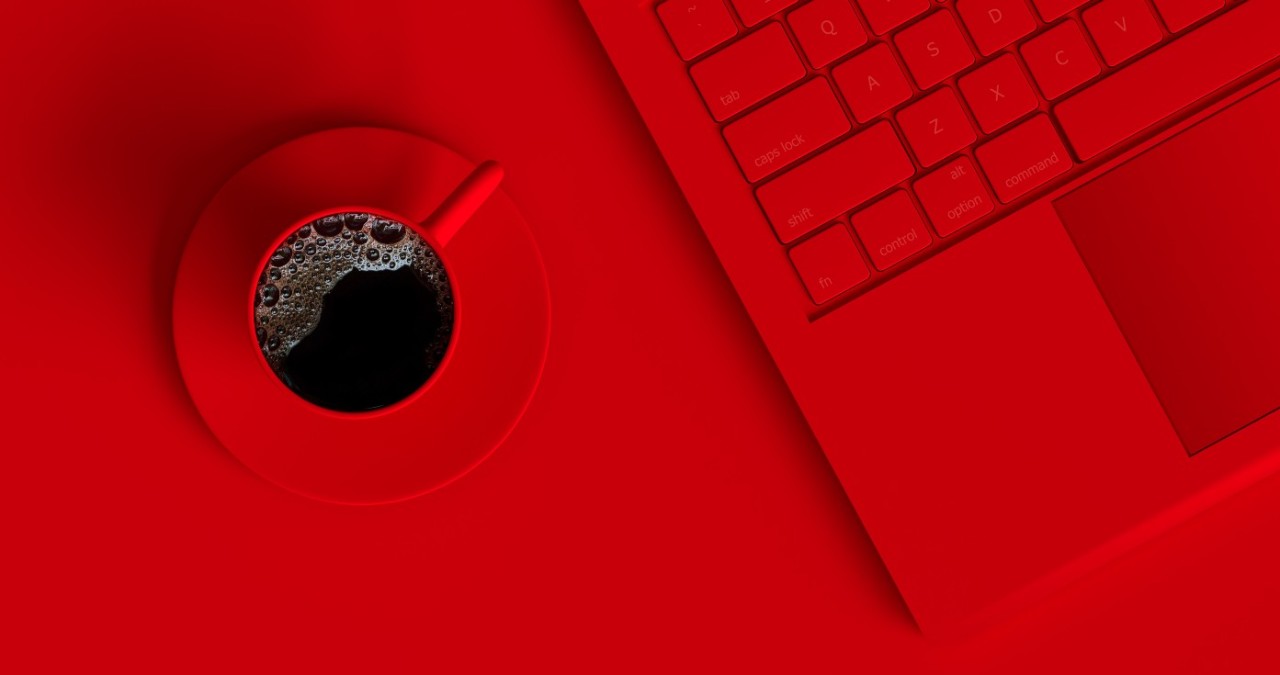 Discover COVID-19 practical tips and tools for keeping your career on track. We are here to help.
These are dizzying times. The spread of COVID-19, or the novel coronavirus, has led to unprecedented quarantines, first by governments and now by businesses, as they try to limit the spread of the mysterious illness. In addition to restricting travel and canceling large events, a growing chorus of companies such as Twitter and Microsoft are strongly encouraging employees to work from home for the foreseeable future.
For the one in four Americans who spend at least a part of their week working from home, the transition may not only be easy but potentially more productive than being in the office. According to a new Korn Ferry survey, 88% of employees say they get more work done when they telecommute. But for those who've never had to work from home, or haven't done so for an extended period of time, the situation may be more difficult to swallow. Here's how to adapt without risking your mental health or productivity.
Working from home means battling a new set of distractions—a dog barking, a child wanting attention.
Be clear about when you're "on."
One of the risks of working from home is that the boundaries between work and life blur into oblivion. In fact, according to a Korn Ferry survey, 84% of respondents said they work longer hours while at home than they do in the office. When stuck in a prolonged period of working from home, make sure you and your team establish a realistic schedule for when you're going to be online working, says Nancy Von Horn, a career coach at Korn Ferry Advance. Except in extreme circumstances, respond to any off-hour messages between your working hours to avoid feeling like you're constantly available.
Get on top of your apps, tools, and passwords.
Working from home may require a new set of tools and software to get the job done. Already, remote messaging services and videoconferencing apps are seeing a surge in new downloads; Tencent alone said its WeChat Work app is being used by millions of companies, up drastically from a year ago. But managing all of those tools, and the passwords for each of them, can be frustrating. Make sure you're operating at full capacity by having access to all of your files. Keep your passwords stored in a safe place you can easily access, so you aren't bogged down searching for the various logins each morning. And remember to pay attention to cybersecurity: workers who are used to an office network will be logging in from unfamiliar places on devices that may not be fully up-to-date with security features. "Be extra cautious with emails and spear-phishing attempts using coronavirus themes," says Bill Mayville, a Korn Ferry consultant and retired US Army lieutenant general who served as deputy commander at US Cyber Command.
Talk about more than just work.
In the Korn Ferry survey, 37% of respondents said that the biggest obstacle to working from home is loneliness. It's an issue to address for those unaccustomed to the remote-work lifestyle, especially against the backdrop of a deadly virus. Von Horn, who has worked remotely for multiple companies, suggests you make room in your calls with coworkers to talk about things unrelated to the job—check in with each other to see how you're feeling, or share a funny story about your adventures at home. "Don't be shy," she says. "Your coworkers likely need a similar break."
Be extra kind in your interactions.
Working from home means battling a new set of distractions—a dog barking, a child wanting attention. Try to set boundaries with your family, explaining that during working hours, your office (or bedroom or living room) is a quiet zone. That said, if you (or a colleague) needs an extra minute to pull up a document because your kid is tugging at your shirt, exercise patience and use humor where possible. "Most people are extremely understanding," says Von Horn.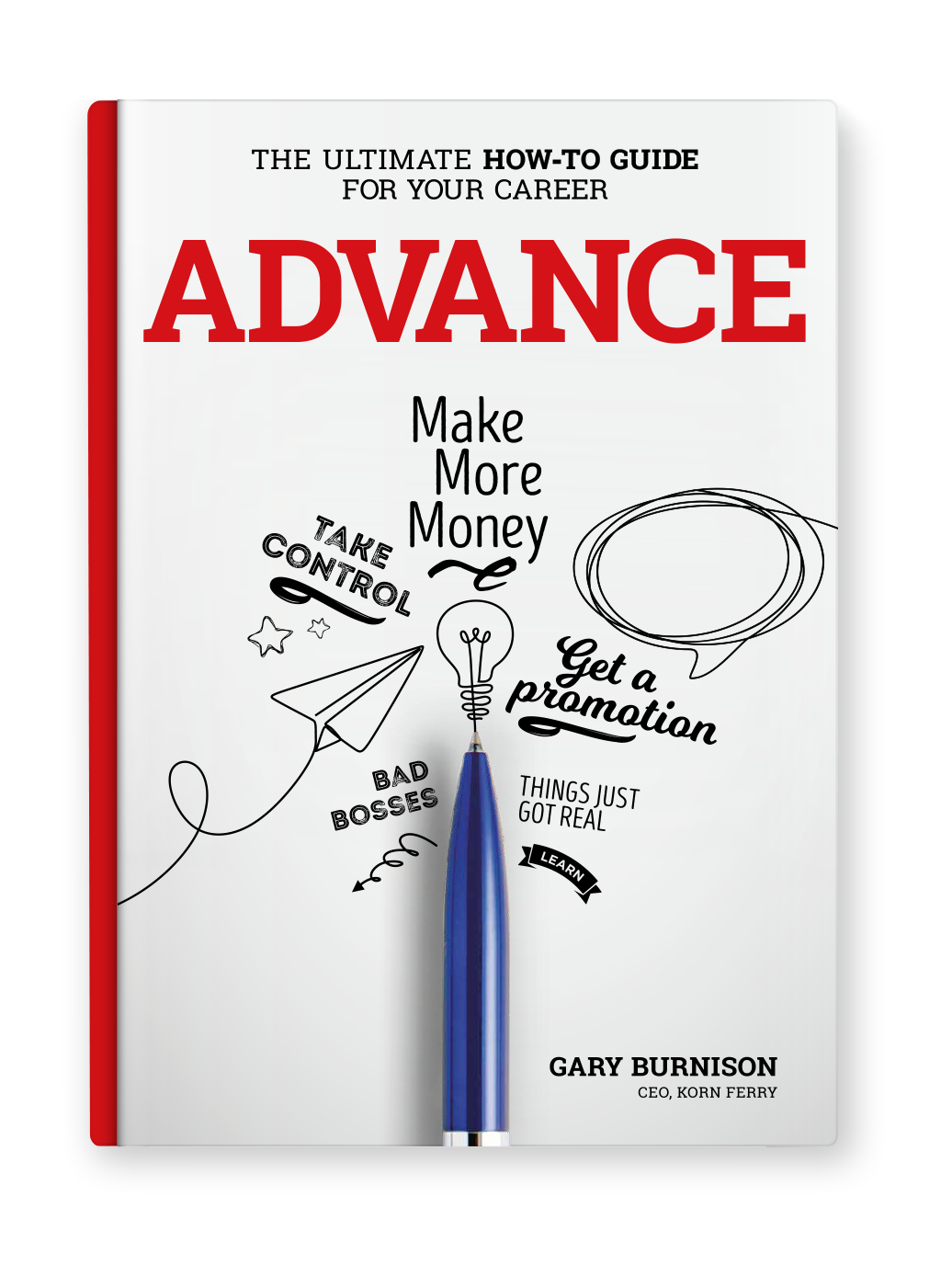 The ultimate career guide, from Korn Ferry CEO and New York Times best-selling author, Gary Burnison
Complimentary with every Premium subscription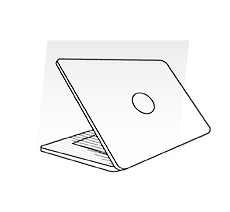 It Starts With You...
How to take control, uncover your blind spots and make more money.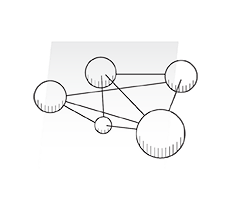 ...But It's Not About You
Surviving bosses and coworkers, managing, and networking success.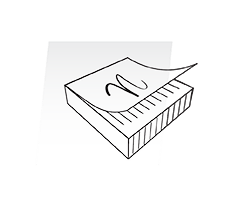 To Earn More, Learn More
Don't be a know-it-all, be a learn-it-all with practical advice and tools.