What makes a great resume?
Our roundup of sample resumes that will help catch the eye of hiring managers.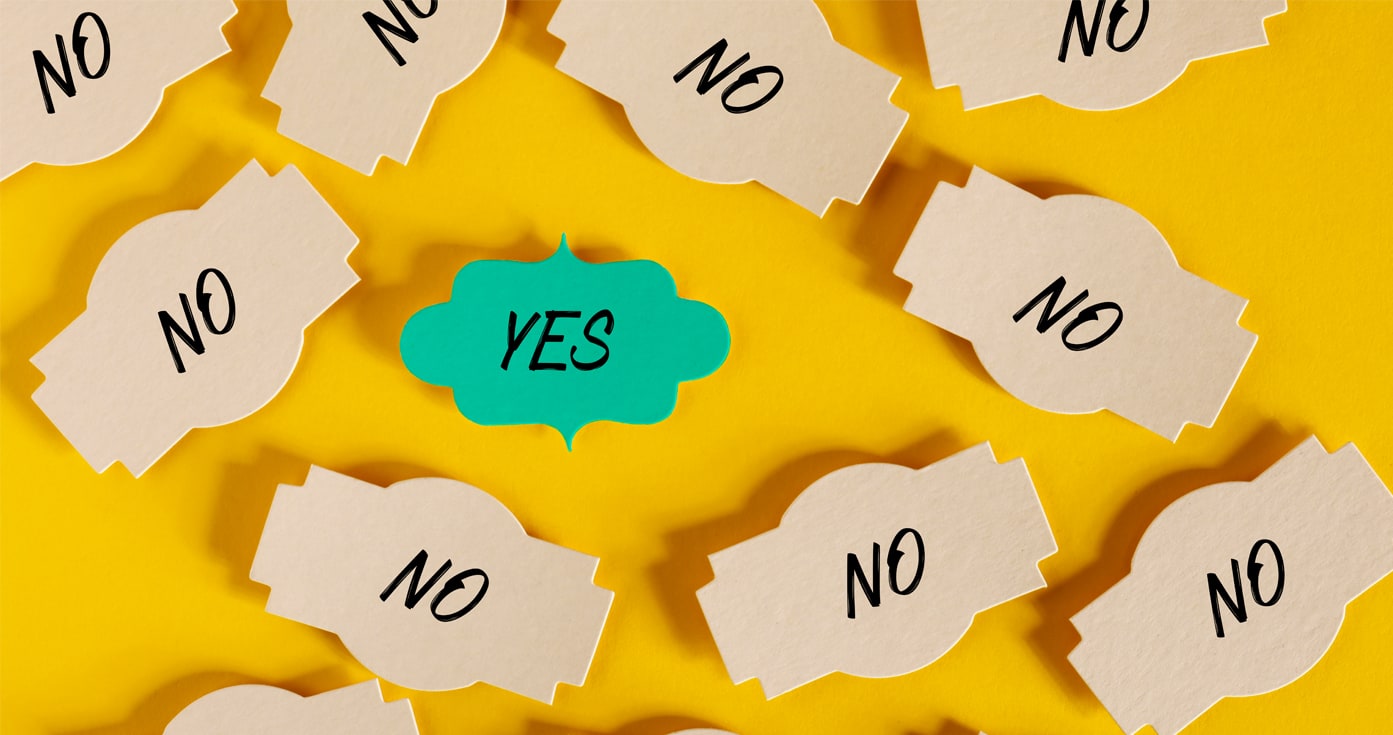 Discover insights, career tools and much more in Korn Ferry Advance
Keep in mind what your resume is meant to do and what it can't do. It serves as a concise summary that showcases your competencies, experiences and accomplishments. With this understanding, let's walk through some sample resumes.
Mid-Level Professional Resume
A mid-level professional uses a summary that puts accomplishments and experience into perspective at a glance. A resume for someone at the director or manager level (or the equivalent) also is likely to be longer and more detailed in terms of technical skills, than for someone at the C-level, where what matters most is title, company and accomplishments.
Senior Level Professional Resume
At the senior level, a professional summary becomes unnecessary. Their resumes start with their professional experience and highlight the companies they've worked for and the title they've held.
Junior Level Professional Resume
Resumes for these junior professionals also eliminate a professional summary because they typically do not have enough relevant experience to warrant it. Their resumes focus instead on their initial job and accomplishments.
College Graduate Resume
Recent college graduates typically start their resumes with their education and degrees. Work experience and internships are listed separately to differentiate paid from non-paid experiences.
Still feel like you need some expert guidance or specific help? Learn more about Korn Ferry Advance.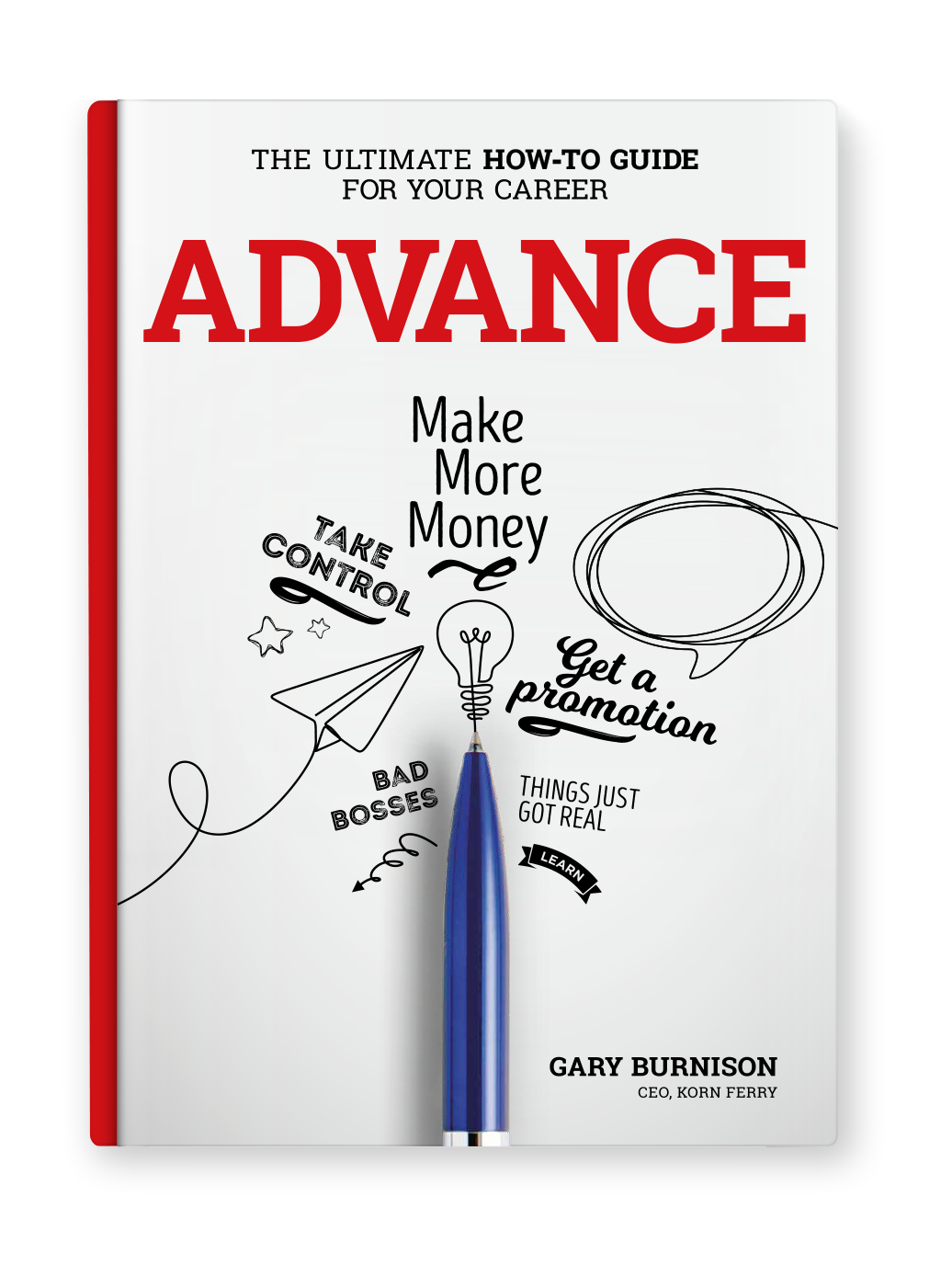 The ultimate career guide, from Korn Ferry CEO and New York Times best-selling author, Gary Burnison
Complimentary with every Premium subscription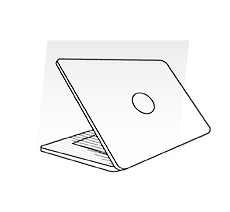 It Starts With You...
How to take control, uncover your blind spots and make more money.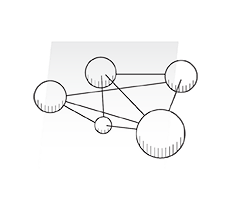 ...But It's Not About You
Surviving bosses and coworkers, managing, and networking success.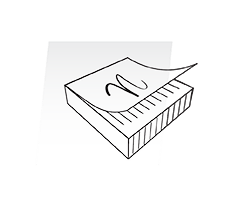 To Earn More, Learn More
Don't be a know-it-all, be a learn-it-all with practical advice and tools.