Soft skills, such as emotional intelligence, are more crucial than ever in today's workplaces.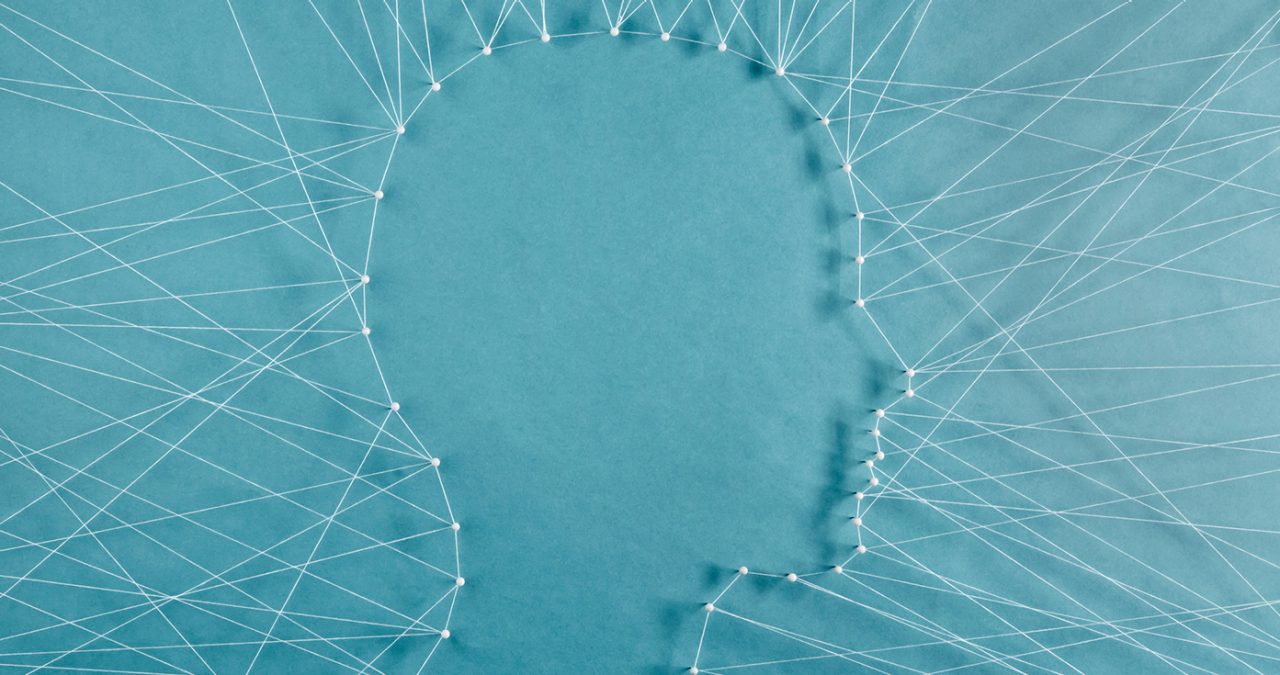 Discover insights, career tools and much more in Korn Ferry Advance
Professionals with higher levels of emotional self-awareness, empathy, adaptability, and other competencies that comprise emotional intelligence-often know as EQ-may be better prepared for the many disruptions of the past year and in the year to come. But experts say many of these so-called soft leadership skills can be learned over time. In this Essentials list, read four of our favorite articles-and watch one video-about how to up your EQ.
Scores of leaders lack the skill, which often leads to good employees going elsewhere. A guide to growing your empathy.
Companies are increasingly favoring qualities such as adaptability and empathy, which is bad news for those who behave badly.
Korn Ferry CEO Gary Burnison breaks down personality traits and drivers to help you determine your best fit.
In this video, we break down the basics of EQ and how you can improve upon this important soft skill.
Leadership expert Liz Bentley offers three tips for how to hear what people are really saying.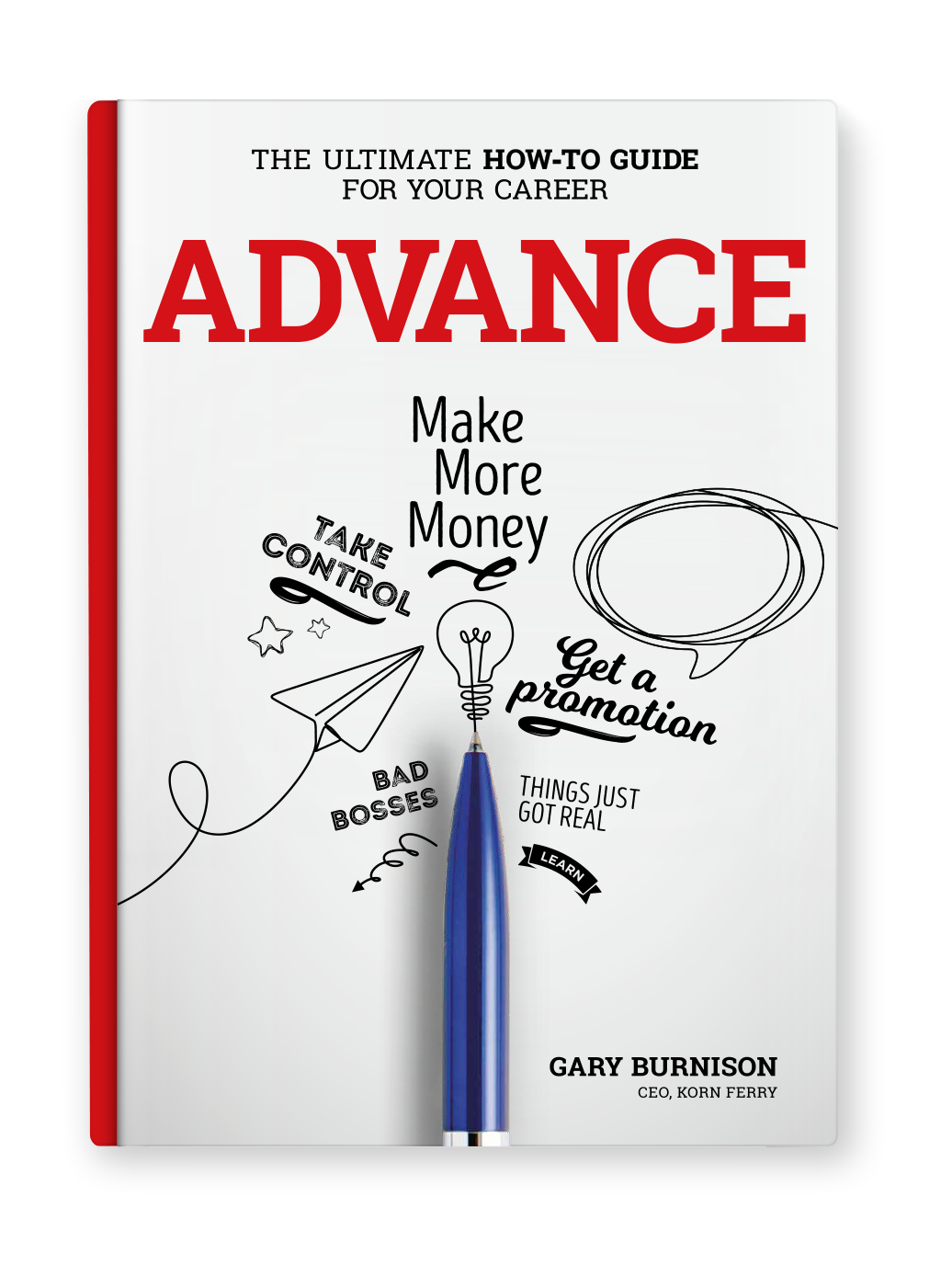 The ultimate career guide, from Korn Ferry CEO and New York Times best-selling author, Gary Burnison
Complimentary with every Premium subscription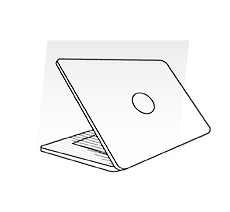 It Starts With You...
How to take control, uncover your blind spots and make more money.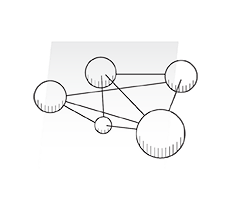 ...But It's Not About You
Surviving bosses and coworkers, managing, and networking success.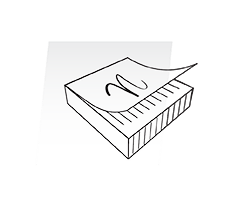 To Earn More, Learn More
Don't be a know-it-all, be a learn-it-all with practical advice and tools.