The Fall of the Office Jerk
Companies are increasingly favoring qualities such as adaptability and empathy, which is bad news for those who behave badly.
Discover insights, career tools and much more in Korn Ferry Advance
Steve Jobs was arguably one of the greatest inventors of our time. He had vision, drive, and boundless imagination. But brilliant as he was, the late Apple founder was hardly celebrated as a stellar manager or colleague. Former coworkers consistently painted him as a rude, overbearing, abrasive jerk.
He's hardly the only one. For years, office jerks have been tolerated or even celebrated in highly competitive workplaces. In fact, most people still work with someone they'd place in this category: according to a study by psychologists Alan Cavaiola and Neil Lavender, about 80% of people reported stress from working with an unpleasant coworker, direct report, or boss.
You can hold people accountable without being a jerk. 
But things may be changing. In a world where creating a positive culture is of utmost importance for many companies, those jerk qualities are falling out of favor. Instead, leaders who demonstrate self-awareness, empathy, adaptability, and other markers of emotional intelligence are highly prized. Indeed, research from Korn Ferry shows that emotionally intelligent leaders are better at managing teams and improving employee retention. With that in mind, here are a few ways to check your own behavior.
Ask for feedback-and listen to it.
In many cases, those who behave poorly are completely oblivious to the situation. "Most people who are jerks are the last ones to know," says Mary Abbajay, president of the executive coaching and organizational consulting firm Careerstone Group.
One of the most efficient ways to counteract that is to have a 360-degree review, which involves getting constructive feedback from supervisors and direct reports. Career professionals say to approach the results with an open mind-do people continually point to the same set of flaws? Do they use negative words to describe your day-to-day behavior? Do they describe moments where you behaved in a way that hurt someone else? Uncomfortable as the feedback may be, these reviews often contain important findings that can help you figure out if your own behavior needs an adjustment.
Pay attention to each interaction.
One of the best ways to tune into your own behavior is to start minding the behavior of others. If you find people squirming uncomfortably in meetings or dodging you at company happy hours, it may be a sign that there's room for improvement. "We each have our own set of values and if someone doesn't value what I value they may label me a jerk," says Val Olson, a Korn Ferry Advance career coach. Having emotional intelligence doesn't mean avoiding tough conversations or failing to reprimand people. It means communicating in a way that is respectful of others. "You can hold people accountable without being a jerk," says Katie Cooney, an associate consultant with Korn Ferry. "But the focus has to be, 'How can we solve this problem together?' not 'There's something wrong with you.'"
Dig into your own history.
Experts say bad behavior tends to stem from deep-rooted childhood experiences. "The workplace seems to automatically trigger family issues because you're in a group with certain kinds of norms," Olson says. Indeed, Cooney once worked with a client who discovered through 360-degree feedback that no one trusted him because he was so tight-lipped. He was flabbergasted at first. But after some reflection, it hit him: when he was growing up, whenever there was a hint of conflict, his father would get very quiet and pretend nothing was wrong. He was just doing the same thing at work, only his aversion to taking a stand made it seem like he was hiding something.
Don't overlook the importance of apologies.
Once you accept the fact you're turning people off, your next step is the hardest one: you need to go about changing that behavior. Of course, the results, regardless of your effort, won't be immediate. "If you've been a jerk for five years and you suddenly stop, most people probably won't notice, because they'll still be expecting jerk behavior," Abbajay says. One thing that can accelerate the process is an apology, so long as it's authentic and includes an acknowledgment that you've wronged people. When you're willing to be accountable for your own behavior, the tables can turn.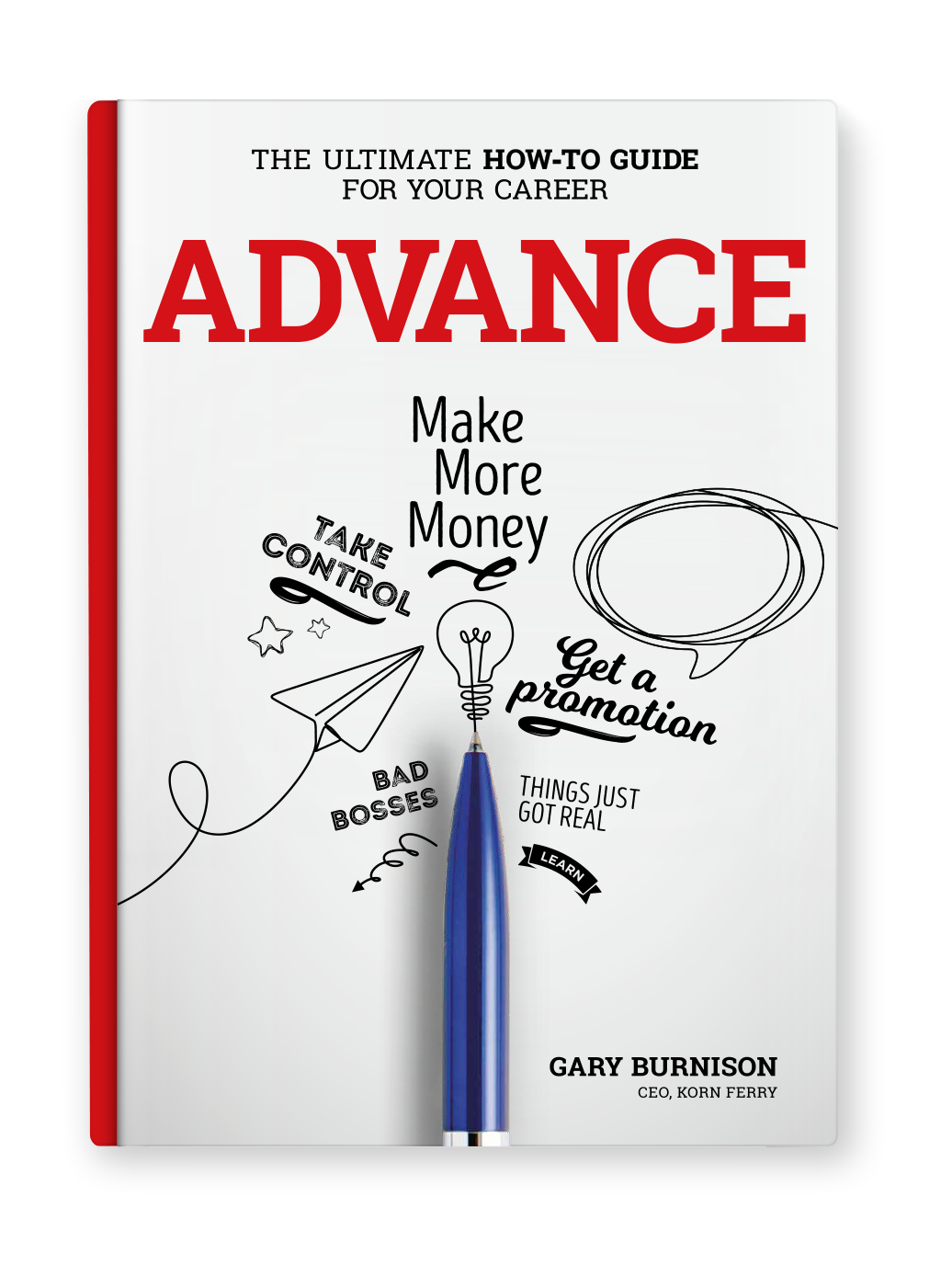 The ultimate career guide, from Korn Ferry CEO and New York Times best-selling author, Gary Burnison
Complimentary with every Premium subscription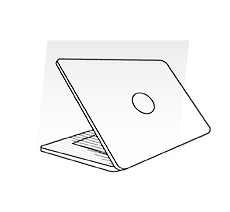 It Starts With You...
How to take control, uncover your blind spots and make more money.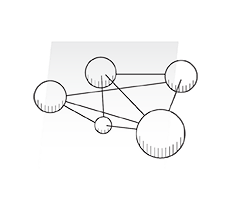 ...But It's Not About You
Surviving bosses and coworkers, managing, and networking success.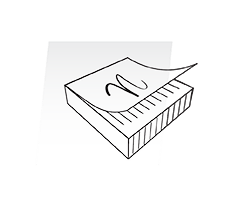 To Earn More, Learn More
Don't be a know-it-all, be a learn-it-all with practical advice and tools.