Job Interview Tips from the Insiders
In a difficult job market, every interview is high stakes.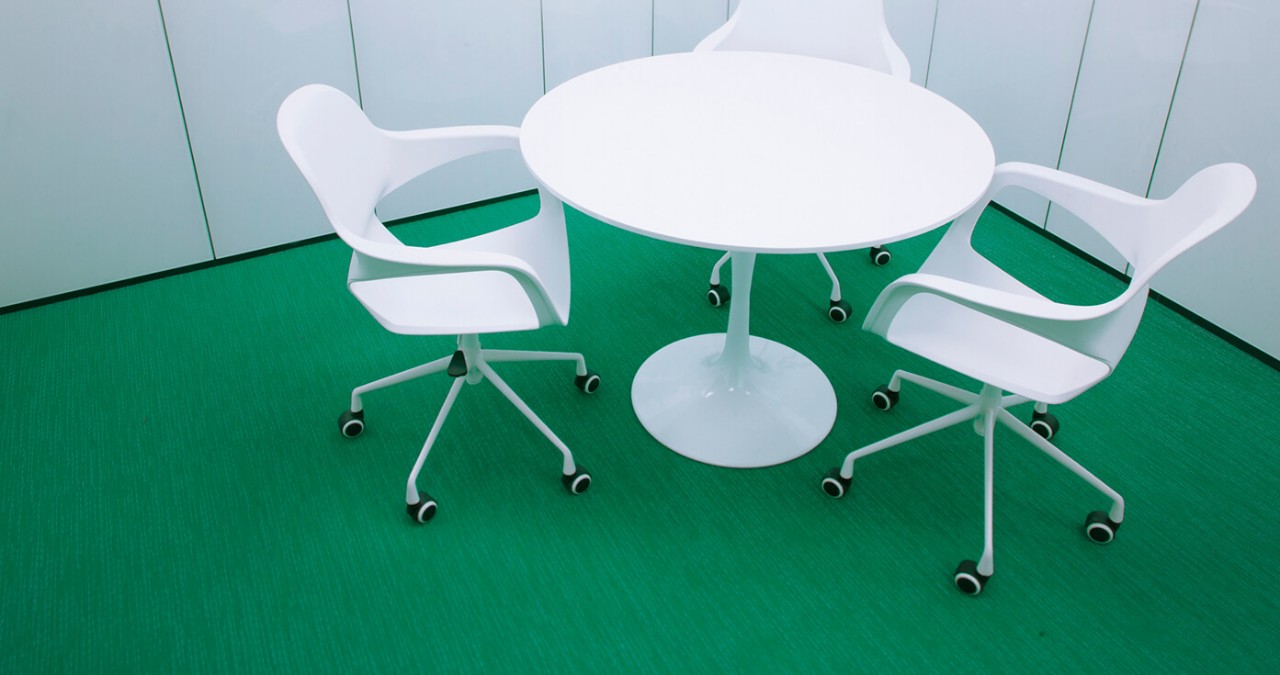 Discover insights, career tools and much more in Korn Ferry Advance
You've revised your resume. You've networked. You've searched for jobs. And now—finally—you've landed an interview.
Getting an interview is always a big deal, but it is particularly significant as the economy reels from the coronavirus pandemic. Indeed, early estimates from the Federal Reserve show that the fallout of the crisis could result in 47 million jobs lost and an unemployment rate of more than 30%.
It's not enough to say you're a team player or great communicator or quick thinker—you want to show it, and tie it to some positive benefit for the company.
With so much at stake, it's important to take any job interview seriously. Here's some advice straight from a handful of career coaches.
1. Prepare, prepare, prepare.
Not only do you want to look at any recent news related to your company and industry, but you want to make sure you've researched the people who will be interviewing you as well as the person whose role you could be moving into. "LinkedIn is your friend," says Hamaria Crockett, a career coach at Korn Ferry Advance. "Find out who's in the role you are interviewing for. What do they say they do?" You may get a deeper understanding of what will be expected of you for the role.
2. Know how to tell your story.
Too many people fail to recognize that an interview is a conversation, not an overview of their resume. Going in, you should have a clear story in your head about what's drawing you to this particular role and why you're the right fit. This involves doing some deep thinking about how your own skills connect to the skills needed for the job. It also means communicating with authenticity and energy. "It's surprising how many clients struggle with stating their own accomplishments," says Marquitta Cherry, a career coach at Korn Ferry Advance. "But the decision will be made on how well you're able to communicate your accomplishments, your value, and your excitement about the role."
3. Demonstrate your value through examples.
It's not enough to say you're a team player or great communicator or quick thinker—you want to show it, and tie it to some positive benefit for the company. "In identifying results, always go two layers deep," says Val Olson, a career coach at Korn Ferry. "For example, if you are a journalist, you might think producing a story or a video is an accomplishment. But most journalists do this. Instead, convey the positive impact that your story or video had on your organization, or its readership. Try to include an accomplishment story every time you're asked a question, if relevant." Olson also recommends putting together a list for yourself of at least 15 key professional accomplishments to help you prepare for the interview.
4. Be succinct in your responses.
Many people fall into the trap of giving long-winded answers that don't actually address a hiring manager's question. Experts say it's generally best to home in on the question and try to answer it in anywhere from 30 seconds to two minutes. "After about two minutes of an interview response the listener is not listening anymore," says David Meintrup, a career coach at Korn Ferry Advance.
5. Use your emotional intelligence to recover from mistakes.
Many of us when under pressure in an interview can succumb to rambling and getting off track. In the moments when you feel yourself getting carried away and losing your audience, have the presence of mind and confidence to pause, reflect, and summarize for your listener. "A phrase such as 'I may have gone into too much detail there; let me summarize the key takeaways' can go a long way to steering the answer back on track and also demonstrates your emotional intelligence," says Ryan Frechette, a career coach at Korn Ferry Advance.
6. Pay attention to your presence.
"It's not just the content of your responses that is important to recognize during interviews," says Josh Daniel, a career coach at Korn Ferry Advance. "Things like your tone, nonverbal cues, pace, and energy are also important to building credibility and showing confidence." As you're gearing up for the interview, make sure to practice by recording yourself or practicing with a friend. You want to make sure you maintain good eye contact, project a calm demeanor, and smile.
7. Don't trap yourself by lying or exaggerating.
You want to make sure your story matches your resume. Often, people trip themselves up by exaggerating and getting called out on it during the interview. "Be able to tell the story behind every bullet point on your resume," says Valerie Hayes, a career coach at Korn Ferry Advance. "If an interviewer asks you to talk about a statement on your resume and you are not able to clearly articulate what that statement means, you've probably lost the interviewer."
8. Work out any technical issues.
Many interviews are by video these days. If that's the case, make sure to sign into your videoconferencing system as early as you can to test the connection and make sure your password works. Pay attention to the details: What is the video quality like? Do you look best if you're sitting on a few pillows rather than slouching in your chair? Check out the lighting in the room. "If the lighting is bad—really yellow or really dim—and there's glare coming in from the window, it's just so distracting," says Meintrup. Finally, have a backup phone number and an email address to reach out to someone in case the equipment fails.
9. Don't beat yourself up if you don't get the job.
Having a great interview isn't a guarantee you'll get the job. Try not to let it knock your confidence. "Interviewing is an exercise in humility, and it is important to depersonalize the rejection—which is easier said than done," says Korn Ferry career coach Sean Carney. Experts say it's important to keep realistic expectations, continue your job search even when you think you're close to a job, and adopt a perspective that allows you to accept what you cannot control. "Be in the present," Carney says. "Learn from it and move on to the next thing."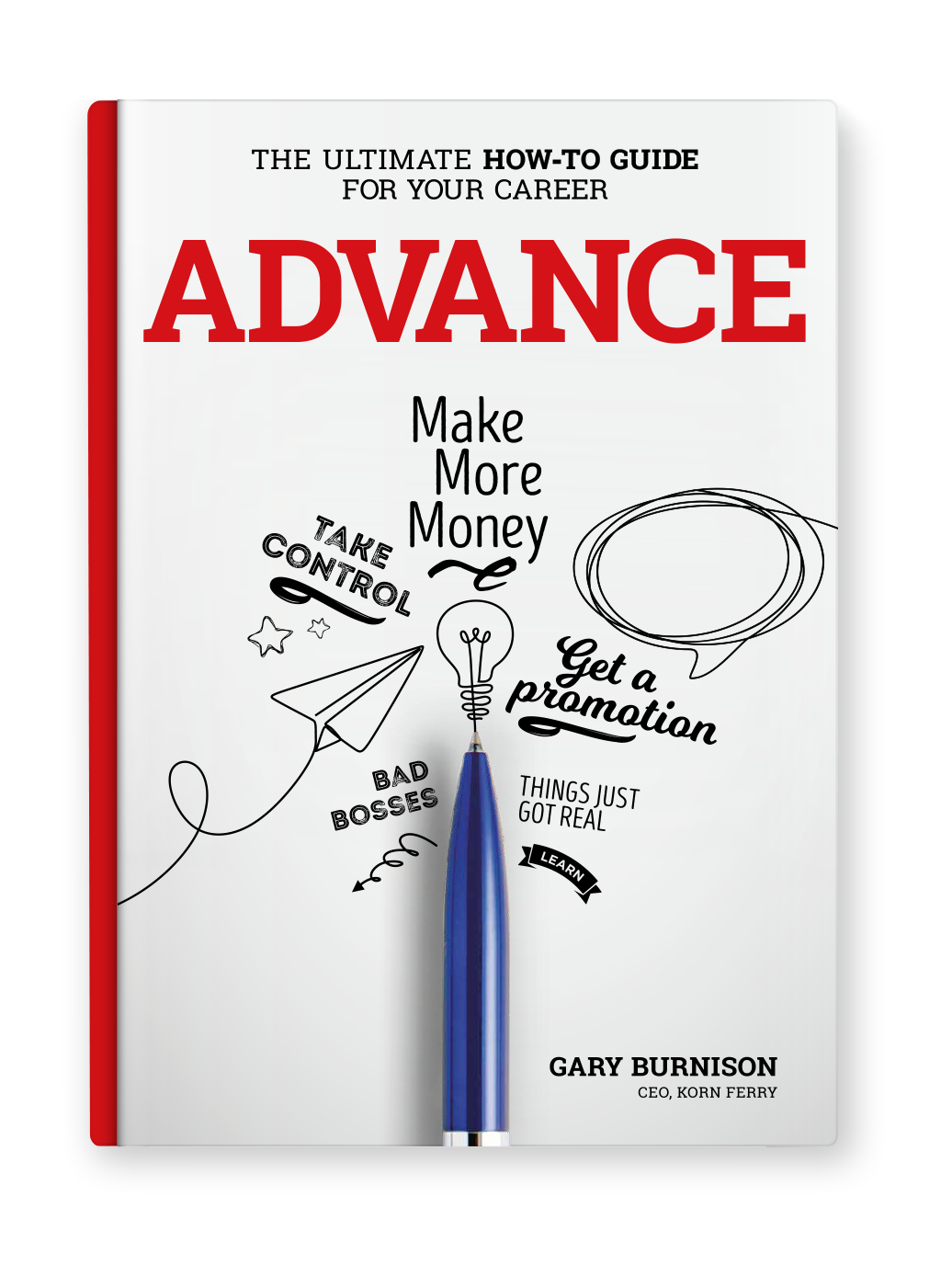 The ultimate career guide, from Korn Ferry CEO and New York Times best-selling author, Gary Burnison
Complimentary with every Premium subscription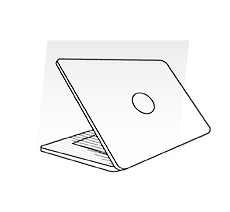 It Starts With You...
How to take control, uncover your blind spots and make more money.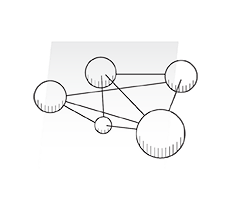 ...But It's Not About You
Surviving bosses and coworkers, managing, and networking success.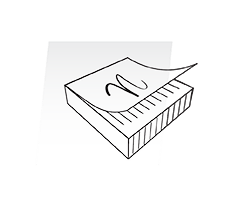 To Earn More, Learn More
Don't be a know-it-all, be a learn-it-all with practical advice and tools.