The 2020 Decade for Workers: Disruption Is the Only Constant
Technology and transparency are upending the old rules, but only 15% of business leaders are equipped to navigate the turbulence. First in a series.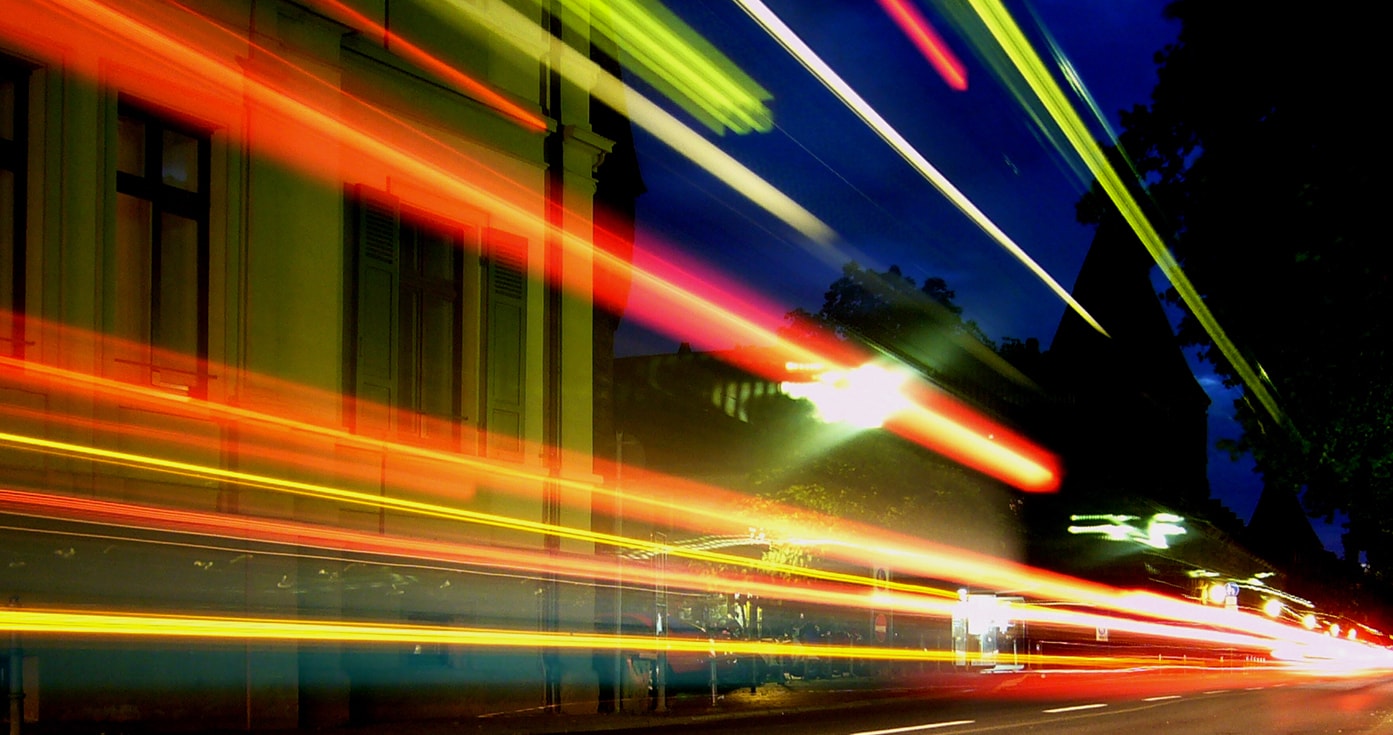 Discover insights, career tools and much more in Korn Ferry Advance
If there's any word that can be universally used to describe the last decade, "uncertain" is it.
In the last 10 years, we've rebounded from the worst recession since the Great Depression into a job boom that saw unemployment at record lows. We've seen an amazing explosion in mobile technology and a disconcerting explosion in cybercrime. We've watched companies go from having open-plan offices to having no offices at all, as remote work and the gig economy have flourished.
With so much disruption, it's important to hone the skills that will make you successful in any role.
The next 10 years look just as topsy-turvy. Artificial intelligence and machine learning promise to change the competitive landscape for many companies. At the same time, talented professionals will continue to demand more from their jobs through increased calls for transparency around pay and fairness and more flexibility in work-life balance. It's a lot for companies to navigate, and they're struggling with it: an analysis by Korn Ferry of more than 150,000 leadership profiles shows that only 15% of business leaders today have the right blend of skills to be the leaders of tomorrow.
But such disruption can be a boon to workers who are agile and forward thinking. Here are some of the trends that will influence the next decade, and what it all means for you.
What's happening:

Job roles are up in the air.
There was a time when some jobs were thought to be robot-proof, but that's no longer the case. With artificial intelligence threatening jobs in everything from finance to teaching to journalism, there's uncertainty around how quickly people can reskill themselves to adapt to growing needs of companies. In fact, 31% of executives in a recent survey say they're worried that they're not going to be able to meet the demand for AI skills over the next five years.
Work is coming from left, right, and center.
Old organizational structures have all but disappeared. Today, it's possible that you may be in a matrixed organization where the reporting lines are a grid instead of a hierarchy. While the new structures can often allow people more opportunities for their thoughts to be heard, the workload is coming fast and furious, which is causing burnout rates to rise and critical decision-making to be fractured.
The gig economy is exploding but faces headwinds.
According to a recent survey by Korn Ferry, 60% of HR professionals say gig workers now make up a larger percentage of their professional workforce compared to three years ago, and 42% say they plan on hiring more contingent workers in the future. But that could all change as new policies in states such as California, New York, and New Jersey may make it difficult for employers to hire such workers without granting them benefits.
Professionals are demanding more from their employers.
New research shows that company culture is the number one factor that will drive a job seeker to take one job over another. Companies are realizing they have to create cultures that not only emphasize purpose but honor diversity and encourage safety and trust. Experts say it's to their benefit. "Decision-making tends to be best when you have a thoroughly diverse group of perspectives and everyone feels safe to do two things: share their perspectives and break others' ideas in order to make them stronger," says Kirsta Anderson, a senior client partner and the leader of Korn Ferry's Culture Transformation practice. "Many companies are good at one of those but not at the other." The rise of the #MeToo movement has also put pressure on companies to strive for pay equality and address bad workplace behavior.
Trust of information is at a low.
Social media has allowed for information to spread fast—and it's backfiring. According to a study by Korn Ferry, 70% of executives say their C-suite leaders and boards are "concerned" or "very concerned" about the threats from leaks or disinformation (a.k.a. "fake news  "). As a result, almost four in ten say their companies are changing or have already changed their email policies, and 51% say they're more careful about what they put in their own work emails. "This is a more disruptive world for organizations," says Richard Marshall, global managing director for Korn Ferry's Corporate Affairs practice. "The threat of reputational damage due to leaks or fake news is on the rise."
What you can do:
Hone your transferable skills.
With so much disruption, it's important to hone the skills that will make you successful in any role: learning agility—or the ability to know what to do when you don't know what to do—as well as resilience, communication, and intrinsic motivation are guaranteed to play an even bigger role in increasingly automated workplaces. "The pressure will be on people to be more creative than computers can be," Anderson says. "But at the same time, that provides an opportunity for them to unleash their creativity and to find new ways to use their abilities."
Explain your 'why' to increase trust.
It's easy for decisions to feel arbitrary or shadowy when the pace of work is moving so quickly. Help create a culture of transparency by sharing the "why" of the decisions you make. "I think it's very easy for even the most well-intentioned leaders to assume that everyone sees what they see," Anderson says. Trust, which is increasingly important during times of high disruption, comes about when people feel they're clued in on decisions, or at least have the ability to comment on those decisions. Strive for professionalism in all of your interactions by approaching others with empathy.
Adopt a growth mind-set.
Yes, there are going to be many things over the next decade that you can't control. But taking on the attitude that you'll continue learning and adapting—instead of clinging to old norms—is what will push you forward. "The growth mind-set is important because technology is constantly changing," Anderson says. "People will only succeed if they're constantly learning as opposed to becoming defensive and static about new information."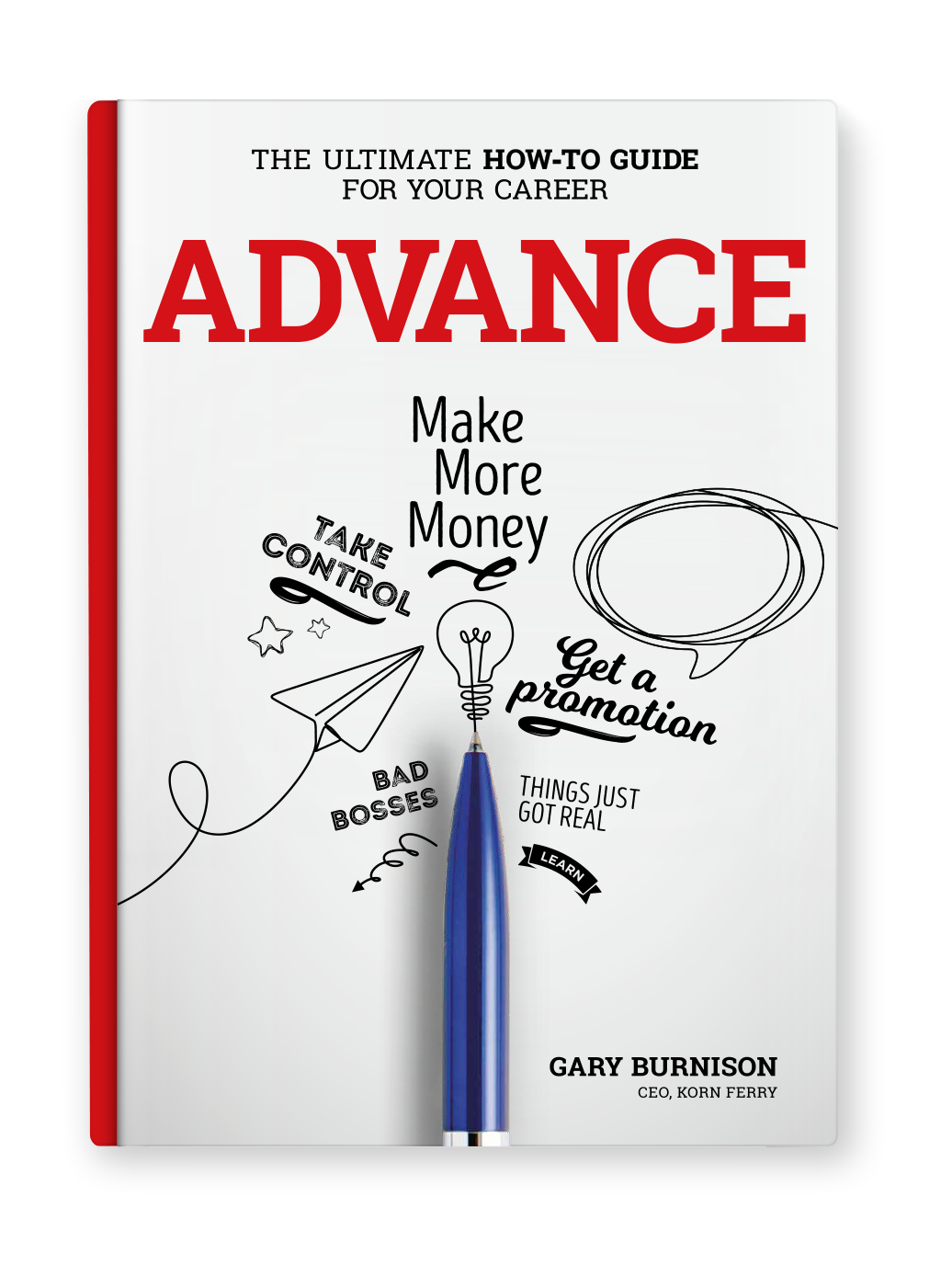 The ultimate career guide, from Korn Ferry CEO and New York Times best-selling author, Gary Burnison
Complimentary with every Premium subscription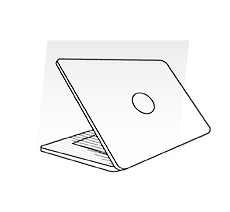 It Starts With You...
How to take control, uncover your blind spots and make more money.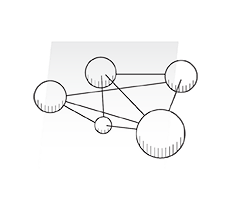 ...But It's Not About You
Surviving bosses and coworkers, managing, and networking success.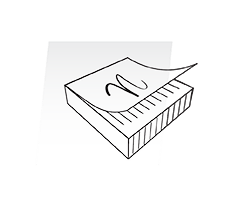 To Earn More, Learn More
Don't be a know-it-all, be a learn-it-all with practical advice and tools.