How to get the best of both worlds — at home and in the office.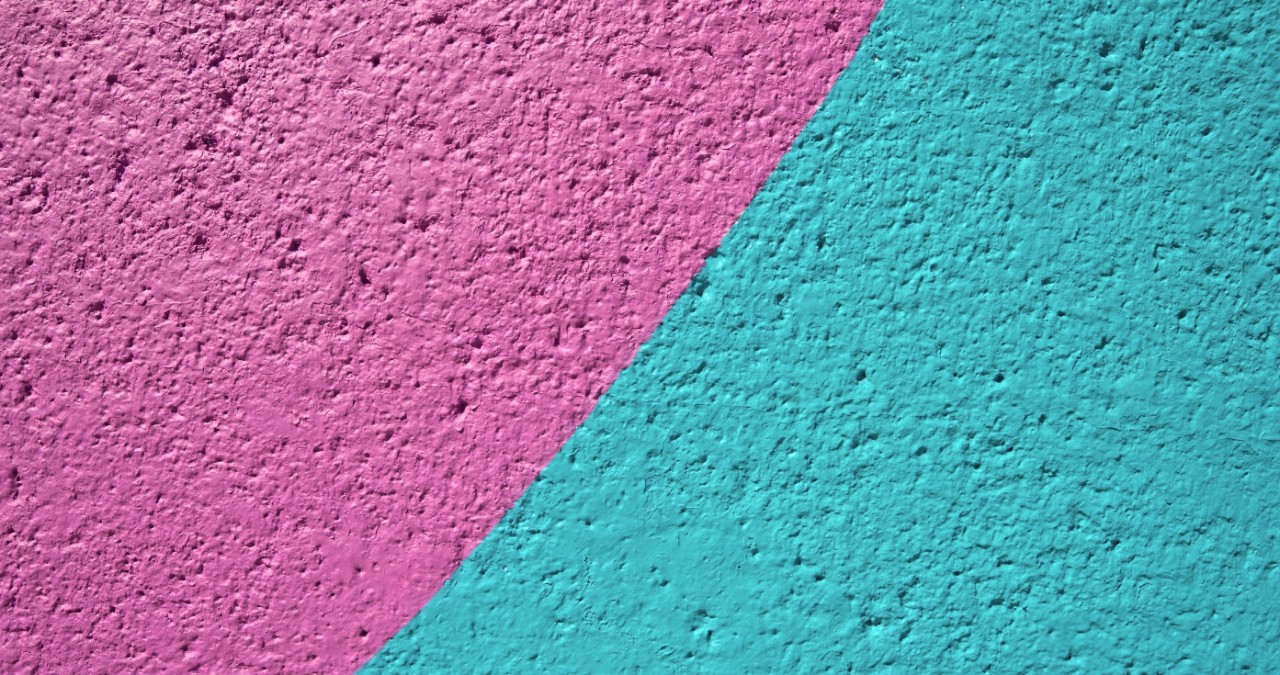 Discover insights, career tools and much more in Korn Ferry Advance
Caroline's office requires employees to come in person on Tuesdays and Wednesdays, and employees have the option to work from home for the rest of the week. Almost everyone takes this option, creating a hybrid work schedule for all. 
A July 2022 McKinsey survey found that 58% of Americans have the opportunity to work from home part-time, though that opportunity manifests differently depending on the company and type of job. 
Many people love the newfound flexibility in their work schedules since the onset of the pandemic, but having two workspaces and multiple kinds of team interactions can add complexity. Here's how to benefit from the freedom while maximizing productivity, collaboration, and visibility. 
Many people love the newfound flexibility in their work schedules since the onset of the pandemic, but having two workspaces and multiple kinds of team interactions can add complexity.
Establish a schedule. 
Not all companies mandate which days people need to come in; many say something like 'three days a week' or even 'as needed.' Leaders want to give as much autonomy as possible because they know how much employees value it, but there are strong benefits to a routine. 
If you almost always go in and stay home on the same days each week, it reduces decision fatigue, lowers the chances that you'll forget something important on your calendar, and allows others to predict how to reach you. A tip from the experts: come in on the same days your most influential stakeholders come in. 
Speak up.
If you're working toward a promotion or raise, you may worry that it will be more difficult to achieve without nonstop face time. And it's true that the higher ups may not witness everything you have going on when you work from home a lot. That's why career experts say you need to be your own advocate.  
"Make sure you're proactively touching base with the person you want to be remembered by," says Tiffinee Swanson, a career coach at Korn Ferry Advance. If it feels inauthentic to toot your own horn, there are other ways to get noticed: share best practices, volunteer what you're experimenting with, or offer to mentor or educate someone. "Then, people will see you as a leader and a problem-solver, and start coming to you for help," Swanson says. 
Be obsessively results-oriented. 
Most bosses now recognize that where you do the work doesn't change the metrics, and that remote work can even make you more productive. But you will have to be intentional about documenting your results and following up with your manager to set new goals. 
As long as it's clear that you're performing at a high level, the time you spend at your desk matters less, and you can enjoy the flexibility benefits of working from home, like picking the kids up from school or getting a workout class in.  
Make time to connect. 
Getting to know the people you work with isn't a one-time activity. When you're in the office, make it a point to stop and connect with people. And when teams are spread out across multiple locations, it's equally important to schedule time just to chat. You could set up a virtual water cooler meeting whose only purpose is to connect, or take five minutes at the start of each meeting to go around the room and quickly answer a fun question, such as 'what's your go-to karaoke song?'. 
Also, "don't fear the spontaneous phone call," Swanson says. When collaborating, it's often faster to talk to someone than to type out your question. Speaking directly builds relationships — and builds your reputation as a team player.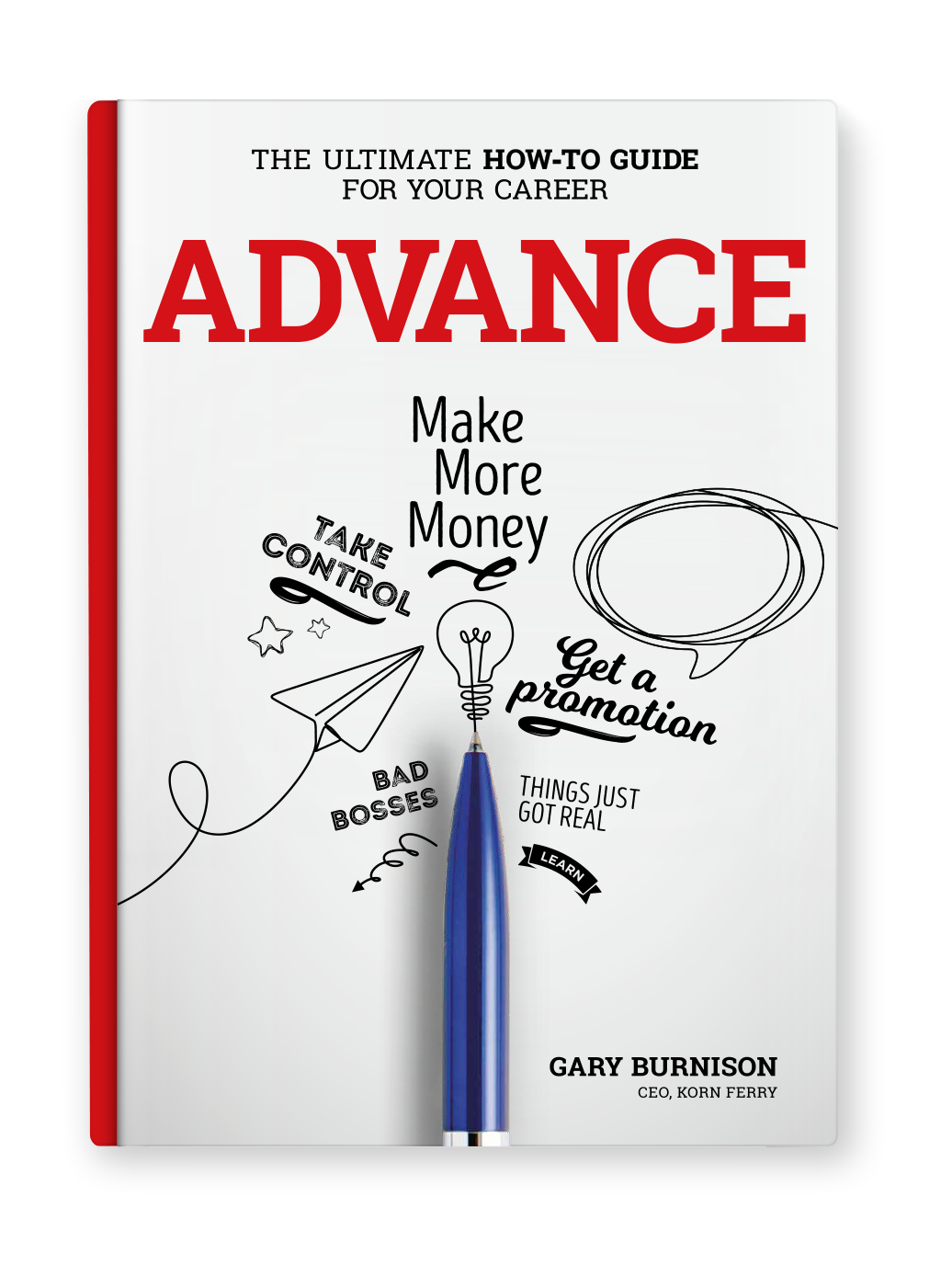 The ultimate career guide, from Korn Ferry CEO and New York Times best-selling author, Gary Burnison
Complimentary with every Premium subscription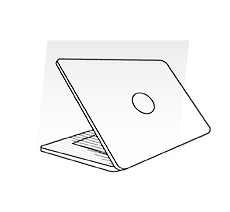 It Starts With You...
How to take control, uncover your blind spots and make more money.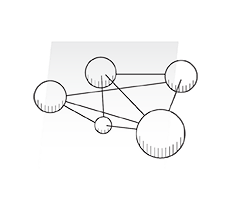 ...But It's Not About You
Surviving bosses and coworkers, managing, and networking success.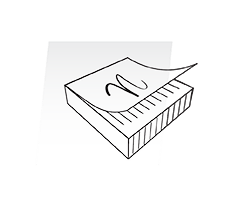 To Earn More, Learn More
Don't be a know-it-all, be a learn-it-all with practical advice and tools.