What are the new rules of workwear when no one sees you below the shoulders?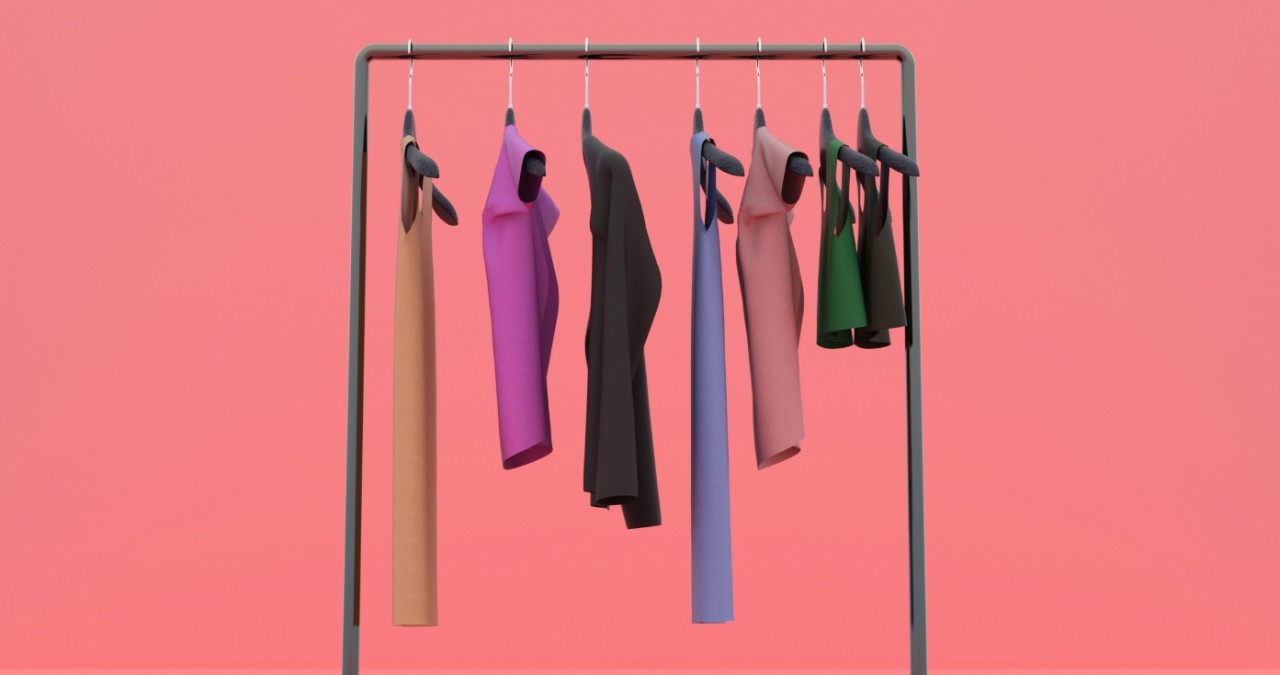 Discover insights, career tools and much more in Korn Ferry Advance
In the month after the first stay-at-home orders began, Zara dressed as if she were going to the office. As the pandemic dragged on and she felt more overwhelmed, her sartorial choices drifted toward loungewear. Now she wants to get out of that rut—but isn't sure what appropriate professional attire looks like anymore.
According to a recent survey of 1,000 remote workers, nearly half said they don't adhere to a defined dress code. "Business attire is taking a nap," says Tracy Valle, a senior consultant and career coach at Korn Ferry. "It's going to come back, but not with the same necessity it used to have."
Confused about the professional dress code during the pandemic? Here are our tips.
"Business attire is taking a nap," says Tracy Valle, a senior consultant and career coach at Korn Ferry. "It's going to come back, but not with the same necessity it used to have."
Dress for your day.
The pandemic has humanized the workplace and demonstrated how organizations are full of people, not just workers. Career experts say the dress code during this period is more about dressing for your day as opposed to dressing the same way every day for your job.
On camera, you'll always want to look put together in a way that isn't distracting. Express personal style from the shoulders up, with accessories, glasses, makeup, or a colorful top.
If you're interviewing, though, it's still important to dress up. If a blazer feels like overkill, consider a collared sweater or button-down shirt.
Harness the power of ritual.
At a time when many people are struggling with motivation, focus, and work-life boundaries, getting dressed can signal to your brain (and your household) that you're in work mode—and changing back into loungewear can help you switch off.
Remote work has heightened the need to dress for yourself, as opposed to dressing for colleagues. Even if no one sees you, getting dressed can still help you feel good and perform. In fact, the earlier survey revealed that approximately 80% of people who dress in business-professional or business-casual attire at home said they felt productive throughout the day, compared to just 70% of those in gym clothes and 50% of those wearing pajamas.
"If you want to be the best version of yourself each day, wouldn't the best version of yourself put on pants?" Valle says.
Conserve your energy for where it matters.
If you're meeting someone who has a stake in your career—such as your boss, leaders, or clients—there are benefits to putting in some effort.
"Just as you would check your email for typos, check your hair to make sure that it's brushed," Valle says.
But there are a lot of things demanding your energy right now, so don't feel like you have to be put together for every meeting. It's more accepted at this point in the pandemic to turn off your video and just have a voice call.
Remember the "before" times when you go back to the office.
If you're going back on-site or starting a hybrid arrangement, start by dressing at the same level as you did before the pandemic. If your office has a business-professional dress code, you may not need to put on a tie, but wear a blazer at the very least.
Then observe others around you and see how the norms and company directives evolve.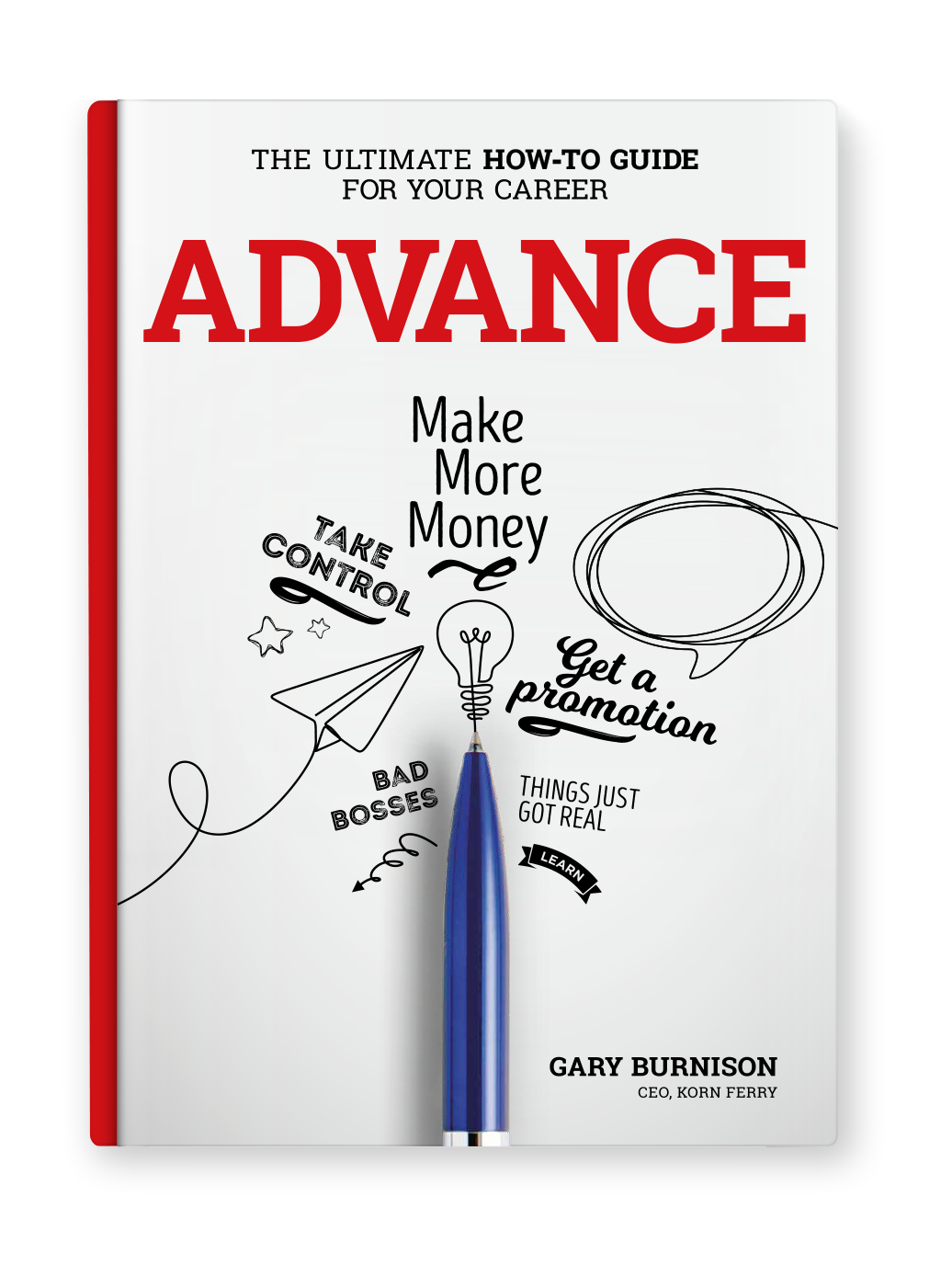 The ultimate career guide, from Korn Ferry CEO and New York Times best-selling author, Gary Burnison
Complimentary with every Premium subscription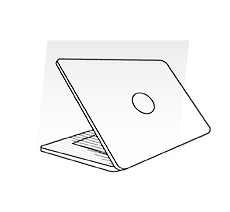 It Starts With You...
How to take control, uncover your blind spots and make more money.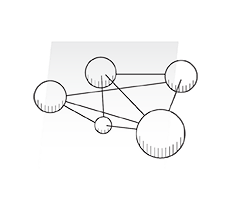 ...But It's Not About You
Surviving bosses and coworkers, managing, and networking success.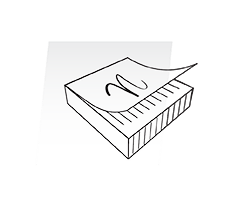 To Earn More, Learn More
Don't be a know-it-all, be a learn-it-all with practical advice and tools.