How to Transition Back to the Office
Required to return onsite? Our tips for switching to a new schedule (again).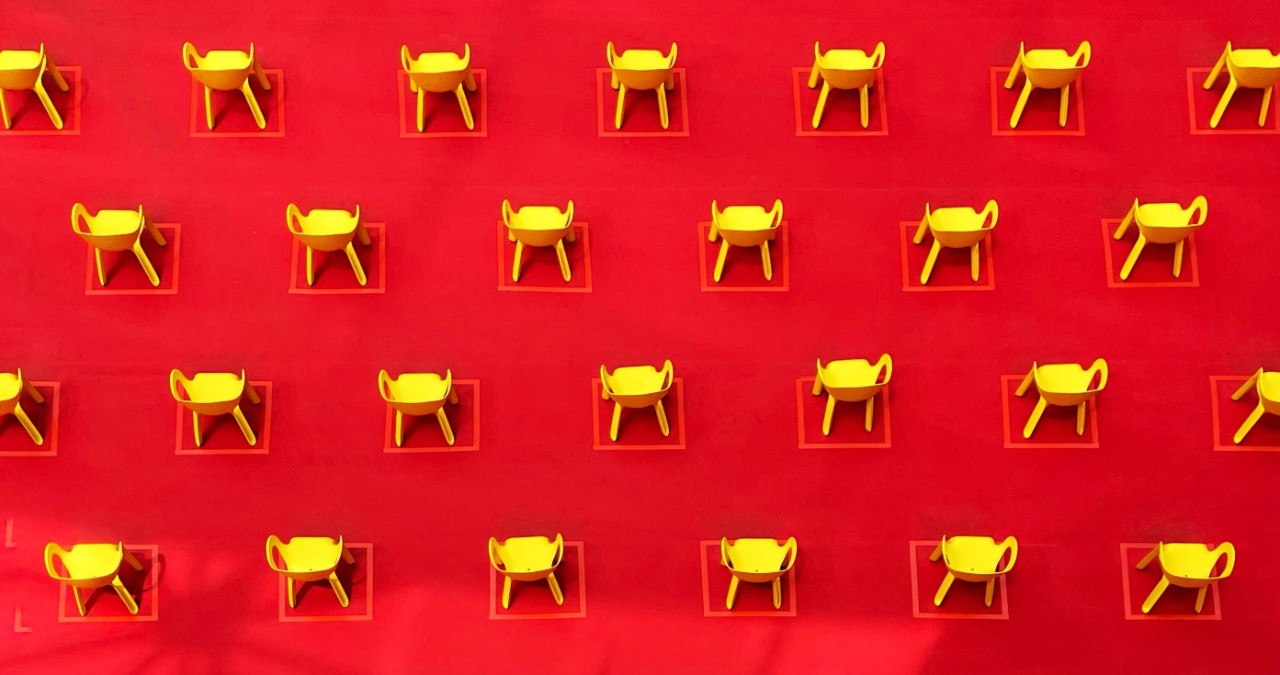 Discover insights, career tools and much more in Korn Ferry Advance
At the beginning of May, the long-talked-about day came for many: companies started asking their employees to come back to the office. While reports vary on the exact numbers, many organizations in a variety of industries now require their employees to work onsite at least three days per week.
Among the workers shifting to this new, new normal, feelings are ambivalent. According to a Microsoft survey, 38% of hybrid employees say that knowing when and why to come into the office has been their biggest challenge navigating work in recent months. Many agree about the social and collaborative benefits of an in-person work environment, but prefer the productivity and flexibility of home.
If you're among these workers, here's how to navigate the change.
38% of hybrid employees say that knowing when and why to come into the office has been their biggest challenge navigating work in recent months.
Find out what's required versus suggested.
Maggie noticed that after her employer mandated three days per week onsite, some colleagues showed up religiously, while others didn't come in at all—revealing that the company's new policy wasn't clear. "If you don't understand the reasons or parameters for coming back, ask your boss to explain. Find out if, and how, the new policy will be enforced," says Ngee Key Chan, a career coach at Korn Ferry Advance.
It can also be helpful to speak up about inequities created by the policy. For example, many U.S. employees on H1b visas feel compelled to comply, even without enforcement, because their residency is tied to their jobs. American citizens don't have the same stakes, and without enforcement, many feel free to bend or ignore the rules. If you're in the advantageous position, use your voice to advocate for your colleagues.
Set boundaries.
Working from home has blurred the lines between home and work life, which many people say has had an adverse effect on their mental wellbeing. Transitioning back to office gives you a chance to set new, healthier boundaries between work and life.
"Spend some time creating your new morning and evening routines," Chan says. "Schedule things at the start and end of the work day, such as grabbing a coffee near your office, meeting friends for dinner, or taking a workout class."
Plan for the challenges of two work spaces.
If you spend two days a week working from home and three days onsite, you'll need to keep your home office. But going between two workspaces can be throw you for a loop. To avoid sitting down at your office desk just to realize you've left your laptop at home, make a checklist for what you always need to grab when you change locations. To simplify your schedule, consider making your home days and office days consecutive and consistent. And career experts say to reassess after three months of this new routine. "If something isn't working, talk with your manager to work out a situation that works for both of you," Chan says.
Soften the blow.
Promote physical and mental wellbeing during the transition with little things you look forward to. For example, listen to your favorite songs on your commute, play online games like Wordle during your breaks, and schedule a lunch with one of your favorite colleagues. Career experts say that small treats can make life transitions easier to adjust to.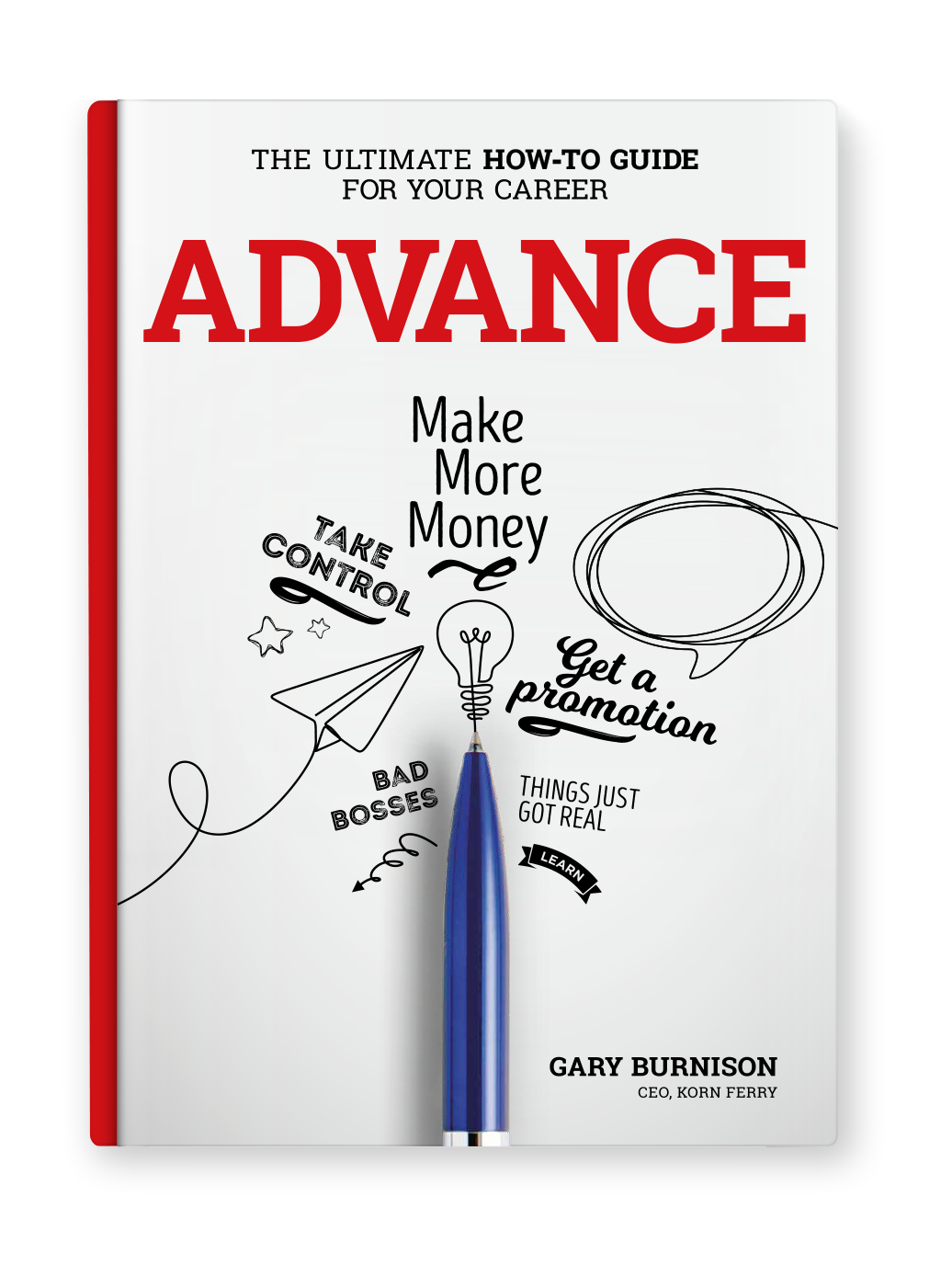 The ultimate career guide, from Korn Ferry CEO and New York Times best-selling author, Gary Burnison
Complimentary with every Premium subscription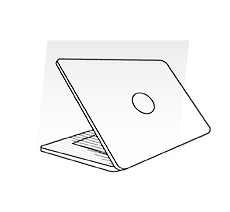 It Starts With You...
How to take control, uncover your blind spots and make more money.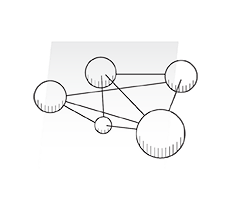 ...But It's Not About You
Surviving bosses and coworkers, managing, and networking success.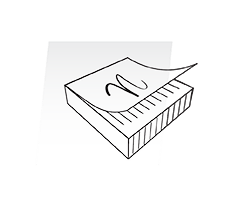 To Earn More, Learn More
Don't be a know-it-all, be a learn-it-all with practical advice and tools.