The Plight of the Remote Worker
Telecommuting continues to soar, but one in five report feeling lonely or isolated. Some answers.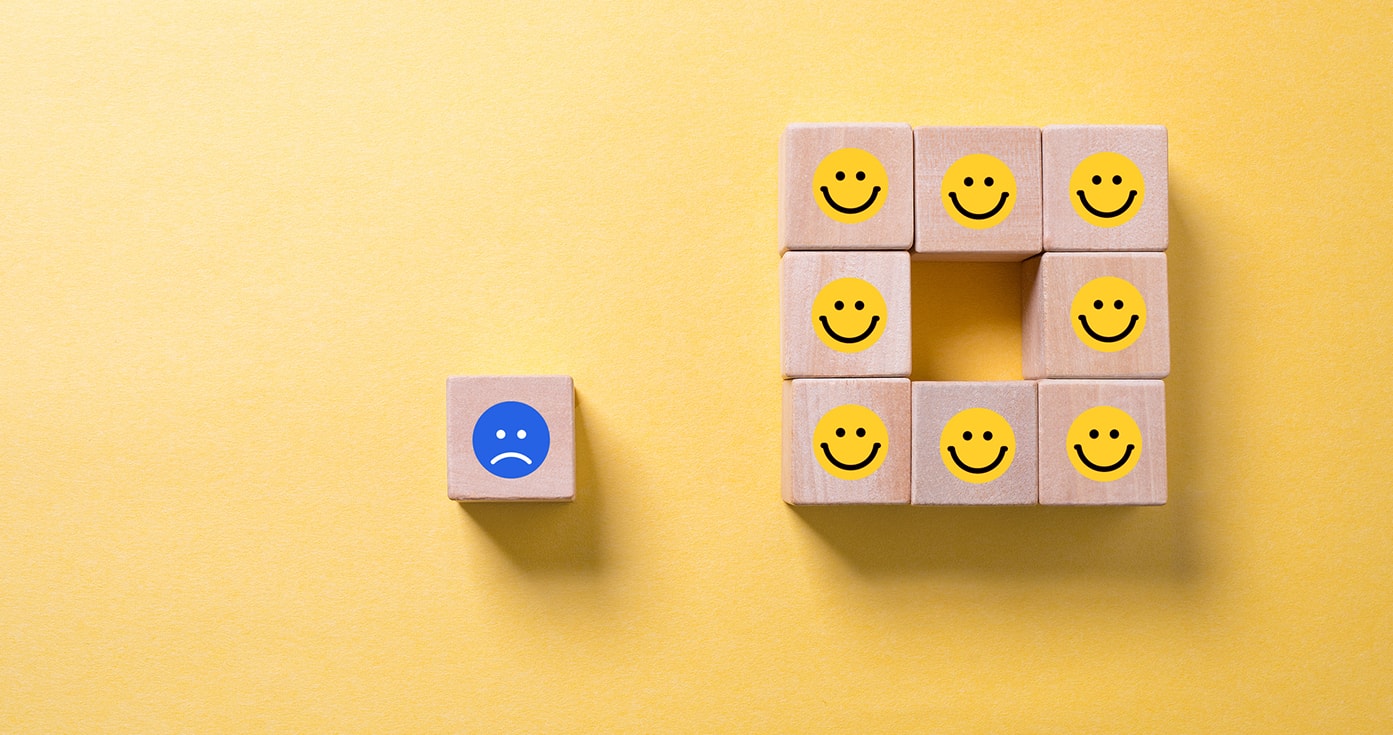 Discover insights, career tools and much more in Korn Ferry Advance
Remote work, if you've never done it, sounds like a dream. Conference calls in pajamas. Lunches in your own kitchen. No coworkers around to distract you from the tasks at hand.
But it can be terribly lonely as well. In fact, as the number of Americans working remotely grew 115% from 2007 to 2017—nearly 10 times faster than the rest of the workforce—rates of loneliness also exploded. Right now, one in five people report that they're lonely or isolated, according to the U.S. Health Resources and Services Administration. And while there are several factors at play, the correlation with remote work appears clear: former Surgeon General Vivek Murthy recently cited the changing nature of work as the primary driver of our current "loneliness epidemic."
Give your colleagues a window into the things you're up to—hobbies outside of work, something funny that happened to you recently.
While working out of hotel lobbies and cafes can give people some sense of connection to the outside world, experts say forging bonds with your coworkers is crucial, especially when it comes to advancing your career. Here's how remote workers can make work friends.
Be diligent about the work itself.
Work friendships are often a product of proximity—people getting to know each other because they sit near each other or constantly bump into one another in the hall. For remote workers, the route to friendship is entirely different. Experts say it's important to build trust and rapport by first being a colleague who's responsive, patient, and respectful about the work itself. Research supports this as well: In an 18-month study into how remote workers build friendships, researchers at Boston College and Arizona State University tracked telecommuters within a global technology company. They found that the strongest bonds occurred among those who responded to each other quickly and effectively.
…But don't just talk about work.
Give your colleagues a window into the things you're up to—hobbies outside of work, something funny that happened to you recently. When you sense a good vibe or connection with someone (and yes, you'll still feel this, even through phone or video), make the extra effort to deepen the bond by treating them as if you know them in person. If they've mentioned that their kid is home with the flu, check in the next day just to say hi and see how they're doing; they'll appreciate the thought. And don't forget to share your own vulnerabilities and stresses, adds Frances Weir, a career coach with Korn Ferry Advance. If you're not revealing anything about your own life, you can't build a two-way friendship. Finally, don't ignore the informal group chats—lots of companies have Slack channels where employees can chat about TV shows, plan outings, or share funny memes. Joining in can help foster better relationships.
Opt for video chat when you can.
Any opportunity to chat face-to-face, even if that means via your computer's camera, has value. According to a study by the Edinger Consulting Group, one in four respondents said managers who insisted on some face time with remote employees were more successful than those who didn't. But telecommuters often avoid video chat, finding it stressful or awkward. Instead, turn those feelings into an opportunity to connect with your fellow telecommuters, says Weir. When proposing a video chat, make a joke about how you, too, dread the idea of your colleagues seeing you with an unshaven face or with your favorite T-shirt on. It'll make everyone feel a bit better about turning on their own cameras.
Show your willingness to meet in person.
Make sure to take up any opportunities to meet your colleagues in person; studies show that it improves rapport even when you're back to talking via chat once again. If you're fortunate enough to live near your employer, make an effort to come in and meet every so often. If not, look for opportunities to make these in-person meetings happen—for example, if you're traveling to LA for fun and know that one of your fellow remote coworkers lives there, ask to meet for breakfast. In conversations with your coworkers, make it known that you're always open to meeting if any of them happen to be in your area.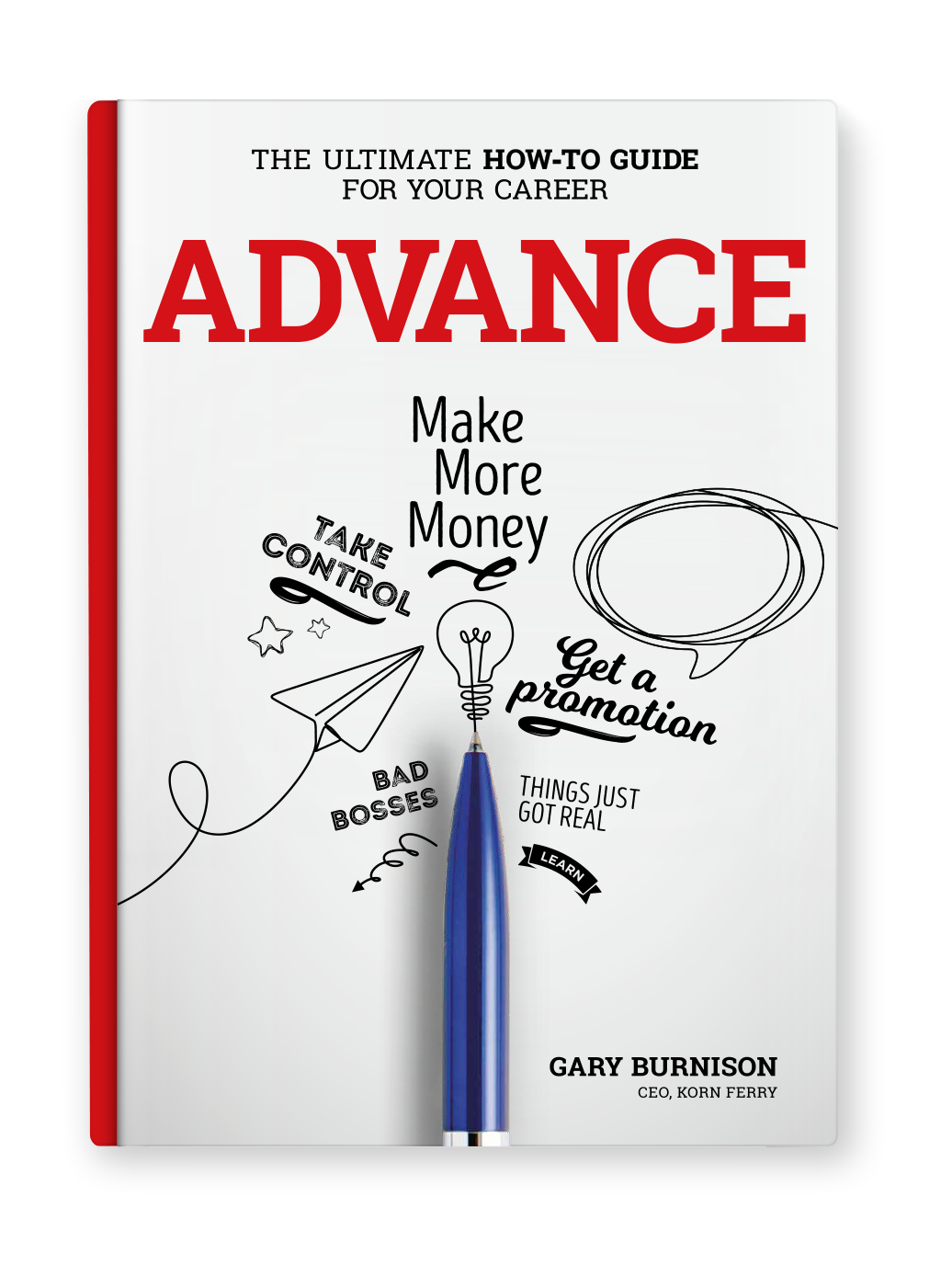 The ultimate career guide, from Korn Ferry CEO and New York Times best-selling author, Gary Burnison
Complimentary with every Premium subscription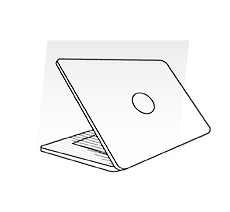 It Starts With You...
How to take control, uncover your blind spots and make more money.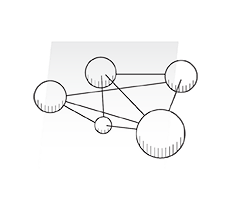 ...But It's Not About You
Surviving bosses and coworkers, managing, and networking success.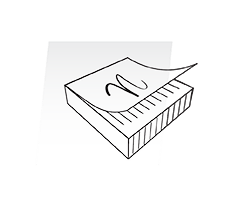 To Earn More, Learn More
Don't be a know-it-all, be a learn-it-all with practical advice and tools.