The 90-Day Career Diet: Refresh Your Resume
Korn Ferry CEO Gary Burnison on how to make your resume fresh and relevant. Fourth in a series.
Discover insights, career tools and much more in Korn Ferry Advance
Your resume isn't a tombstone epitaph for what you've done in the past. It's a living document that, when coupled with your LinkedIn profile, can generate real enthusiasm.
There's a reason why I'm addressing resume now, at this fourth stage of the 90-Day Career Diet. Your resume alone is not the gateway to a new job. People think it accounts for 90 percent, but it's really only 10 percent. Far more important are targeting your next opportunities and networking your way to a warm introduction. That said, having a fresh and relevant resume will help keep your momentum.
If you ask five people for the best format for a resume, you'll get 15 different answers. 
Taking a living document approach achieves two important goals:
Real-Time Resume: First, you capture an expanded role or new accomplishments while they're still fresh in your mind. Did you finish the past year 12% above plan? Update your resume with that fact. In the new year, have you been assigned to a team launching a new marketing campaign to expand from B2B to B2C? Capture that in a few sentences in your resume. Recording your accomplishments as you achieve them is far easier than trying to remember everything five years later.

LinkedIn Updates: Second, your "living document" approach translates into another important platform: your LinkedIn profile or other professional social media presence. The fact is, the resume has lost a lot of its weight over the years to the LinkedIn profile. Recruiters and hiring managers will check you out online; typically, it's one of the first things they do. Leveraging the living document strategy will keep both your resume and your professional social media up to date. Importantly, this will also ensure there are no significant differences between your resume and your LinkedIn profile. Any discrepancies can be a major red flag.
Your Homework: Delving into the Details
Updating your resume or LinkedIn profile is time-consuming, so you may be tempted to procrastinate. Or you get paralyzed in the details-should you use Times Roman vs Calibri? Is "can-do attitude" a noun or an adjective? And all of a sudden you think you're the Hemingway of resumes. Don't do this to yourself! The first new overhaul will involve some work, but with a living document approach it becomes far less painful going forward.
If you ask five people for the best format for a resume, you'll get 15 different answers. My top advice for writing a resume is keep it concise, focus on accomplishments, and leave room for white space to make it attractive to the eye.
More important is the story you tell, and keeping it fresh:
Take the TV interview approach: In a TV interview, a person typically gets no more than 20 to 40 seconds to make a point. That's the goal here: capture the most salient information about your recent accomplishments, quickly and concisely.

Do some "timed" brainstorming: Give yourself a series of timed exercises that help you get to the most important material. Set a timer for two minutes and write five bullet points. These points should include things about yourself, what you have done, describe a time when you overcame a challenge or exceeded your goals, your five biggest accomplishments, and two biggest failures.

Search and destroy for meaningless phrases: As you review and revise your resume, scan for those meaningless words. Never, ever describe yourself as "innovative," "energetic," "a team player," "a self-starter," or a "good communicator." These words and terms are so overused they have become meaningless.

Update your resume and LinkedIn: Using this script, update your resume and your LinkedIn profile. Proofread carefully by reading aloud. You don't want a typo to knock you out of consideration.

No shotgunning allowed: You may love your shiny new resume, but resist sending it out blindly to everyone and anyone. Trust me, it will be deleted. Your resume is best viewed as a calling card after you've targeted and networked to a warm introduction.
Those who dive into this homework distinguish themselves far more convincingly than the rest.
You'd be surprised how many people get this wrong. I have seen resumes of CEOs from large companies that are not much more than one job description listed after another. Nowhere do these documents list their leadership qualities and accomplishments that give perspective to a twenty-plus year career.
Your Stretch Assignment: Test Drive Your Resume
Ask for feedback from a mentor or trusted advisor. Don't rely on a spouse/partner, friend, or family member--it's hard to get unbiased feedback from them, and criticism can make the relationship awkward. Ask someone who knows you professionally and whose opinion you value if your resume reflects who you are and what you bring to an organization.
In an ideal world, you'll never have to pull your resume out of the mothballs. You continually review, revise, and refresh this document on an ongoing basis-whether or not you're "in the market."
Check out steps one, two and three of the 90-Day Career Diet. A version of this article appears on forbes.com.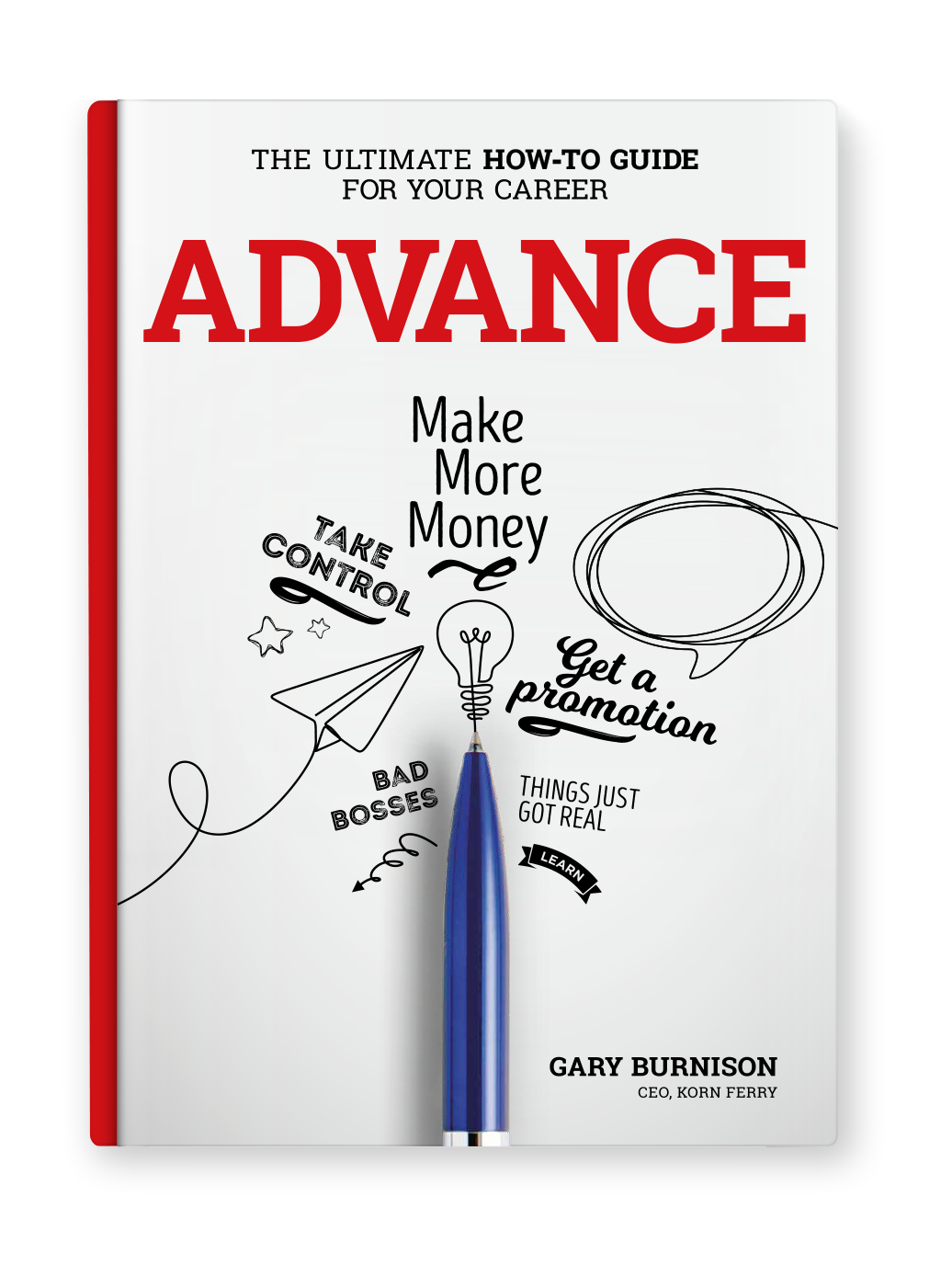 The ultimate career guide, from Korn Ferry CEO and New York Times best-selling author, Gary Burnison
Complimentary with every Premium subscription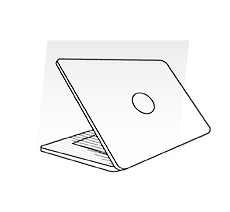 It Starts With You...
How to take control, uncover your blind spots and make more money.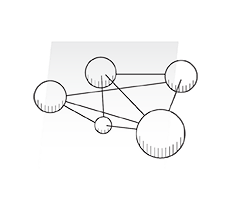 ...But It's Not About You
Surviving bosses and coworkers, managing, and networking success.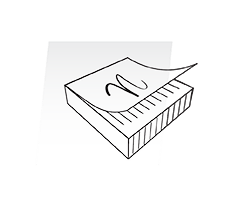 To Earn More, Learn More
Don't be a know-it-all, be a learn-it-all with practical advice and tools.