The 90-Day Career Diet: Nurture Your Network
Korn Ferry CEO Gary Burnison breaks down the basics of networking. Third in a series on the 90-Day Career Diet.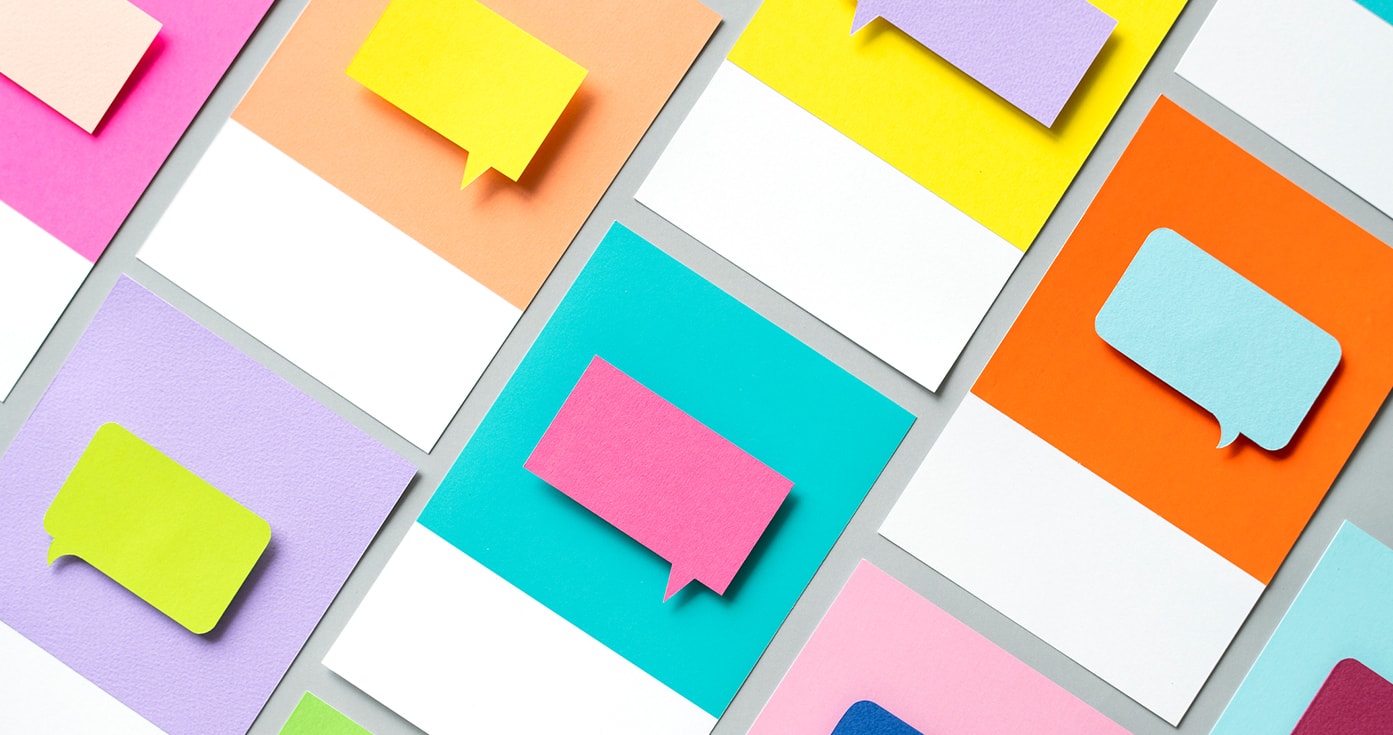 Discover insights, career tools and much more in Korn Ferry Advance
Somebody knows someone who knows somebody who knows you.
That's the power of networking as you continue on your "90-day career diet," a three-month plan to recharge professionally and adopt new lifelong habits. In previous columns, we discussed the importance of knowing yourself (strengths and weaknesses, passion and purpose), and targeting opportunities by identifying the industries, companies, and roles that most interest you.
You must have a robust network built and nurtured on the basis of what you can do for others.
Now it's time for the next step--networking your way to a "warm introduction."
Most people are terrible at networking. Some are shy about asking for help. But more people ask for help inappropriately. If you haven't seen or spoken to someone for five or ten years and you suddenly bombard that person with requests for help getting a job, that's not networking! It's an ambush.
I've been the recipient of "guerrilla networking" once by an anesthesiologist while undergoing a very minor procedure and once by a dry cleaner who slipped her son's resume into my shirts. And once from a person I barely knew more than two decades ago who demanded I help him get a job now that he's released from prison after doing time for a white-collar crime. Needless to say, this isn't effective.
Most of us need to network to be validated by another person--unlike the select few whose background are all the entrée they need-the Harvard graduate, the West Point graduate, the Navy SEAL, the professional athlete.
Keep in mind that no one is going to vouch for you unless he or she knows you. But when you find someone who is willing to put in a good word for you with the HR department or the hiring manager, you'll be so much further ahead than the other candidates seeking the same position. In the best possible scenario, your contact is so enthusiastic about you, a prospective employer is willing to create a position, just to have you join the team.
It goes without saying that you must have a robust network, built and nurtured on the basis of what you can do for others. Let's assume you've done that--if not, be aware: you can't take out what you haven't put in. (It's the new year, a perfect time to start reaching out to people--not with any agenda, just to reconnect.) With a healthy network, you're well positioned to tap your network and to navigate the "six degrees of separation" between you and "somebody who knows somebody" at your target companies.
It looks good although I know we have a sentence that presumably--you've done something for the listing of people you come up with--but what if they haven't--since it's the new year isn't also do to something kind or reach to people in your network you haven't spoken to in years?
Who Do You Know?
Start by listing everyone you know: family members, friends, current and former colleagues, business contacts, members of professional organizations, and people you know socially or through groups you belong to. Think about people you see regularly.
Former bossesand former colleagues know you from working and interacting with you. Former bosses, in particular, can attest to your skills, accomplishments, and contributions as a team member or team leader. Where are they now? Where have their career paths taken them? Are any working at companies that you wish to target in your job search? And who knows-t-hey may even be looking to fill a position that would be perfect for you.
Peers and former classmates are great sources of information about different industries, companies, and roles. These contacts have great insights based on their own experiences at different companies (e.g., how work gets done). And those who know you well can probably provide meaningful feedback on where you'd be a good fit.
Family and friends may be the most inclined to help, especially to reach others within their networks. Younger professionals, in particular, can engage in what I call "vertical networking" by tapping into their parents' networks. But beware: Don't ask to connect with more senior people without knowing exactly what you're looking for. Are you seeking insights into a company or industry? Do you want to know about someone's career path? People would be far more interested sharing this information than suddenly being asked to help you get a job.
Career Diet Homework: Tapping the Network
To make your networking count, you need to do your homework:
Set a goal so your discussions with people have a purpose. The more people understand what you need and what you're asking, the better they can help you.
Categorize your contacts while thinking about the companies at the top of your "wish list" of future employers. Who in your network can connect you to that organization?
Be respectful of other people's time. Whether you are reaching out to "pick someone's brain" or you are requesting an introduction, that person is doing you a favor.
Your Career Diet Stretch Assignment: Networking to Find References
It's one thing to find people who can help make an introduction for you, and quite another to identify people who can vouch for you. Companies often engage in deep due diligence (especially for senior positions) when it comes to checking references, both listed and unlisted. Long before you're asked to provide references, know who they are:
Who can comment substantively about you? Don't choose references just because they're likely to say "good things" about you. Identify people who can comment substantively about you, how you work, and how you interact with and lead others.
What would former bosses say? Do you have former bosses or supervisors in your network? (It helps if you've been actively networking with them all along.) Let your former boss or supervisor know you're engaging in some career exploration. Given your experience and skill set, what does your former boss think is a logical next step for you? This type of networking contributes to your ongoing self-assessment, while also helping you identify references who can speak meaningfully about your strengths and weaknesses.
If you've taken the time to build and nurture your network, you have a great asset at your disposal: People who are ready and willing to put in a good word for you.
Then it will be up to you to make the next step in the 90-Day Career Diet.
Check out steps one and two of the 90-Day Career Diet. A version of this article appears on forbes.com.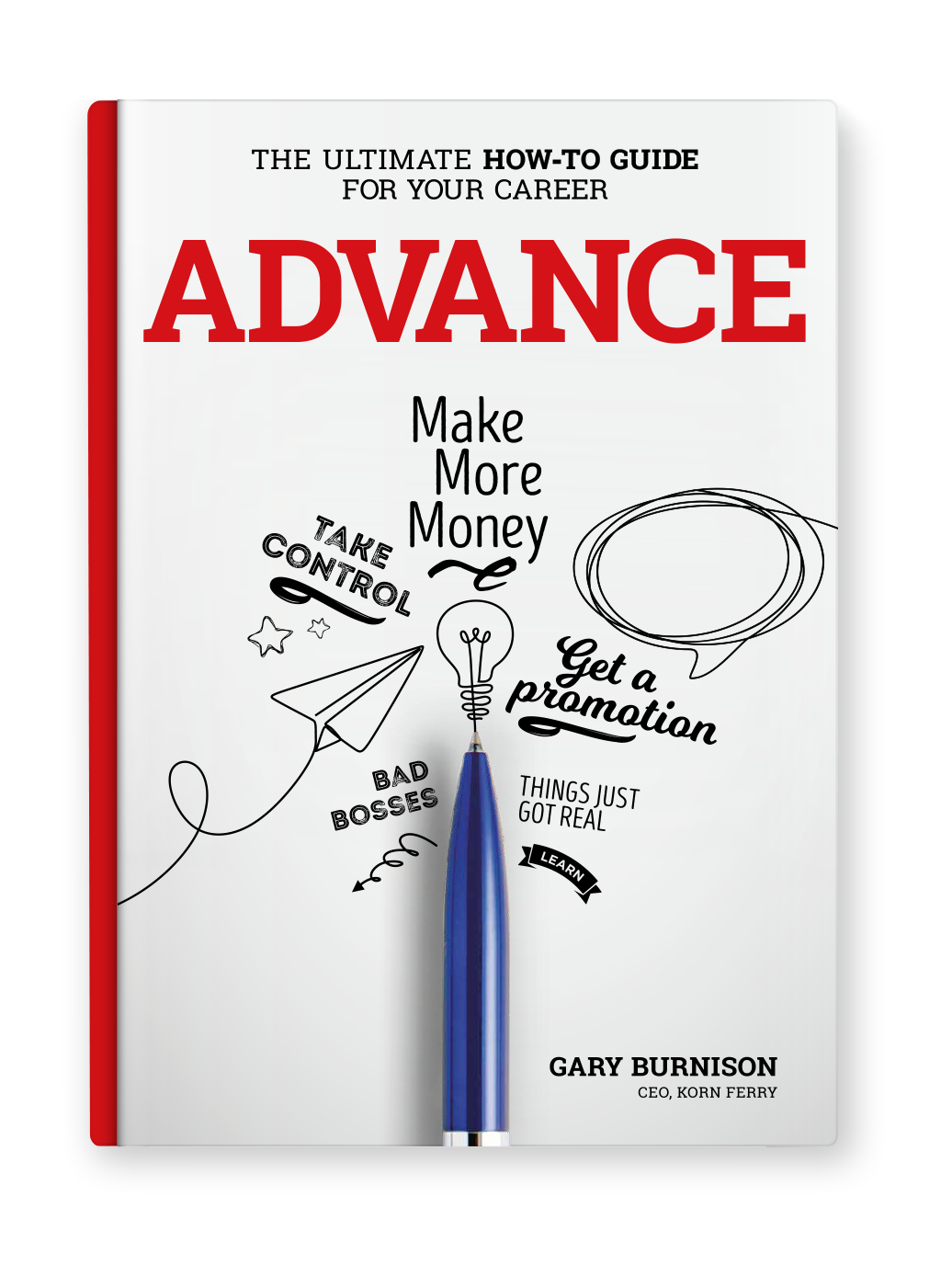 The ultimate career guide, from Korn Ferry CEO and New York Times best-selling author, Gary Burnison
Complimentary with every Premium subscription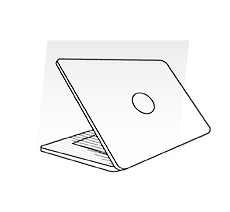 It Starts With You...
How to take control, uncover your blind spots and make more money.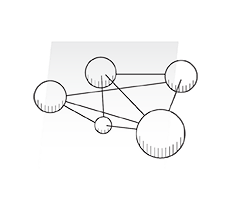 ...But It's Not About You
Surviving bosses and coworkers, managing, and networking success.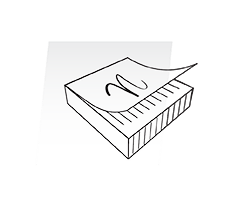 To Earn More, Learn More
Don't be a know-it-all, be a learn-it-all with practical advice and tools.