Patience Is a Virtue in the Job Search
With hiring freezes and tough competition for postings, searching for a job can feel endless. Here are our tips for hanging in there.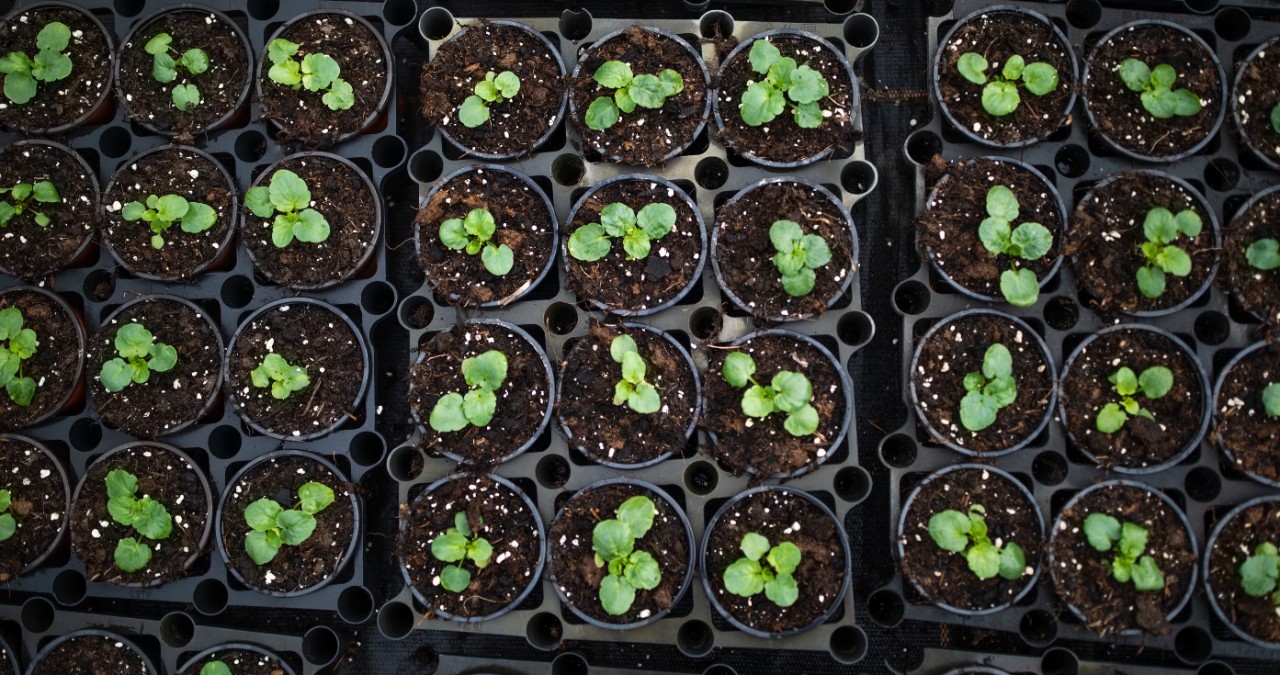 Discover insights, career tools and much more in Korn Ferry Advance
Alexandria had a high-level role in investment banking when she lost her job. She assumed the search for a similar position would take a while, but she found herself constantly stuck in a holding pattern. Most firms she contacted never got back to her, and networking turned into dead ends. After 12 months of searching, Alexandria finally realized that she wasn't going to find the role she was looking for.
According to a Fortune survey, 59% of CEOs implemented hiring freezes during the pandemic, extending a job-search timeline that's only been growing over the years. For many, the roller coaster of the search process has become the worst part of a layoff: sending out resumes, waiting for weeks or months, and ultimately never getting a response or even a notification that the position is closed.
The roller coaster of the search process has become the worst part of a layoff.
"The only way to potentially decrease the length of time you'll be unemployed is to follow best practices regarding your resume, cover letters, LinkedIn, networking, interviewing, etc.," says Val Olson, a career coach at Korn Ferry Advance. But even if you follow all the best practices, it can feel maddening to get turned down for jobs you could do with your eyes closed.
Here are some thoughts on waiting it out better.
Generate far more opportunities than you think you'll need.
Interviewers can smell desperation a mile away. To avoid overinvesting in one or two opportunities that will take weeks or months to come to fruition, use the wait time to generate new opportunities.
"Many aspects of the job search are out of your control, but you're less likely to get impatient when you're busy," Olson says. In the best-case scenario, you'll receive competing offers and find yourself back in a position with some power.
Don't doubt your value.
When you've been on the job hunt for a long time, it's easy to question whether you're actually qualified for the role you want. Because searching can be isolating, and you receive very little feedback, it's common to make things up in your mind to explain why you didn't get called in for an interview or chosen for the role.
Olson says to remember that the lack of response isn't personal. "Update your resume to focus on the results you've delivered," she says, "and use interviews to share the value you'd bring to the company—make sure you believe it, too."
Use this time for activities besides just your job search. 
Olson often reminds clients to try to enjoy the time they have before they're employed again. Ask yourself if you'll have any regrets about how you spent your time off once you're busy again.
Find ways to breathe new life into your search, too. Build your network, watch a webinar, read a career development book, take a mini vacation, or take a class to upskill or reskill. And don't underestimate the value of a break; stopping your search for a few days can reenergize you and help you return with a fresh approach.
Set new expectations for the timeline.
Often, the root of impatience and disappointment is an expectation not aligned with reality. When you expect that offers will start pouring in within a few weeks, waiting six months seems like an eternity. But when you expect that your job search could take a year or longer, getting an offer after six months would be a welcome surprise.
"Remember: for most people, a job search will end in employment," Olson says. It's just a question of when.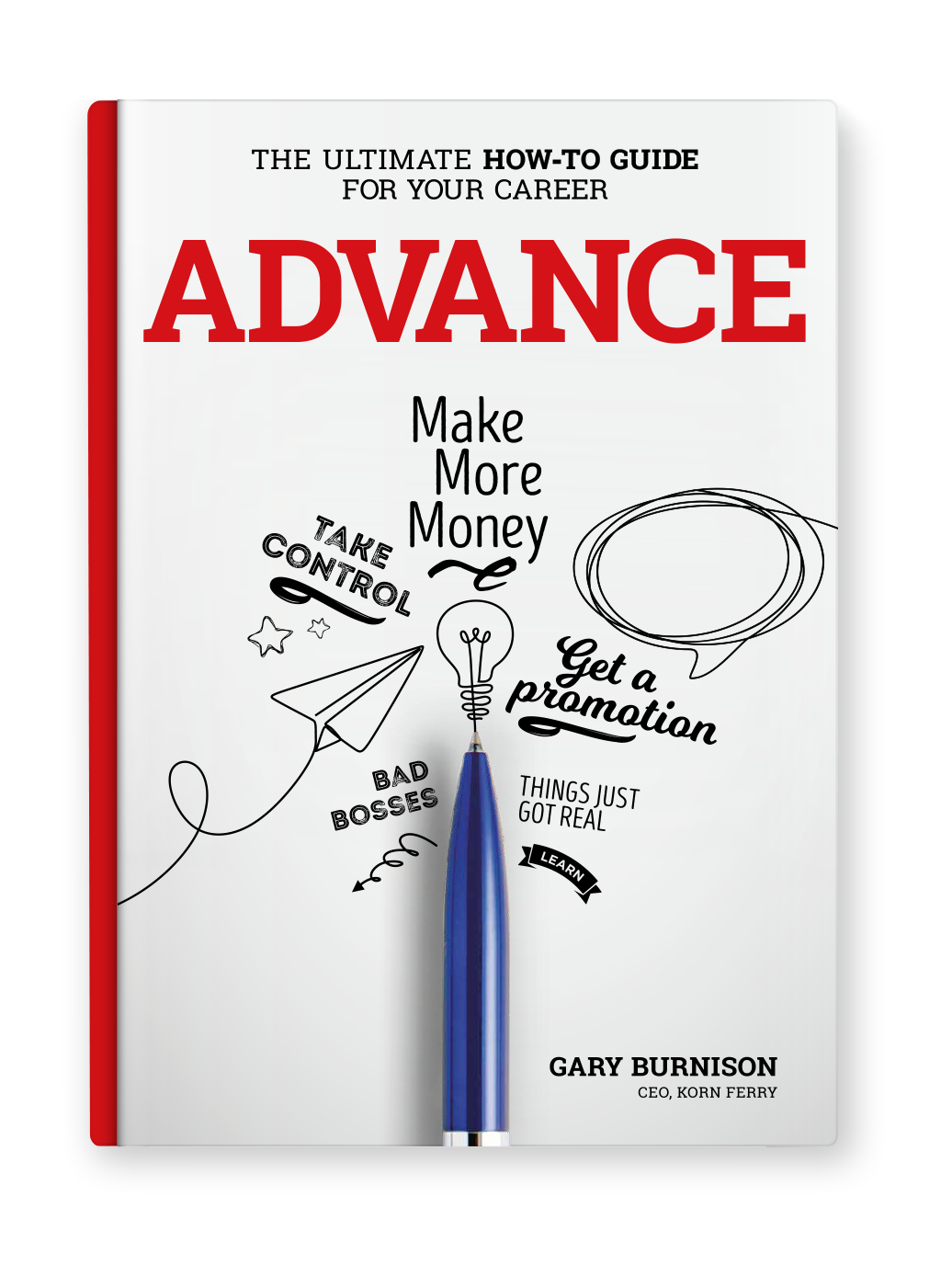 The ultimate career guide, from Korn Ferry CEO and New York Times best-selling author, Gary Burnison
Complimentary with every Premium subscription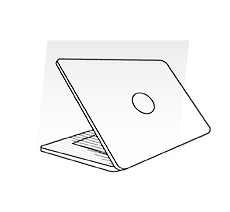 It Starts With You...
How to take control, uncover your blind spots and make more money.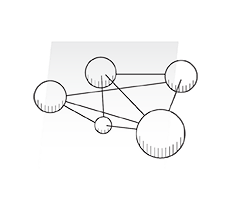 ...But It's Not About You
Surviving bosses and coworkers, managing, and networking success.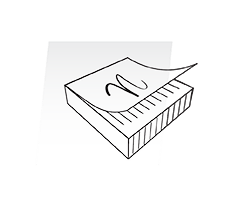 To Earn More, Learn More
Don't be a know-it-all, be a learn-it-all with practical advice and tools.