Networking in Troubling Times
Change your approach, but don't put your networking efforts on hold.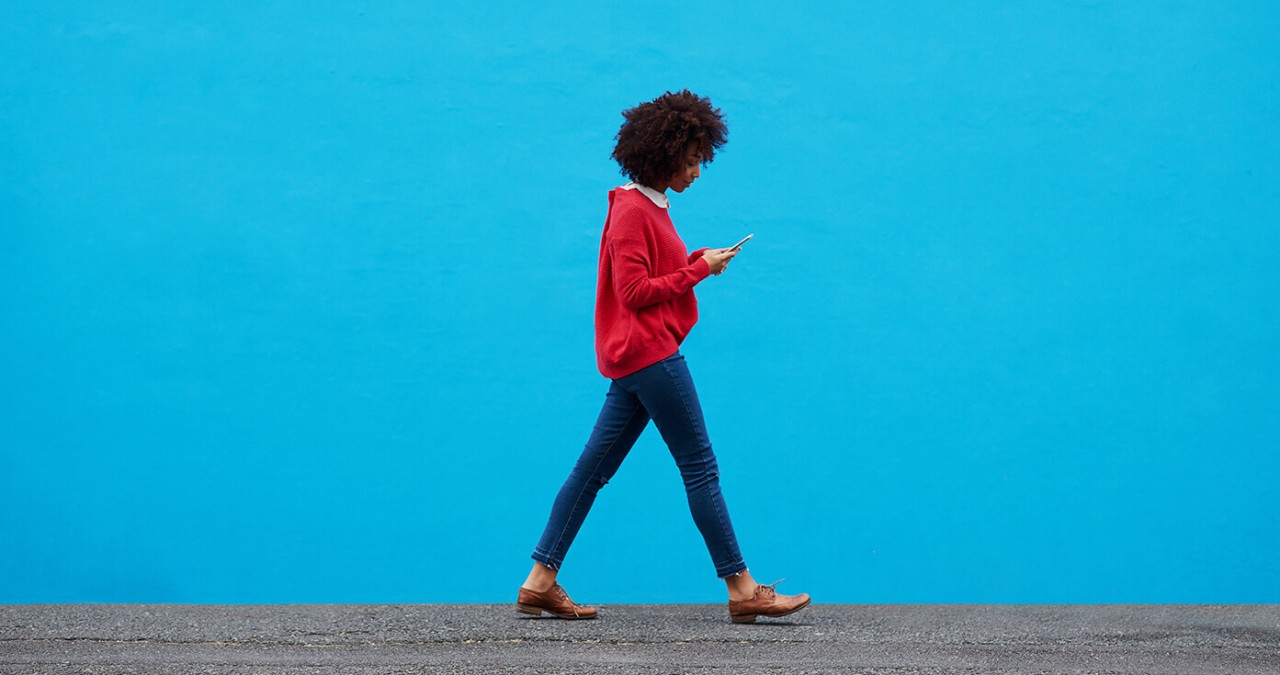 Discover insights, career tools and much more in Korn Ferry Advance
The spread of COVID-19 has redefined daily life around the world. From going to work to dining out to meeting up with friends and family, the everyday activities we enjoyed just a few weeks ago are now fraught with risk.
In these times, it's natural to feel that career-related tasks like networking should be put on hold. But with some economists warning that the coronavirus fallout could send unemployment to 30% during the second quarter of the year, experts say job seekers and working professionals should double down on keeping their networks thriving. "You can still connect with others in a pure, authentic way," says Jen Zamora, a career coach at Korn Ferry Advance.
As you approach people, try to put yourself in their shoes and think about what they might appreciate.
That said, it's important to recognize that your typical networking strategies may not resonate in these difficult times. Here's how to adapt your approach in the outbreak era.
Use your emotional intelligence
Under normal circumstances, a simple greeting like "How are things? Hope you are well!" might feel appropriate enough. But with so many people struggling right now, a more empathetic approach is advised. According to a March 24 reading of the weekly Axios-Ipsos Coronavirus Index, 35% of Americans say their mental health is worsening and 43% say their emotional well-being is worsening, up from 22% and 29% the week prior.
Experts say you want to communicate with kindness, sincerity, and authenticity. "I'd be hesitant to recommend using specific words; everyone should say what feels sincere to them," says David Ginchansky, a career coach at Korn Ferry. "For me, I might say, 'I'm reaching out hoping that you're happy and healthy, and sending good thoughts your way.'" Another approach might be to ask, "I'm wondering how you're holding up?" and share something about your own status during the crisis.

Explore your virtual options
Meeting people in person is a no right now, but there are still virtual options. Lunchclub, a startup that sets up weekly meetings for people looking to make new connections, is one of several networking platforms that have shifted to a video-only model since the crisis took hold in the US. It offers you the chance of meeting people who are as eager to network as you are. On top of that, many people are taking it upon themselves to set up video calls with people already in their network. The key in either situation is to not be deterred by having a virtual hangout. "Give yourself a few extra minutes to prepare," says Sean Carney, a career coach at Korn Ferry Advance. "You want to check to make sure your technology is working smoothly so that you can be at ease during the call."
Get creative
In times of crisis, a little thoughtfulness can go a long way. Ginchansky said he recently sent his mentor a Starbucks gift card with the thinking that even if they can't venture out and meet, they can still have coffee over a conference call. "These types of gestures still matter," he says. "And it gives you the opportunity to be creative." As you approach people, try to put yourself in their shoes and think about what they might appreciate. Is there something you can offer them to help them in their career or daily life? Is there an article you can send them that might pique their interest or brighten up their day?

Allow for a longer response time before deciding whether to follow up
"Don't be shocked if the people you're reaching out to aren't accessible," says Ginchansky. "That said, you may end up finding that some people are actually more accessible than usual." Either way, you want to go in with loose expectations. If under normal circumstances you might give someone a week to respond before trying to reach out again, experts say you might now choose to wait two weeks before following up.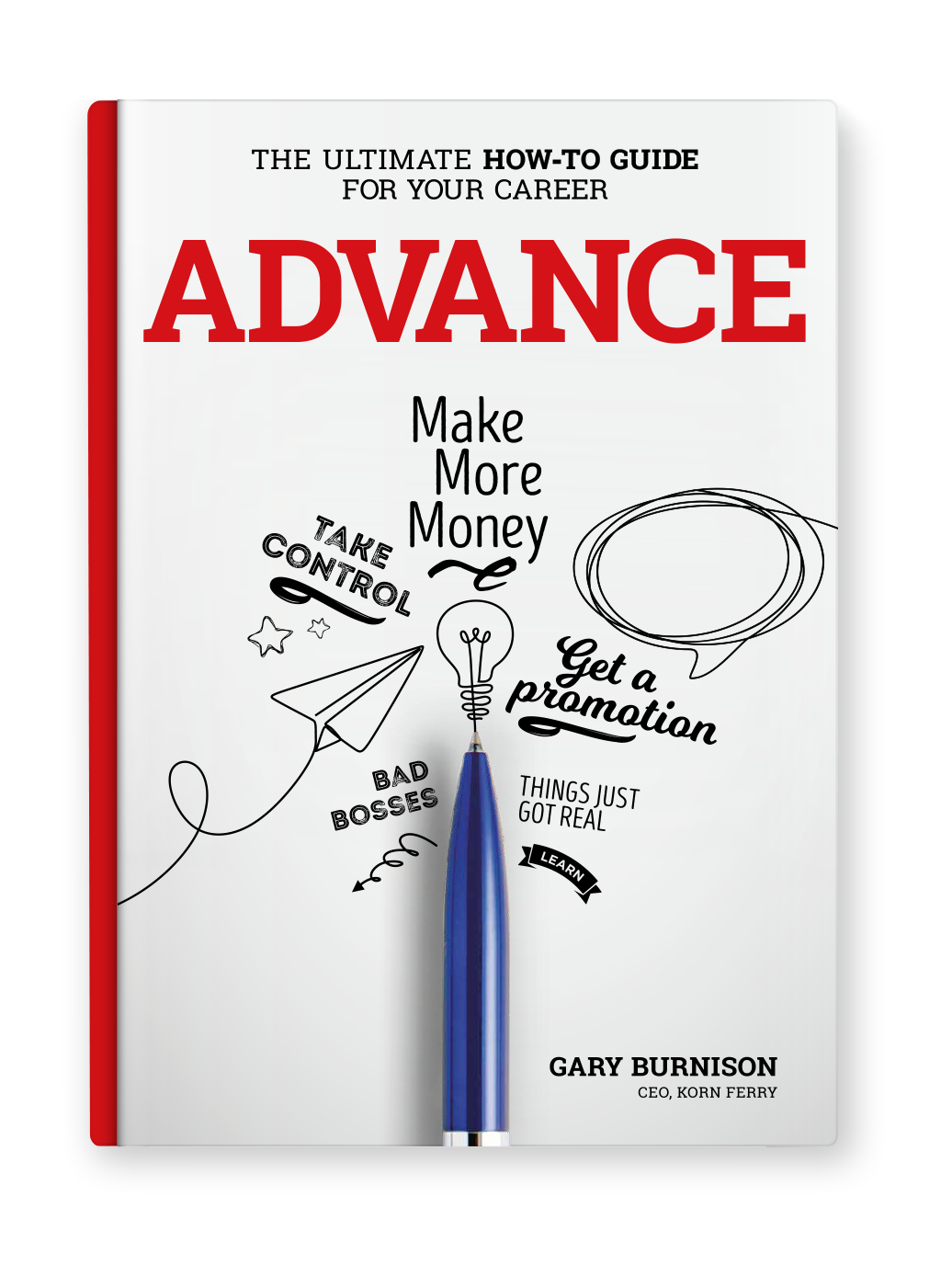 The ultimate career guide, from Korn Ferry CEO and New York Times best-selling author, Gary Burnison
Complimentary with every Premium subscription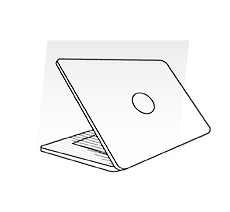 It Starts With You...
How to take control, uncover your blind spots and make more money.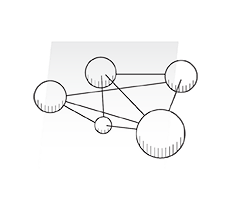 ...But It's Not About You
Surviving bosses and coworkers, managing, and networking success.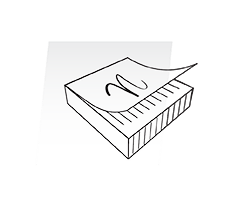 To Earn More, Learn More
Don't be a know-it-all, be a learn-it-all with practical advice and tools.