Six Ways To Reconnect With 'Lost' Contacts
Professionals who spent years developing their network are watching many of them disappear in the virus era. How to get them back—gently.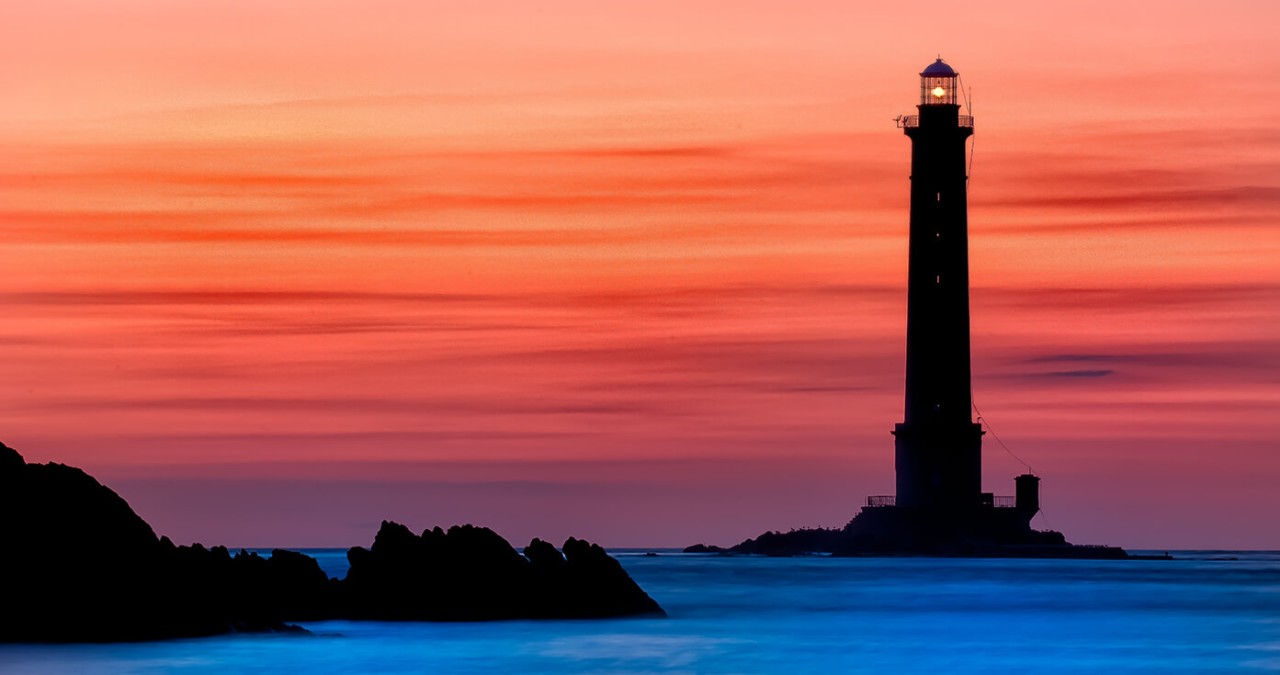 Discover insights, career tools and much more in Korn Ferry Advance
Networking got tough when COVID-19 came around. In-person meetings and coffees and events simply stopped. But now there's a bigger challenge: your contacts themselves have vanished.
For a variety of reasons, many workers are finding that contacts both inside and outside their company are falling off the radar in the pandemic era. Some of this has come from the barrage of job losses. Others are too jammed to stay in touch while juggling their work and family roles at home.
But it isn't just about work; lots of people are literally moving. According to a recent survey, 3% of adults in the United States have moved either temporarily or permanently, and 6% say that someone has moved into their home because of COVID-19. Indeed, roughly one in five adults say they either have moved themselves or know someone who has.
Nobody should start a networking conversation with 'I need a job.'
Still, experts say it's critical to reconnect. With career futures so uncertain, networking is vitally important for pursuing your next opportunity—whether with current employer or elsewhere. "You can still connect with others in a pure, authentic way," says Jen Zamora, a career coach at Korn Ferry Advance.
Here are six ways to keep your network going, months into a pandemic with no end in sight.
Start like last time.
If you most recently reached a contact through her company email address, start there. If the email bounces back, check out the contact's LinkedIn profile to see if she has updated it with new information. You could also reach out through LinkedIn itself, although the success rate isn't always high. A better option: consider reaching out to shared contacts—using their personal or work emails—to see if you can find her, says Alan Guarino, vice chairman of Korn Ferry's Board and CEO Services practice.
Keep the same message.
Good networking is pandemic-proof. It should always be about cultivating mutual relationships with people, according to Gabby Lenox, a career coach with Korn Ferry Advance. "The same relationship-building strategies that applied six months ago still work now," she says.
Nobody should start a networking conversation with "I need a job." Successful networking is about building relationships. It can start with making a list of the possible things you can do for people in your network. Perhaps you can make a connection to an important partner in someone's field, or point to a little-noticed but significant new research paper. Even a small thing, experts say, if it is done sincerely and is genuinely meaningful to the other person, can jump-start your networking.
But change the tone.
Before the pandemic, reaching out to someone with a simple greeting like "How are things? Hope you are well!" would be fine. No one is really "fine" now. Acknowledging how difficult things have been will still be appreciated, and that message can be sent to nearly anyone in a network.
Now, however, there might be a little less of the uncertainty and existential dread that was prevalent in the initial days of the crisis. Conversations often start with examples of how social distancing, masks, and business disruptions will last for many more months. "People have settled. They're not happy about it, but they've settled in," Guarino says.
Go "face-to-face."
Instead of just settling for a phone call, experts say networkers should set up video chats to actually see each other. The video calls can make it easier to establish a connection and be authentic—especially with a new person. Plus, with most of us having had several months of video-call practice, technology issues shouldn't be a problem.
Create your own personal contact list.
Hopefully you've maintained a good database of contacts and have kept records of people's email addresses, phone numbers, and preferred methods of contact. But if you haven't, start now, and this time get people's personal emails and mobile phone numbers. Guarino says he hasn't lost touch with anyone, but that's because he's texted, called, or emailed hundreds of people over the last few months. 
Nix repeat reminders.
Without a doubt, everyone's jobs and lives have been upended. Many people have lost their jobs, and those working are likely doing double duty to hold their jobs. Plus, people may be balancing work with teaching their kids (or keeping them occupied with summer activities) or caring for sick relatives. In this environment, repeated reminders to network will not be appreciated. Instead, carefully spread out the nudging over time, customized to what you think would work if you were in their position. So go in with modest expectations that someone will reply in a week or less.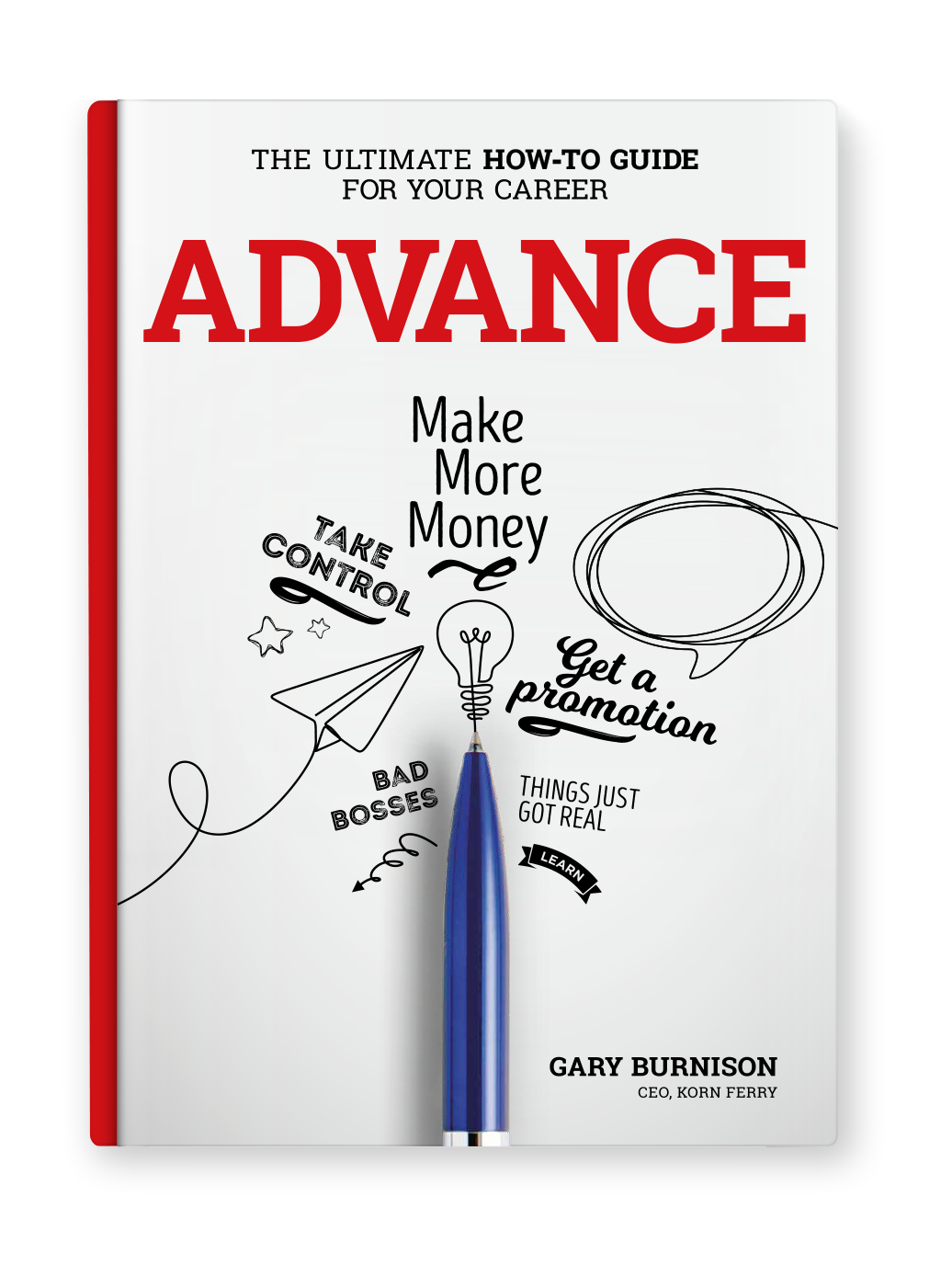 The ultimate career guide, from Korn Ferry CEO and New York Times best-selling author, Gary Burnison
Complimentary with every Premium subscription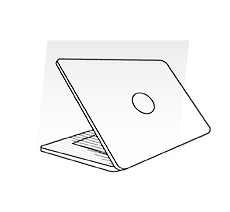 It Starts With You...
How to take control, uncover your blind spots and make more money.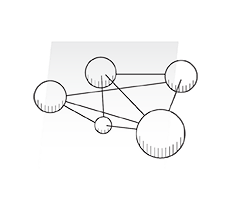 ...But It's Not About You
Surviving bosses and coworkers, managing, and networking success.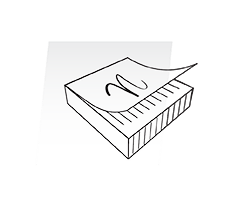 To Earn More, Learn More
Don't be a know-it-all, be a learn-it-all with practical advice and tools.