Preparing for the Performance Review
Tips for showing how you contributed over the last performance review cycle.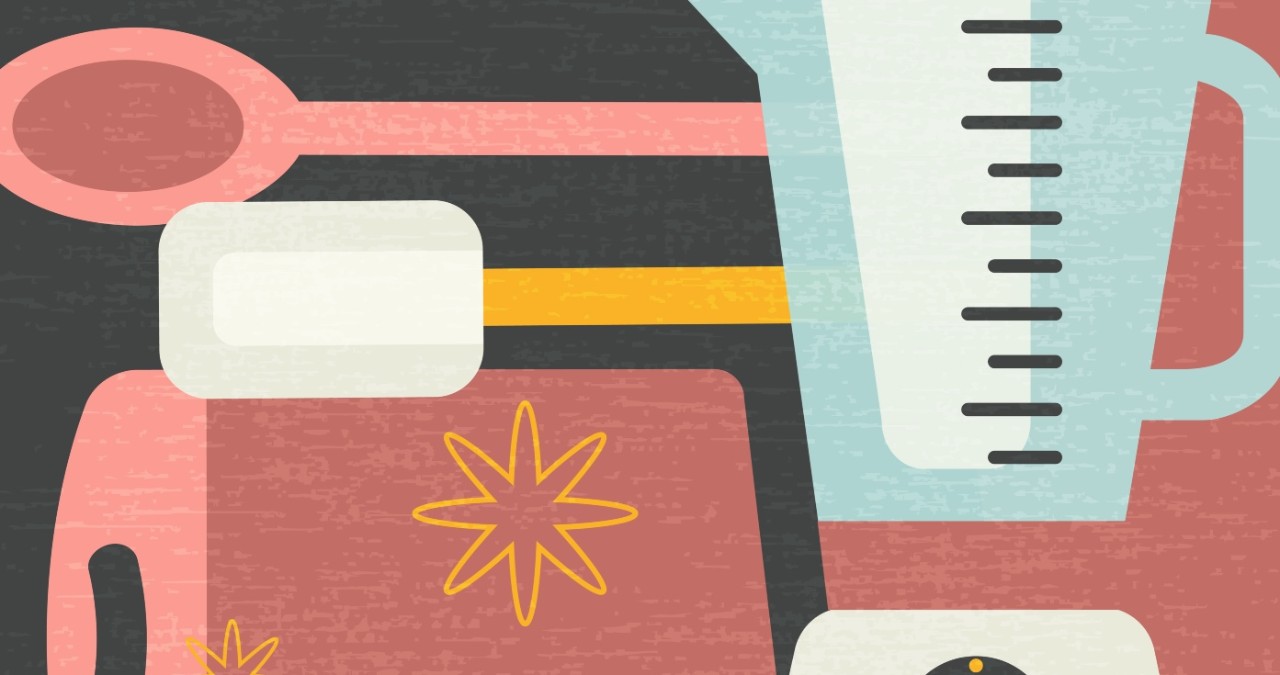 Discover insights, career tools and much more in Korn Ferry Advance
Even though 76% of workers want to receive feedback about their performance every month, 63% of organizations still rely on annual feedback as a performance management method. This is gradually changing, though, to reflect the pace of change in the workforce and economy. The goals you set with your boss in January may no longer be relevant by the time you reach December.
But even if you work in a culture of coaching and continuous development, performance reviews are still relevant. It's your time to sit down with your boss — ideally, quarterly or more often — and spell out the value you've created for the organization.
While the best time to start preparing is the end of your previous review, a few days or weeks to pull data together go a long way. Here's how.
Performance reviews are your time to sit down with your boss — ideally, quarterly or more often — and spell out the value you've created for the organization.
Summarize your accomplishments.
Look back at the past review cycle and list out the high-level strategies and initiatives where you contributed success. Below those, list specifically what you did to contribute to their success, focusing on the quantitative metrics that are used to track your performance. If you don't currently have a way to track metrics, create your own dashboard of metrics that align with company or team performance — measurable results are the most important thing to show in a performance review.
Collect compliments.
Qualitative results matter, too. Keep an email folder titled 'Annual Review,' and file email compliments in it throughout the year. When annual review time rolls around, this positive feedback from clients and other stakeholders will already be in one location. Take a quick reread through the file so you're ready to discuss how you've incorporated feedback and worked to improve your skills.
If you don't have much to show, go out and ask for feedback more frequently. "Don't wait until a performance review to seek important feedback that could help you to improve your performance," says Tiffinee Swanson, a career coach at Korn Ferry Advance.
Prepare questions.
You should devote a good portion of the discussion to asking your boss for feedback on your performance. There are a few tried-and-true structures that promote good dialogue, such as asking what to start, stop, and continue doing. But this is also a good time to clarify your role and responsibilities, and ask other questions that will help you understand the organization and do your job better.
To talk comp, or not to talk comp?
If your company ties pay bumps to the performance review cycle, then you should talk about compensation in the same conversation. But there are other good times to discuss compensation: right after completing an important project, achieving a meaningful business outcome, or wrapping up a successful quarter.
There are also less opportune times. "Think twice about having the discussion when there's a lot of stress, whether it's caused by the time of year, a poor financial cycle, or after missed milestones," Swanson says.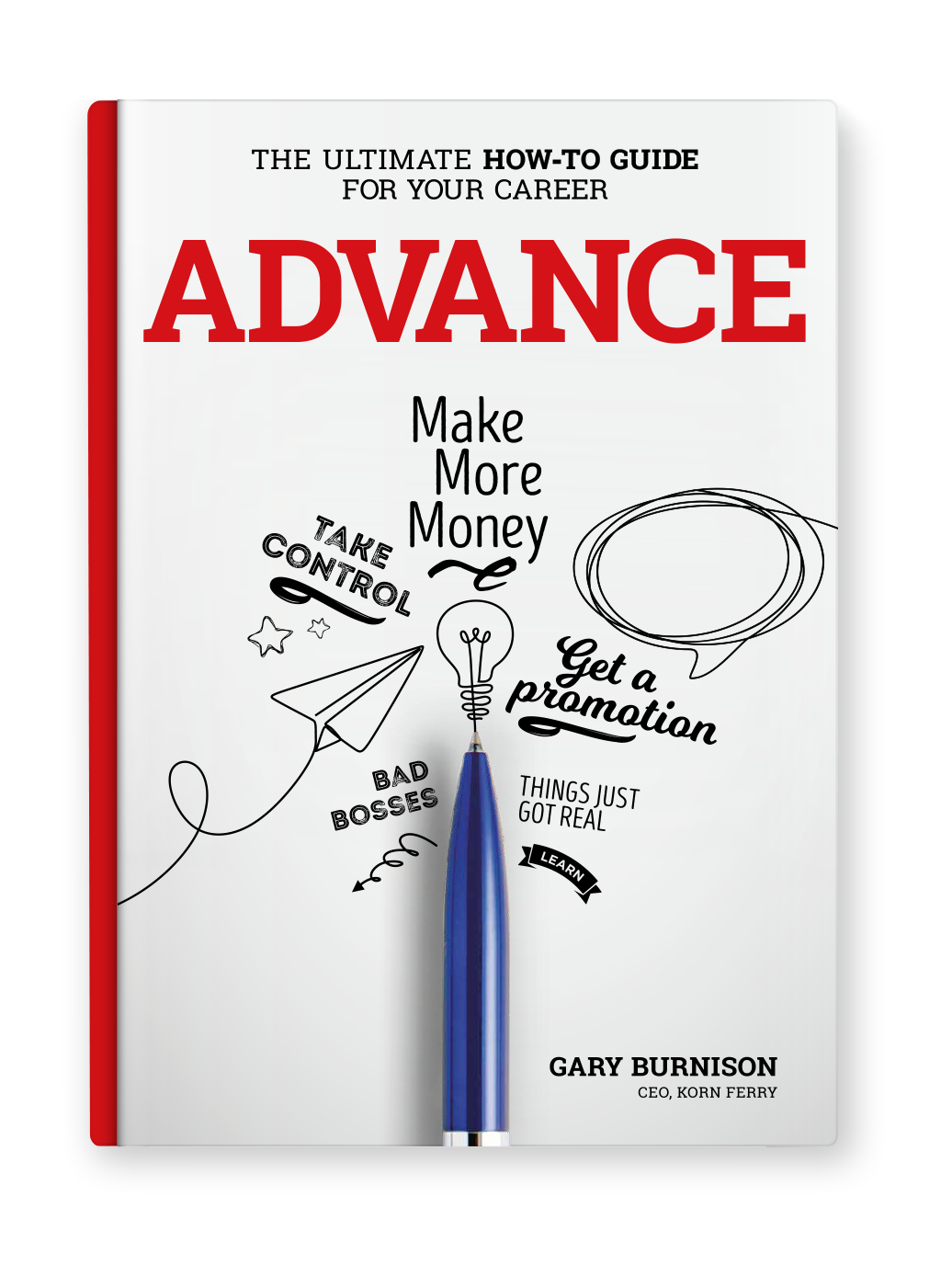 The ultimate career guide, from Korn Ferry CEO and New York Times best-selling author, Gary Burnison
Complimentary with every Premium subscription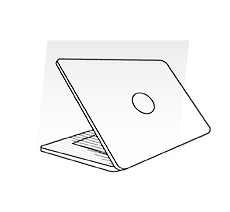 It Starts With You...
How to take control, uncover your blind spots and make more money.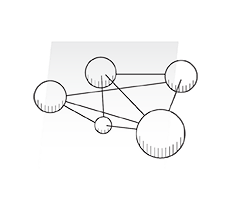 ...But It's Not About You
Surviving bosses and coworkers, managing, and networking success.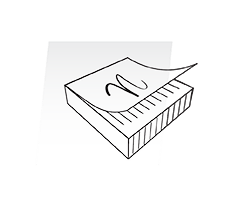 To Earn More, Learn More
Don't be a know-it-all, be a learn-it-all with practical advice and tools.