The Best Way to Conduct Performance Reviews in 2020
What do you talk about in a performance review when KPIs are out the window?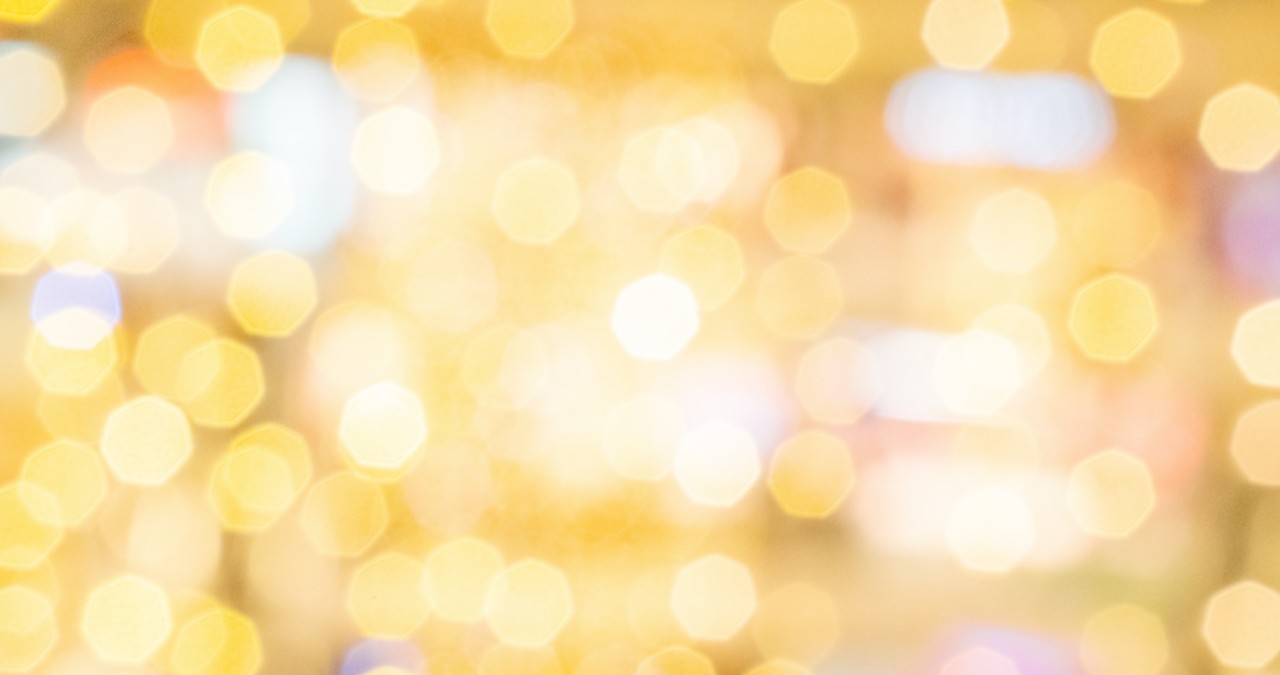 Discover insights, career tools and much more in Korn Ferry Advance
There's no question that Vince is going to conduct performance reviews over Zoom this year. But the hard part is how to go about it; he can't review his team's goals and KPIs because they were all thrown out at the start of the pandemic.
A recent Aon survey revealed that 47% of companies have made changes, or are considering changes, to their employees' performance goals this year. At the end of a high-anxiety, unpredictable year, the things that managers focus on in performance reviews should reflect the times.
At the end of a high-anxiety, unpredictable year, the things that managers focus on in performance reviews should reflect the times.
Now more than ever, career experts say that managers need to connect with their employees and take the pulse on each individual's situation. "Your employees will remember your leadership during this time, and they'll remember how you made them feel," says Nancy Von Horn, a career coach at Korn Ferry Advance.
Below are a few tips for giving the performance reviews your people need.
Spend more time prepping.
Nobody wants another surprise in this already chaotic world. Prepare yourself, and your direct reports, for reviews with more care and attention than in the past. Write out the points you want to talk through with each person and think about your answers to likely questions. Experts say to email or discuss the parameters and expectations with your employees well ahead of time, and let them know exactly how to prepare.
Redefine success.
Von Horn recommends looking at achievement through a different lens this year. When measurable results likely don't match the targets set at the beginning of the year, celebrate the soft skills your employees displayed, like resilience and empathy. "Discuss new measures of success, as well as the learnings and perspectives that we've all grappled with over the last several months," Von Horn says.
This is a great opportunity to reward innovation and agility, as well. For example, your team may have created better, more efficient systems through ruthless prioritizing. Celebrate the wins that resulted from the need to adapt and change.
Lead with your heart rather than your head.
Besides celebrating what people did, share what you value about them and why they're needed on the team. That connection builds a safer foundation to provide constructive feedback when you need to. Then, give them a chance to talk. "Keep in mind that their stress is likely higher than normal, so take the time to really listen and not judge," Von Horn says. "Read their body language over video and tune into the feelings and responses they're having."
Do something extra.
Brainstorm a way to recognize your people for their efforts this year and raise morale. Instead of inviting them to a group Zoom happy hour, which is likely to feel like an obligation, do something thoughtful that's actually for them. Some ideas: mail a gift basket, email a food delivery or Amazon gift card, or at the very least, send a handwritten note of thanks.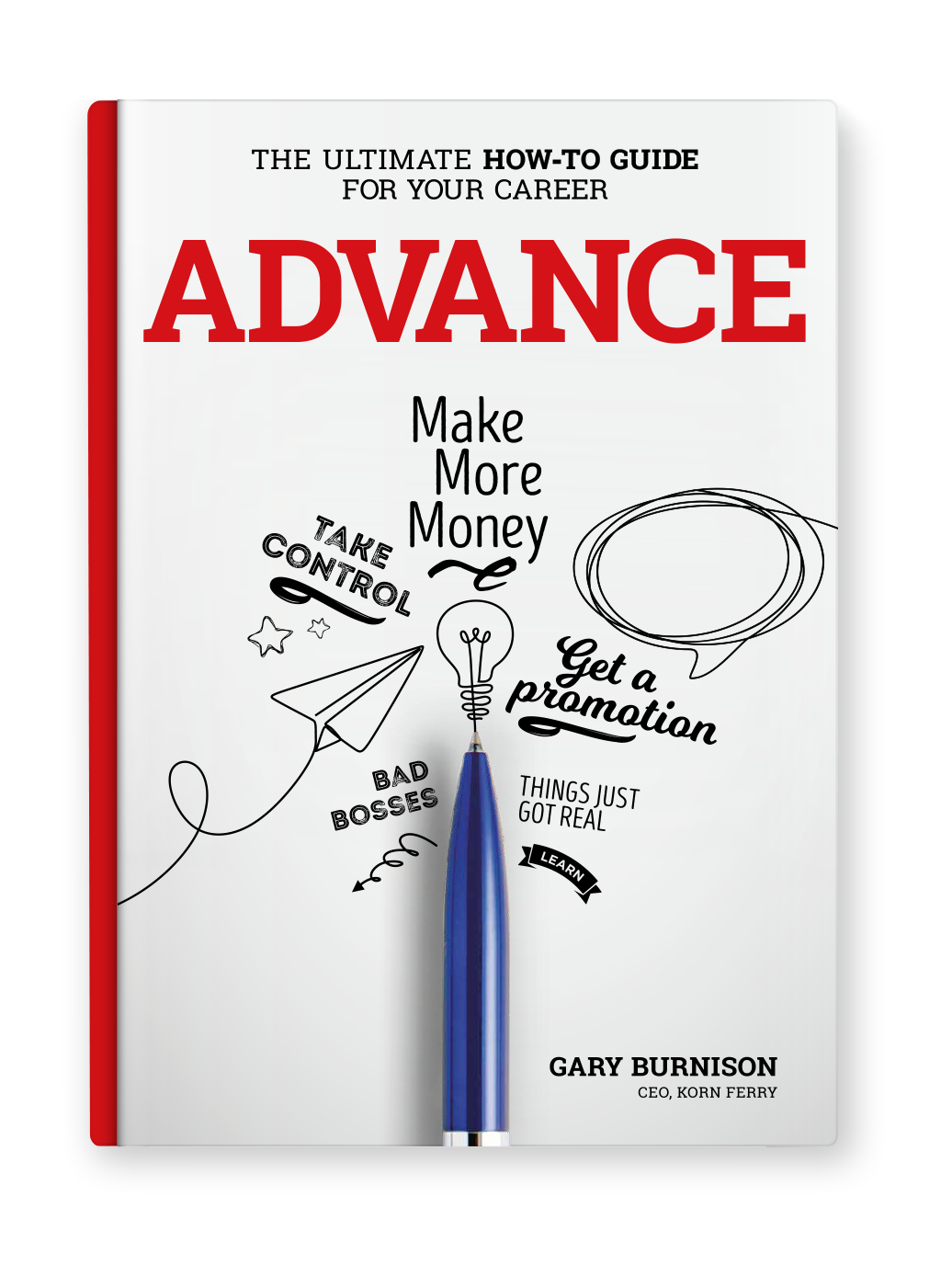 The ultimate career guide, from Korn Ferry CEO and New York Times best-selling author, Gary Burnison
Complimentary with every Premium subscription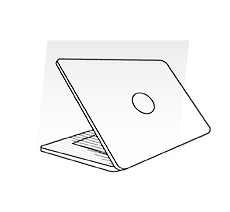 It Starts With You...
How to take control, uncover your blind spots and make more money.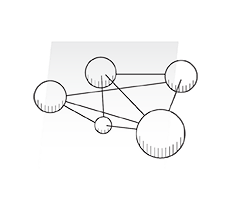 ...But It's Not About You
Surviving bosses and coworkers, managing, and networking success.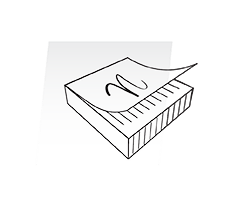 To Earn More, Learn More
Don't be a know-it-all, be a learn-it-all with practical advice and tools.