A new Korn Ferry survey finds the uniqueness of the pandemic is bringing out empathy in managers.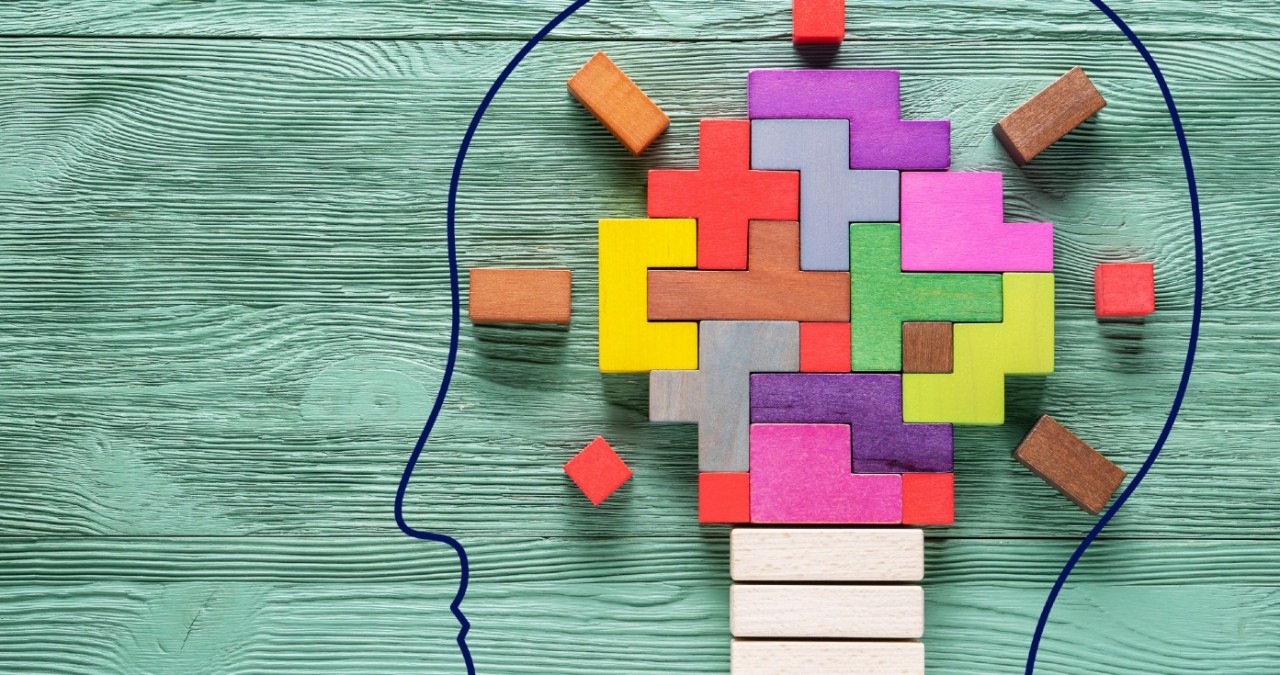 Discover insights, career tools and much more in Korn Ferry Advance
Everyone, it seems, likes to complain about their bosses. Except apparently during a once-in-a-century pandemic.
According to a new Korn Ferry survey on a host of workplace issues during these current times, a whopping 99% of workers say their company's leaders are displaying empathy for them. That number is surprisingly high, say Dennis Baltzley, a senior client partner at Korn Ferry and the firm's global head of leadership development solutions. "We'd all hope this was the case, but it's nice to see," he says.
There's something unique about this case that is bringing out that empathy.
The survey reflects what many have noticed, even as office work has moved remotely: company leaders going out of their way to share concern, routinely posting videos, sending emails, and speaking with individual employees about the challenges. That kind of reaction is very different from what many leaders displayed either during the September 11 attacks or even the Great Recession.
The September 11 attacks were a singular event and the Great Recession was primarily an economic trial, but the coronavirus pandemic is both a health issue and an economic ordeal that affects everyone. "There's something unique about this case that is bringing out that empathy," Baltzley says.
But while workers seem pleased about that side of the job, the survey did find several other issues. The biggest: more than three-quarters say they are having trouble concentrating on work. Most blame news reports on the virus, but whatever the cause, the figure implies organizations are almost certainly seeing dips in productivity. "Trouble concentrating equals less effectiveness," says Baltzley.
Adding to the problem, of course, is the taxing and stressful pace of work since the virus's impact mounted. That stress is impacting everyone from early-career employees to senior executives, experts say. "If three-quarters of people are feeling distracted, it's probably due to a little bit of both reasons," Baltzley says.
It isn't like workers weren't already stressed, either. In January, while the coronavirus issues were mostly confined to Asia, nearly two-thirds of professionals told Korn Ferry their work stress levels were higher than they were five years earlier. Stress depresses motivation, which in turn curtails innovation, says Guangrong Dai, senior director of the Korn Ferry Institute.
Experts recommend that a disciplined approach to working from home can help alleviate the focus issues. Setting specific office hours (and, conversely, nonworking hours) and taking breaks to walk around can create "speed bumps" that can actually help refresh workers and allow them to better focus when they are working, Baltzley says. Workers should also try to objectively prioritize each task, call, assignment, and anything else that comes their way. "If not, then everything becomes important," Baltzley says.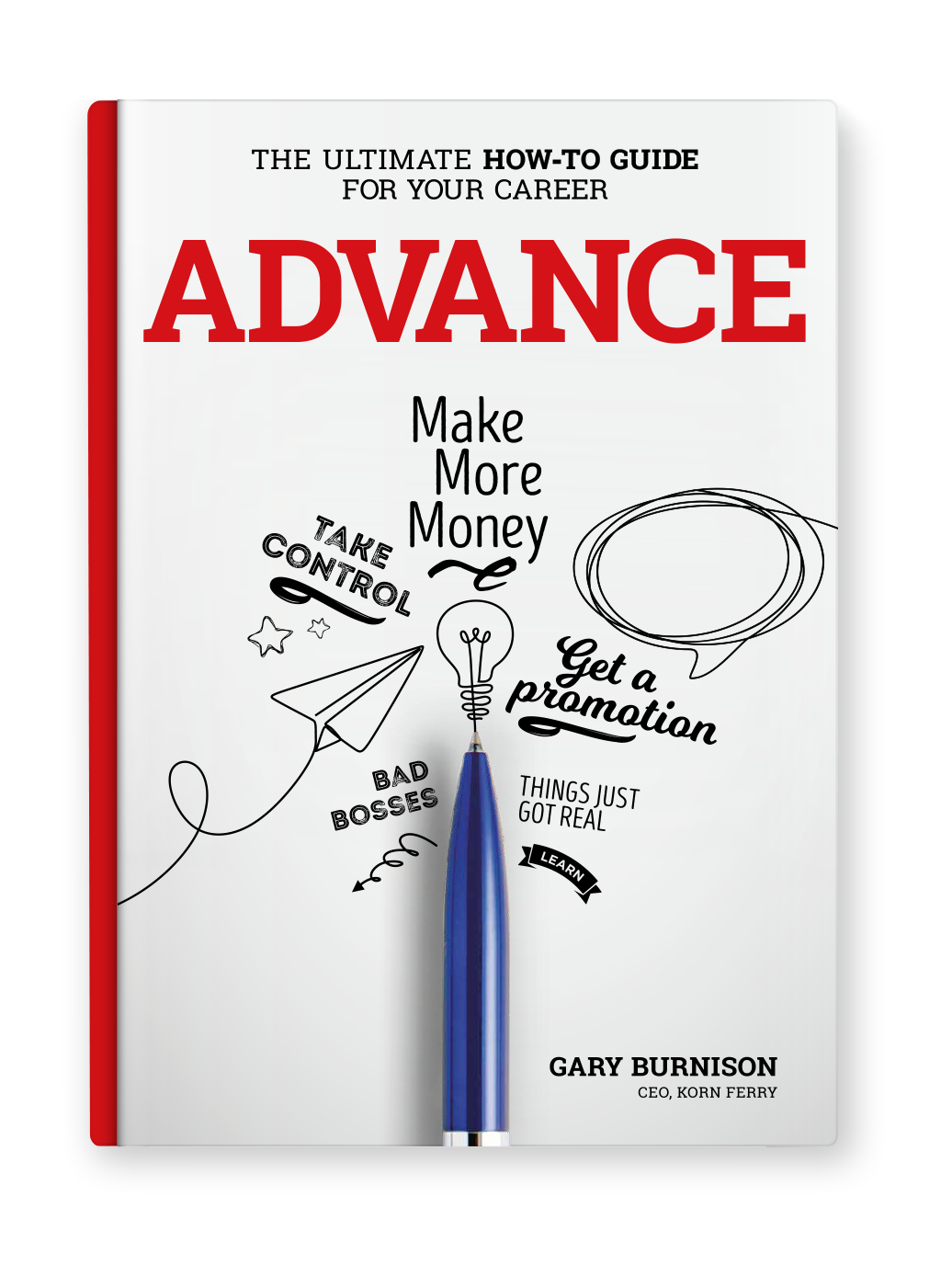 The ultimate career guide, from Korn Ferry CEO and New York Times best-selling author, Gary Burnison
Complimentary with every Premium subscription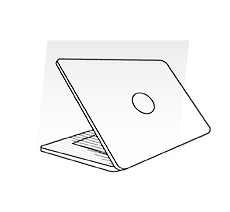 It Starts With You...
How to take control, uncover your blind spots and make more money.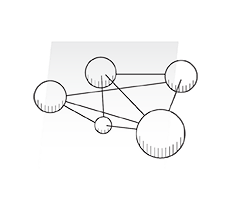 ...But It's Not About You
Surviving bosses and coworkers, managing, and networking success.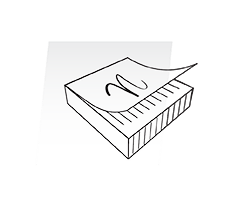 To Earn More, Learn More
Don't be a know-it-all, be a learn-it-all with practical advice and tools.