Job Seekers: How Much Leverage Do You Actually Have?
Fresh advice for negotiation, whether you're looking for a new job internally or externally.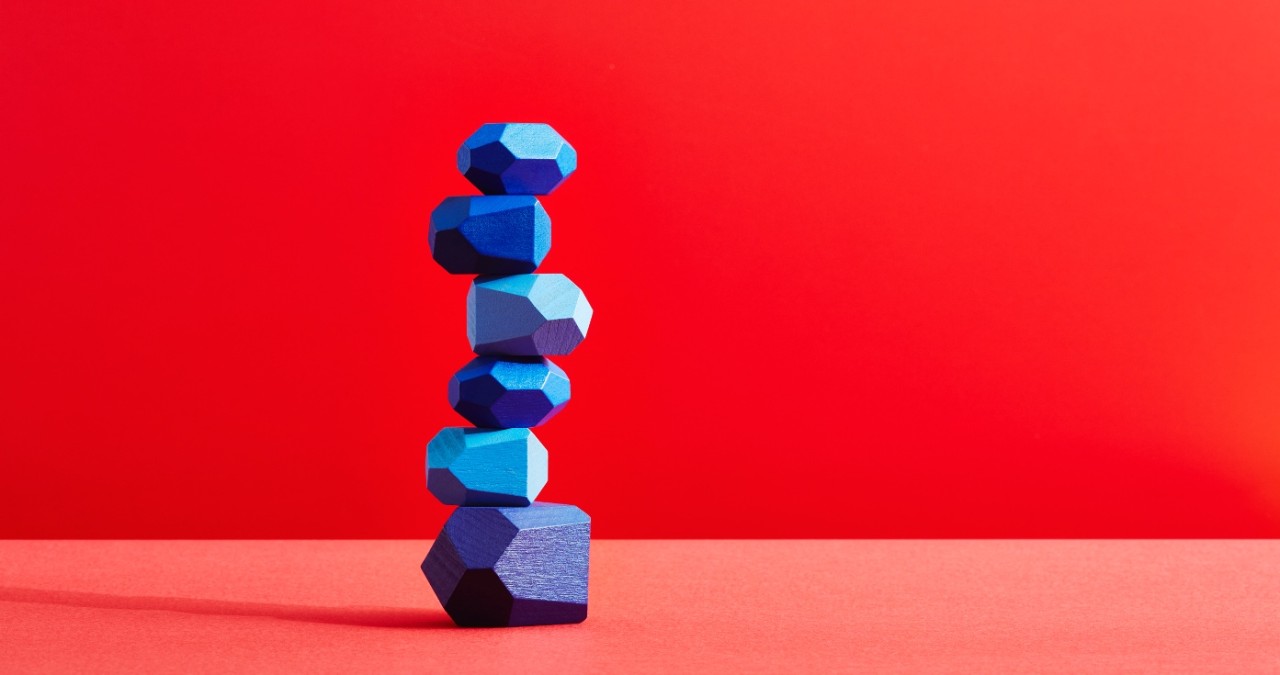 Discover insights, career tools and much more in Korn Ferry Advance
When Monica started looking for a new job, she noticed reports that employees have more power than ever, and that employers are competing for talent by dangling higher salaries and better benefits. 
Companies still report having trouble filling posts, but the dynamics are shifting as a potential recession looms. A Korn Ferry survey found that 60% of job seekers feel they need to speed up their search before market conditions change.  
What does this mean for negotiations? Career experts say the best approach is nuanced and employees need to assess their risk factors. Here are our tips for defining and getting the best offer for you. 
A Korn Ferry survey found that 60% of job seekers feel they need to speed up their search before market conditions change.
Think about what kind of risk you want to introduce. 
The Great Resignation has been scaring employers for the better part of a year, but it might be curtailed shortly by a recession. People who are considering changing jobs and accepting a much higher salary fear the 'last in, first out' effect, especially if they're costing the company a lot of money.  
"Several months ago, I think the environment would be characterized as very pro-candidate, but job seekers in H2 are less likely to introduce high risk into the recruiting relationship," says David Meintrup, a career coach at Korn Ferry Advance. "Or, they want to save up their risk for elements that really matter to them." 
Working with a career coach can help you figure out where you want to take large, medium, and small risks in your negotiation process.  
Minimize the back-and-forth game. 
Haggling over an offer can feel awkward, adversarial, and out of step with a lot of people's personalities. But it's widely accepted as the best practice for getting what you deserve. Some companies are starting to use a new approach where they thoroughly explore numbers, job format fit, and expectations thoroughly in the interview process — and by the time the offer comes, it feels like more of a formality.  
Candidates can introduce this strategy by asking, 'What could we do about X?' Brainstorming with the recruiter can make the process more transparent and emphasize that you want what's best for everyone. 
Sidestep internal raise negotiation.  
Everyone knows at this point that to get a raise in your current position, you have to do far more than what's asked of you, and prove your contributions with hard metrics. Even then, it's not a guarantee. "The place where you have the greatest possibility of success for an internal raise is when you move up a level or change your functional job," Meintrup says. When you take on a different role, it naturally comes with a different pay structure and cuts out the step of proving what you've done. 
But this doesn't mean a drastic career change. Career experts recommend looking for a close 'cousin' of your current job that makes use of the things you're really good at. A career coach can help you figure out your options and navigate the switch. 
You don't actually have to negotiate.
If you've had a great experience in the interview process and all of your top priorities are accounted for in the offer, it's okay to accept it as it stands. Accepting the first offer, when it's a really good one, doesn't mean you're leaving money or benefits on the table.  
"I have clients who are often relieved when they realize they don't have to negotiate," Meintrup says.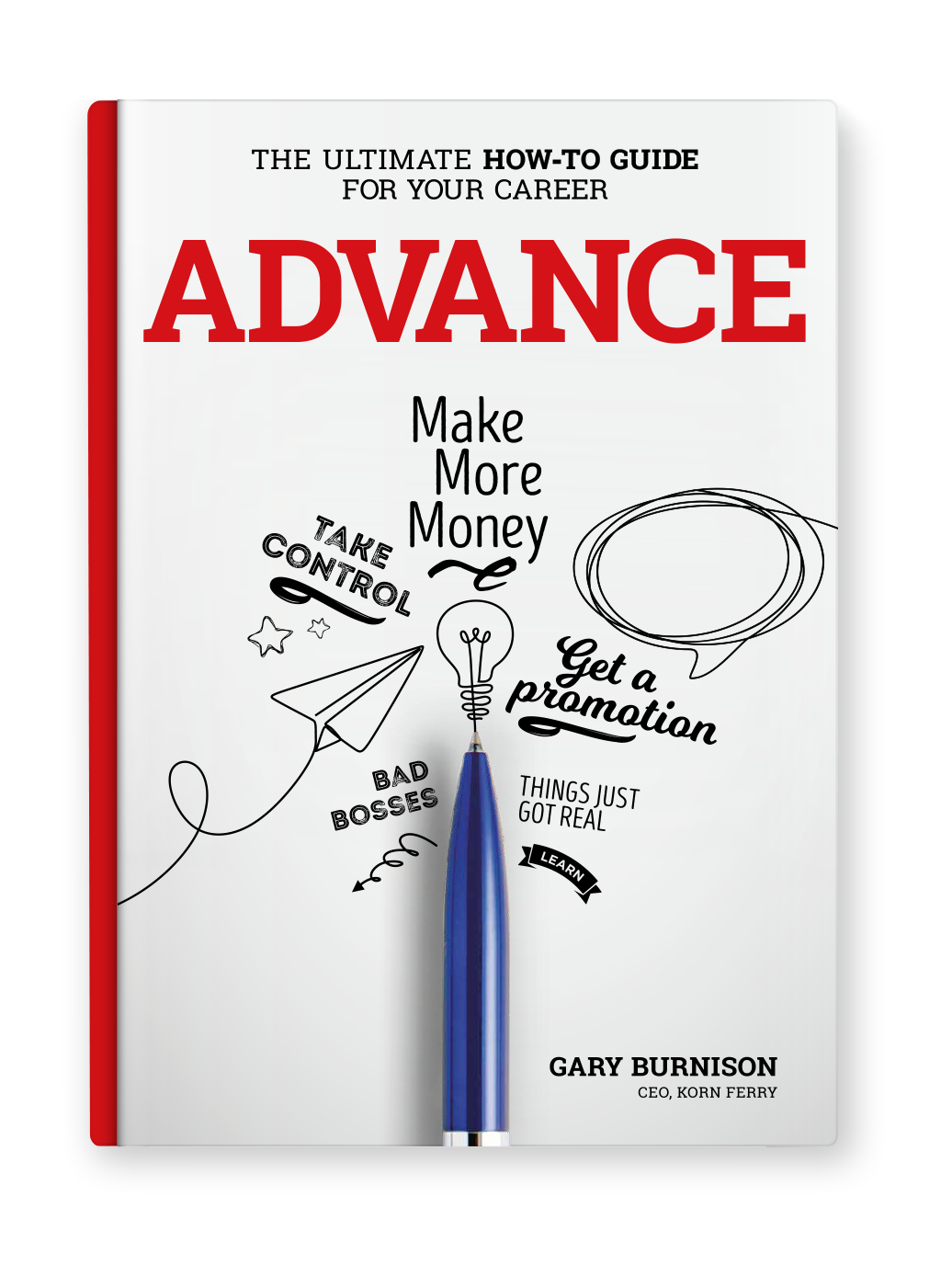 The ultimate career guide, from Korn Ferry CEO and New York Times best-selling author, Gary Burnison
Complimentary with every Premium subscription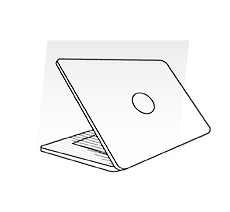 It Starts With You...
How to take control, uncover your blind spots and make more money.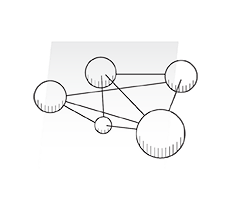 ...But It's Not About You
Surviving bosses and coworkers, managing, and networking success.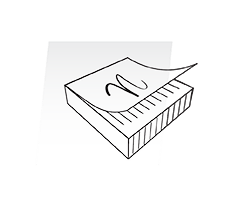 To Earn More, Learn More
Don't be a know-it-all, be a learn-it-all with practical advice and tools.