How Much Leverage Do Employees Have in the Great Resignation?
With people quitting in record numbers, companies are desperate to retain talent.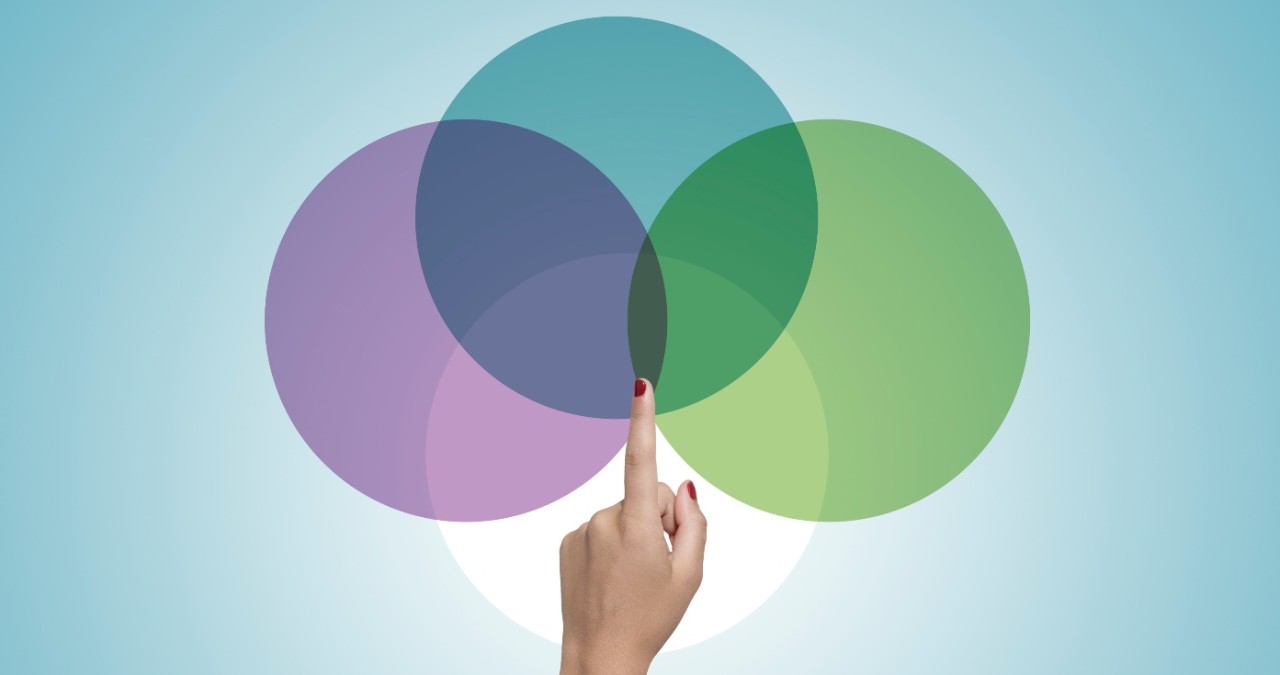 Discover insights, career tools and much more in Korn Ferry Advance
After the third one of her colleagues left the company, Sara started wondering if this moment in time might be advantageous to negotiate for better pay and benefits. She'd heard a lot in the media about companies being desperate to retain employees during the Great Resignation but wasn't sure how that affected her personally.
Gallup research found that the cost of replacing an individual employee can range from one and a half to two times that team member's annual salary. "Involuntary turnover is higher than it ever has been right now, so in general, there's a lot of anxiety over employee retention," says David Vied, Global Sector Leader for the Medical Devices and Diagnostics practice at Korn Ferry.
Employees may have more leverage than usual to negotiate for what they want. Here's the best way to do it.
Involuntary turnover is higher than it ever has been right now, so in general, there's a lot of anxiety over employee retention.
Speak up.
"Employers want to gauge morale, so they're more willing now than ever to hear what employees want," Vied says. Given the level of tactical changes that have been made recently, employees have an opportunity to comment on and request things that will make them more productive or happier. And employers know that open conversation promotes engagement, and engagement is one of the most important elements in job satisfaction. (It probably goes without saying that demanding things and threatening to leave, etc., are counterproductive.)
Show how it benefits them.
When negotiating, career experts advise that you always show how your request benefits the employer. That's relatively easy to do right now; many companies want people back in the office but know that there has to be more in it for the employee than doing the same work in an often less-desirable environment, surrounded by distraction, with greater cost and hassle than working at home. It can be awkward, but saying something like, "My peers at other companies are making 20% more than I do. What would you do if you were me?" can present the facts in an objective, non-threatening way.
Think beyond pay.
Benefits and perks are a big deal right now, and employers know it. If the office will become a more desirable destination for you if you get help with parking, transportation, meal costs, work environment, etc., say so. Offering better benefits helps the employer avoids spikes in pay that impact internal equity, so it's a win-win.
"A better job should result in more satisfaction with all the aspects of work, one of those aspects being rewards," Vied says. "That includes more pay in some cases, but it doesn't always have to."
Don't accidentally throw away a good thing.
It can be tempting to leave when people are quitting all around you–especially when the job market favors employees. But remember that work isn't all about the money. A recent survey demonstrated that over 70% of people who quit during the Great Resignation end up regretting the decision.
"Employees should think about everything they want and don't want in a job or an employer, but keep compensation off the page," Vied says. Consider where you physically work, who you work with, and how relevant you want your contributions to be. The day-to-day reality of a new job may not stand up to your expectations—and pay can't make up for that.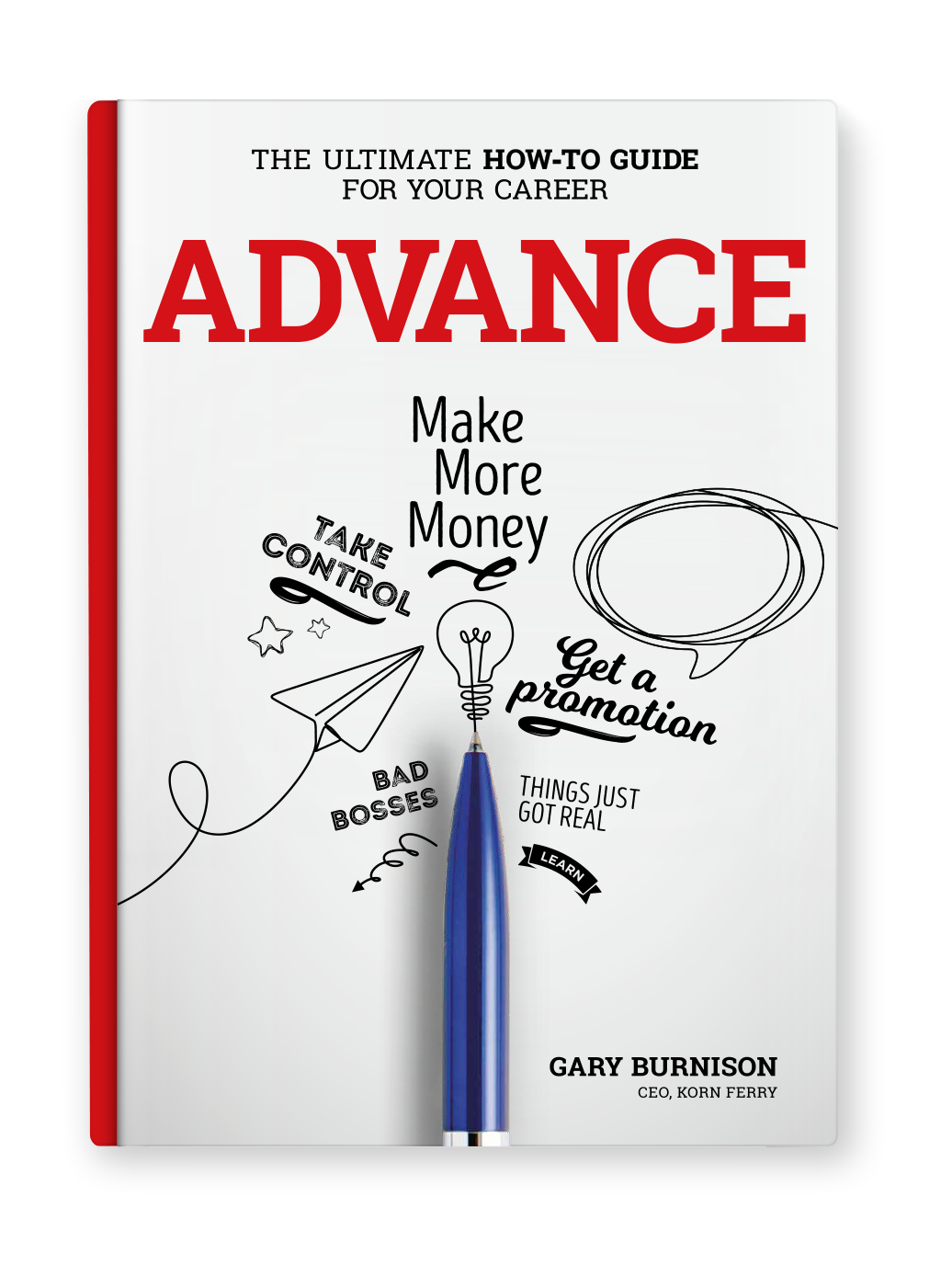 The ultimate career guide, from Korn Ferry CEO and New York Times best-selling author, Gary Burnison
Complimentary with every Premium subscription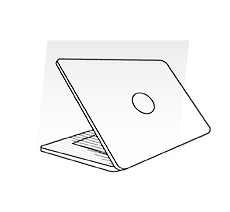 It Starts With You...
How to take control, uncover your blind spots and make more money.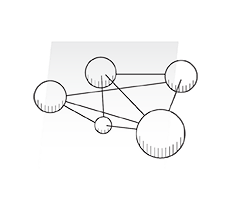 ...But It's Not About You
Surviving bosses and coworkers, managing, and networking success.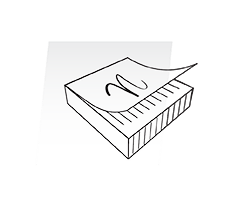 To Earn More, Learn More
Don't be a know-it-all, be a learn-it-all with practical advice and tools.