4 Sectors Hiring Like Crazy Right Now
Looking to make the leap to a new gig? You're likely to get good offers in these roles.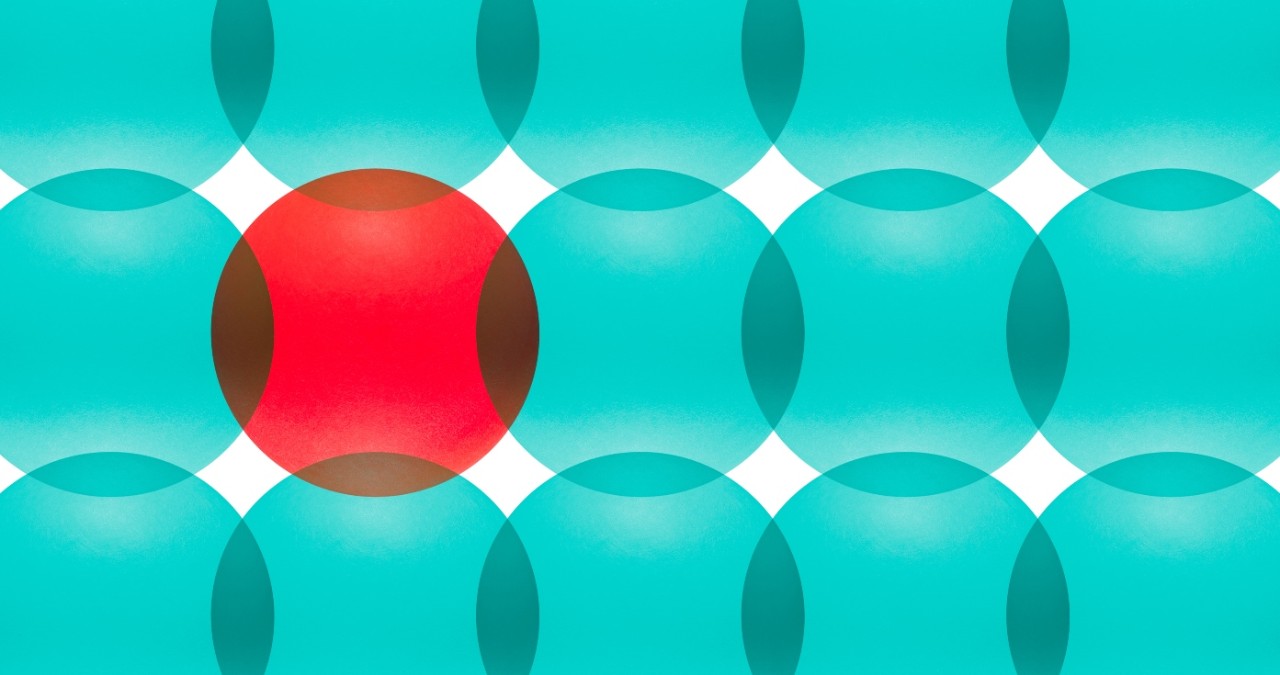 Discover insights, career tools and much more in Korn Ferry Advance
Karina was promised a great culture and long list of benefits when she accepted her digital marketing job. But once she'd been in the role for a year, she realized that the promises were empty and only intended to lure her in. Now she's on the hunt again, and more wary this time.
If you're on the job hunt, one way to ensure a great offer is to target sectors that are desperate for your talent. Headlines coming out of a volatile few weeks in the economy may suggest that hiring is going to slow down. But the data show otherwise. According to the LinkedIn June 2022 Workforce Report, national hiring was 9.8% higher in May 2022 versus May 2021, and hiring still remains 10% above pre-Covid levels.
While these findings are based on data from the first two quarters of 2022, the hiring trends below have been on the rise for quite some time. If you have up-to-date skills and recent experience in these areas, start sending out resumes — and drive a hard bargain when you get an offer.
If you have up-to-date skills and recent experience in these areas, start sending out resumes — and drive a hard bargain when you get an offer.
Finance and accounting
91% of hiring managers said it's challenging to find skilled finance professionals, particularly in finance and FP&A, accounts payable, accounts receivable and bookkeeping, and budgets and analysis. Companies are creating new roles in finance, as well as trying to fill vacated roles and bring on contractors.
Administrative and support services
Senior leaders across industries are concerned that their valued administrative and customer support employees will leave for other opportunities — because there's a need for these roles everywhere. 72% of managers are hiring for new permanent positions, 25% are hiring for vacated positions, and 73% plan to increase the number of contractors in support positions.
Technology
It's no surprise that tech positions are in demand. Because the tech industry has consistently low unemployment, pretty much any coder can feel confident that they'll get a job. But if you're after a great job that pays better and suits your lifestyle, look in the areas where companies have strategic priorities: security of IT systems and information, technology modernization, and data management and analysis. That's where you'll find the real war for talent.
Marketing and creative
Alongside tech, digital marketing is extremely hot since it's a fast-moving industry with constant change. Companies looking to improve their messaging and get a competitive edge are looking for digital design and production, digital marketing, project management, and traffic and operations roles in particular.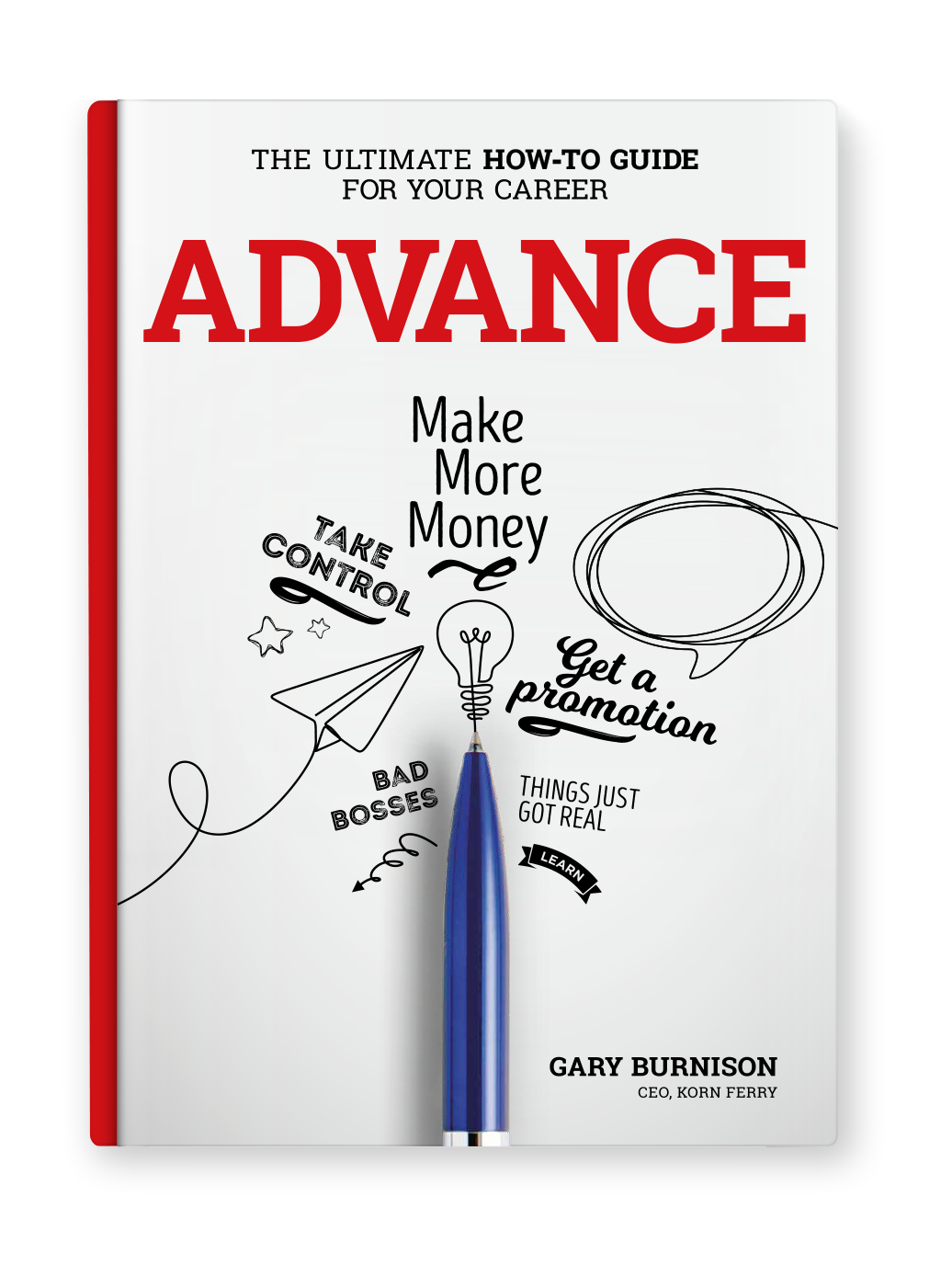 The ultimate career guide, from Korn Ferry CEO and New York Times best-selling author, Gary Burnison
Complimentary with every Premium subscription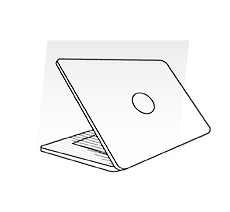 It Starts With You...
How to take control, uncover your blind spots and make more money.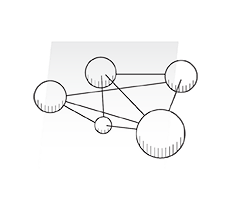 ...But It's Not About You
Surviving bosses and coworkers, managing, and networking success.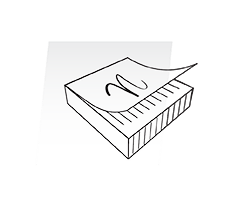 To Earn More, Learn More
Don't be a know-it-all, be a learn-it-all with practical advice and tools.