How to Shift into an Industry That's Hiring
Some sectors are poised to emerge from this crisis stronger than others.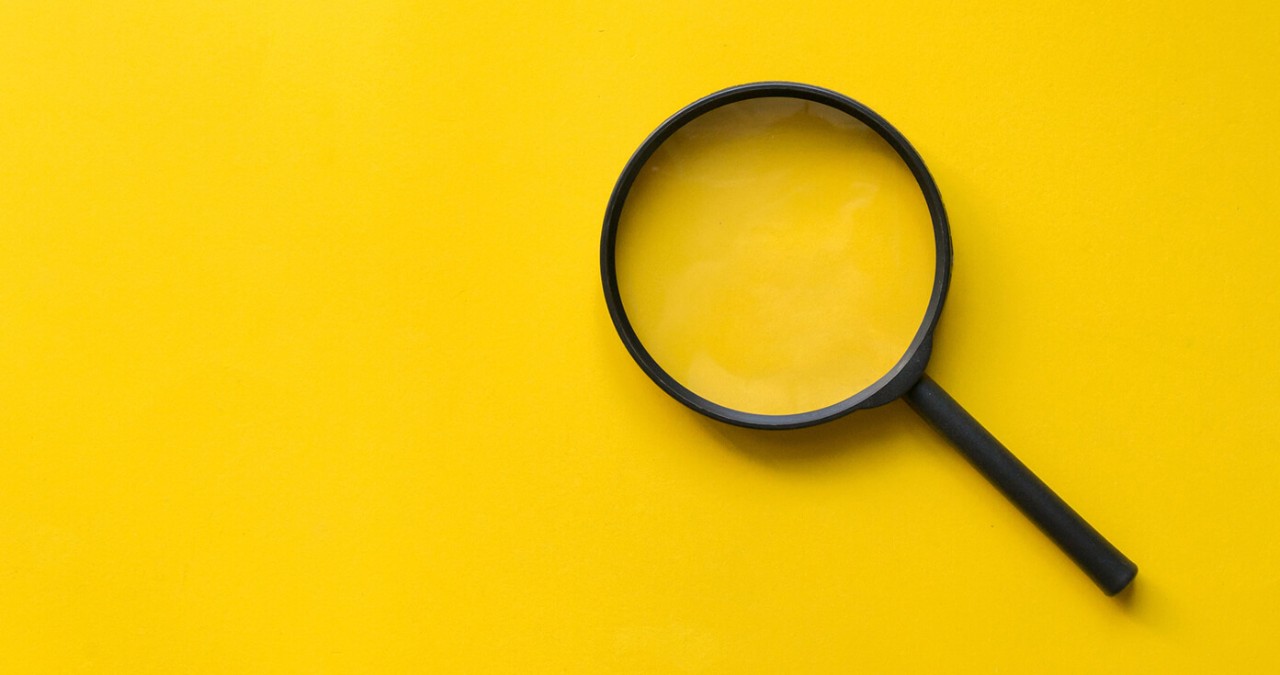 Discover insights, career tools and much more in Korn Ferry Advance
When the coronavirus crisis began its rapid spread across the world, workers in hospitality, travel, and full-service restaurants suffered an almost instantaneous hit. But the fallout has been far-reaching. As the crisis continues to disrupt business and erode consumer sentiment, workers in finance, legal, marketing, and other professional services are also facing layoffs, pay cuts, and furloughs as their companies reduce or halt operations. All told, the Federal Reserve estimates the pandemic could cost 47 million jobs in the United States and send the unemployment rate past 30%.
While much is unknown about when and how the crisis will end, it's wise for job seekers and working professionals to pay attention to the industries that can withstand—or even grow—through the pain. "If you can be a little more forward focused and say, 'OK, where might things be moving?' you'll find there are opportunities," says Sean Carney, a career coach at Korn Ferry Advance. Already, companies in healthcare, shipping and delivery, remote work, and online learning are seeing growth. But experts also expect big tech companies to emerge stronger than ever as the crisis further underscores the value of cloud computing, e-commerce, and digital tools.
When an employer asks "Why are you leaving your previous role or industry?" experts say it's best to answer in a way that's unique to you and your story, but convey positivity and enthusiasm.
Of course, shifting into an industry or field that's hiring is easier said than done. If you're a job seeker, here are some pointers to keep in mind.
Assess which skills will transfer
When trying to switch from one kind of job to another, you want to focus on identifying your transferable skills—for example, your communication and listening skills, project management abilities, attention to detail, or customer focus. "Look at the skills you've relied on in your current or previous jobs, then think about the skills necessary for the job you want. You want to find the overlap, as that's what will help you position yourself for your next role," says Val Olson, career coach at Korn Ferry Advance.
In some cases, you may need to supplement your existing experience and skills with other qualifications. This might be done through coursework, certificate programs, or volunteer work. While some gaps can be filled in a matter of months, remember that others may require more time or effort than you're able to do. "You have to be realistic. You can't be trying to get something way beyond what you're qualified to do," Olson says.
Know how to tell your story
Many people struggle to market themselves for a career change; they'll keep the same resume summary and bullet points from their last job, or shrug when a potential employer asks them why they're suddenly jumping industries. Experts say that your new career ambitions need to be reflected in everything from your resume and cover letter to your LinkedIn profile to what you say in an interview. "Use your success stories, the results you've delivered, and volunteer work in that field," Olson says. "You position yourself for the job you want."
When an employer asks "Why are you leaving your previous role or industry?" experts say it's best to answer in a way that's unique to you and your story, but convey positivity and enthusiasm. Maybe you've always wanted to pursue this type of work and have finally decided to pull the trigger, or maybe it was a more recent discovery. In the latter case, you might say something like: "Given the upheaval caused by the virus, things in my industry have been tough. But having done some soul searching about where my skills and talents are, I feel this is a perfect fit for me. I'm really excited about what I can offer in this role."
Get networking
At a time when 70% to 80% of jobs aren't even publicly posted, the power of your network is everything. And networking is even more important when you're looking to shift into a different role or industry. "The best way to learn something new is to have conversations with people who have done it," Olson says.
In a time of crisis, some people may hesitate to focus on building their networks. But experts say it's the best thing you can do right now, provided you're willing to adjust your strategies. When reaching out right now, you'll want to explore your virtual options; pay particular attention to your tone, and give people ample time to respond. "The method is different, but the practice doesn't have to change," says David Ginchansky, a career coach at Korn Ferry Advance.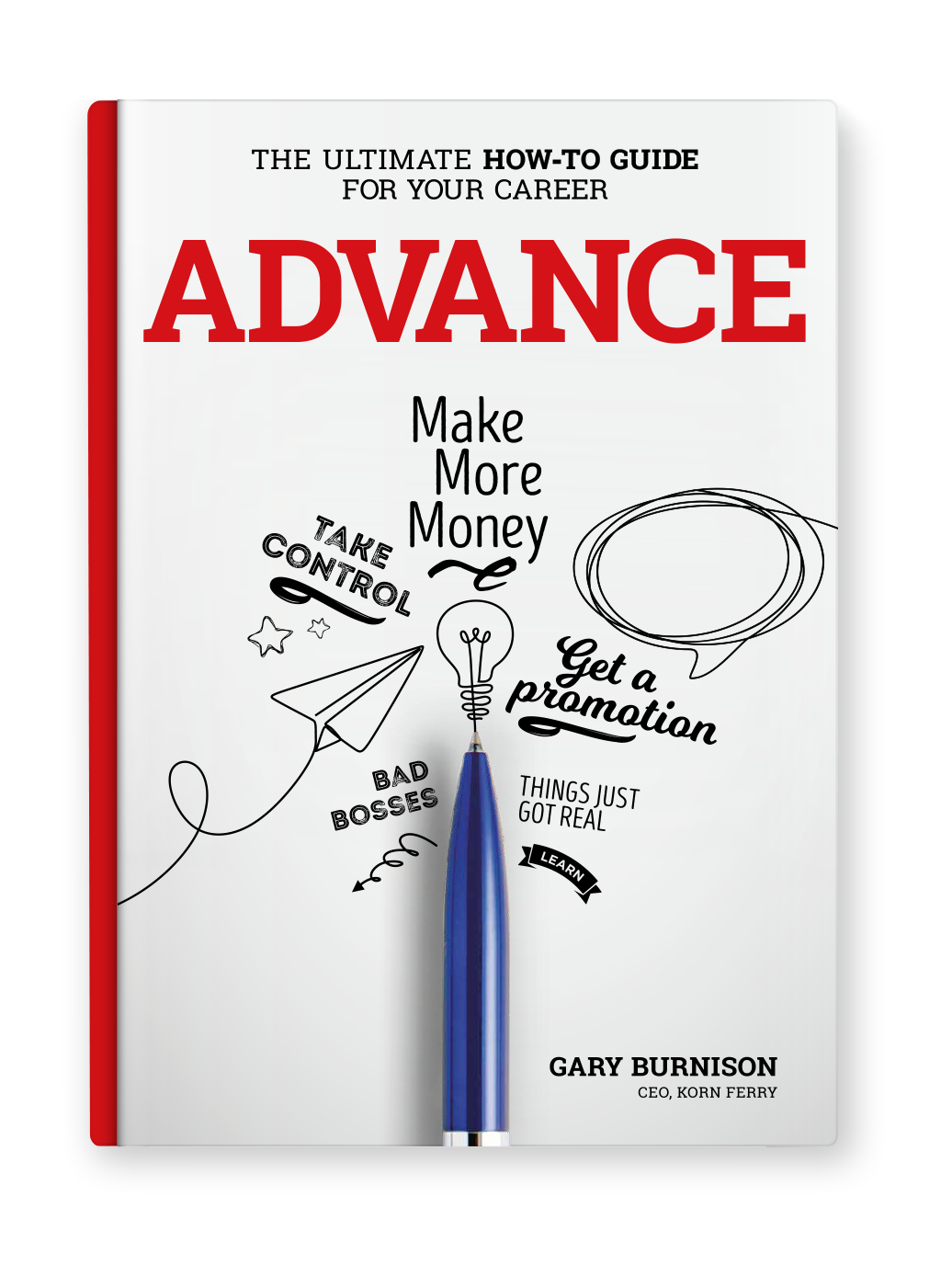 The ultimate career guide, from Korn Ferry CEO and New York Times best-selling author, Gary Burnison
Complimentary with every Premium subscription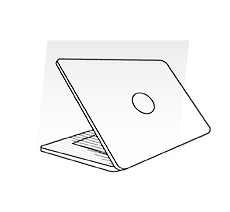 It Starts With You...
How to take control, uncover your blind spots and make more money.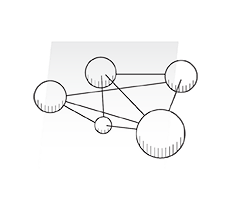 ...But It's Not About You
Surviving bosses and coworkers, managing, and networking success.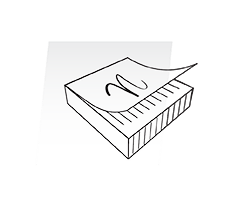 To Earn More, Learn More
Don't be a know-it-all, be a learn-it-all with practical advice and tools.