Job Searching in the Outbreak Era
With companies facing such uncertainty, those looking for work will need to shift their strategies.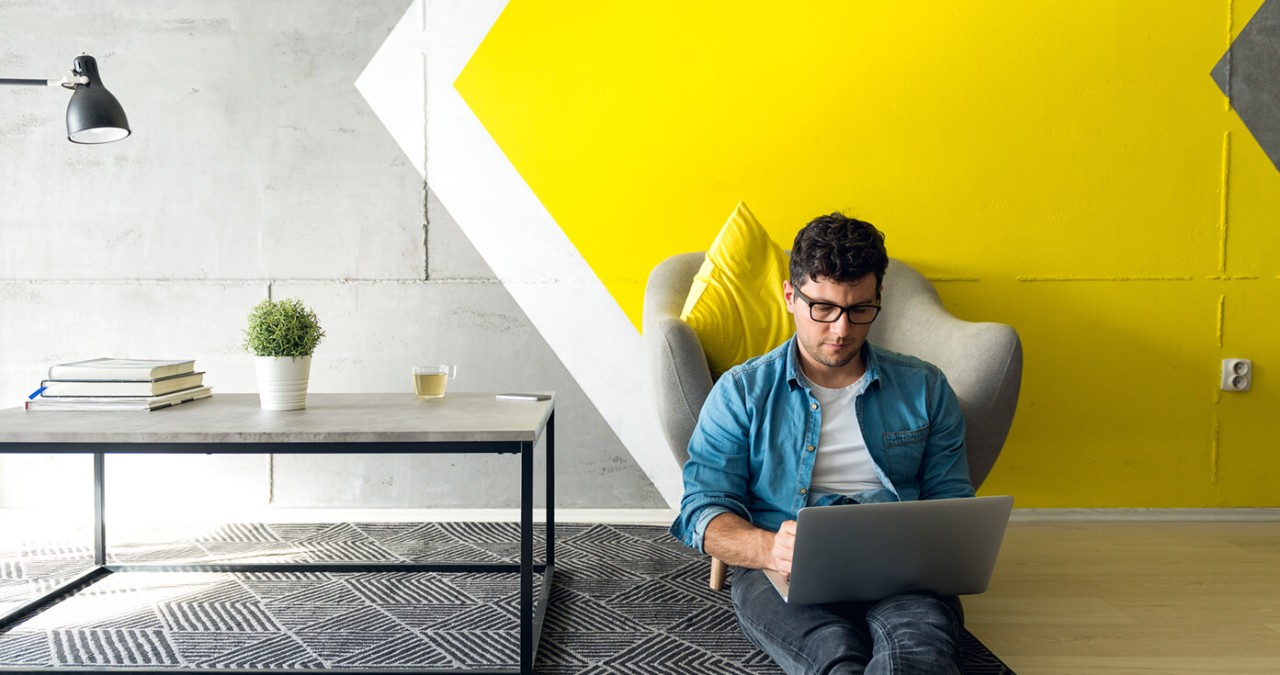 Breathe new life into your job search with Korn Ferry Advance. Discover how we can help.
The rapid spread of COVID-19, or the novel coronavirus, has led to stunning changes across the globe. Companies are already taking drastic measures when it comes to hiring—and with many experts predicting an economic downturn, the pain could go on for awhile. During the 2008 financial crisis, six in 10 firms froze or decreased staffing, while 35% froze pay.
For those conducting a job search amid all the heartache surrounding these current times is especially tough, whether you are among the unemployed or those whose work may be in peril. But unprecedented times, experts say, may apparently call for some new strategies. Here's how to navigate the job-search process in this new era.
The tight labor market of the last few years meant moving from job to job would come with a higher title and more pay. But in times like this, making a lateral move may be in your best interest.
Reset your expectations.
According to a Korn Ferry study conducted at the end of 2019, nearly one-third of professionals said their top work goal for 2020 was to find a new job. But with analysts warning of a coronavirus-triggered recession, job seekers may end up being "stuck" for a lot longer, which can take a mental toll. "Set realistic expectations," says Korn Ferry Advance career coach Valerie Hayes. Your biggest job now, outside of actively reaching out to your network, is keeping a positive mindset—that means finding ways to add meaning to your life. Research by Korn Ferry shows that most people want to leave their job because they feel the job doesn't reflect their values. So if a new post isn't on the immediate horizon, try to fill the rest of your life with hobbies and projects that do reflect your values. And don't cling to the hope that the jobs that appear to still be posted on employers' job sites will all be filled; experts say companies aren't always fast to remove those they aren't filling.
Don't shun a lateral move.
The tight labor market of the last few years meant moving from job to job would come with a higher title and more pay. But in times like this, making a lateral move may be in your best interest. "View it as the next step instead of a setback," Hayes says. Once you're in the job, you have the chance to wow your boss and earn that promotion after the market turns around again.
Keep up-to-date on your sector.
This is an unprecedented moment in US history, and things are changing daily. Keep apprised of how the virus is impacting your specific sector. If your industry has been significantly hit due to the fallout, then consider looking to transfer your expertise to another sector. "Skills are transferrable," Hayes says. If you're in HR at a restaurant chain, for example, then it might be time to adjust your resume, highlighting your people-management skills in a way that would appeal to an industry less impacted by the virus.
Continue to network.
While many states have canceled large gatherings, that shouldn't stop you from reaching out to your network. In fact, the bizarre nature of this whole crisis might be the very thing that gives you an excuse to reach out and ask how someone is doing. Remember, experts say networking in the 21st century starts out with a more service-oriented approach. "When you focus on the other person and less on yourself, people respond better. It's about being interested versus interesting," says Jacqueline Whitmore, etiquette coach and founder of The Protocol School of Palm Beach. 
Stay flexible and get creative.
Experts say that job seekers should keep loose expectations when networking during the crisis. "Don't be shocked if the people you're reaching out to aren't accessible," says David Ginchansky, a career coach at Korn Ferry Advance. "That said, you may end up finding that some people are actually more accessible than usual." And look for ways to be thoughtful. Ginchansky said he recently sent his mentor a Starbucks gift card with the thinking that even if they can't venture out and meet, they can still have coffee over a Zoom conference call. "These types of gestures still matter," he says. "And it gives you the opportunity to be creative."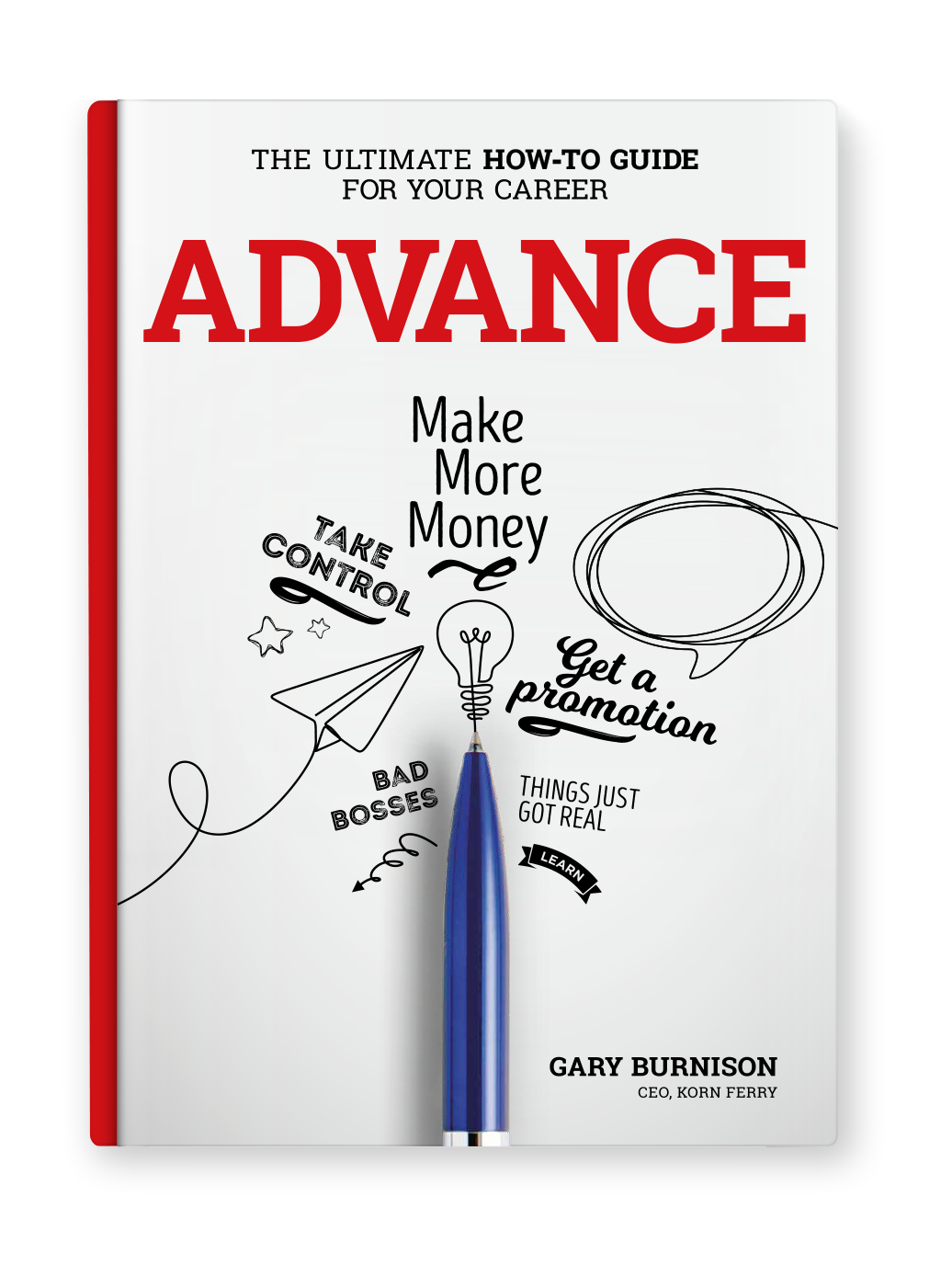 The ultimate career guide, from Korn Ferry CEO and New York Times best-selling author, Gary Burnison
Complimentary with every Premium subscription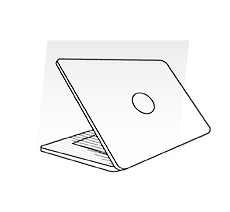 It Starts With You...
How to take control, uncover your blind spots and make more money.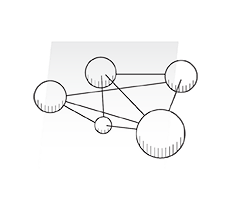 ...But It's Not About You
Surviving bosses and coworkers, managing, and networking success.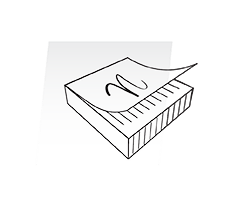 To Earn More, Learn More
Don't be a know-it-all, be a learn-it-all with practical advice and tools.