The Essentials: Women at Work
For International Women's Day 2020, a rundown of some of the biggest issues for women in the workplace.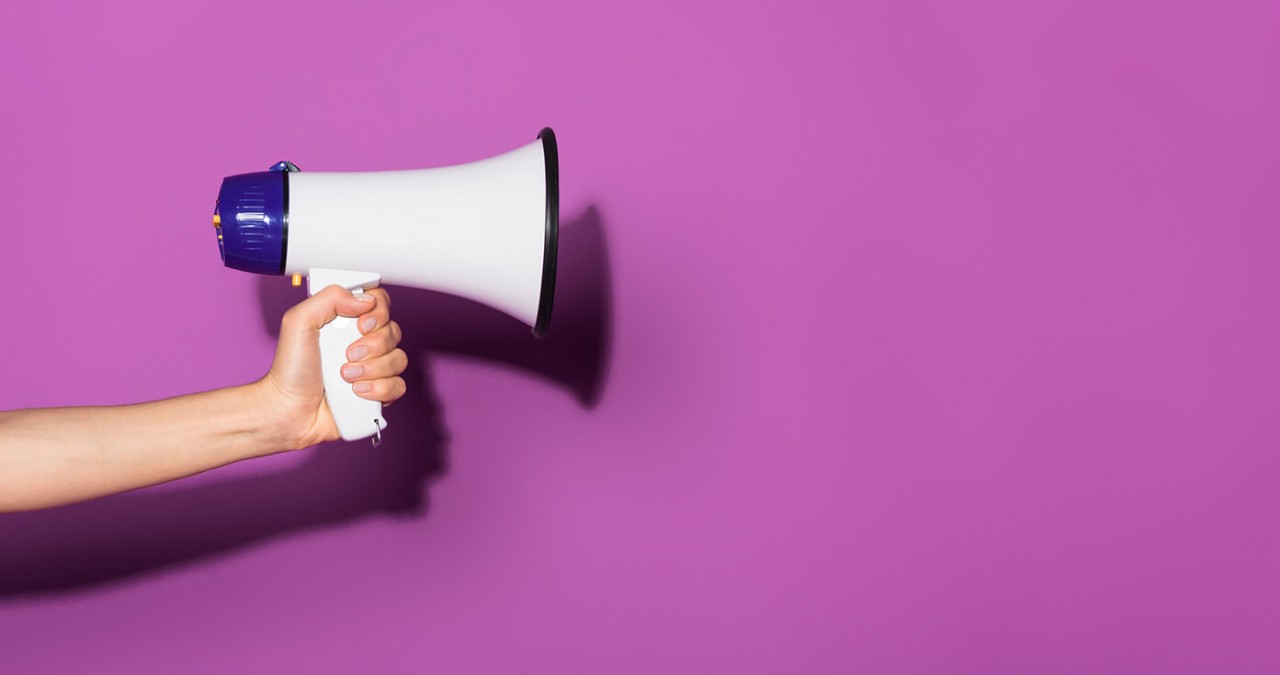 Discover insights, career tools and much more in Korn Ferry Advance
The best way for women to network. The surprising disadvantage women have in performance reviews. Why advocating for your pay may not be enough. In celebration of International Women's Day on March 8, we've pulled together some of our top stories that show the state of workplace gender diversity in 2020, and where progress still needs to be made.
70% of people end up in their positions because of networking. But studies show women face different career obstacles than men, which means women need other ways to build connections.
Career columnist Liz Bentley explains why telling women just to ask for a raise isn't cutting it.
A new study shows vague feedback hampers women's careers more than men's. How can they get concrete measures of performance?
More women are back in the workforce, after stepping back from it for years. What does that mean for pay parity? 
The percentage of female workers increased at the end of the last decade and continues to rise. Will job hunting change, too?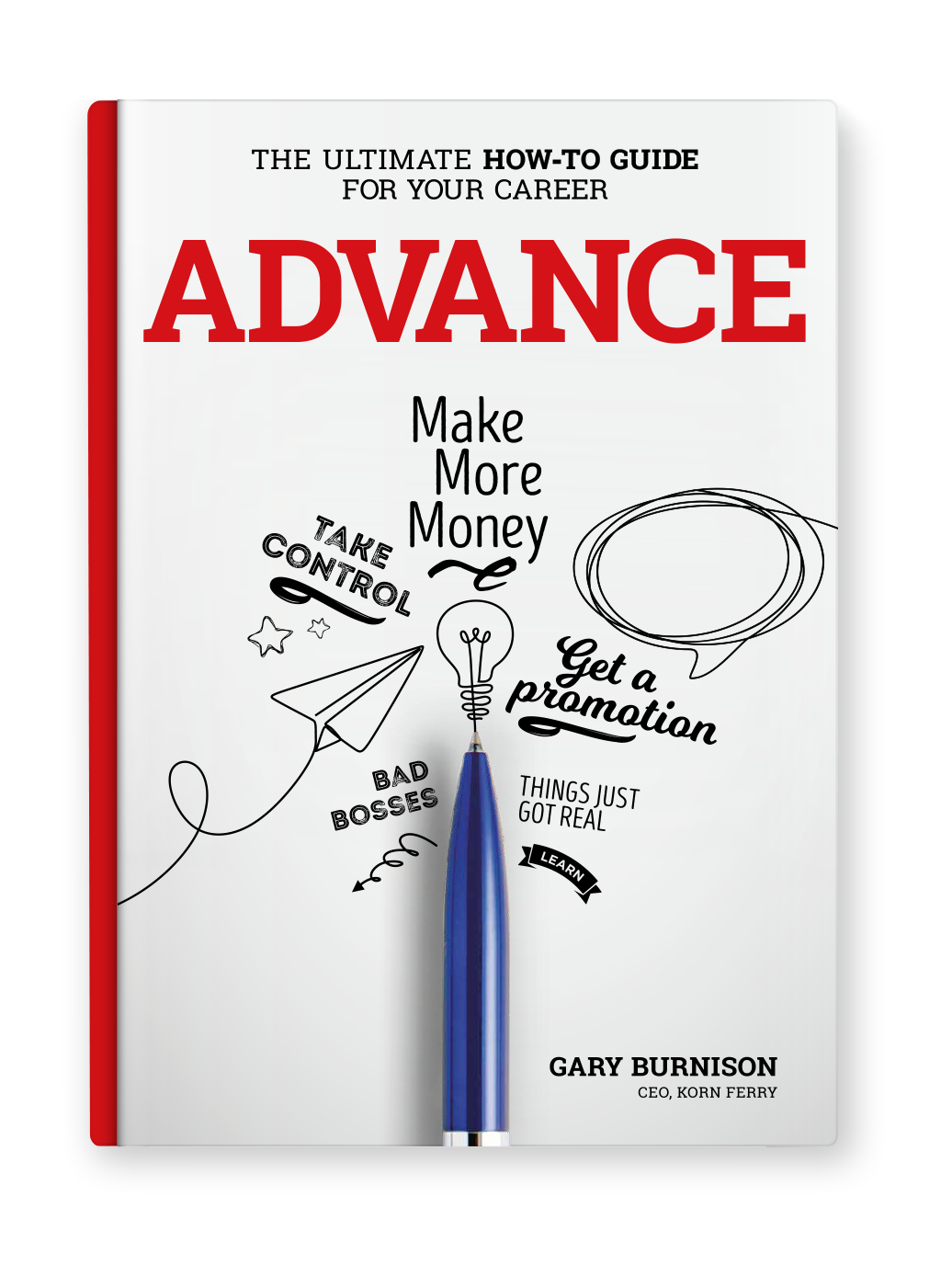 The ultimate career guide, from Korn Ferry CEO and New York Times best-selling author, Gary Burnison
Complimentary with every Premium subscription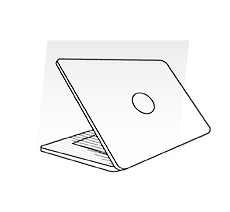 It Starts With You...
How to take control, uncover your blind spots and make more money.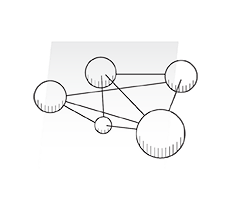 ...But It's Not About You
Surviving bosses and coworkers, managing, and networking success.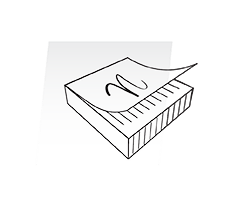 To Earn More, Learn More
Don't be a know-it-all, be a learn-it-all with practical advice and tools.