With layoffs continuing as the pandemic stretches on, more professionals may need to find the best way to bid adieu when leaving isn't a choice.
Discover insights, career tools and much more in Korn Ferry Advance
The call came shortly after Labor Day for the website designer. Despite efforts to keep her on board, the firm was facing another round of layoffs. And after three years working for the outfit, the designer found herself in another difficult scenario: how to say goodbye to her colleagues, many of whom had become friends, all while feeling slightly bitter about the whole thing.
Thousands of professionals are finding themselves in a similar situation. Initial jobless claims totaled 837,000 for the week ending September 26, and continuing claims totaled 11.77 million. And as another government stimulus package agreement remains uncertain, more companies are continuing to trim their ranks.
While there's a natural inclination to want to vent about your disappointment, anger, or sadness of being laid off, it usually won't help you down the line.
But any career consultant worth his or her salt will tell you that there's never any good reason to burn a bridge—regardless of how poorly a layoff is handled—and that attitude definitely extends to how a person exits a job. "You want to leave with your head up high and try to stay above it all," says Nancy Von Horn, a Korn Ferry Advance career coach. Doing so is all the more crucial these days, as the ability to keep contacts and connections alive and well could be the difference between being out of work for three months versus 13. With that in mind, here's how to leave a job gracefully, even when you weren't able to leave on your own terms.
Regulate your emotions.
Von Horn's mantra of farewells is, "Less is always more when departing out the door." While there's a natural inclination to want to vent about your disappointment, anger, or sadness of being laid off, it usually won't help you down the line. You want to be remembered as someone who is a gracious and tactful teammate, so even if you're kvetching with a colleague, try to resist the desire to gossip or vent about your former boss or company. And definitely skip the angry email. "The question to always ask yourself is, 'What good will it do?'" Von Horn says.
Consider a smaller email blast.
How often have you been the recipient of a company-wide farewell in which you didn't even know the person leaving? Oftentimes, the intention of sending this is a good one: the person departing doesn't want to leave anyone out. But it can backfire in that it doesn't seem personal and can easily be scrolled past or deleted. Unless you're an executive who oversees many parts of the company, it's better to send your email to your close-knit team and any others who you collaborated with during your tenure.
Get personal.
While it's customary these days to send a brief farewell note via email, career coaches also recommend taking time to tell close colleagues that you're leaving or want to stay in touch personally. While that probably isn't going to take place over a coffee or lunch these days, you can hop on a phone call or have a Zoom happy hour to let them know you'd like to stay in touch and how valuable it's been working with them. If you feel comfortable, this is also a great way of asking them to keep an eye out for any jobs that may come across their inbox, or to introduce you to others for networking.
Give yourself closure.
It's OK to be upset about the job—particularly at a time when there's so much uncertainty in the world. So take the time sweat it out through a workout or talk with family and friends. Authenticity is such a big part of being a worker these days—and acknowledging that you're bummed out can help you then focus your energy on finding the next best thing.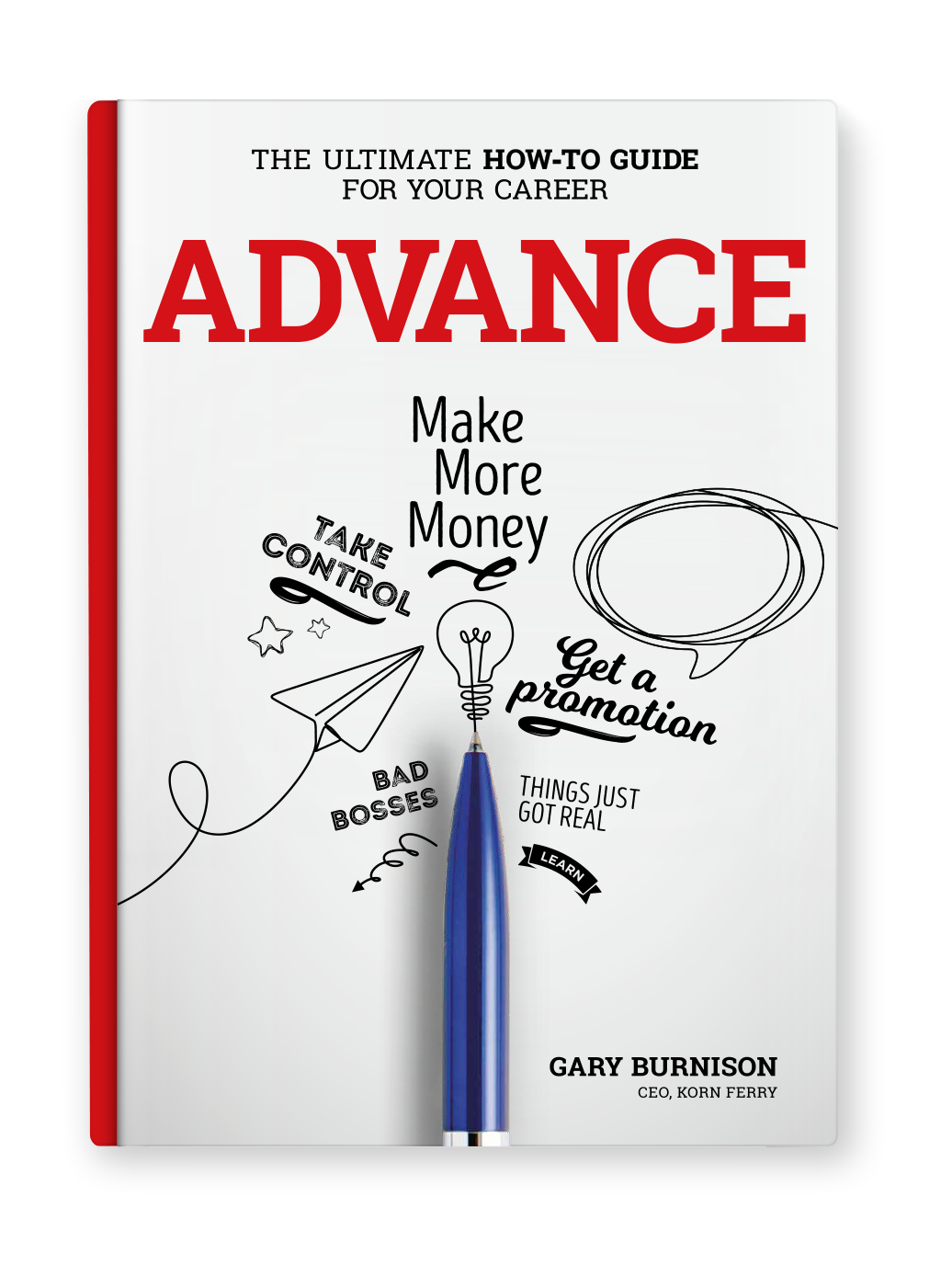 The ultimate career guide, from Korn Ferry CEO and New York Times best-selling author, Gary Burnison
Complimentary with every Premium subscription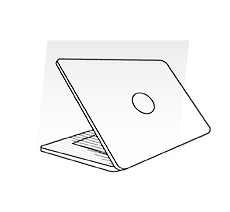 It Starts With You...
How to take control, uncover your blind spots and make more money.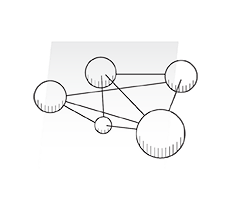 ...But It's Not About You
Surviving bosses and coworkers, managing, and networking success.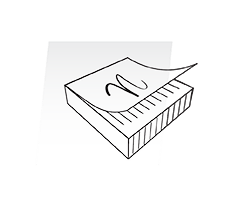 To Earn More, Learn More
Don't be a know-it-all, be a learn-it-all with practical advice and tools.