Resume Tips You Haven't Already Heard
Consider these fresh ways to make your resume stand out in 2021.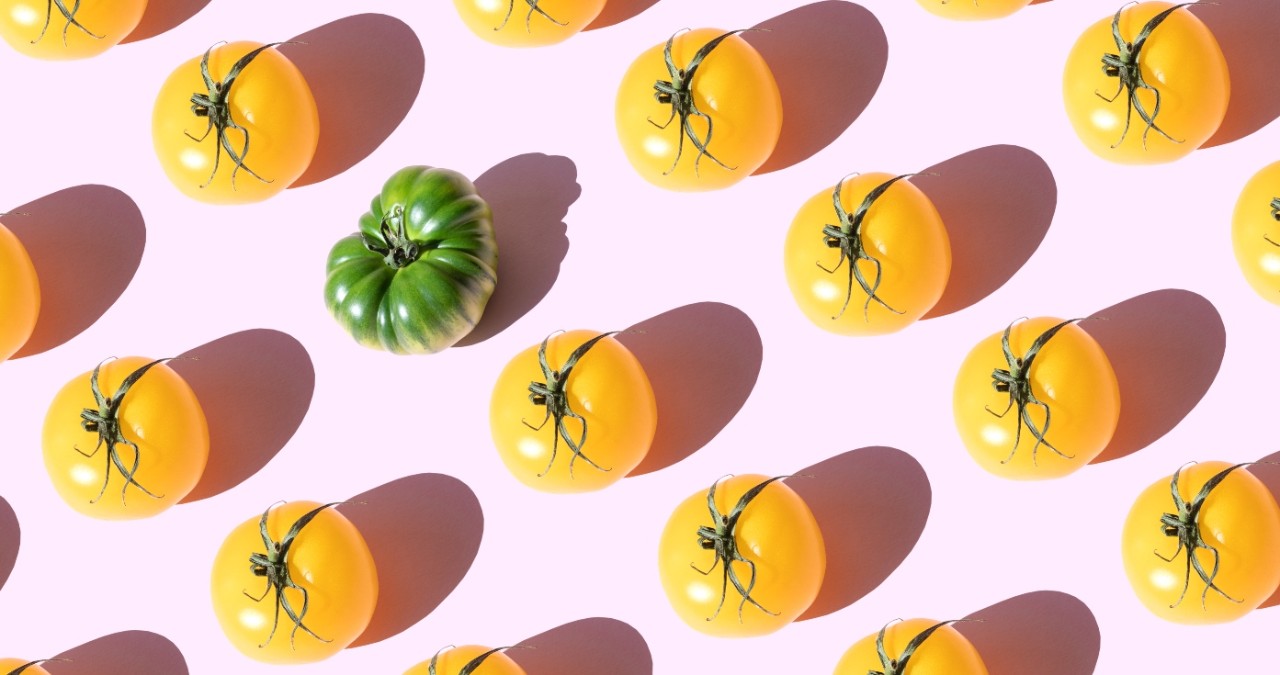 Discover insights, career tools and much more in Korn Ferry Advance
Max is a behavioral therapist with a talent for seeing his clients', colleagues', and direct reports' strengths. He wants to make this quality stand out on his resume but isn't sure how.
According to the website Glassdoor, each corporate job offer attracts an average of 250 resumes. Of those candidates, four to six will get called for an interview, and only one will get the job. If you can make your resume communicate the unique qualities you bring to the table, it will be much more likely to get picked up.
Because resumes are somewhat formulaic and resume advice remains fairly consistent over time, job applicants often struggle to stand out. Here are some ideas to show what's unique about you.
Because resumes are somewhat formulaic and resume advice remains fairly consistent over time, job applicants often struggle to stand out.
Find themes in your career.
As you review each bullet point on your resume, ask yourself: "So what?" Write down both quantitative and qualitative results, such as bringing in revenue, enhancing customer service, and saving money. Then write down the story surrounding the results, including the soft and hard skills you used and your unique approach.
Look back over your notes and highlight themes that emerge. Maybe your organizational skills led to multiple projects coming in under budget. Maybe your communication skills consistently reduce conflict between two teams. These unique themes will make you stand out as a candidate.
Consider using a branding statement.
Hiring managers care about what you've done differently from others in a similar role. Now that you know what differentiates you, make sure your unique themes shine through in every example on your resume.
In the example above, instead of using a general job title like "behavioral therapist" in each bullet point, Max could consider using a branding statement that highlights his unique approach, such as "Strengths-focused behavioral therapist."
Rethink the one-page resume.
"Many of my clients think they need to have a one-page resume," says Val Olson, a career coach at Korn Ferry Advance. "I believe that a resume should be as many pages as it takes to give an employer a compelling reason to hire you."
If you can fit your narrative on one page without omitting relevant information, that's fine. If not, don't sacrifice details about the results you've delivered just to take up less real estate—especially if you've been in the workforce for a while. In fact, 77% of employers say that seasoned workers should not use a single-page resume.
Cut the fluff.
If you're up against tough competition for the same role, it can be tempting to exaggerate your skills or experience to get ahead. But that game never pays off. "Stick to the facts and you'll avoid feeling guilty, tripping up during an interview, or getting fired for deceiving an employer about your credentials," Olson says.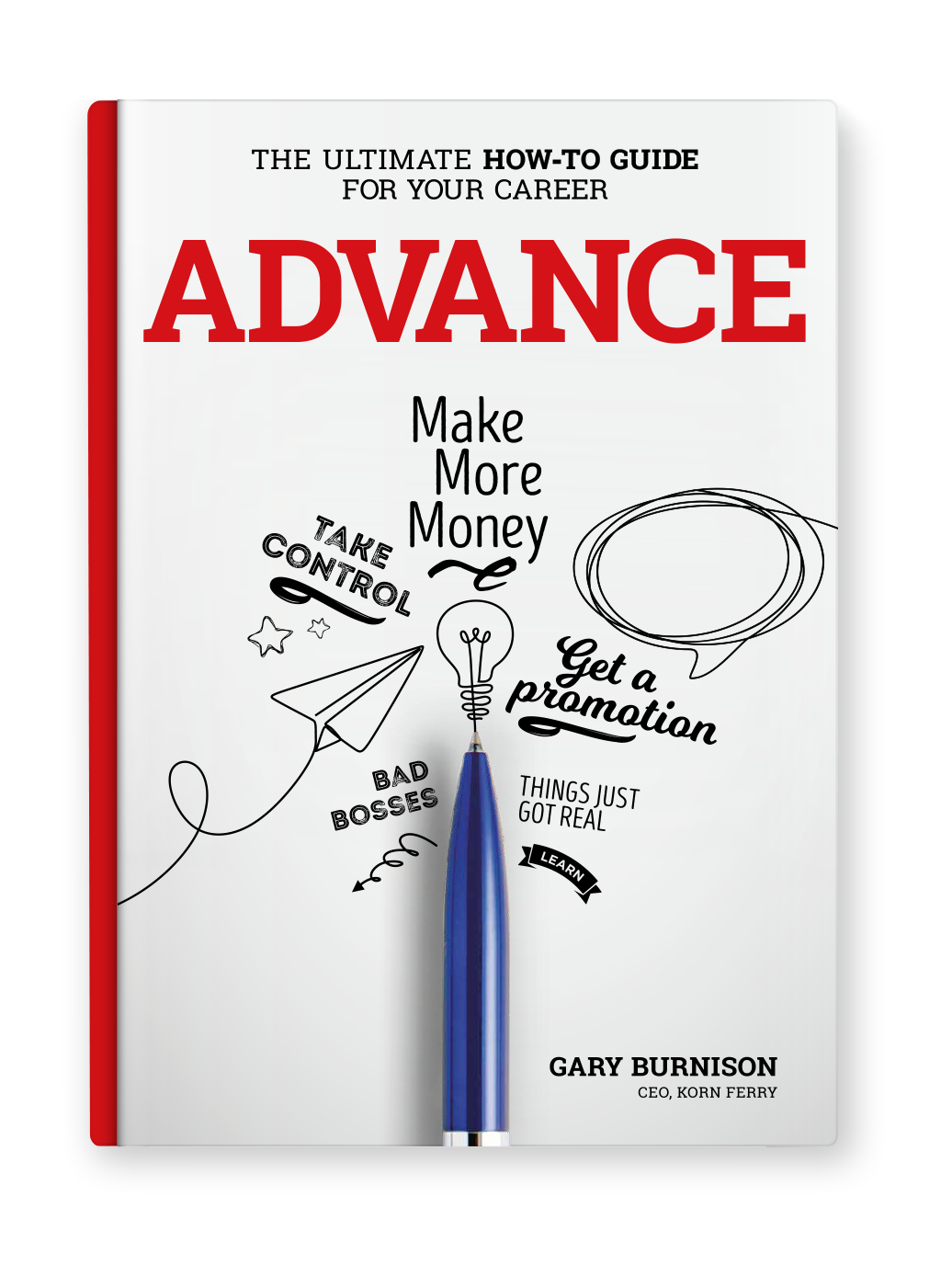 The ultimate career guide, from Korn Ferry CEO and New York Times best-selling author, Gary Burnison
Complimentary with every Premium subscription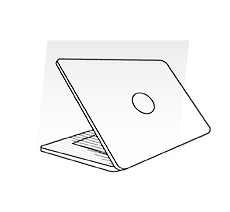 It Starts With You...
How to take control, uncover your blind spots and make more money.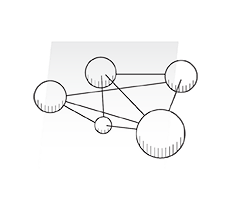 ...But It's Not About You
Surviving bosses and coworkers, managing, and networking success.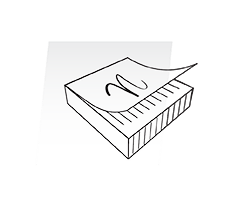 To Earn More, Learn More
Don't be a know-it-all, be a learn-it-all with practical advice and tools.