How to Get Your Resume Through AI
Applying for a job right now? Here's how to write an ATS-friendly resume that will still wow recruiters.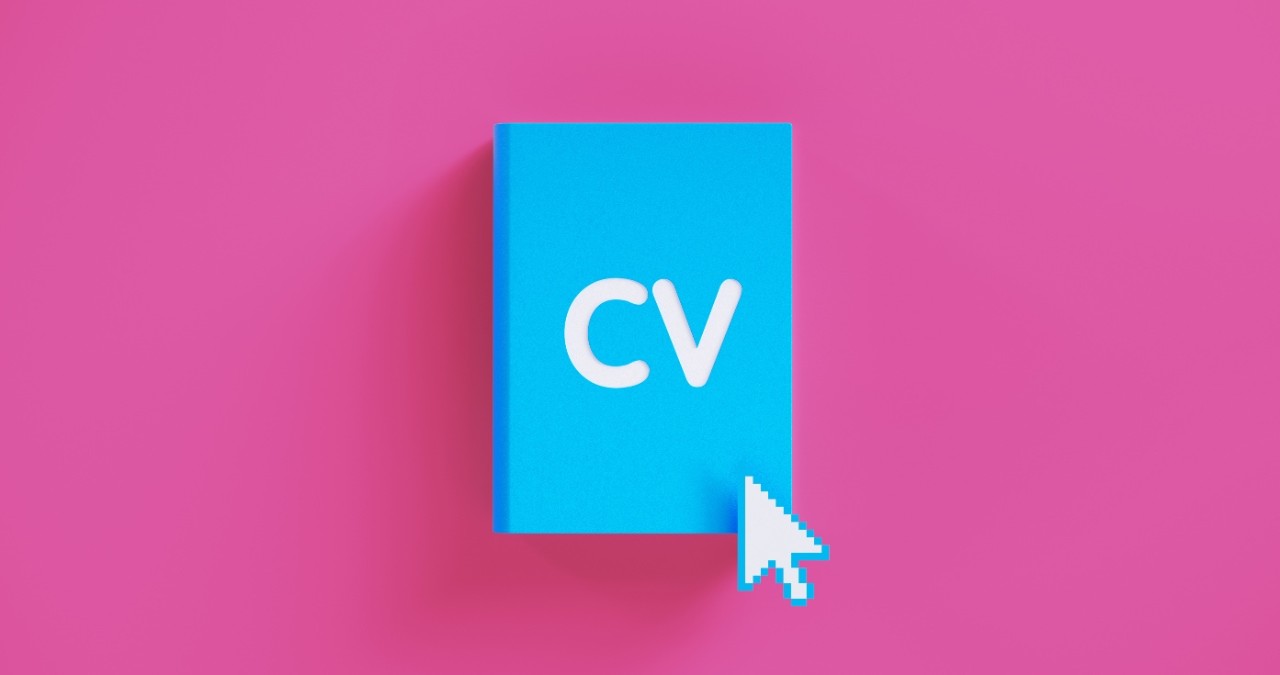 Discover insights, career tools and much more in Korn Ferry Advance
Zane wanted to leave his job but stayed on during the uncertain job market of the last year. But now he's ready to make his move and has started updating his resume.
Getting hired in 2021 means you have to understand and optimize your resume for the Applicant Tracking System (ATS). The majority of companies (75%) use an ATS, and only about 30% of resumes make it through to be seen by a human.
But the good news is that companies are hiring again, if cautiously. There are differences at the industry level—there's a lot of movement in education, and the financial sector is coming back slower than some others—but right now is overall a good time to look for a job.
Here are our tips for nailing your resume.
The good news is that companies are hiring again, if cautiously.
Send fewer, better applications.

Unless you're applying to a company with fewer than 50 employees, assume the organization uses an ATS. When you read the job description, highlight keywords and work on your resume until you can incorporate almost all of them. Often, you can accomplish this with simple phrasing changes, such as a switch from "cross-team" to "cross-functional."

"Plenty of people apply to 100 jobs and don't hear back, and unfortunately, I'm not surprised," says Karly Andersson, a career coach at Korn Ferry Advance. Rather than submitting a large number of applications with the same resume, focus on quality. Career experts say you'll have a far better chance of getting your resume picked up if you spend time customizing it for each job description's keywords.
Prioritize relevance.
Metrics about hitting your sales targets don't need to be in a resume for a non-sales position. Instead, reorder the bullet points under each past role to highlight the most relevant experience and metrics for the job you're applying for. "Your resume is not your greatest hits but your most relevant skills, experience, and passion for the job you're going after," Andersson says.
The bullet points also shouldn't read like a job description, listing every responsibility you had. Career experts say your resume is your time to show what happened because you were there, so list your accomplishments first.
Skip the fancy formatting.
Unless you're applying for a job as a graphic designer, never put your resume together in a program other than Word or Pages—resumes created in programs like InDesign sometimes don't get picked up by the ATS. If there's an option to upload both document and PDF formats, do so.
It's great to include your LinkedIn page in your contact information, but the best practice is to type out the full address rather than hyperlinking the word "LinkedIn." The ATS often disables the hyperlink, and you want to make sure the recruiter can easily find you.
And career experts say that including your photo will disqualify you from the applicant pool. What you look like should never be a factor in the company's decision to pick up your resume or not, so don't introduce your appearance into the process at this point.
Show your excitement.
Whenever possible throughout the application process, show that you're enthusiastic about the opportunity. Though cover letters are getting outdated, attach one if the application asks for it. "As a recruiter, if the applicant took that extra step, I'd assume they cared more," Andersson says. "Plus, only about one-fifth of people will include one."
Put a referral on your resume if you can find one; networking still gives you the best chance of getting hired. And don't hesitate to supplement your application with cold connection requests on LinkedIn. Remember to add a personal note!

Finally, only go after positions that you genuinely want. Passion for an industry or role is hard to fake on a resume, so your excitement will stand out.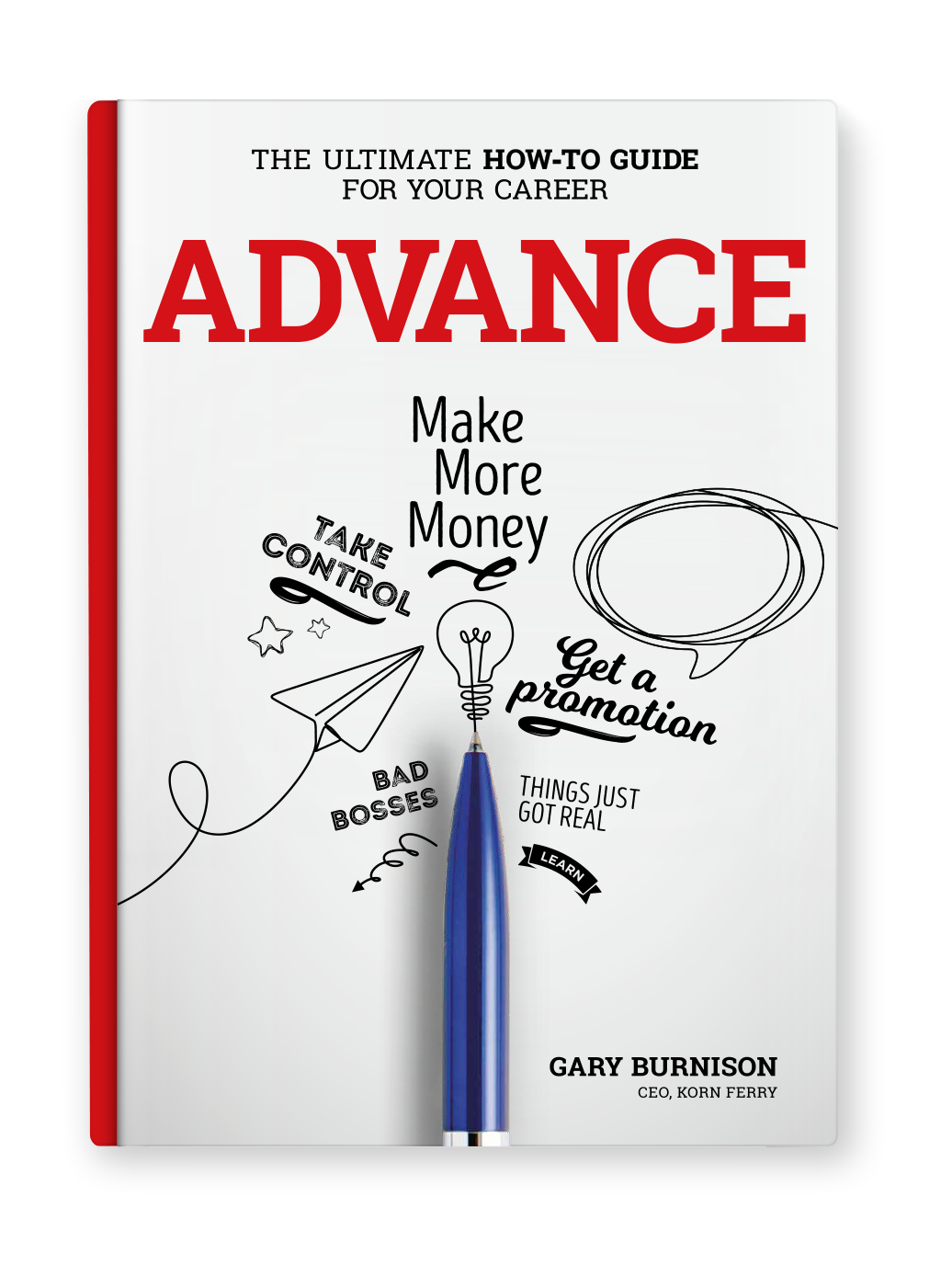 The ultimate career guide, from Korn Ferry CEO and New York Times best-selling author, Gary Burnison
Complimentary with every Premium subscription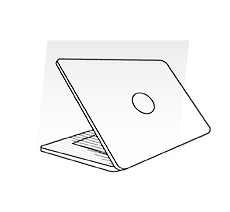 It Starts With You...
How to take control, uncover your blind spots and make more money.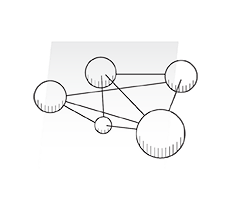 ...But It's Not About You
Surviving bosses and coworkers, managing, and networking success.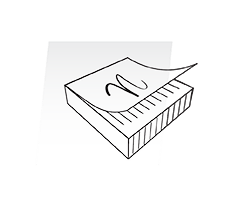 To Earn More, Learn More
Don't be a know-it-all, be a learn-it-all with practical advice and tools.