The New Job Spec: Virtual Working
In the coronavirus era, job seekers may benefit from highlighting their experience with remote work.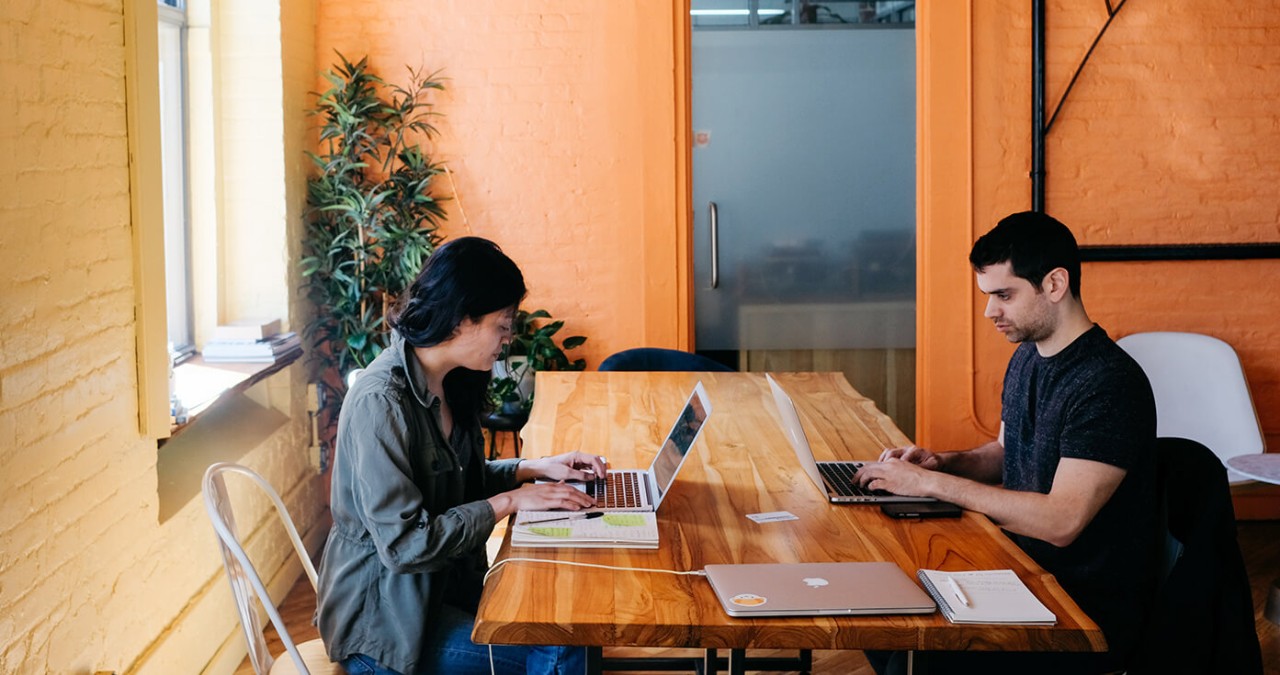 Discover insights, career tools and much more in Korn Ferry Advance
When it comes to showing off your job skills to potential employers, being a "virtual virtuoso" was never such a big deal. But with the latest work-at-home movement taking over amid the coronavirus outbreak, experts say that strategy should change.
Before the spread of the virus, an estimated 3.4 million people, or 3% of the workforce, were employed as full-time remote workers, up from 2.1 million in 2005. When the dust of the current pandemic settles, experts say that number could surge. Already, technology companies such as Amazon and Zoom are on hiring binges as they seek to serve consumer needs in these tumultuous times. "Companies are now seeing the power of the virtual world," says Hamaria Crockett, a career coach at Korn Ferry Advance.
In an interview, you might mention how you stay motivated or build relationships virtually—but don't ignore your other marketable skills.
In this new environment, experts say there's value in playing up your remote-working skills, but it's still a tricky proposition. Here's how job seekers can highlight their ability to work virtually.
Talk about it—but not at the expense of talking about other skills
An easy way to highlight your remote work experience is to weave it into your resume or LinkedIn profile. Crockett suggests using terminology such as "experience working remotely" or "X years' experience as a remote worker." Depending on how important remote capabilities are to the jobs you're applying for, this can be highlighted either in the summary section at the top of your resume or by putting the word "remote" in place of location for previous roles that you've held remotely.
In an interview, you might mention how you stay motivated or build relationships virtually—but don't ignore your other marketable skills. "There are so many transferable skills that are necessary for success in a role, and my gut tells me that other things—like communication skills, leadership, problem solving, and critical thinking—will still always be more prized and eye-catching," says Gabby Lennox, a career coach at Korn Ferry Advance. "That's not to say you couldn't illustrate those skills by using an example of working remotely, but I'm not sure it would really stand on its own."
Get familiar with the go-to tools
As a remote worker, you're likely to use a slew of tools day to day—videoconferencing platforms, messaging apps, and project-management systems. Don't wait for your next job to learn the ropes; create accounts on each platform and familiarize yourself with their ins and outs so that there's no learning curve there. "You can also watch YouTube videos on each tool if you're not an expert," says Crockett.
Job seekers who land an interview today may also have to do a video job interview, which offers another opportunity to showcase your skills as a remote worker. Experts recommend checking your surroundings to make sure that the room you're in is quiet, neat, and embarrassment-free, and checking your technology to make sure your computer, speakers, microphone, Wi-Fi connection, and any other technology are in working order. Also be sure to position your camera well—angling it slightly above the face is generally seen as better than angling it from below.
Walk the walk
If you want to show off your expertise as remote worker, demonstrate your communication skills and your willingness to listen. "Those are the two biggest skills in the remote world," says Crockett. In a remote work situation, many of the nonverbal cues and body language are limited, which means you need to pay special attention to verbal and written communication. Experts say job seekers can show off these skills by making sure any correspondence with a potential employer is polite, concise, and prompt. Job seekers should also anticipate their employers' needs wherever possible; for example, if you're about to hop on a video job interview and haven't been asked to prepare anything in particular, you might still have a link handy to a portfolio of your work that you could quickly send them if they request it. Or if your connection gets wonky, be ready with a backup plan that shows you can be nimble and solutions-oriented in a pinch.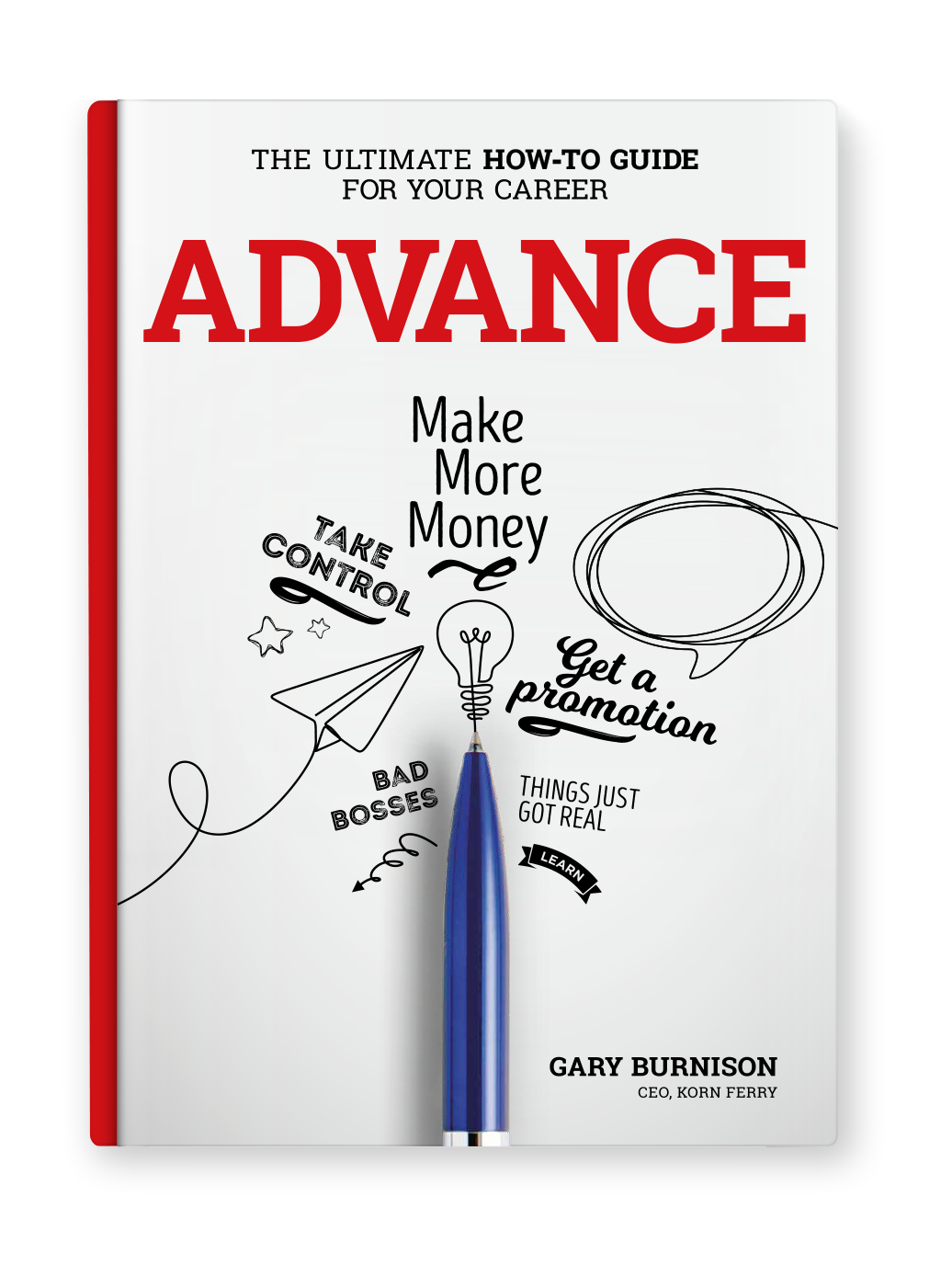 The ultimate career guide, from Korn Ferry CEO and New York Times best-selling author, Gary Burnison
Complimentary with every Premium subscription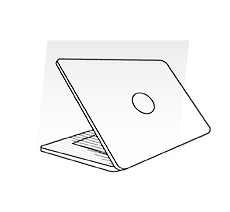 It Starts With You...
How to take control, uncover your blind spots and make more money.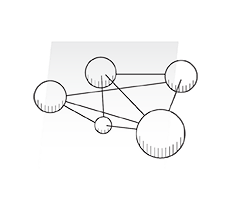 ...But It's Not About You
Surviving bosses and coworkers, managing, and networking success.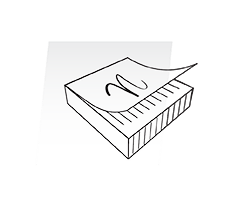 To Earn More, Learn More
Don't be a know-it-all, be a learn-it-all with practical advice and tools.