With many traditional summer plans hijacked by the coronavirus, professionals are finding it harder to pump themselves up for what is typically a busy season at many firms.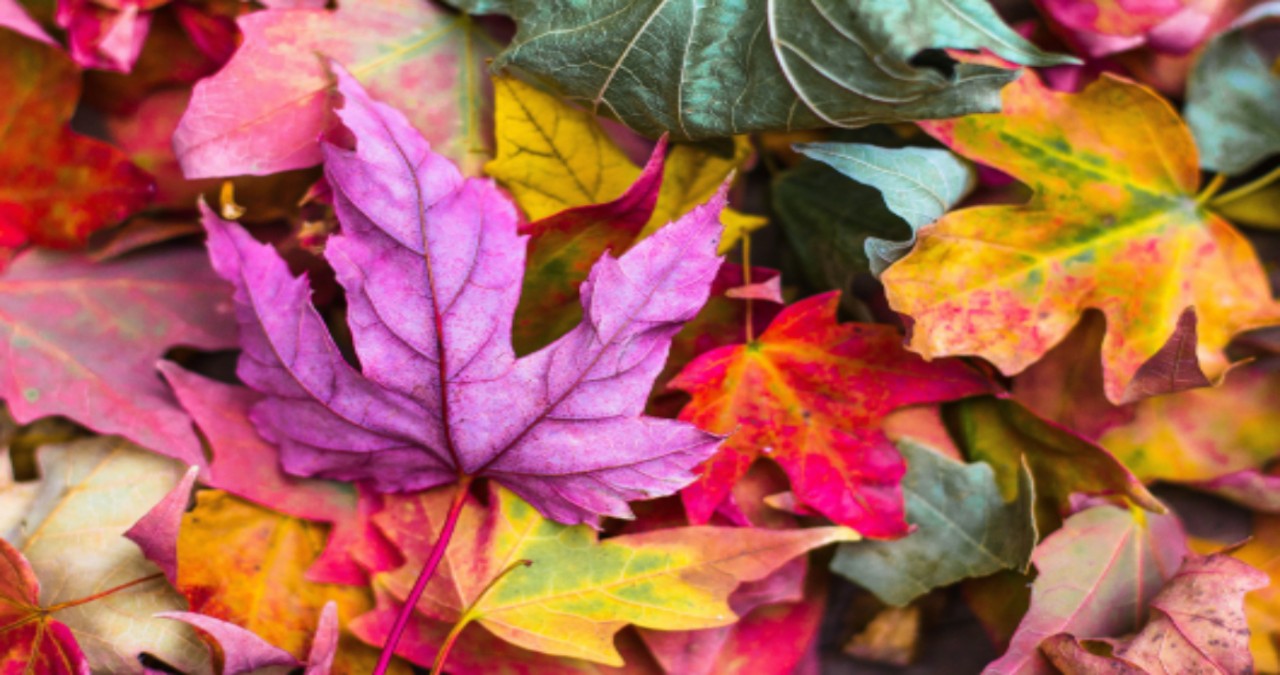 Discover insights, career tools and much more in Korn Ferry Advance
In a typical year, Annabelle would purchase some new fall blazers and button-downs to refresh her work wardrobe and get ready for a busy fall, a time when her financial services firm typically doubles down on its investments in the next year.
But this year, after skipping vacation because there was "nowhere to go" and no office to return to for the foreseeable future, it isn't just those new "power clothes" she's missing. She's finding it difficult to rev up for the tough work that's around the corner. "Decision-making on budgets and investments in this period of uncertainty is going to require so much brainpower," she says.
By weaving regular breaks into your day—say 20 minutes at 2 p.m. for a nap or a quick yoga session—you can recharge.
Like Annabelle, many professionals are finding it hard to get ready to jump back into work after Labor Day. The initial euphoria of remote working is wearing off for some workers—40% of whom said in a Gallup poll that they would prefer to return to the workplace—as Zoom fatigue ensues and workers living in small spaces are getting fed up with their own four walls. That feeling is compounded for working parents, many of whom won't experience the relief that usually comes with dropping children off at school after summer. "I'm talking about this in some form or fashion with a lot of my clients," says Stacey Perkins, a Korn Ferry Advance career coach. "A lot of people are still struggling with the transition of working from home, particularly because no one knows when this is going to break." Below, some tips for motivating yourself to push through the fourth quarter.
Set a (break) schedule.
By now, you probably have a rough routine that you're following, whether it's starting your day with a workout or blocking out certain hours for Zoom meetings when your kids are napping. But one thing that many workers don't schedule is breaks. "It's not just about saying 'I don't have anything at noon, I'll step away,' but actually putting it on your calendar and noting exactly what you're going to do," Perkins says. By weaving regular breaks into your day—say 20 minutes at 2 p.m. for a nap or a quick yoga session—you can recharge.
Focus on the work you enjoy.
Even if you have a dream job with a dream salary, no one likes every part of his or her job. So when you're having trouble getting motivated, it's easy to get bogged down over the parts of your job that particularly irk you. Instead, try to focus on the aspects you like and pause to think about why you like those things. Oftentimes, you'll find the tasks you enjoy remind you of your best skills and can pump you up to keep you moving forward.
Find efficient rewards.
There's no harm in giving yourself a reward when you've finished a hard project, particularly one that's made you want to pull your hair out. But too often we choose a reward that can set us back. "If the reward for excelling at work one week is to allow yourself to slack off the next, you could diminish the positive impression you've made," writes Ayelet Fishbach, a professor at the University of Chicago's Booth School of Business, in Harvard Business Review. "Research on what psychologists call balancing shows that goal achievement sometimes licenses people to give in to temptation—which sets them back."
Use your PTO.
It's an open secret that a slew of paid time off is wasted—768 million days in 2018, according to the latest count by the US Travel Association. But using those days to disconnect from work, particularly if you had to cancel a vacation this summer or weren't able to take time off, is paramount to recharging your batteries. "Maybe you can't hop on a plane and take off to Mexico, but you can discover something in your town or go for a picnic," Perkins says. "In these uncertain times, taking a day off is so important."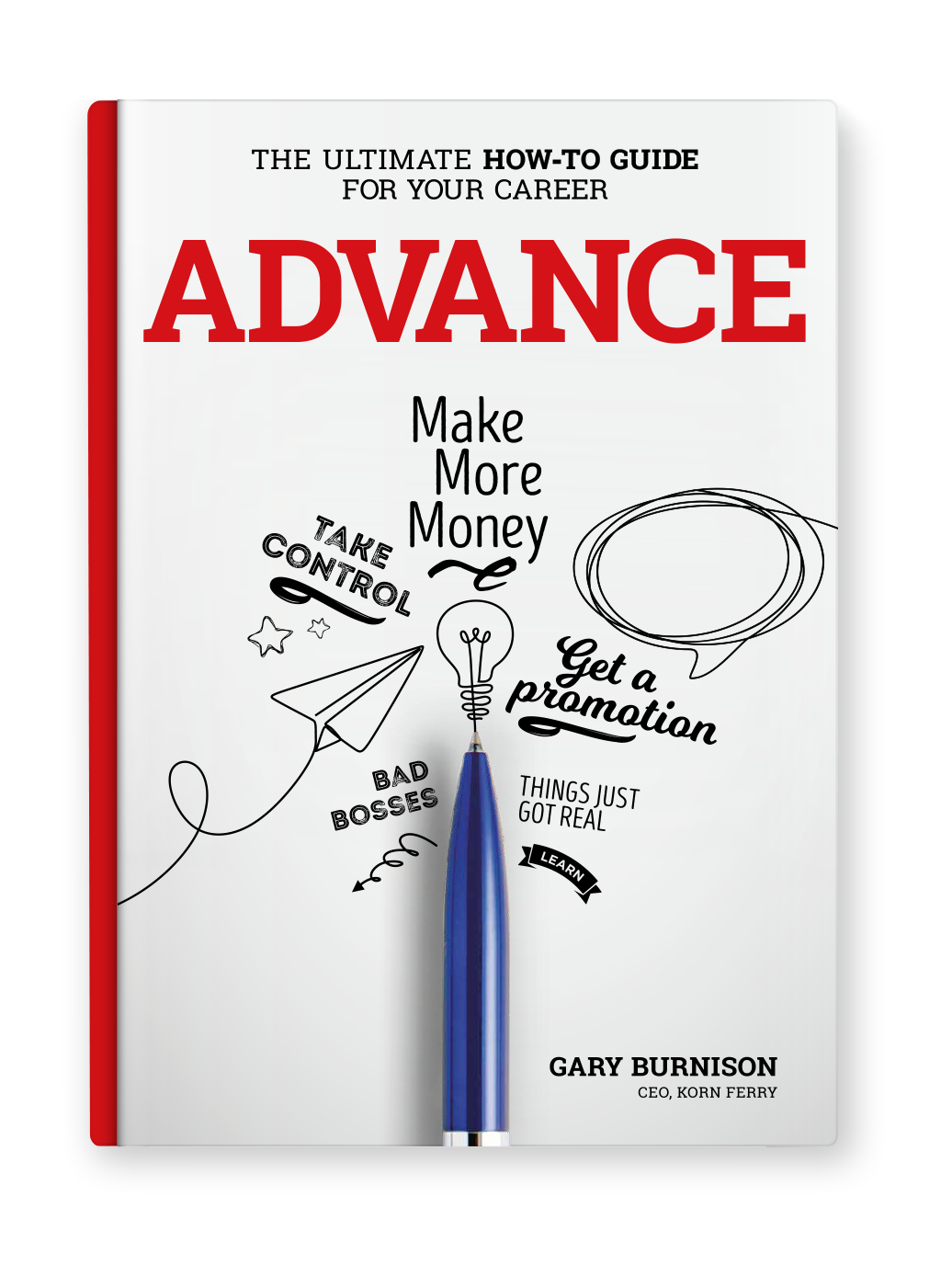 The ultimate career guide, from Korn Ferry CEO and New York Times best-selling author, Gary Burnison
Complimentary with every Premium subscription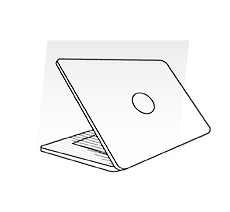 It Starts With You...
How to take control, uncover your blind spots and make more money.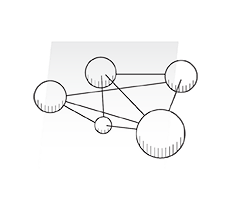 ...But It's Not About You
Surviving bosses and coworkers, managing, and networking success.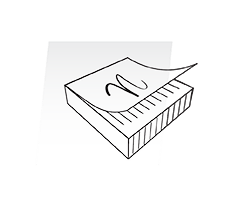 To Earn More, Learn More
Don't be a know-it-all, be a learn-it-all with practical advice and tools.