How to Pursue Personal Development
Personal growth is a journey of the mind, heart, and spirit. Take all three into account as you start down the road.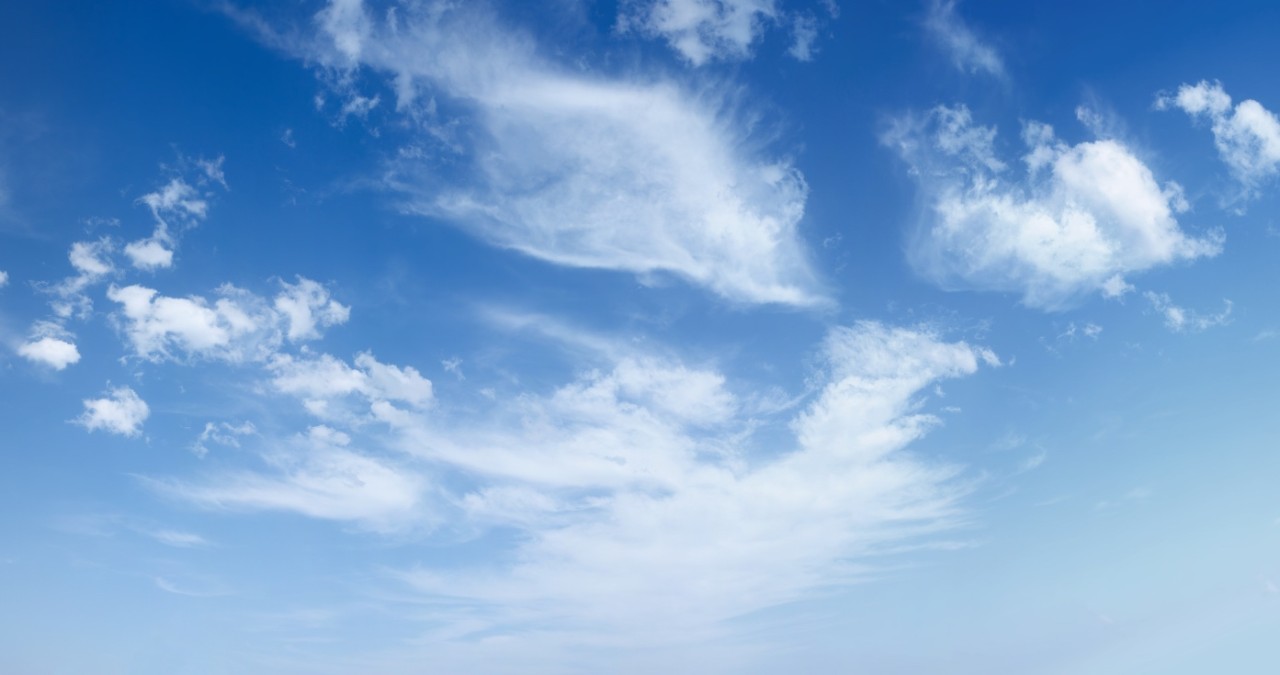 Discover insights, career tools and much more in Korn Ferry Advance
There are many reasons you might find yourself on a path to personal growth, but often it's triggered by some kind of wake-up call: a difficult experience, an insight about yourself, or an external event. You could be provoked by receiving or being denied a promotion, having a baby, going through a breakup, moving cities, or another experience that shakes up your identity and makes you question your assumptions.
The global personal development market is expected to grow 5.1% per year from 2020 to 2027, demonstrating a hunger among individuals to keep evolving and improving.
The global personal development market is expected to grow 5.1% per year from 2020 to 2027, demonstrating a hunger among individuals to keep evolving and improving.
It's important to reflect on what you'd like to develop or change if you want to lead a life—and career—with intention. The process of change always involves both learning and action. "Learning without action is wasted, and action without learning can get you in trouble," says Val Olson, a career coach at Korn Ferry Advance.
Here are 10 ways to start, or get back, on the path of personal development.
1.     Keep a journal.
Writing just for yourself can help you look inward and reveal your thoughts, traits, and character. Many people love bullet journaling, or jotting down "morning pages," as recommended in The Artist's Way by Julia Cameron. 
2.     Get to know inspiring people.
Surrounding yourself with people you admire, even if you just watch their TED Talk or read their book, can help you discern who you want to be. And get input from those you interact with, if possible. "Ask interesting and motivated people what they would do or recommend," says David Ginchansky, a career coach at Korn Ferry Advance.
3.     Say "no" more often.
It's important to know why you're saying yes to other people's demands on your time. Getting clear on your priorities can help you weed out commitments that you don't need to make.
4.     Practice gratitude.
Each evening, write down three things you're grateful for. Making this a habit can help you start noticing the positive things in life more often.
5.     Read books on personal growth.
Read a few perennial best sellers: Big Magic: Creative Living Beyond Fear by Elizabeth Gilbert; Awaken the Giant Within by Tony Robbins; How to Stop Worrying and Start Living, by Dale Carnegie; and Daring Greatly by Brené Brown.
"Even more importantly, look for opportunities to apply what you learn in your reading to make it stick," says Ginchansky.
6.     Hire a coach.
A career coach can help you identify where you're headed, and help you create the steps and accountability structures to get there and get there more quickly than you would on your own.
7.     Create an action plan.
"Make a list of your strengths and development areas. Then, choose a strength to use more of and a development area to work on," says Olson.
8.     Join a mastermind group or professional association.
Hearing the ideas and experiences of other ambitious people can help push you to grow. Participate and ask for input to get a diverse range of feedback.
9.     Subscribe to personal-growth podcasts.
A few suggestions: "Happier with Gretchen Rubin," "Oprah's SuperSoul Conversations," "The Tim Ferriss Show," and "Optimal Daily Living."
10.  Give yourself the time.
Personal growth and development takes time. If you're overscheduled, it's harder to process all that you're learning and figure out the action you want to take. Build in some time to meditate, take a walk without headphones, or simply stare off into space. Times of inactivity are often the moments when an insight clicks into place.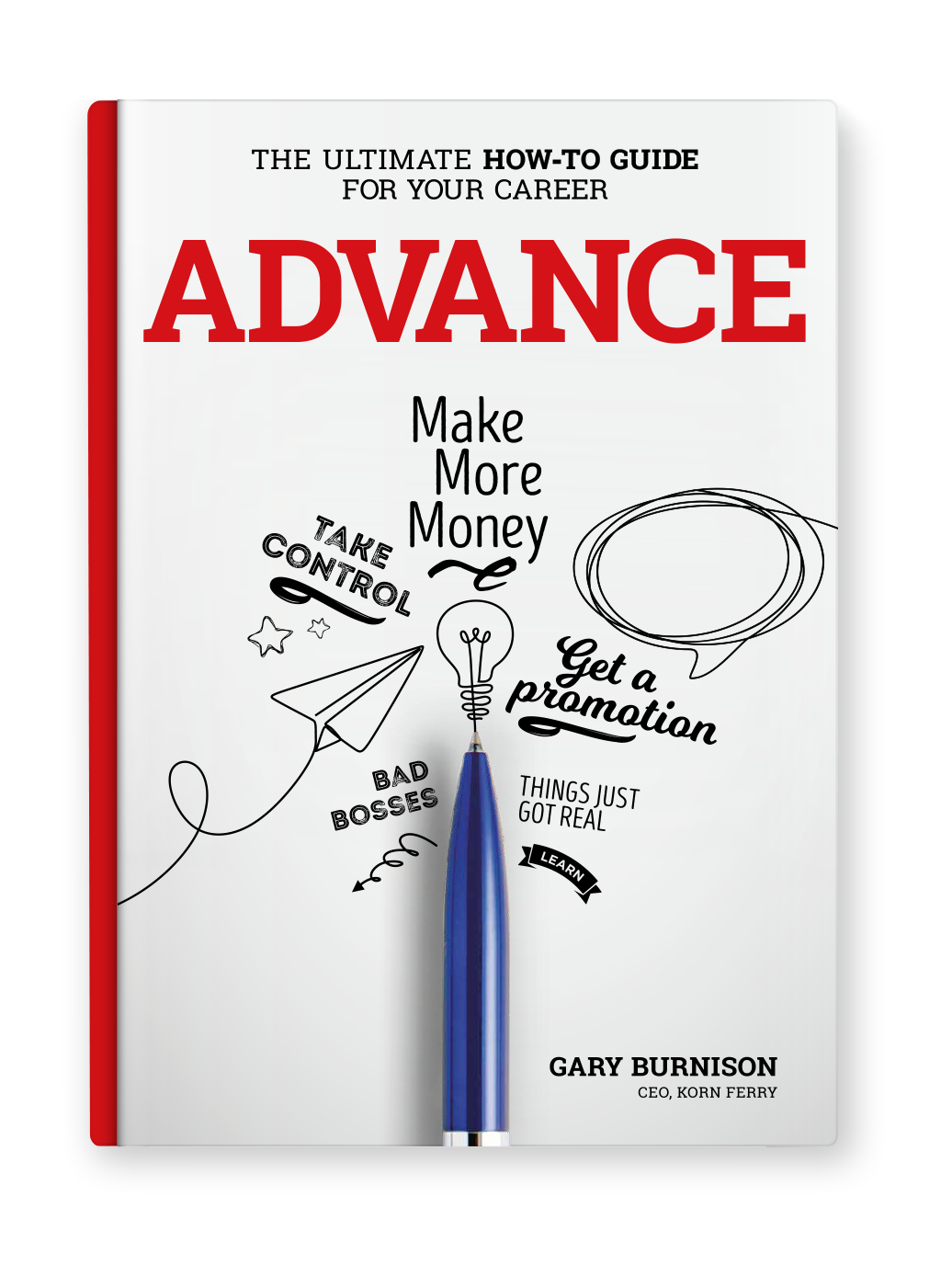 The ultimate career guide, from Korn Ferry CEO and New York Times best-selling author, Gary Burnison
Complimentary with every Premium subscription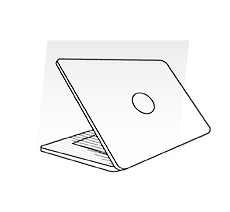 It Starts With You...
How to take control, uncover your blind spots and make more money.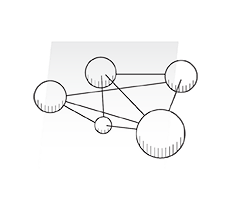 ...But It's Not About You
Surviving bosses and coworkers, managing, and networking success.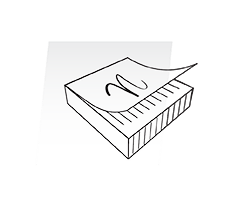 To Earn More, Learn More
Don't be a know-it-all, be a learn-it-all with practical advice and tools.