Should You Post Your Own Thought Leadership on LinkedIn?
Tips for raising your professional profile online.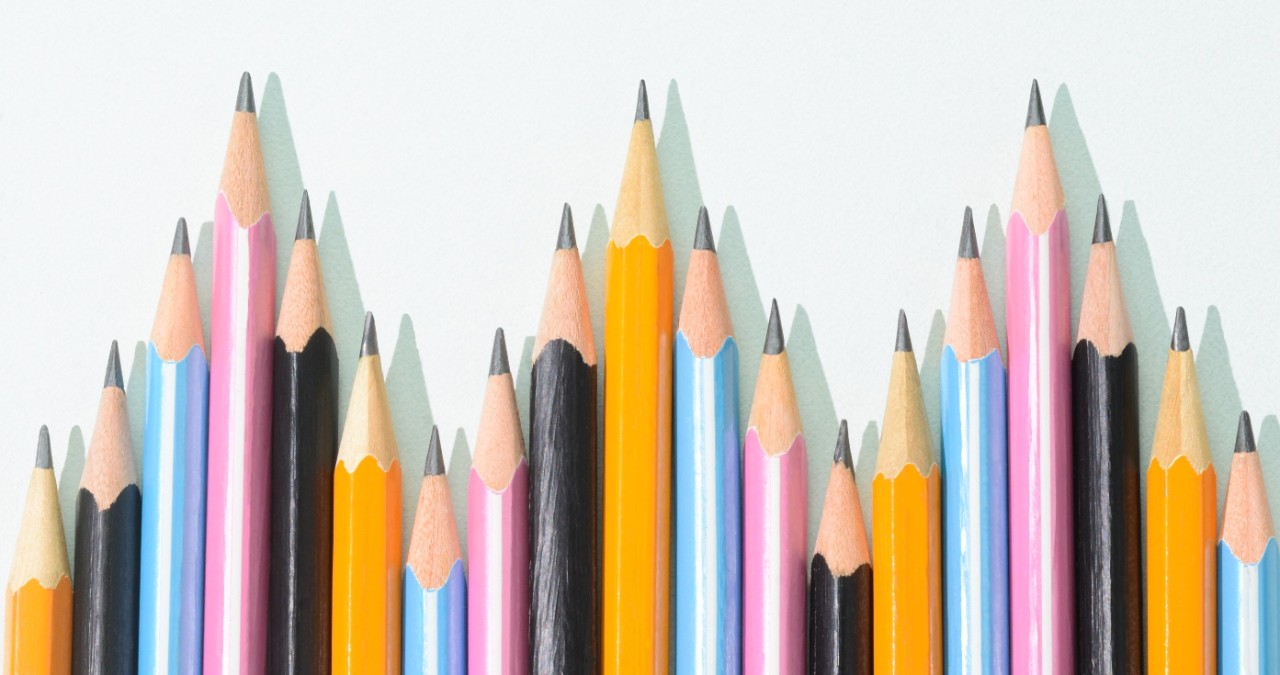 Discover insights, career tools and much more in Korn Ferry Advance
Amidst sending out applications, tapping into his network, and taking every interview, Haasim wondered if he could do anything more to find the next great job—or to help it find him.
Publishing your own thought leadership on LinkedIn can be a great way to share your point of view and get noticed by potential employers and clients. There are more than 820 million LinkedIn users worldwide, and anyone can use their own free, public profile to publish thought leadership to the masses.
"If done well, using relevant topics and an authentic perspective, thought leadership can boost your personal brand and establish credibility," says Val Olson, a career coach at Korn Ferry Advance. "Another benefit is that writing for the public forces you to sharpen your thinking and refine your voice."
Here's are our best tips for writing and sharing thought leadership.
If done well, using relevant topics and an authentic perspective, thought leadership can boost your personal brand and establish credibility.
Know your goals.
Leaders who wish to raise their profile or ascend to the executive ranks are the obvious candidates for posting their ideas on LinkedIn. But subject matter experts, industry specialists, coaches, consultants, and people with underrepresented backgrounds can also use the platform to engage, empathize, and influence. In addition, anyone seeking a new job or a promotion within their company can use thought leadership to gain more visibility.
Choose relevant topics.
Likely, you'll have the most expertise in your own role and industry. "As long as the information isn't confidential, most topics are fair game. Search for popular keywords and hashtags in your industry and use those as a jumping-off point," says Ngee Key Chan, a career coach at Korn Ferry Advance. Including these keywords in the piece will also make it discoverable to more LinkedIn members.
A note: If you're in a writing role at your company, what you're paid to produce is the organization's intellectual property. While it's usually fine to share a link from your company's website, make it clear that you wrote this piece as part of your job. Even better, tag your employer in the post. Don't ever try to pass off the content as yours alone—you could get into legal trouble.
Tell your stakeholders what you're up to.
Whether or not you're on the market for a new role, people at work might assume that your LinkedIn activity means you're a flight risk. "Communicate your intentions to your primary stakeholders to reassure them," Olson says. "Show them how your articles can help the company reach new potential clients." Most likely, they'll take note of your initiative and leadership.
Brush up on your writing skills.
No matter how much passion you have for the topic, mistake-ridden writing will undermine your credibility. Career experts say that everybody, even strong writers, should ask someone to review their draft. Even the best writers need editors!
"If you don't consider yourself a writer, this is a great upskilling opportunity," Chan says. Take an online course, a class, or get some mentoring. In addition to the thought leadership you post, your newfound writing skills can help you achieve your goal of a promotion or new job.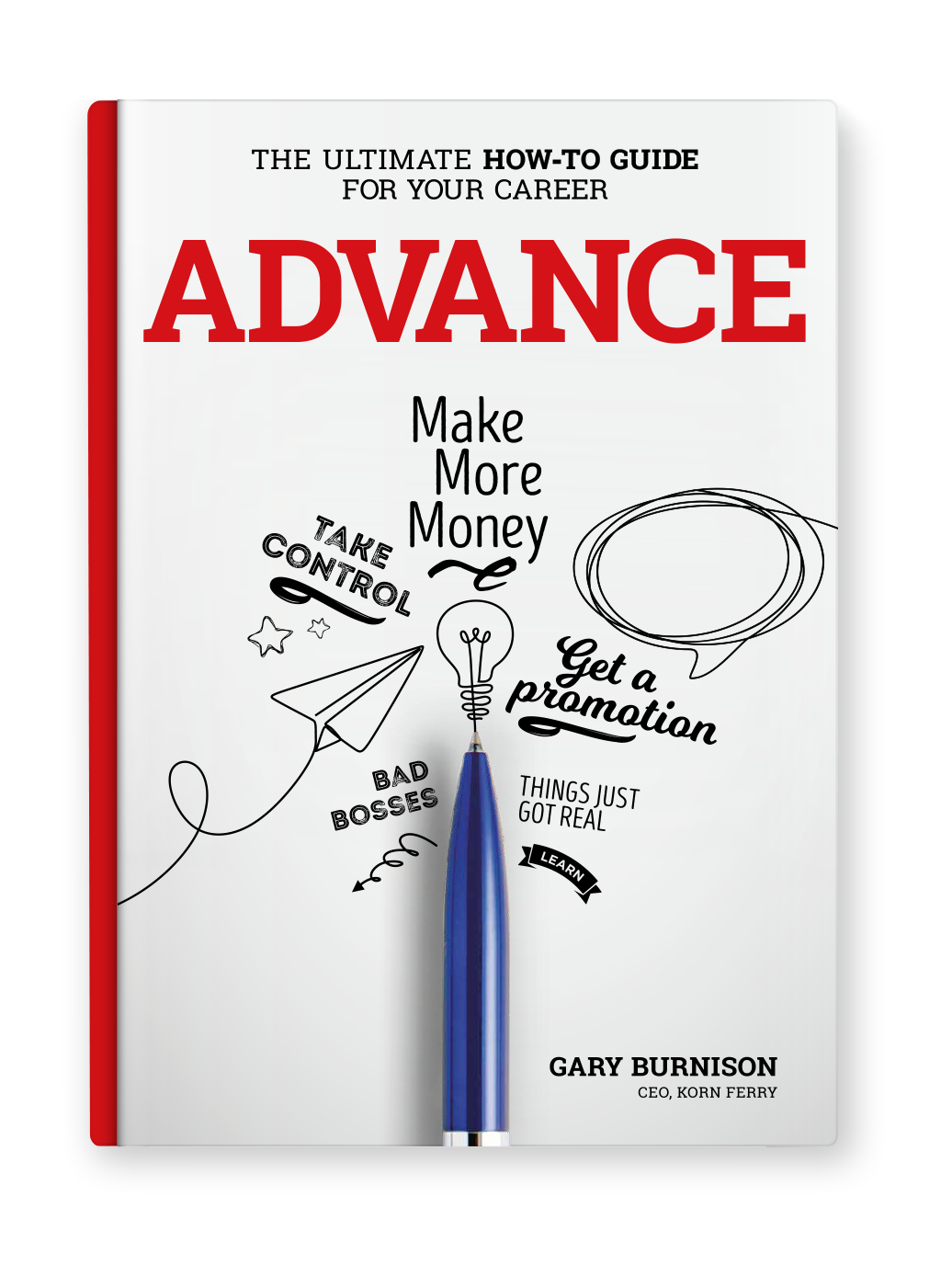 The ultimate career guide, from Korn Ferry CEO and New York Times best-selling author, Gary Burnison
Complimentary with every Premium subscription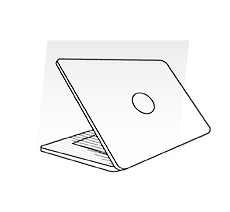 It Starts With You...
How to take control, uncover your blind spots and make more money.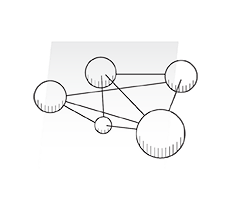 ...But It's Not About You
Surviving bosses and coworkers, managing, and networking success.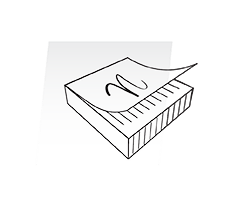 To Earn More, Learn More
Don't be a know-it-all, be a learn-it-all with practical advice and tools.