The Great Office Reopening
As shelter-at-home orders are lifted, some workers are finding they'd rather continue working remotely. Do you have leverage?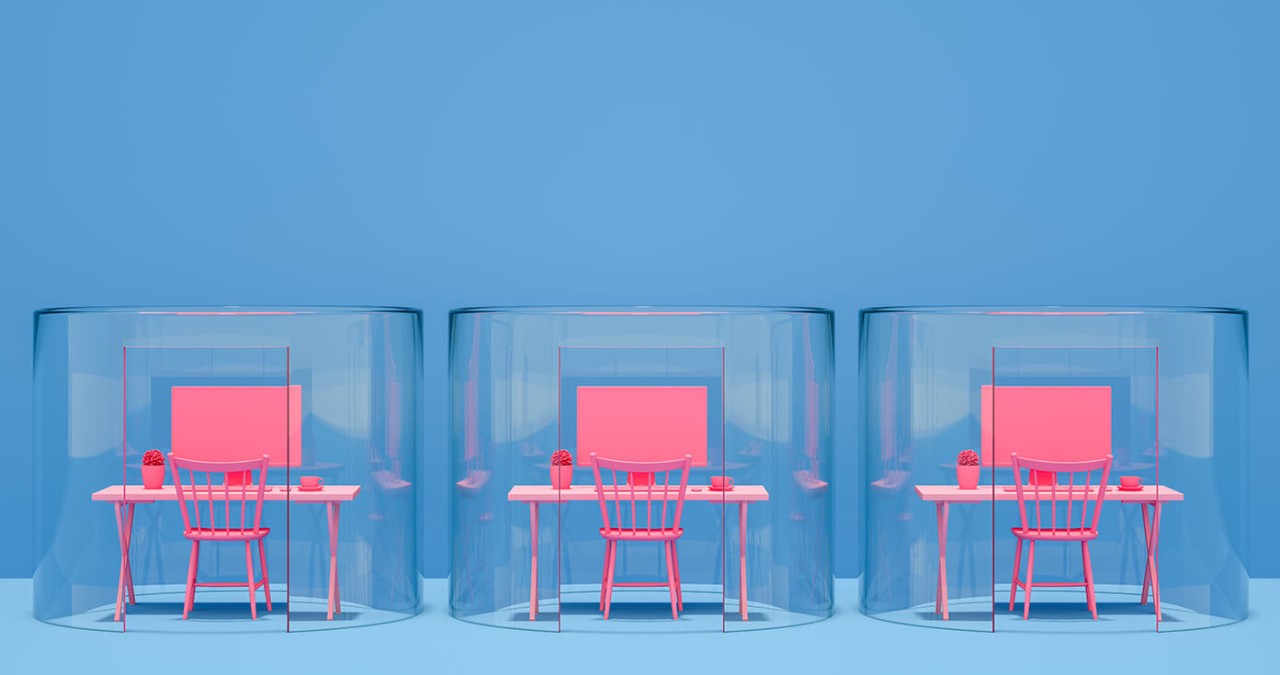 Discover insights, career tools and much more in Korn Ferry Advance
When you next step foot in your office, chances are you'll encounter a completely different situation: You may have to submit to a temperature check and answer questions about coronavirus symptoms before entering the office. Workspaces will be farther apart. Communal kitchens most likely will be closed.
But for many employees who have been able to work remotely, questions about what their office may look like in a time of coronavirus are overshadowed by figuring out whether they must return to the office. A Korn Ferry poll found that 50% of respondents said they're afraid to go back to the office when it reopens, while 25% said they're skeptical of their company's ability to keep them safe. Other workers have found they're happier and more efficient working remotely, or lack the childcare needed to be able to work from an office. "There are no right or wrong answers when it comes to coronavirus," says Gabby Lennox, a career coach at Korn Ferry Advance. "A lot of it is about personal judgment and what you're comfortable with."
Nearly 100% of workers who responded to a Korn Ferry poll said their company leaders were displaying empathy during this time.
To help figure out what may be the best situation for you, we asked career experts about what your company can and can't make you do—and how to assess the best path forward for yourself.
Research new procedures.
The Centers for Disease Control and Prevention has given guidance on what workplaces should do if they reopen. Suggestions include changing the layout of workspaces, staggering shifts, and implementing handwashing breaks. But the devil, of course, lies in the details: Will you get a temperature check each morning in the office lobby? Is the communal coffee station closed? Do you have to wear a face covering for eight hours straight? Can you get to work without using public transportation? Will windows be open for ventilation, or just the HVAC system recirculating air? By finding out what your company is planning to do, and if you feel comfortable with such measures, you will understand more. 
Consider your own context.
It may sound obvious, but more than ever, your personal situation may need to guide your decision to return. Laura, a healthy 25-year-old who lives alone, has missed the comradery of her colleagues and is desperate to get back to her desk. Joan, meanwhile, is a 65-year-old preschool teacher who is also a cancer survivor. Per her doctor's orders, she had to tell her director she couldn't return to the job.
Nearly 100% of workers who responded to a Korn Ferry poll said their company leaders were displaying empathy during this time. So don't be afraid to explain personal details that need to be factored into your working scenario. "If you've performed well while working remotely, I'd be surprised if continuing to work from home would have a dramatic impact on your performance or progression," Lennox says.
Know your leverage—and the law.
Career experts say that, so far, companies appear to be fairly flexible with employees, giving them the autonomy to decide when and if they want to return to the office. However, worker protection laws vary state by state, so read up on if your state has altered such laws during the pandemic, just in case you find yourself in a situation where your boss says you either show up or are terminated. Michigan, for example, issued an executive order from the governor that bans firms from firing people who stay home for certain coronavirus-related reasons.
Don't set it in stone.
You may find you're eager to jump back in, but then get cold feet when you see your colleagues aren't taking face coverings seriously or sitting too close around the conference table. As you discuss your back-to-office plan with your boss, be sure to communicate your desire to stay flexible. That way, if you decide two weeks in that you want to return to working remotely, that option is still available.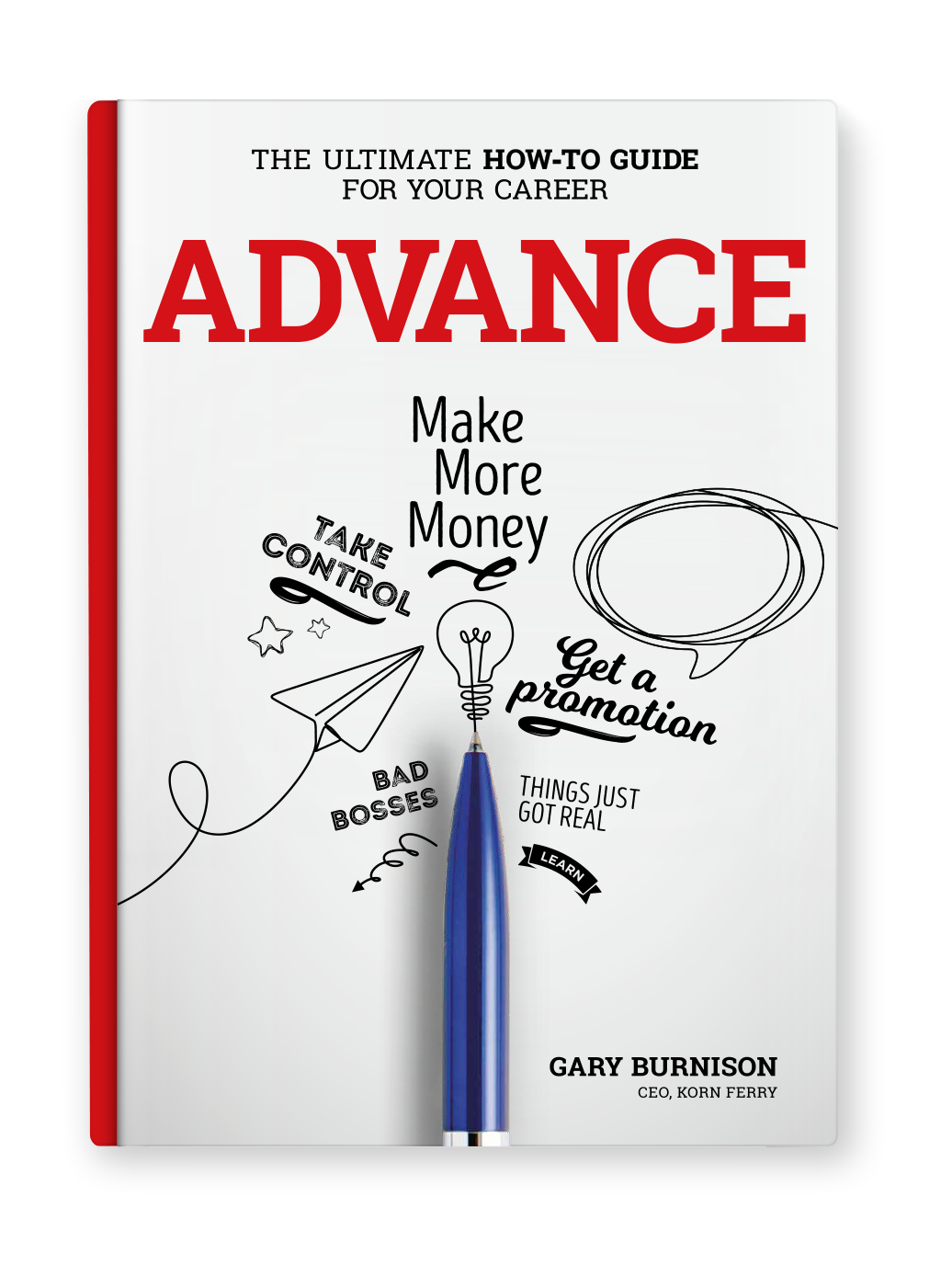 The ultimate career guide, from Korn Ferry CEO and New York Times best-selling author, Gary Burnison
Complimentary with every Premium subscription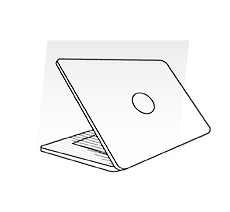 It Starts With You...
How to take control, uncover your blind spots and make more money.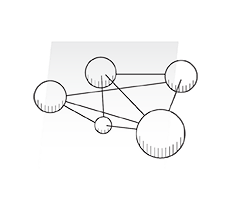 ...But It's Not About You
Surviving bosses and coworkers, managing, and networking success.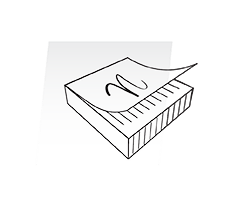 To Earn More, Learn More
Don't be a know-it-all, be a learn-it-all with practical advice and tools.