Will New Skills Make You More Competitive?
Upskilling is a buzzword in 2021. But you have to take skill building one step further.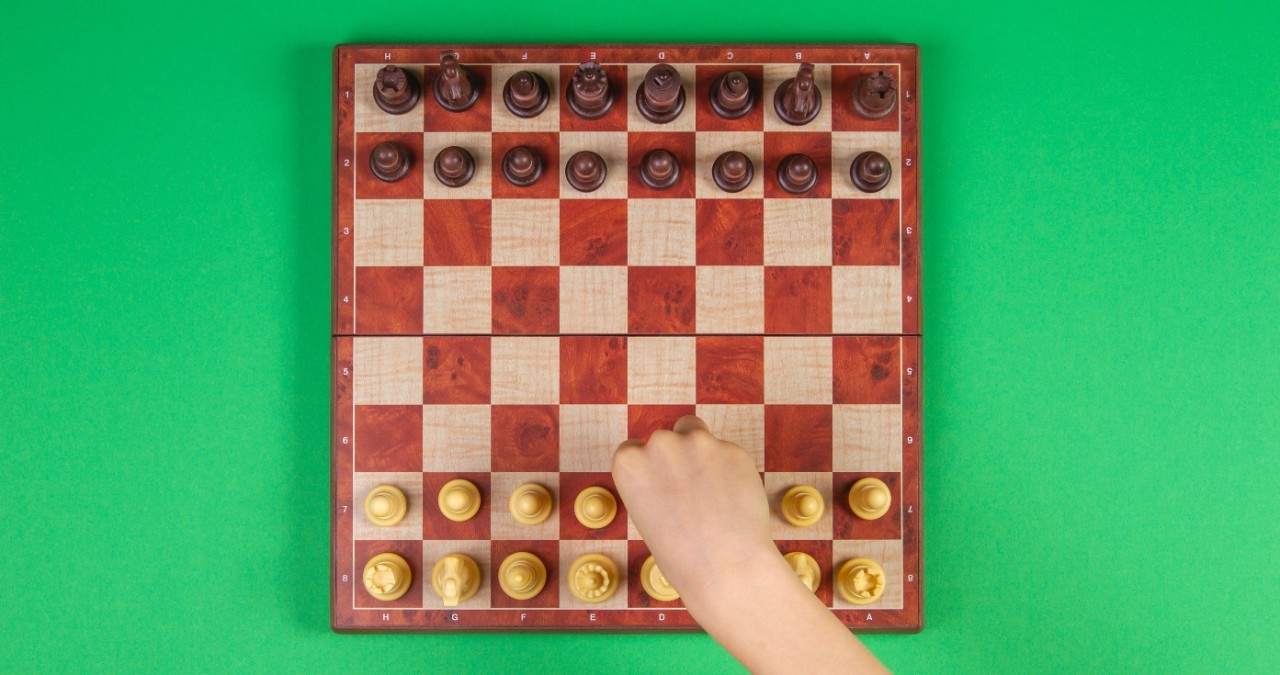 Discover insights, career tools and much more in Korn Ferry Advance
Sarah had watched as her company completely reinvented itself during the pandemic. So far, she hadn't been a victim of layoffs, but she realized that if she wanted to stay—and grow—there, she needed to think differently about her role within the company.
According to the training technology firm Talent LMS, after the coronavirus outbreak, 42% of companies stepped up their upskilling and reskilling efforts, and 42% of employees have pursued training on their own. "We are moving away from the concept of jobs to the concept of work, which requires redefining people from resumes to skills," said Diane Gherson, former chief human resources officer of IBM, to Forbes in a February 2021 article.
But staying competitive as an employee isn't just about gaining new skills—it's how you position and use them. Here are a few ways to think about skills in this new era of work.
After the coronavirus outbreak, 42% of companies stepped up their upskilling and reskilling efforts, and 42% of employees have pursued training on their own.
Think in terms of solving business problems.
The skills you use to perform specific day-to-day tasks in your job are the table stakes. But hiring and advancement decisions are actually made based on your value to the business. "You'll gain a competitive advantage when you apply your competencies to anticipate and solve new problems," says Deborah Brown, a managing principal in Korn Ferry's Leadership and Talent Consulting practice.
One way to frame it is through this lens: if you were a consultant, what expertise would companies hire you for? Now, think of yourself as a consultant within your own company or department, whose job is to come up with solutions that make a difference to the business.
Gain new skills—then put them to use.
If you have access to employer-sponsored upskilling, or if you've been learning in your free time, great! But skills are only as good as what you do with them. Career experts recommend asking your boss for a project that will stretch you developmentally and give you a chance to apply your new skills in a real-world context. Don't wait for them to figure out how you can apply what you've learned—ask for what you want. Identify projects that are close to core business needs, and come prepared with some suggestions.
Know how you fit into the larger marketplace.
"You can't let trends like digitization, automation, and artificial intelligence sweep over you without thinking about the implications for your role," Brown says. Most people know that just doing a good job in their current function is shortsighted. But even job descriptions can be a lagging indicator of what you offer; they aren't updated frequently enough to keep up with the pace of change.
When helping companies hire for executive roles, Korn Ferry uses success profiles, or benchmarks of the skills and characteristics required for top performance in a role or organization. Ambitious professionals can reverse-engineer this concept: position yourself for success in your next role by knowing how your skills, competencies, and traits differentiate you within the broader market.
On your resume, connect the dots between skills and added value.
Commonly, job seekers will put a long list of skills on their resume without contextualizing them. "Credentials are important, but recognize that they're just claims until you connect your skills to measurable accomplishments and value added," Brown says.
When applying for a job, internally or externally, illustrate how you used your skills to identify a need, take on a challenge, or close an opportunity gap. Be sure to show impact by highlighting both the prior state and the results.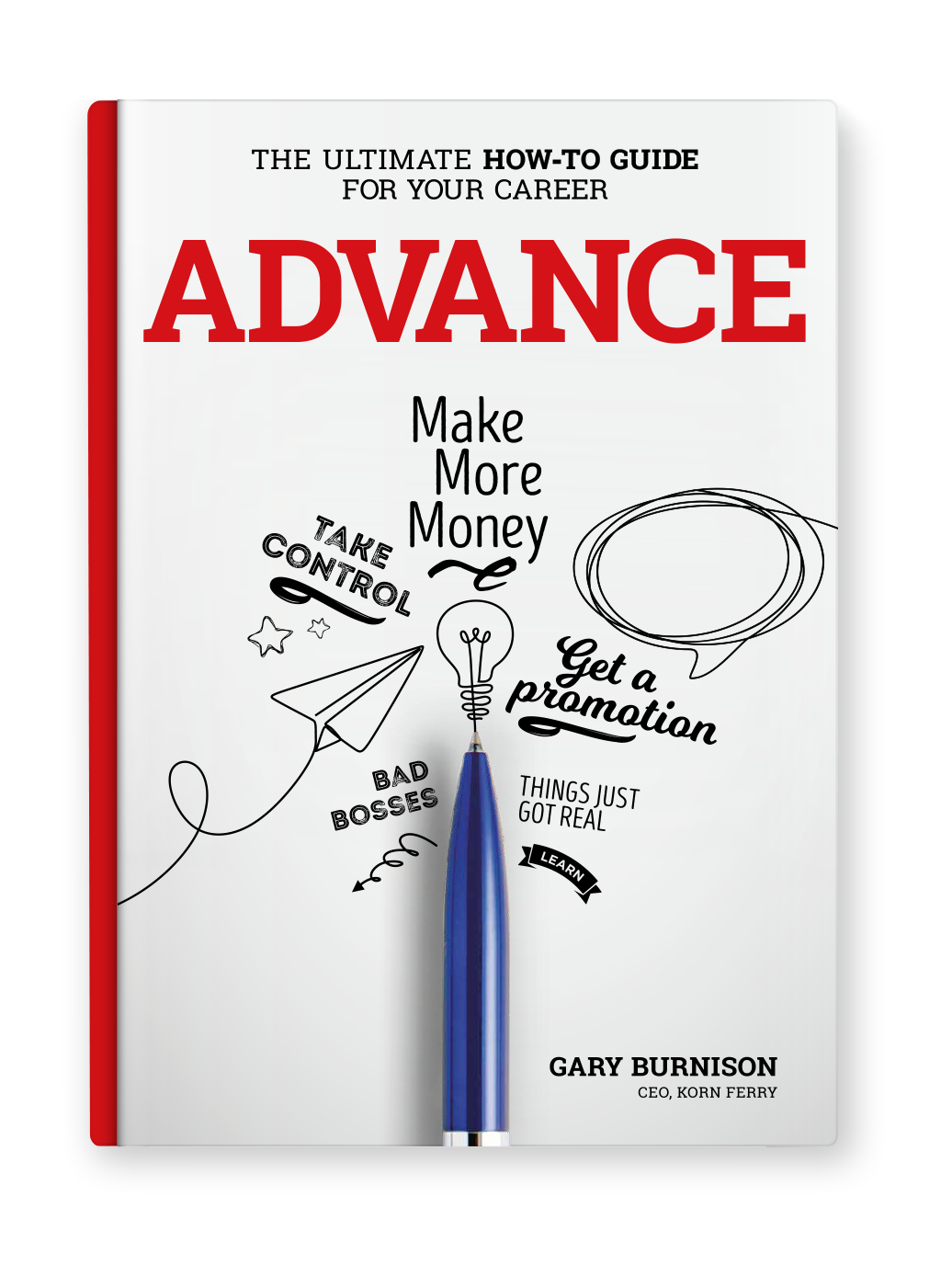 The ultimate career guide, from Korn Ferry CEO and New York Times best-selling author, Gary Burnison
Complimentary with every Premium subscription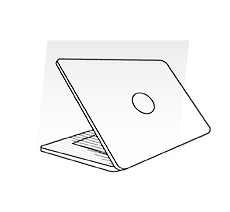 It Starts With You...
How to take control, uncover your blind spots and make more money.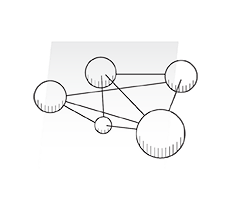 ...But It's Not About You
Surviving bosses and coworkers, managing, and networking success.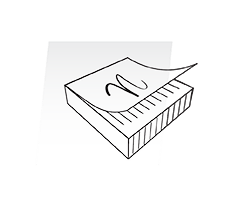 To Earn More, Learn More
Don't be a know-it-all, be a learn-it-all with practical advice and tools.