Networking in the 21st Century
Once again, technology and millennials are rewriting the rules.
Discover insights, career tools and much more in Korn Ferry Advance
One of your career goals should be getting to know the recruiters who specialize in your industry. The fact that recruiters specialize in certain areas-technology, retail, financial services-really isn't understood. They also zero in on specific functions, such as legal, human resources, or chief executives. As with any networking relationship, it's best to be introduced by someone, particularly if that person has been successfully placed in a job by that recruiter. Coming with a "stamp of approval" from a recruiter's past client is a real positive for you.
Many people, when starting out, are weary or confused as to how recruiters work, or why workers need them. The best way to think of working with recruiters is to stop thinking of them like real estate agents, who have listings on multiple houses for sale and are waiting for you to make an offer and move in. Instead, think of them as being able to help you put your best foot forward, knowing how to distinguish great candidates from very good ones. That's what Korn Ferry, as a top executive search firm, is known for. Here's a primer on the three basic camps recruiters fall into, categorized by how they work and the level of talent they specialize in.
Contingency recruiters.
These recruiters work for companies on a contingency basis. That is, they only get paid if a candidate they identify is hired. Thus, contingency recruiters have a big incentive to cast a wide net and identify a large number of potential candidates. This also explains why they're often referred to as "headhunters." Within the contingency recruiter category is a subgroup of mostly junior people, who typically are tasked with searching online to identify potential candidates who will then be passed on to more senior recruiters. If you make less than $100,000, most likely the recruiter who contacts you is working on a contingency basis. These recruiters' need to identify candidates creates a networking opportunity, even if you may not be interested in the position they're searching for. That's why it's a good habit to always be responsive to a recruiter's email or call. Over time, you can develop the relationship by keeping the recruiter informed of job changes and promotions-and keep your information up to date in the recruiter's address book.
Technology has increased the ambiguity of networking, making it difficult to form genuine relationships.
Much of that challenge is that different people are triggered by different things. "For me, there's nothing quite like the pain of getting an email that says 'I'd love to pick your brain more about your profession,' says Mike MacCombie, director of platform at New York City-based FF Venture Capital. "That's saying 'I want more of your time because it helps me.'"
A self-professed "community geek," MacCombie, 29, is a believer that the best professional relationships come from a simple philosophy: Friends first, business later. Every month since January of last year, he's hosted an event called Open Mike Night where he brings together 120 to 150 people from different backgrounds and industries at a bar in New York City. At these gatherings, there are no name tags or business cards, and there's a very clear rule: Your first question when meeting someone cannot be "What do you do?"
The reason echoes a truth that good networkers innately know: Great opportunities can come from the least likely sources.
"The most lucrative deals, beneficial convos, or positive outcomes came from people I met through people I had met with no professional intent," MacCombie says. By starting conversations with something other than "What do you do?" there's an opportunity for people to find genuine commonalities and forge the basis of a real connection. Bonding over things that have nothing to do with work also helps people continue to stay in touch whether work is involved or not.
"If it's just about business, as soon as that common business goes away, you have nothing to talk about and the relationship ends," says MacCombie.
Open Mike Night is an example of a broader trend among workers, particularly millennials, to seek out alternatives to the traditional buttoned-up networking event. In the new wave of events, which includes everything from meditation meetups to undercover Capture the Flag to adult summer camp, purpose and mission are often at the center. It makes sense: Millennials are more purpose-driven than any generation before them.
"With corporate networking events, there's often something lacking in terms of purpose or interest," says David Ginchansky, a career coach at Korn Ferry. "Today, it's not about networking for networking's sake, but about connecting around a common interest or goal."
No matter what the venue, experts say networking in the 21th century starts out with a more service-oriented approach. "When you focus on the other person and less on yourself, people respond better. It's about being interested versus interesting," says Jacqueline Whitmore, etiquette coach and founder of The Protocol School of Palm Beach. In practical terms, it could be as simple as following up a conversation by emailing an article relevant to something you spoke about, inviting someone to an event they'd find interesting, or seeking out ways to help them achieve some personal or professional goal.
Another important thing to remember is that people have different preferences and expectations when it comes to following up. Experts say the best advice is to simply ask. Whitmore suggests asking, "Say, what's the best way for us to communicate?" or "Is it OK to text you and stay in touch that way?" If you connect on Facebook or LinkedIn, take the 30 seconds to wish someone a happy birthday or congratulate them on a work anniversary, but avoid blowing up their inbox with daily newsletters. "You don't want to be a pest and you don't want to be a stalker."
As you build relationships, make your ask. Be humble about it-always use phrases like "If you would feel comfortable referring me" or "If you'd be willing," says Ginchansky. And don't be open-ended in your requests: If you're asking someone to chat, offer them some times-don't just say, "Send me times you're available." If you're more specific, you'll have a better chance of a positive response, says Ginchansky.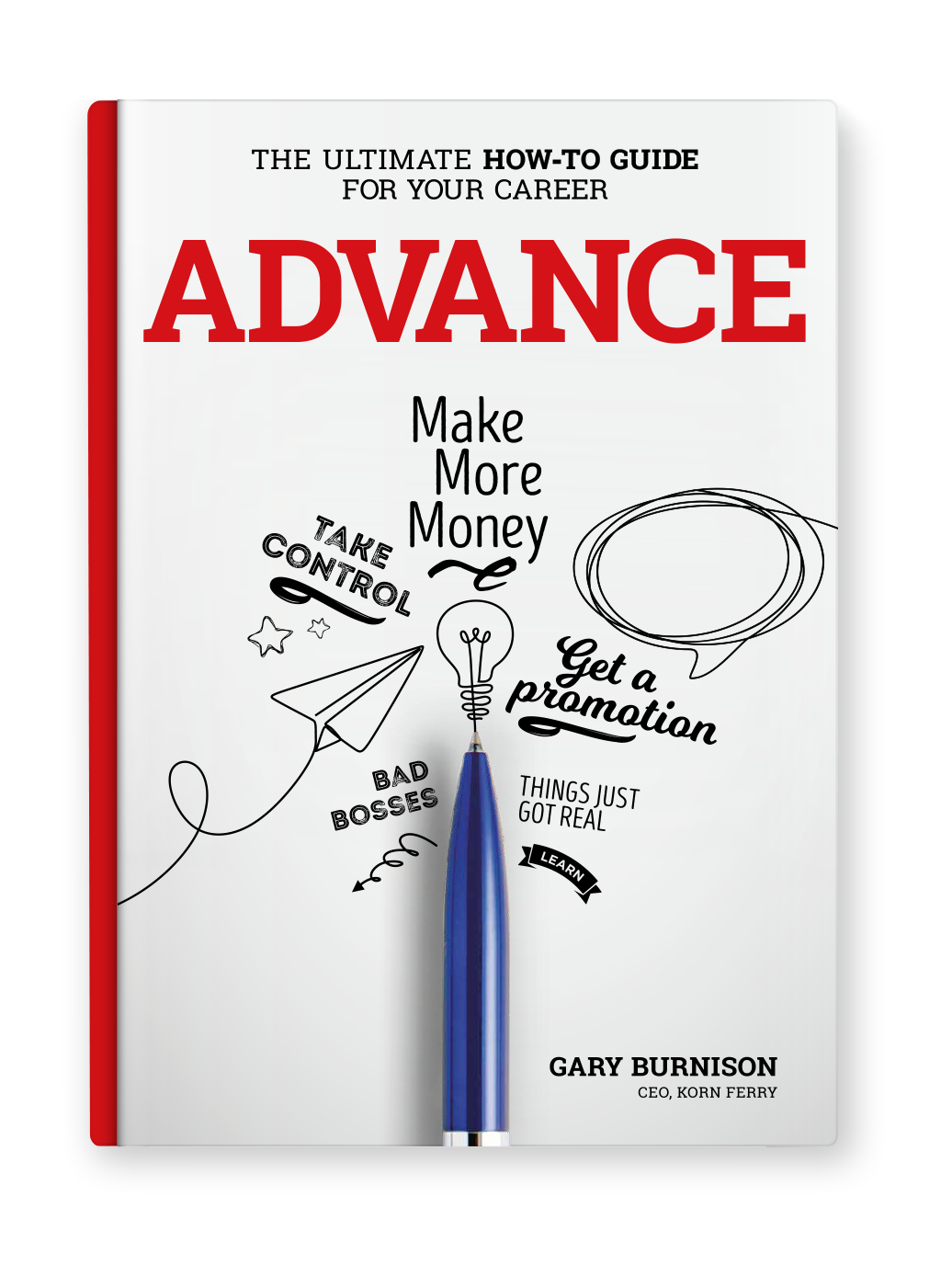 The ultimate career guide, from Korn Ferry CEO and New York Times best-selling author, Gary Burnison
Complimentary with every Premium subscription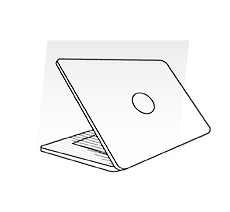 It Starts With You...
How to take control, uncover your blind spots and make more money.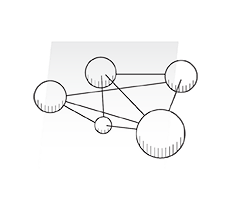 ...But It's Not About You
Surviving bosses and coworkers, managing, and networking success.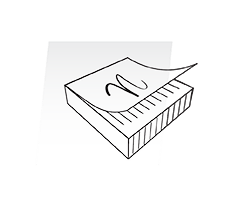 To Earn More, Learn More
Don't be a know-it-all, be a learn-it-all with practical advice and tools.