Manager or Individual Contributor?
How to decide which path is right for your career.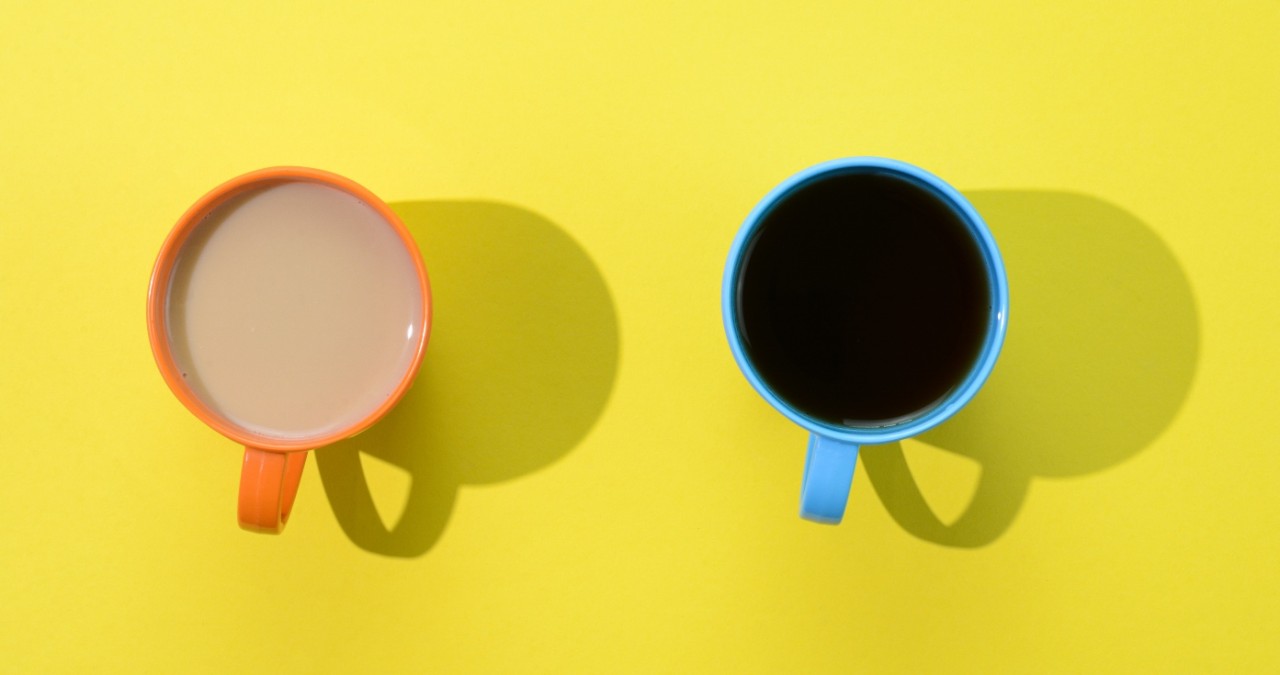 Discover insights, career tools and much more in Korn Ferry Advance
As the new year begins, Lana is reflecting on whether she wants to rise through the ranks as an individual contributor or try her hand at managing people.
While many experts believe management isn't for everyone, at many companies accepting a management position is the only way to get a promotion. Yet, according to a Gallup poll, only about 10% of those in managerial roles naturally engage team members and customers, retain top performers, and sustain a culture of high productivity.
If you're at an inflection point in your career where you could either double down on your individual contributor role or move into management, how do you decide what to do? Here are our tips.
Only about 10% of those in managerial roles naturally engage team members and customers, retain top performers, and sustain a culture of high productivity.
Be clear about your end goal.
A lot of people say "I want the next challenge" when they pursue a manager role. But it's important to ask yourself how you define a challenge and how the challenge serves your long-term goals. Work with a career coach or write in a journal to discover what your values are, what your dream role is, the kind of lifestyle you want, and what kind of impact you want to make.
Depending on these answers, consider how both a management role and an individual contributor role will help you get there––or distract you. "Consider talking to people in your dream role to see how they got there," says Lemise Dajani, a career coach at Korn Ferry Advance.
Understand what energizes you.
If you're energized by helping people accomplish their goals, getting work done through others, and rallying people around a common cause, then management might be a natural fit for you. If you enjoy creating, innovating, and personal success, then being an individual contributor might be the right choice. A career coach can give you some exercises for determining how and when you feel most energized.
"Getting a lot of fulfillment out of accomplishing things yourself doesn't necessarily mean that you shouldn't take on a management role, but you should know your compelling reason for doing so," Dajani says.
Follow your values.
In certain companies, the biggest pay raises and increases in visibility come with management roles. But if you're not suited to being a manager, you still have options. "There may not be a pre-paved route to where you want to end up, so be creative and spot opportunities where you could thrive," Dajani says.
Keeping your bigger-picture career goals in mind, talk to people within and outside the company whom you view as being successful individual contributors. Ask them how they shaped their careers and weighed the options at decision points like the one you've reached..
Seek out the best of both worlds.
If you're having a hard time choosing one path, you may want to explore a hybrid role—one in which  you have some people-management duties but also get to create and accomplish things on your own. One example is a project or program manager role. And "if you see an opportunity for a new type of hybrid role that you think would add value, you can always propose it," Dajani says.
Career experts also say to be mindful that it's rare for a job to be a perfect fit. The important thing is to put momentum behind the track you choose, work hard to improve your skills in that area, and learn as much as you can.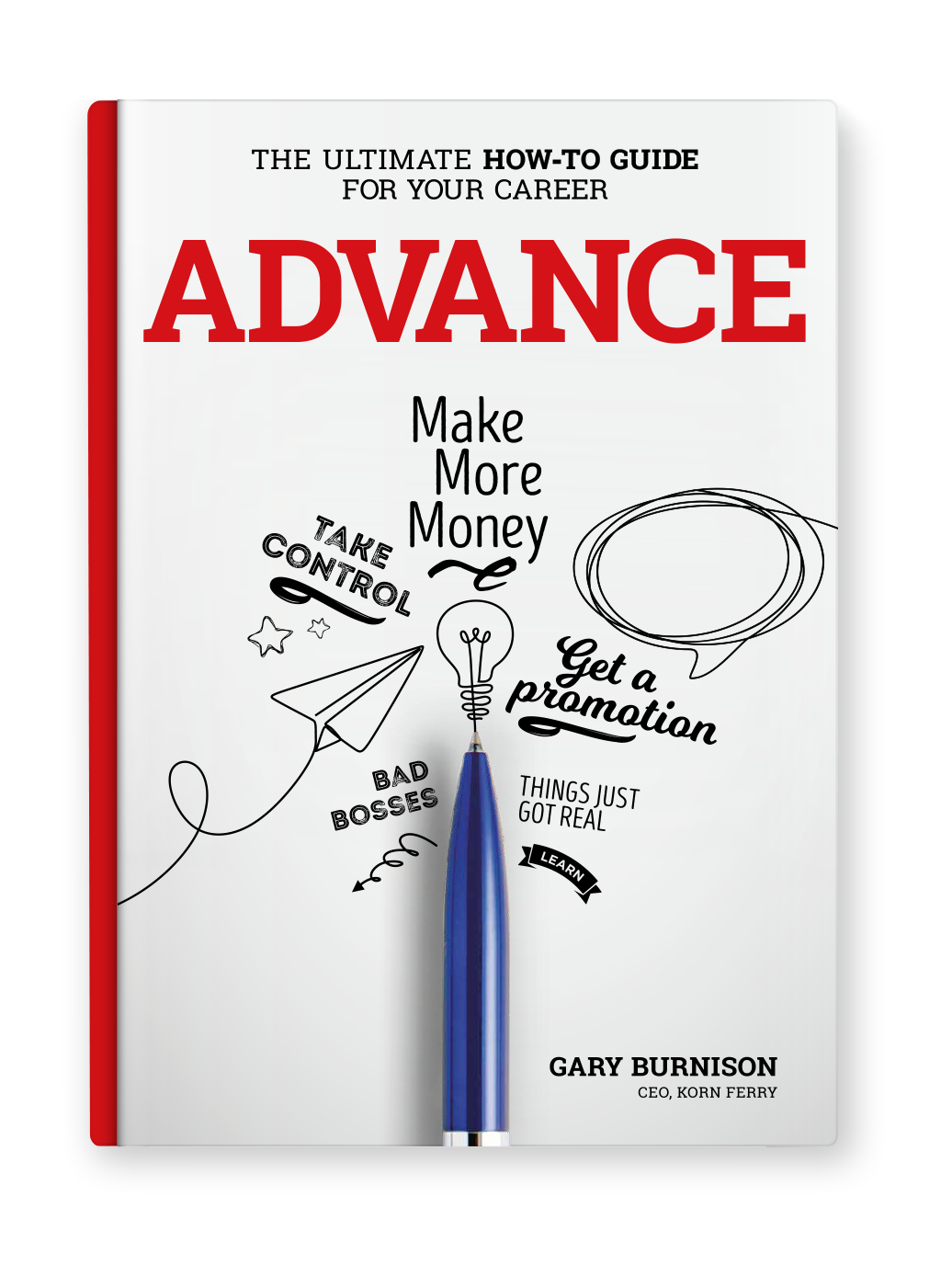 The ultimate career guide, from Korn Ferry CEO and New York Times best-selling author, Gary Burnison
Complimentary with every Premium subscription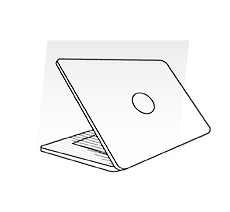 It Starts With You...
How to take control, uncover your blind spots and make more money.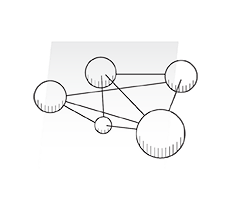 ...But It's Not About You
Surviving bosses and coworkers, managing, and networking success.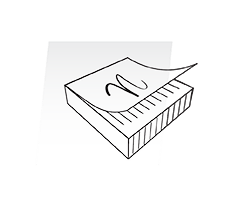 To Earn More, Learn More
Don't be a know-it-all, be a learn-it-all with practical advice and tools.