The Importance of Improving Quality
As employees gain new skills, they also need to think about leveling up the quality of their work.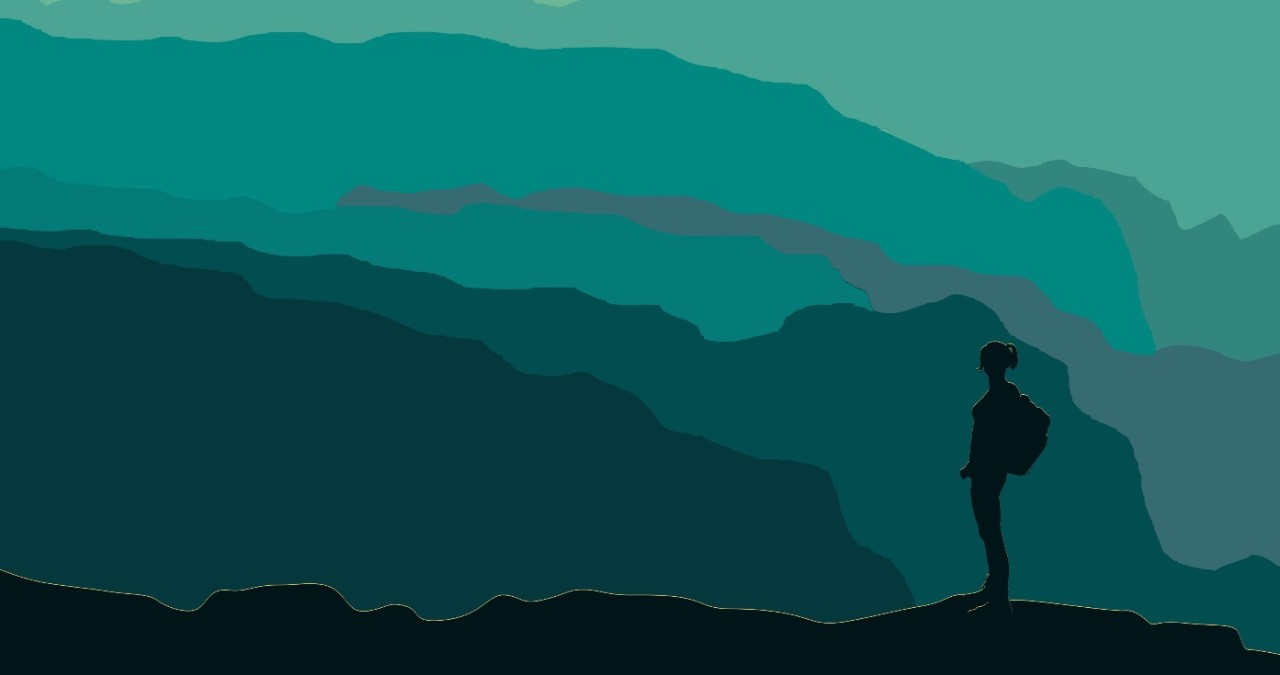 Discover insights, career tools and much more in Korn Ferry Advance
Emilio was the standard-setter for quality on his team when he first was hired. But as his job description expanded and evolved over the past year, he realized that he wasn't entirely nailing some of the new skills he'd been asked to pick up.
A recent study revealed that workers' top priority for work transformation efforts over the next one to three years is to increase quality. Quality work is central to customer retention. Workers who deliver a high-quality product or service will create an outstanding experience that makes customers more likely to return.
But in today's climate of constant innovation, the benchmark for quality keeps rising in all industries. As many workers scramble to upskill, it's difficult to increase quality at the same pace. Here's our advice.
In today's climate of constant innovation, the benchmark for quality keeps rising in all industries. As many workers scramble to upskill, it's difficult to increase quality at the same pace.
Open the door for feedback.
Work with your boss to establish the metrics and benchmarks that matter for quality in your job. Look outside your company and study the pacesetters in your field to get inspired by the best. "Write your definition of what excellence looks like," says Deborah Brown, a managing principal in Korn Ferry's Leadership and Talent Consulting practice. Then, be rigorous in pressure-testing your approach to achieving quality. Seek out discerning advisors such as a mentor, sponsor, or coach who can review your work and give feedback.
Be future-centric.
"The definition of quality in a car, a computer, an investment advisor, a change management consultant, or anything else just a few years ago is entirely different today," Brown says. You may be meeting today's KPIs, but that doesn't mean you're improving. Career experts recommend that your learning encompass the new business needs coming around the bend and the skills that you'll need under your belt to meet them. You should always be thinking two steps ahead of your current job description.
Practice, practice, practice.
Make a learning plan that allows for a lot of practice, which is the only way to hone and refine your skill set. Shoshin is a word from Zen Buddhism meaning "beginner's mind" that has recently made its way into the popular zeitgeist. It refers to studying a subject with openness and a lack of preconceptions, even at an advanced level.
As you start taking action to improve the quality of your work, approach it with a beginner's mind. This can be difficult, especially if you've been in your field for many years. Create low-stakes opportunities to practice and experiment, such as working on the skill on your own time, when you don't have to worry about using company resources.
Make quality your personal brand.
Think about the clothing brands you return to over and over. You probably choose them because they deliver quality: they continue to look good after many wears and washes. "It's hard to imagine a competitive advantage more potent than being known for creating products and services that are dependable, distinguished by a high standard, and infused with markers of care," Brown says.
When one senior executive turns to another and asks who would be a good fit for a high-profile project, you want your name to come to mind. The person who turns out high-quality work and creates loyal customers is the person who will get rewarded in ways large and small, tangible and intangible, over the long run of their career.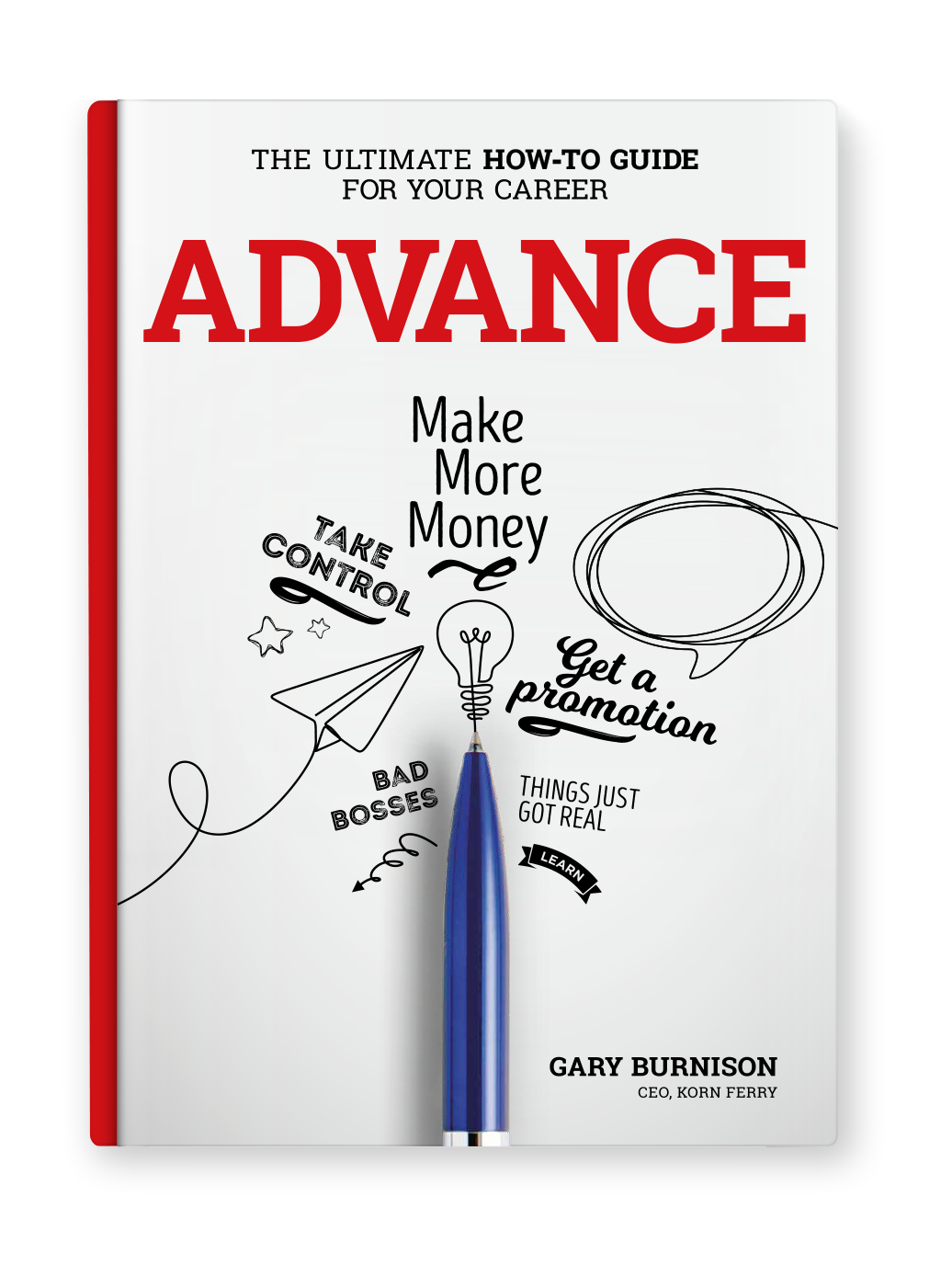 The ultimate career guide, from Korn Ferry CEO and New York Times best-selling author, Gary Burnison
Complimentary with every Premium subscription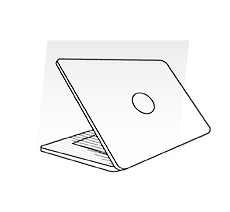 It Starts With You...
How to take control, uncover your blind spots and make more money.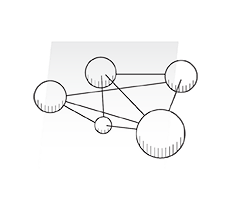 ...But It's Not About You
Surviving bosses and coworkers, managing, and networking success.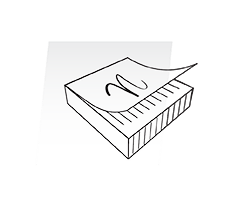 To Earn More, Learn More
Don't be a know-it-all, be a learn-it-all with practical advice and tools.