Bonuses and Benefits to Ask for This Year
If a raise is off the table, try to snare some of these benefits instead.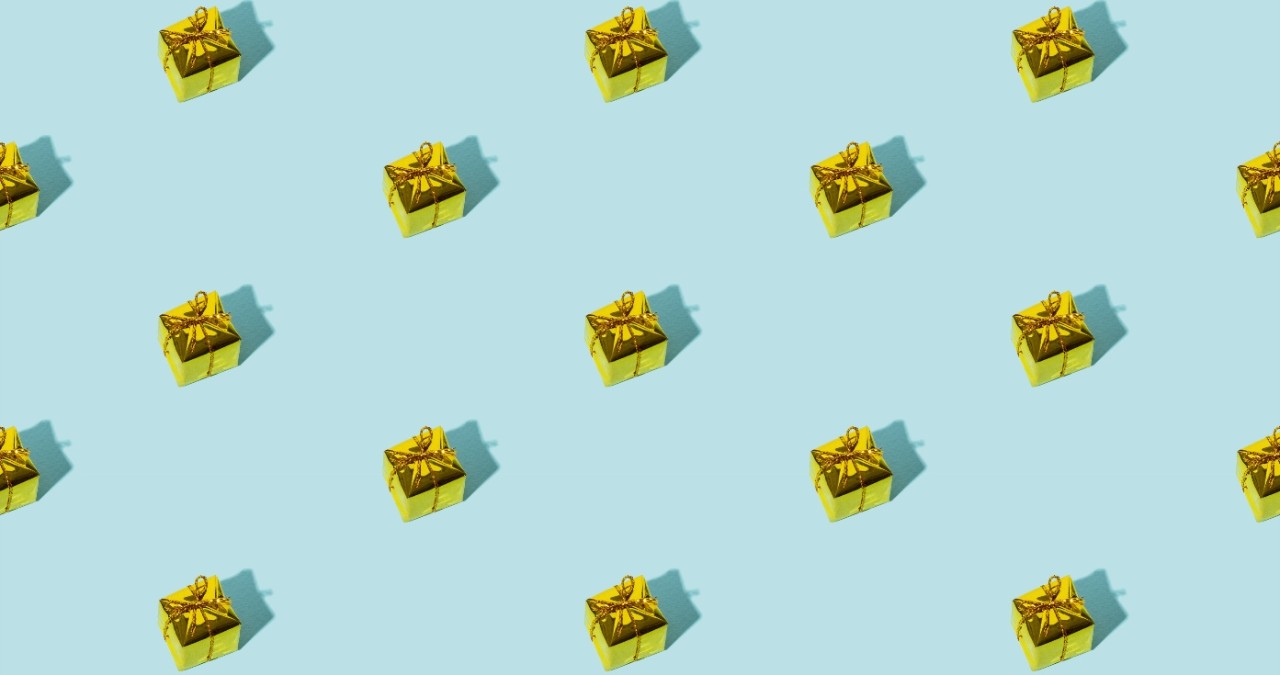 Discover insights, career tools and much more in Korn Ferry Advance
When she was hired, Tamara's compensation package included commuting cost reimbursement, a gym membership, and on-site childcare. Now that she isn't going to the office or the gym, she wants to renegotiate benefits that are relevant to her current circumstances—and that will help soften the blow of a company-wide freeze on raises.
According to a recent survey by the Society of Human Resource Management, two-thirds of companies say they plan to fund short-term bonuses next year. As many companies report budget cuts and weaker financial results, bonuses and benefits can be a smart way to diversify compensation packages when raises aren't coming.
Bonuses and benefits can be a smart way to diversify compensation packages when raises aren't coming.
If you feel good about the results you've delivered this year, your performance review is a great time to ask for the bonuses and benefits you think you deserve. But it's important to show your boss concrete ways your efforts have enhanced results for the organization. "Demonstrate the financial value of your contributions if possible, even if they're indirectly related to revenue generation, such as cost savings or improved customer satisfaction," says Val Olson, a career coach at Korn Ferry Advance.
Here are some valuable benefits to negotiate for.
Flexible hours
Though it may seem like everyone has been working flexible hours at home during the COVID pandemic, that isn't necessarily true. Instead of having more flexibility and work-life balance, many remote employees are putting in more work hours from home than they were at the office—by an average of four hours per week, according to the National Bureau of Economic Research.
It could be helpful to lock in an agreement about flexibility so you can schedule your work hours around all the other demands on you. Flexibility perks are only as effective as your boundaries, though. It's your responsibility to communicate when you'll be available and protect your time.
Vacation time
If a raise isn't possible, Olson recommends asking for additional vacation time in lieu of a salary increase. Even if you don't travel anywhere, taking some extra days off work will still feel really good and help to recharge you mentally. And if you have kids, more days off mean fewer days you have to find childcare.
Student debt payment or tuition reimbursement
Some employers may offer to make loan payments in exchange for not taking vacation time off, though experts caution that debt payment isn't necessarily something to ask for in lieu of a raise.
Tuition reimbursement could be, however. If you're applying to a program that will increase your value to the company, such as an MBA, you could ask your boss if the company will cover some costs.
Technology perks
Your work-from-home setup likely required some investment into new home-office equipment, or maybe you're using personal devices for work. Inquire if your employer will cover the cost of a printer, desk, keyboard, extra monitor or two, or even an upgraded computer or smartphone if your job calls for it.
Other benefits to consider
·      Commissions
·      Performance-based bonuses
·      Professional development
·      Childcare cost reimbursement
·      Assistance with commuting costs
·      Health and wellness benefits
·      A new title
·      Travel
·      Conferences
·      Membership dues
·      Certifications
·      Subscriptions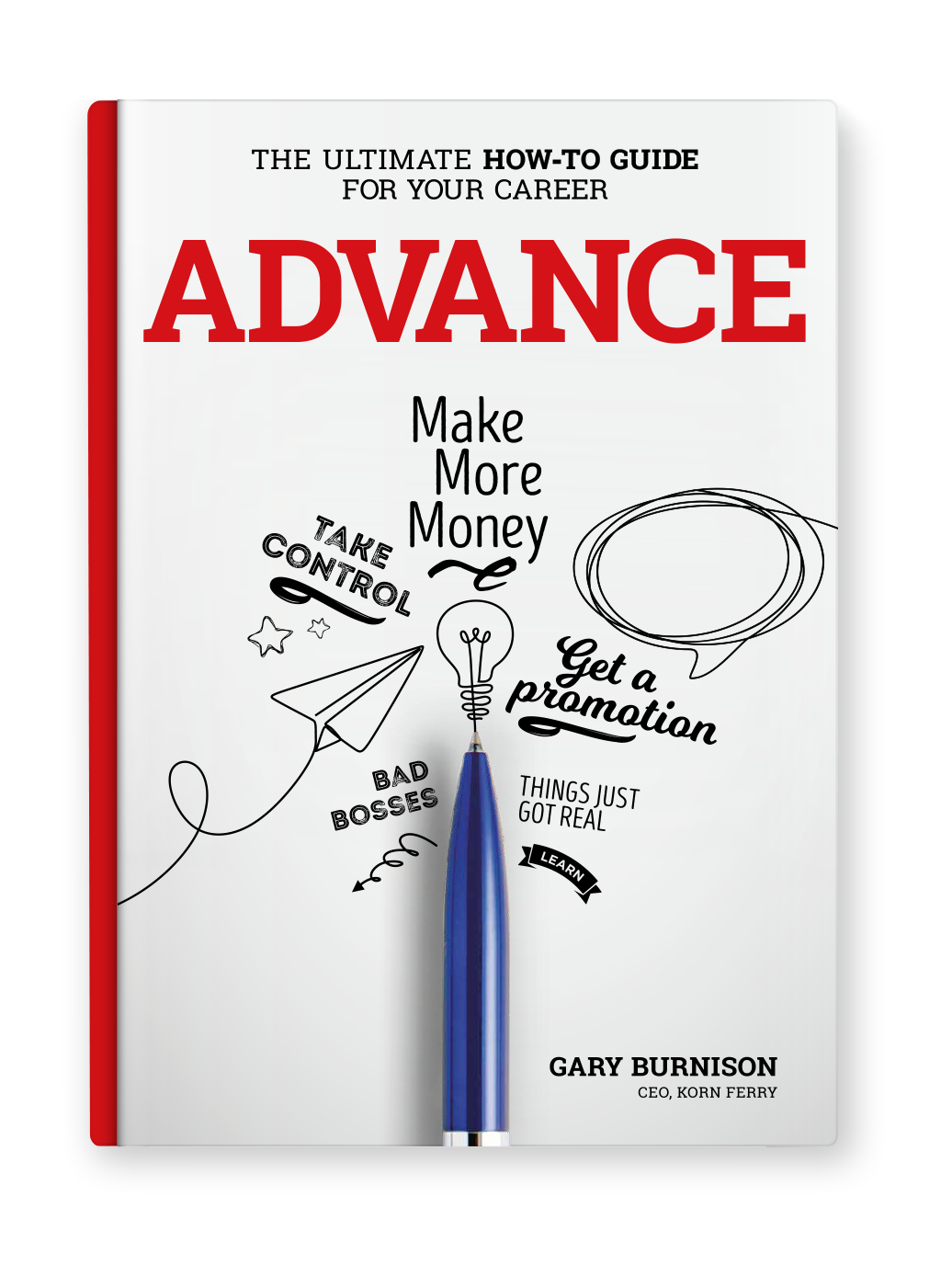 The ultimate career guide, from Korn Ferry CEO and New York Times best-selling author, Gary Burnison
Complimentary with every Premium subscription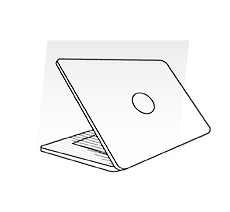 It Starts With You...
How to take control, uncover your blind spots and make more money.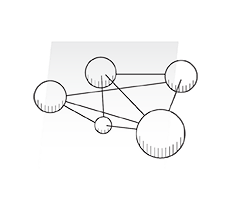 ...But It's Not About You
Surviving bosses and coworkers, managing, and networking success.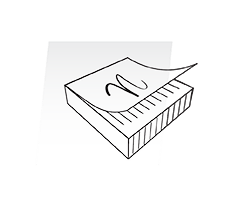 To Earn More, Learn More
Don't be a know-it-all, be a learn-it-all with practical advice and tools.