Five Common Resume Mistakes to Avoid
Resume-writing advice for job seekers in these tough times.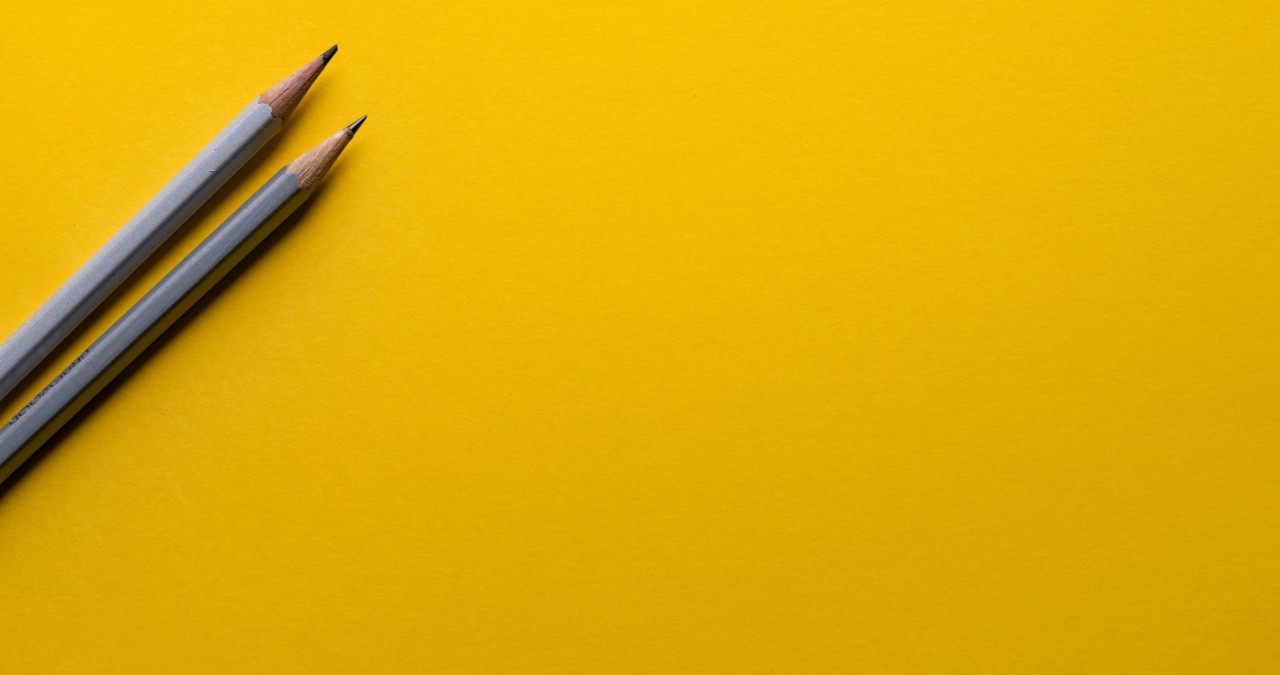 Discover insights, career tools and much more in Korn Ferry Advance
Looking for a job is difficult under normal circumstances. But with millions out of work and experts predicting that a once robust economy will actually shrink, anyone looking for a job in today's global pandemic will clearly need to up the effort they put into each step of the job-search process.  
Of course, one of the most dreaded steps of the job-search process is writing a resume that best reflects the work you've done and the type of role you want. Over the years, some of the techniques have changed, but the basic resume-writing advice is the same: a resume shouldn't be a detailed report of everything you've ever done, but a "highlight reel" that captures a hiring manager's fleeting interest. A resume, when done right, should be what helps you get to the next step of the job-search process: the interview.
"Your resume serves one purpose: to engage the reader enough so they pick up the phone and give you a call to find out more about you," says Korn Ferry Advance career coach Valerie Hayes. "It is not to tell your entire career history and give every detail of your jobs."
Resumes need to be customized per job opportunity.
We asked a handful of career coaches to reflect on five common resume mistakes and share some broader resume-writing advice. Here's a list of the five most common resume-writing mistakes.
Common resume mistake number 1: Listing responsibilities instead of accomplishments.
One of the five most common resume-writing mistakes has to do with the overall strategy. Many people feel their resume should showcase their responsibilities in each job, but career experts say a resume should instead showcase a person's accomplishments in each job.
"If you think of your resume as an historical document, or a compilation of your current and past job duties, it won't be competitive," says Val Olson, a career coach at Korn Ferry Advance. "Your resume is a marketing document. Its purpose is to sell your experience, knowledge, strengths, skills, and especially your accomplishments, to a prospective employer."
Experts say it's best to think of an accomplishment as any way in which you added value in your role. As Korn Ferry CEO Gary Burnison says, everything you say should have an underlying message of "This is how I made things better for the companies I worked for." Instead of saying you're "highly creative," for instance, show it through the use of action verbs—say that you "designed and implemented a new system that achieves x, y, and z."
Hiring managers are looking for specifics here, so use data where you can. Did you lead a team of four people, twenty people, 200 people? By how much were you able to grow sales or users or site traffic? "The more you can quantify, the more you can help a hiring manager understand the scope of what you're able to achieve," says Gabby Lennox, a career coach at Korn Ferry Advance. Of course, in any step of the job-search process, you should be careful about revealing sensitive data on your current or previous employers. "You don't want to reveal raw revenue numbers if that's breaking confidentiality," Lennox says. "Think about how to phrase without hurting your former company or candidacy for the job."
Common resume mistake number 2: Including an objective.
Of the five most common resume-writing mistakes, this is perhaps the most controversial one on the list. For years, job seekers were told to start their resumes with an objective—a statement meant to capture the entirety of their career ambitions. But those familiar with modern resume-writing advice say that objectives are now seen as highly outdated and unnecessary. Not only can an objective pigeonhole you, but it can distract hiring managers from the skills and accomplishments you actually bring to the table. For example, to say that you're "seeking a challenging team leadership position" might be true, but it offers little about what you can do for an employer. (Another old-school formality to abandon: "References available upon request.")
The better strategy is to ditch the objective and consider starting your resume with a "summary" section. A summary can come in many forms but is typically a one- or two-sentence statement that describes you, your level of experience, and your key skills. "The summary of qualifications allows you the opportunity to coach the reader on what you want them to pull out of your resume," says Korn Ferry Advance career coach David Meintrup. "Without one the reader may or may not pull out of the other sections what you want them to."
A solid summary might look something like this: "Advertising executive with extensive experience building and leading teams. Areas of expertise include strategic planning, business process reengineering, SEC reporting and governance..."
Common resume mistake number 3: Packing in too much information.
Number three on the list of five most common resume mistakes has to do with the amount of information job seekers often include on their resumes. Generally, job seekers end up erring on the side of providing too much information, which can turn hiring managers off.
"It's always important to recognize that the resume is not a replacement for an interview," says Josh Daniel, a career coach at Korn Ferry Advance. "Many people fall into the approach that they need to overexplain topics that they see as complicated in the resume. Sometimes, by overexplaining or providing too much unnecessary context, it can hurt the comprehension."
When it comes to the number of pages, the general rule is that anyone with five years' or less experience should have only a one-page resume; if you're more experienced, a two-page resume is acceptable—but a single page is still preferred.
Experts versed in resume-writing advice say each accomplishment you list should be in the form of a bullet point, not a paragraph, and there should be four to six bullet points for each job you list. Generally, you want to show your jobs in reverse chronological order, with your current job at the top; experts say it's the best way to create an easy-to-follow story. There may be exceptions if you've had a major career change. "If you have diverse experiences and have jumped between functions and industries, consider creating distinct experiences sections that cater to those diverse areas instead of strictly adhering to a chronological style," says Ryan Frechette, a career coach at Korn Ferry Advance. "This can present an easier-to-read structure for the reader and helps in organizing what could seem like a somewhat disjointed career history."
Instead of showing your entire career history, limit it to the last 15 years of experience. "Anything beyond that isn't relevant anymore, and could actually lead to some concerns around age discrimination," Lennox says. Pay attention to gaps in your resume. If there are periods of your job experience where you were between jobs, and those gaps are less than a year, you may be able to minimize them by formatting your resume so that the timing is in years instead of month plus year. You can also include experiences like volunteering or coursework, listing them with title, location, and dates as you would any professional experience. Whatever you do, don't embellish or lie.
Common resume mistake number 4: Having only one resume.
Many people assume that a good resume can be sent out on autopilot. Experts caution against this way of thinking. "Resumes need to be customized per job opportunity," says Sean Carney, a career coach at Korn Ferry Advance.
Indeed, while your job experience itself will not change, the words you use throughout your resume, the skills you highlight, and the way you craft your summary will. One helpful bit of resume-writing advice: Use the job description of the job you're applying for to help you tailor your resume for that particular role. If you can naturally alter your text to include a few keywords and phrases from the description—without using the exact wording, of course—you may have a better chance of getting through the employer's applicant tracking system (ATS), the electronic software that processes job applications. "You're speaking to the ATS specifically when you're applying online," says Marquitta Cherry, a career coach at Korn Ferry Advance. "Know your audience and tailor your resume to your audience."
In addition to your typical resume sections—contact info/header, summary, work experience, and education—you may want to add a "technical skills," "certifications," "volunteer experience," or "interests" section to your resume so that you can add in further relevant information for a role.
"Change your resume with every job you apply for," says Hamaria Crockett, a career coach at Korn Ferry Advance.
Common resume mistake number 5: Banking on your resume to get you the job.
Of the five most common resume mistakes, this is perhaps the most challenging to overcome. It involves recognizing that, while your resume is necessary, it's hardly the most critical step in the job-search process. The most critical step in the job-search process is actually the networking you do to make sure your resume gets read.
"Blasting your resume everywhere won't get you anywhere," writes Korn Ferry CEO Gary Burnison. "I get sent dozens of resumes daily from people I don't know, and the vast majority of them go unopened."
Experts say the best approach is to get a warm introduction from someone who either works at the company or has an in. Search your network for a connection. Ideally, you'd would want to set up a phone call (or coffee date) with anyone whom you're planning to ask for a recommendation. If that's not possible, send the person an email that expresses your interest and qualifications for the role, and ask if they wouldn't mind recommending you. Experts say it's best to do the heavy lifting yourself; describe your interests and goals in a way that makes it easy for a person to forward them on to the hiring manager or internal connection.
It may also pay to reach out directly to the hiring manager; LinkedIn is a great resource here. Unless a job posting clearly states that applications will only be considered through the employer's website or applicant tracking system, it can't hurt to send a polite LinkedIn message to the hiring manager noting your interest in the job.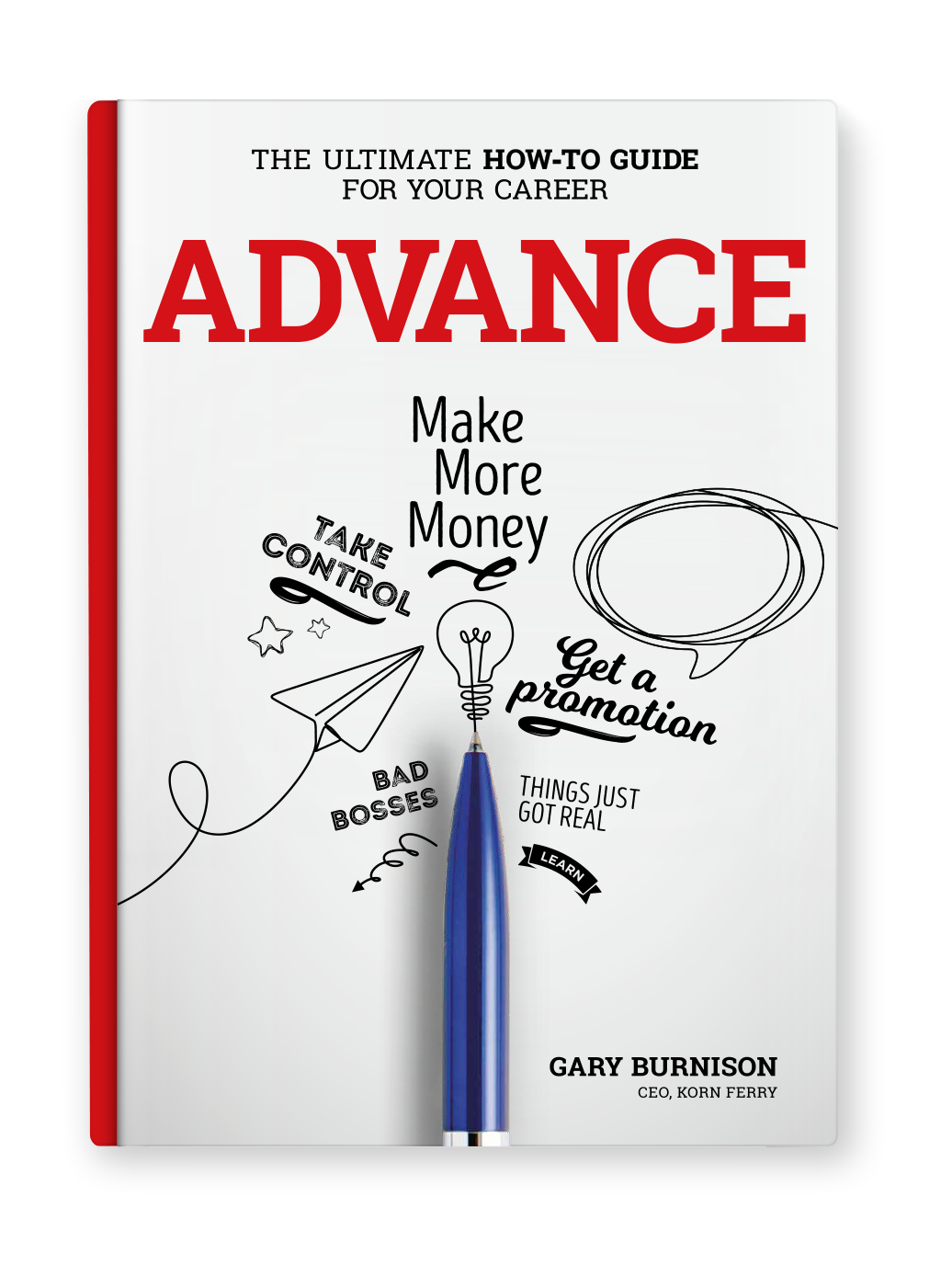 The ultimate career guide, from Korn Ferry CEO and New York Times best-selling author, Gary Burnison
Complimentary with every Premium subscription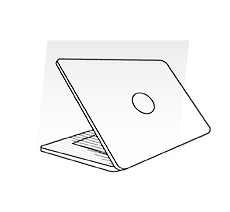 It Starts With You...
How to take control, uncover your blind spots and make more money.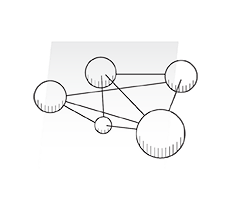 ...But It's Not About You
Surviving bosses and coworkers, managing, and networking success.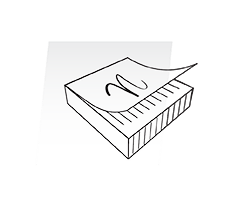 To Earn More, Learn More
Don't be a know-it-all, be a learn-it-all with practical advice and tools.