The 'Best' Worst Job Interview Stories
Even experienced executives sabotage themselves, says Korn Ferry CEO Gary Burnison.
Discover insights, career tools and much more in Korn Ferry Advance
Oh, the things people say.
You'd think that a job interview would be the one time when people would be the most aware of what they're saying. After all, they're trying to make a good impression.
Don't put yourself in the interview "hall of shame."
But it's alarming, frankly, how many times people (including experienced executives) sabotage themselves by what they say and do in an interview. I'm not talking about a slight blunder-someone's mind goes blank for a moment or they ramble a little because of nervousness. These things are human. I'm talking about full-on, foot-in-the-mouth moments when you just have to ask yourself, "What is this person thinking? Why would anyone say or do that in the middle of an interview?"
Here are some of the best "worst moments" in interviews (all true-unfortunately, with the details changed to protect the innocent, guilty, and everyone in between).
Say, what?A consultant was working on a large recruiting assignment to staff a call center and asked the same questions in each screening interview: background, experience, accomplishments, and challenges. But when the consultant asked one particular candidate, "Can you tell me about a challenging situation you've faced?" the answer was anything but routine: "I'd have to say the most challenging situation was when my boyfriend broke up with me and started dating my mother." And that brought the conversation to a close.
That's some accomplishment.While screening candidates for a mid-level position, a recruiter asked about a significant accomplishment early in the candidate's career. The response was instantaneous: "I was a caregiver for an elderly person who changed his will and left all his money to me." A memorable response, but not for the right reasons.
Dig right in.A senior executive with an impressive background had gone through multiple rounds of interviews, and it looked like the job offer was at hand. The last step was lunch with the CEO. Everything went great-until dessert. When the waiter set a dish of ice cream topped with whipped cream and a cherry in front of the CEO, the candidate reached over with his spoon and dug into the dessert. As for the job offer, let's just say, I hope that ice cream was worth the cost.
Well, you told me to be candid.An executive interviewing for a high-level job at a fast-food chain asked what he thought was a candid question in his meeting with senior leaders. "Say, you don't really eat this stuff, do you?" You can guess what happened next.
That's the best question you've got? A candidate flew in for a round of in-person meetings at a company headquarters. Toward the close of the interviews, when the candidate was asked if he had any questions, one popped into his mind. "Can you give me the Wi-Fi password for the office? I'd like to download a movie to watch on the flight home." Not exactly an insightful question to showcase his interest in the job.
Little Susie said no.From the first interview to the second to the third, the candidate only expressed enthusiasm and interest in taking the job. It would require him to relocate, but the candidate assured everyone that was no problem. Except the candidate had never told his family about the out-of-state job opportunity. When the offer was made, the candidate didn't reply right away. Finally, he sheepishly called the recruiter. "We talked about it last night, and Little Susie, who's eight, says she doesn't want to leave." And so, at last word, he's still there.
Thanks, but no thanks.Finally, there was the candidate who did and said everything right in the interviews. He wanted the job and the company wanted him. Success! But the first day on the job came and went without him showing up for work, calling, or returning any of the messages left by the internal recruiter. Finally, at the end of the day, he contacted the company. He had simultaneously accepted a job with another firm and went to work there for one day just to test it out. Now, he wanted to come in the next day to give this job a try. You can guess the reply.
Don't put yourself in the interview "hall of shame." You want to be remembered for the story you tell about yourself-not the story they tell about you.
A version of this article appears on forbes.com.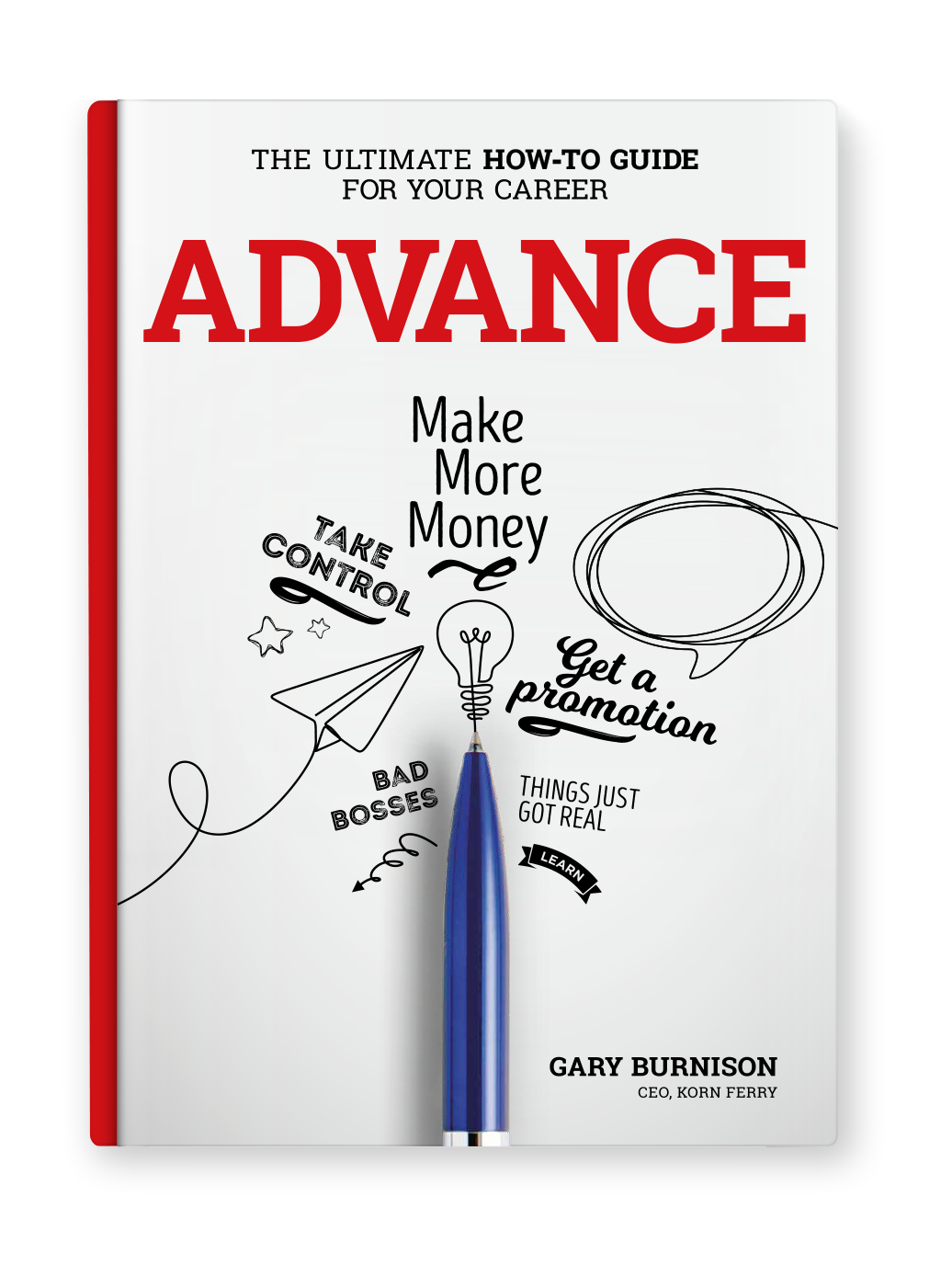 The ultimate career guide, from Korn Ferry CEO and New York Times best-selling author, Gary Burnison
Complimentary with every Premium subscription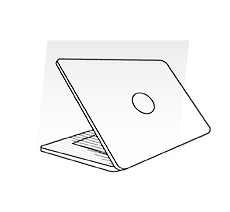 It Starts With You...
How to take control, uncover your blind spots and make more money.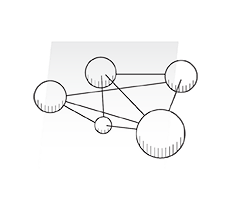 ...But It's Not About You
Surviving bosses and coworkers, managing, and networking success.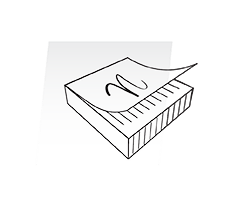 To Earn More, Learn More
Don't be a know-it-all, be a learn-it-all with practical advice and tools.