Korn Ferry CEO Gary Burnison on the three "stories" your resume should convey about yourself.
Discover resume insights, what HR bots see on your resume or get personalized coaching!
You may think of your resume as a list of places you've worked. A more effective approach is to think of your resume as a story you are telling about your experience.
Like all good stories, your resume should have some structure, with a clear path that shows how each stage of your career builds upon the last. There are three aspects through which to demonstrate how your experience has grown: skills, scale and scope. I call these three aspects of your resume the "S Curve."
Skills:
Show how you have increased your skills through a meaningful and logical career progression. Most of the job skills that matter for performance (such as strategy and planning) are learned on the job when people hit fresh challenges. Examples include starting something from nothing or almost nothing; fixing something that's broken; or switching from a line role (involved in the company's core business) to a staff assignment (involved in support or specialized functions).
Scale:
Your career progression should show greater "scale," as well. This means jobs that represent an increase in "size"-a bigger budget, greater volume of business, managing more people, and overseeing more layers of the organization.
Scope:
Jobs with greater scope involve substantially more breadth, such as new or additional areas of business, increased visibility, and greater complexity. In addition, career progression should involve not only more people managed (scale), but also greater complexity of the people-related challenges faced.
Demonstrating progression along the "S Curve" will help attract recruiters and hiring managers, who will want to know more about you. That's the purpose of a resume, after all-to act as a calling card. That piece (or two or three…) of paper along with a warm introduction from someone in your network opens the door for you to tell more of your story: who you are and the value you bring.
A version of this article appears on Quartz.com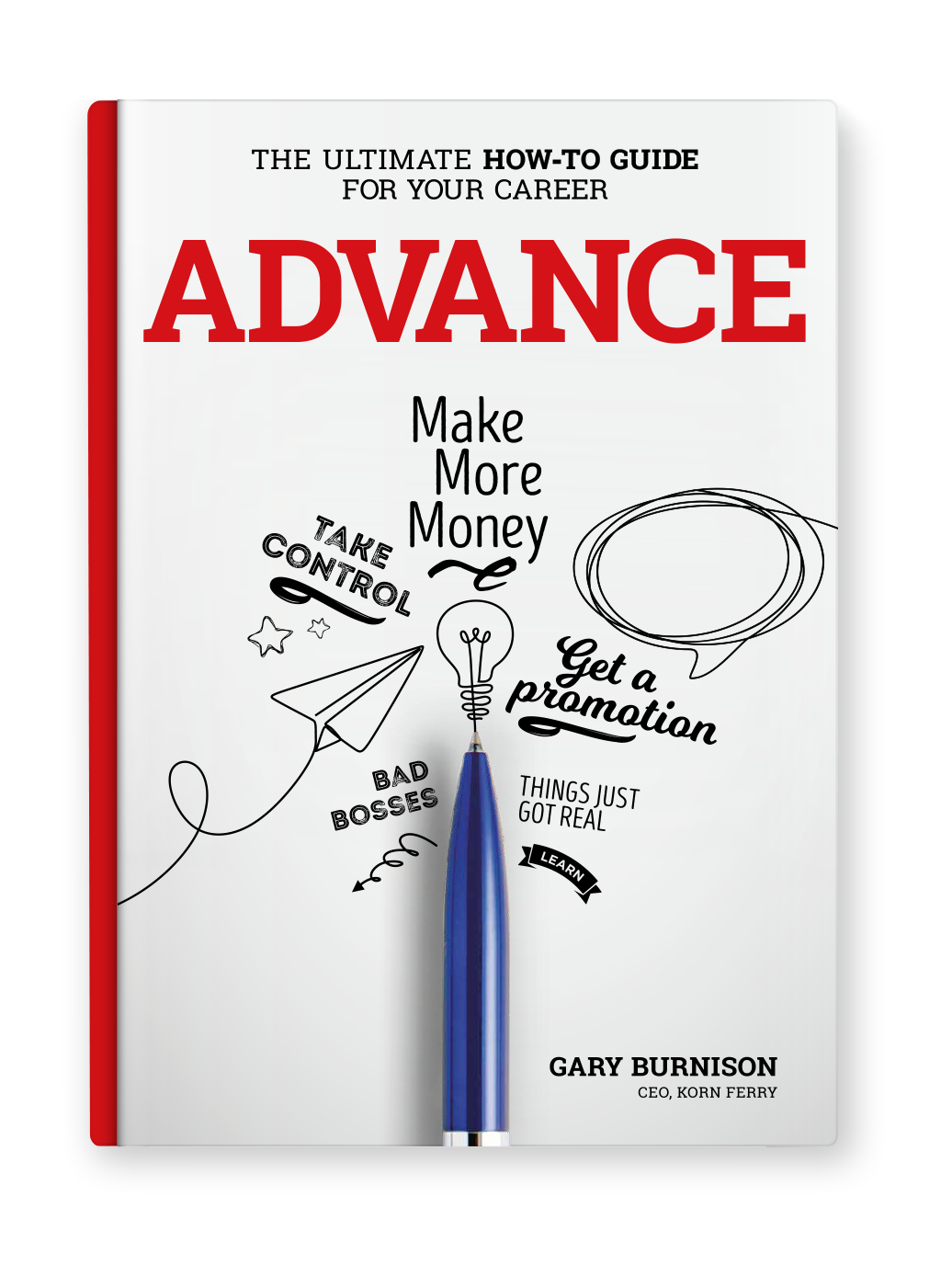 The ultimate career guide, from Korn Ferry CEO and New York Times best-selling author, Gary Burnison
Complimentary with every Premium subscription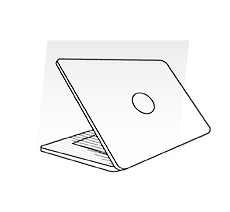 It Starts With You...
How to take control, uncover your blind spots and make more money.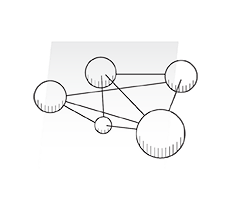 ...But It's Not About You
Surviving bosses and coworkers, managing, and networking success.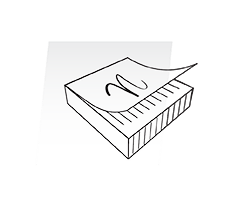 To Earn More, Learn More
Don't be a know-it-all, be a learn-it-all with practical advice and tools.