Your End-of-Year Career Checklist
Korn Ferry CEO Gary Burnison's advice this holiday season: Make a list and check it twice.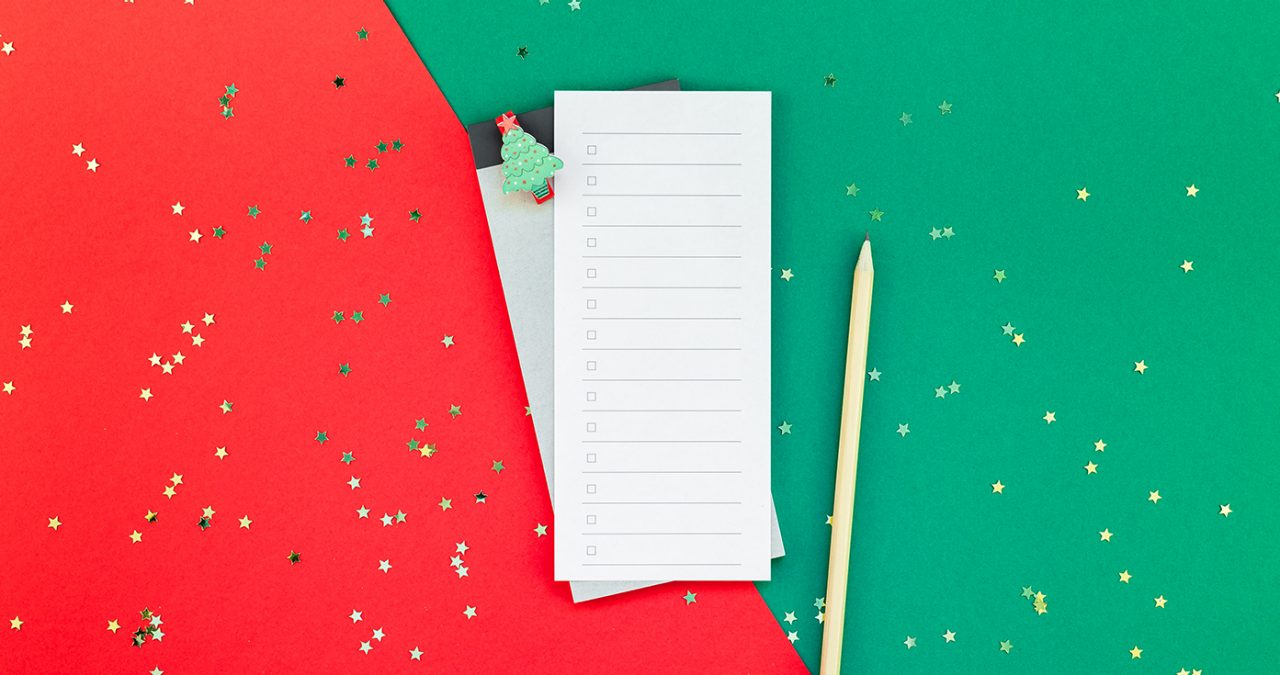 Discover insights, career tools and much more in Korn Ferry Advance
It's the holiday season, and you're about to enjoy some well-deserved time off to relax, recharge and, if you're like most people, reflect on your life and career.
If that sends you into a panic about revising your resume and sending it to as many job sites as possible before the Times Square ball drops, ushering in 2020—stop! You need to make a holiday career check list – and check it twice to take control of your career. So, grab a pen and let's go to work.
Get honest with yourself.
Not to bum you out over the holidays, but it's time for some honest talk with yourself about your career.
When was your last raise (and how much—if anything)?
When your last promotion?
When was the last time someone said "thank you" for the work you've done?
If the answers are not what you'd like, you need to take control so you can pursue the next job, whether inside or outside your company.
Take an inventory.
Before you look outside at opportunities, you need to look inside and become more self-aware.
Identify your strengths and weaknesses, skills and experiences, passion and motivation.
How are you indispensable in your current job?
What will make your next boss want to hire you?
Assess yourself.
Don't just take your own word for it. Everyone overestimates their strengths and underestimates their weaknesses. An objective assessment can reveal much more about you. For example:
Target your opportunities.
To get the job you really want, you need to target your next opportunities:
Write down your skills and competencies, and the roles and responsibilities that best fit you.
Identify where you want to live and work. Don't fool yourself with "I can go anywhere" if that's not true.
What companies do you admire for their purpose and mission? Where could you really see yourself working?
Give your network a season's greetings.
You can't get out of your network what you haven't put in. You need to network, but don't make it all about you:
Send some holiday good wishes to people who haven't heard from you in a while.
Be genuinely interested in what's going on with them.
Don't come out of the gate expecting help with a job search. If you do,  you'll quickly put off people who haven't heard for you in years.
Seek out warm introductions.
With a robust network, and a targeted list of where you want to work, you can start to narrow things down:
Identify specific people you know at your targeted companies or in within the department/division where you want to work.
Add to that list the "somebody who knows someone who knows somebody" at the companies/departments where you want to work.
Refresh your resume, but don't overdo it.
Fight the temptation to put all your time and energy into your resume—it accounts for only about 10 percent of what you need to get your next job. Far more important are targeting and networking, which is why they're higher on this list. That said, here are a few tips for a resume that will help you get noticed:
Identify your most important accomplishments for your current and most recent jobs.
Make a bulleted list of specific contributions with quantifiable details.
Show a "staircase" pattern of increasing job titles and responsibilities.
Use white space and bold fonts to make the resume look "clean" and attractive to the eye.
Video record yourself.
This is the advice no one takes, but it can make a huge impact:
Video record yourself (or have someone else do it) as you answer interview prep questions: Tell me about yourself. What are your strengths/weaknesses? Describe three accomplishments?
Get your answers down to 30 seconds. Not only will this help you prepare for interviews, but you will also become more concise as you write and edit your resume.
Put your A.C.T. in action.
The success of every interaction—and especially interviews—comes down your A.C.T: being authentic, making a connection, and giving others a taste of who you are.
Over the holidays, practice your A.C.T. with every person you meet—from the delivery person dropping off packages to the unfamiliar face at the next holiday party.
Wishing you Happy Holidays and all the best for a great career in 2020.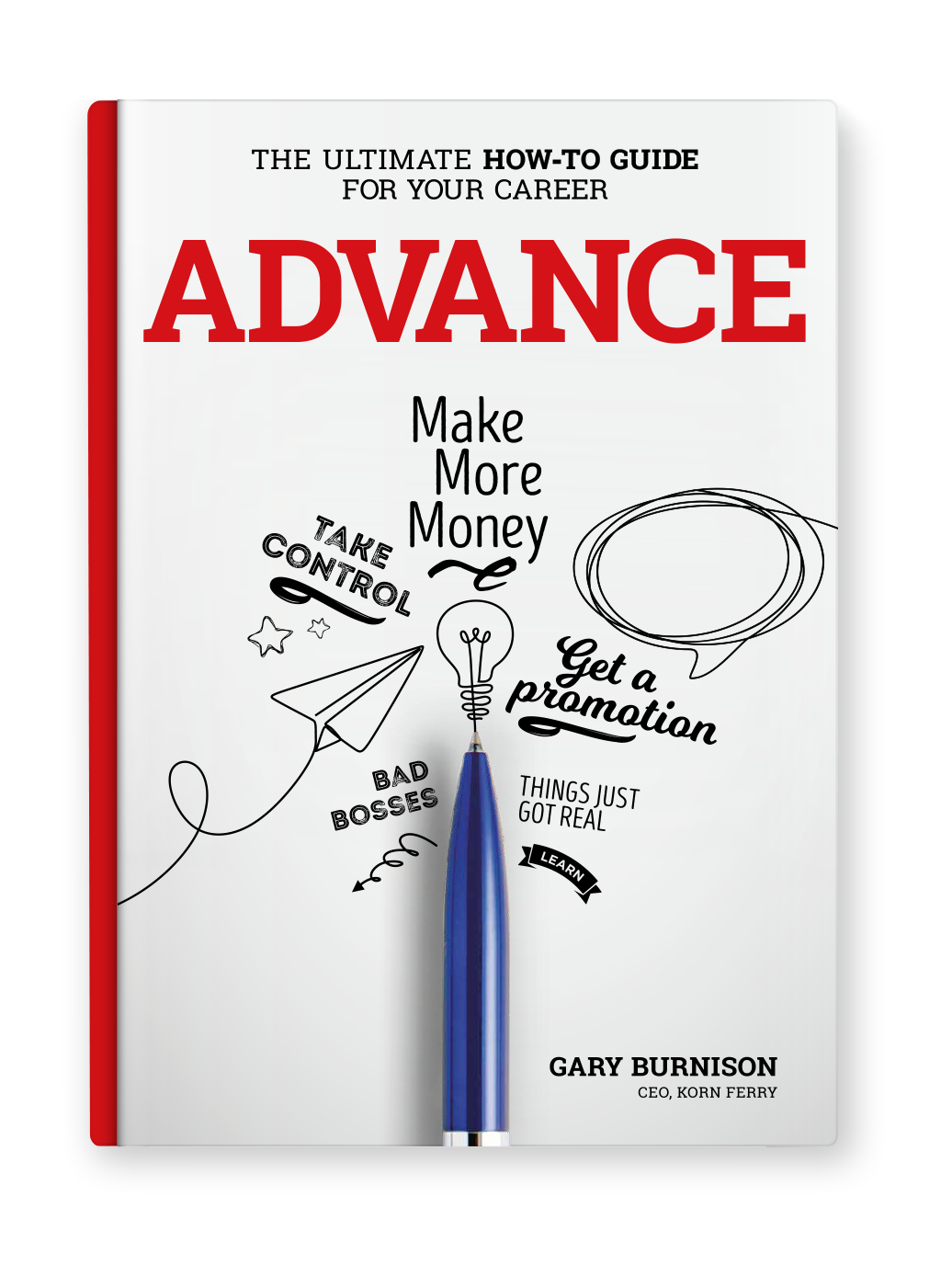 The ultimate career guide, from Korn Ferry CEO and New York Times best-selling author, Gary Burnison
Complimentary with every Premium subscription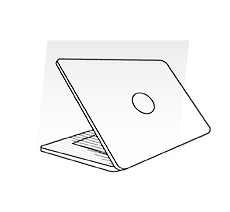 It Starts With You...
How to take control, uncover your blind spots and make more money.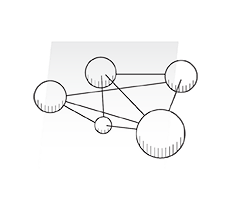 ...But It's Not About You
Surviving bosses and coworkers, managing, and networking success.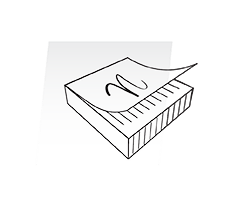 To Earn More, Learn More
Don't be a know-it-all, be a learn-it-all with practical advice and tools.