Women are leaving the workforce at a higher rate than men during the pandemic. How can their careers continue to move forward?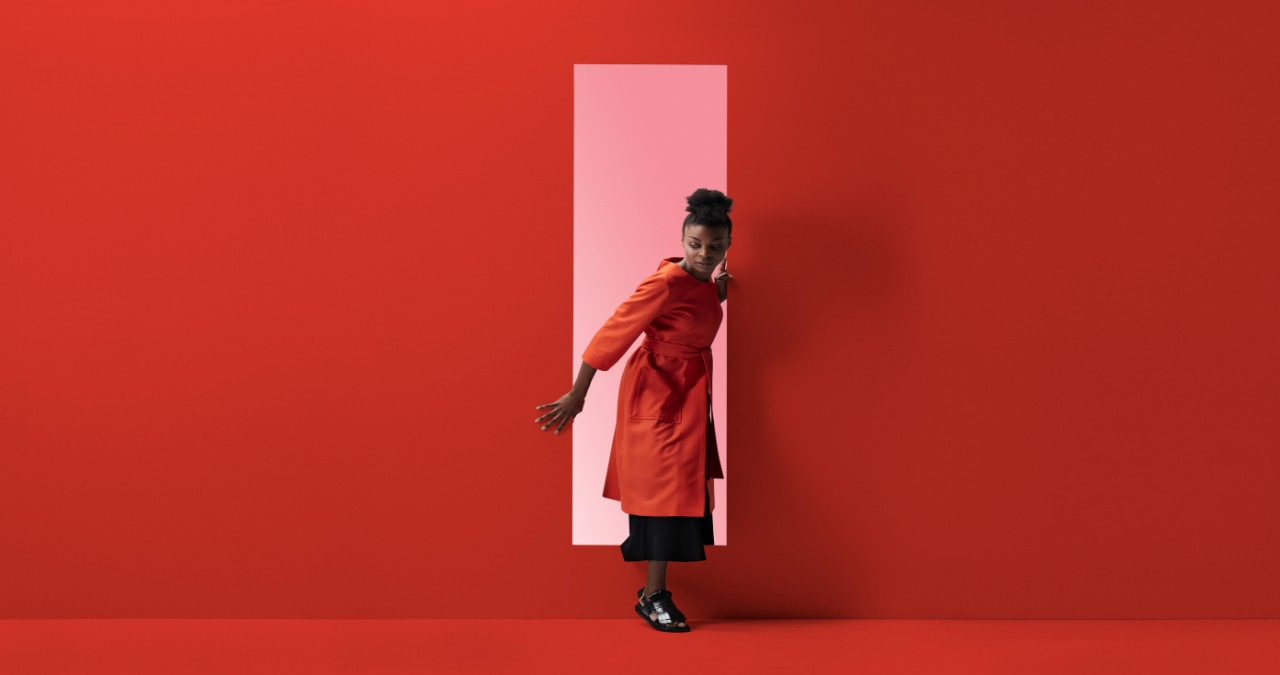 Discover insights, career tools and much more in Korn Ferry Advance
Talk to any working parent these days, and you'll hear the same refrain: they're drained. Between being a teacher or caregiver and attempting to remain a productive worker, each day is a chaotic dance of Zoom calls, meals, virtual lessons, and somehow attempting to not blow up every hour.
And while many men in the workforce say they're helping at home, the reality is much of the caregiving responsibilities with schools closed is falling on women. And that's having a detrimental effect on their careers, causing them to exit the workforce more rapidly than men. Data from the US Department of Labor show the labor force participation rate among women aged 25 to 54 declined to 74.3% in May, compared with 77% in February. For men, that rate was 87.2% in May, compared to 89.3% in February.
To be sure, career experts say many companies are trying to be flexible and understanding of child-care situations in today's challenging environment. "I think most employers get it and are more open than they've ever been when it comes to work arrangements," says David Meintrup, a Korn Ferry Advance career coach.
When working in today's uncertain environment, it's best to overcommunicate even if it may feel like shedding too much light on your personal life.
That said, there have been reports of workplaces, such as Florida State University, telling employees they can't care for children while working remotely, and a lawsuit filed by a woman in San Diego who alleged she was fired because her supervisor complained about hearing her children on calls.
For women in the workforce facing such challenges, here are some steps you can take to ensure you've set yourself up for the best outcome possible.
Determine what you can control.
Unless you're in the C-suite, you probably aren't in a position to determine if the company needs to downsize. And even if you are in a management position, budget fluctuations that may lead to layoffs and furloughs are rarely in the hands of one person. So it's important to know what you can control—such as the quality of the work you produce—versus if your team will be required to go back to the office. Knowing this can help you focus on what to prioritize.
Manage expectations with communication.
When working in today's uncertain environment, it's best to overcommunicate even if it may feel like shedding too much light on your personal life. "You have to share enough for the person to understand the context," says Julie Connolly, a Korn Ferry Advance career coach. If you and your partner are taking turns during work hours to care for your kids, you could explain that you'll be out of pocket in the morning but can take calls from noon to 3 p.m.
Come armed with solutions.
Too often, when we bring up challenges with our managers, we only present the problem—"I can't come into the office because I don't have child care." Instead, try to reframe the issue with a solution, such as "I'm curious if you think it would be best for me to work on-site Mondays and Fridays with my baby in tow, or if it's better for me to continue to work from home right now." "Nobody wants to hear about how difficult life is right now," Connolly says. "So it's best to try to put a plan in place." Be sure to frame your solution as something that can be revisited. If, for example, you and your boss find the work arrangement you agreed upon isn't tenable, be open to tweaking it down the road.
Try to have a Plan B.
While you're testing out different work arrangements, try to come up with a backup plan—or a backup to the backup plan. For Meintrup, that meant setting up a neighborhood network where parents of a few other children could alternate home schooling in a small group setting. "It's almost like a classroom co-op," Meintrup says. "On Tuesdays we're responsible, and then rotate so that we can work full-time on other days." The key to this is ensuring you trust the other parents so that kids aren't watching Netflix when they should be learning Spanish—and ensuring the families are following coronavirus precautions in a way that you feel comfortable with.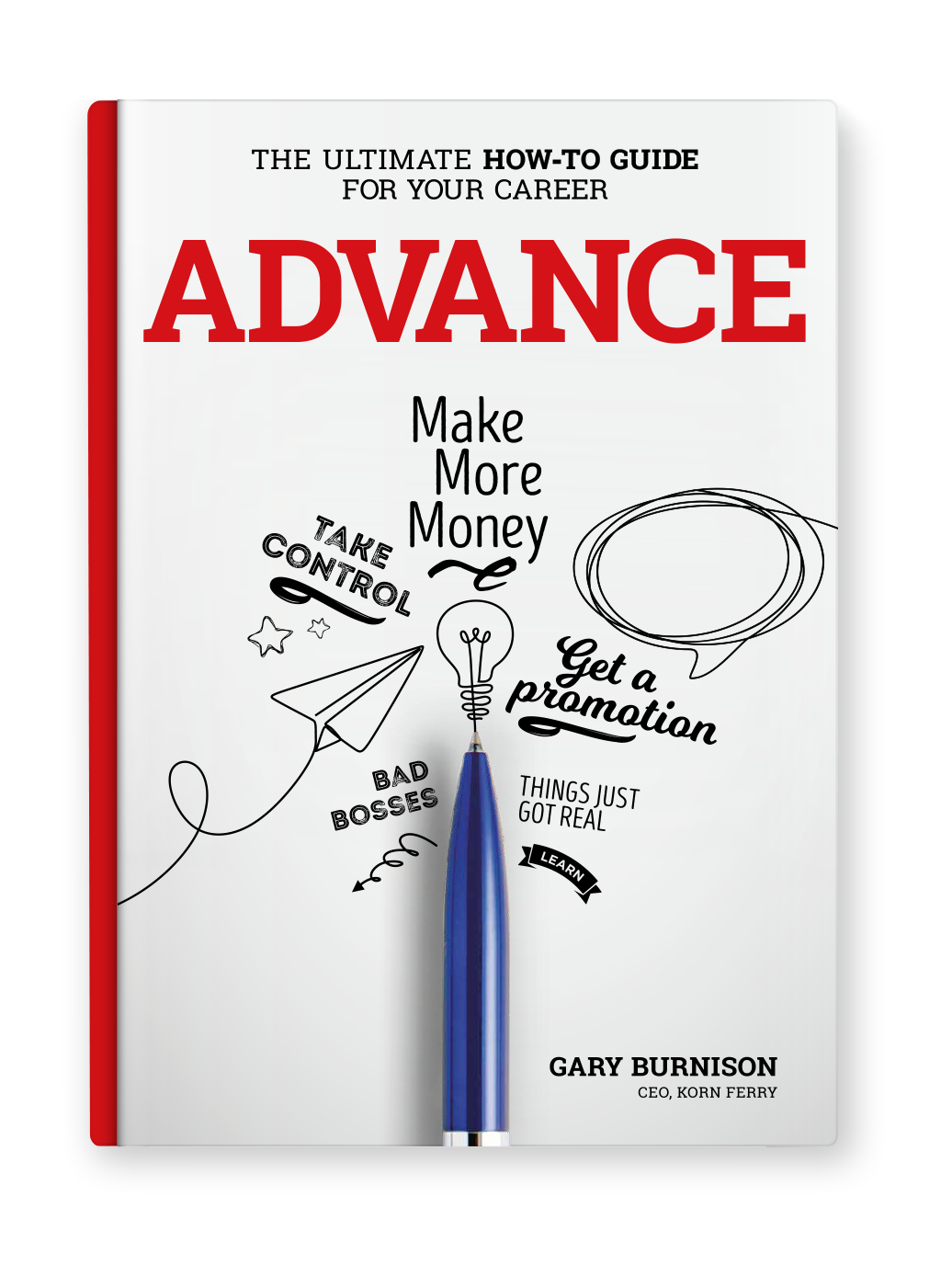 The ultimate career guide, from Korn Ferry CEO and New York Times best-selling author, Gary Burnison
Complimentary with every Premium subscription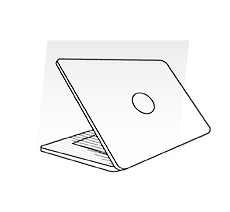 It Starts With You...
How to take control, uncover your blind spots and make more money.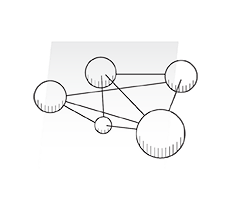 ...But It's Not About You
Surviving bosses and coworkers, managing, and networking success.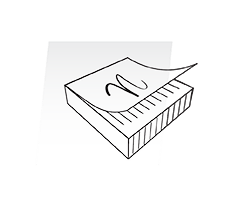 To Earn More, Learn More
Don't be a know-it-all, be a learn-it-all with practical advice and tools.