What Everyone Gets Wrong With Interviews
Korn Ferry CEO Gary Burnison shares 6 ways you can improve your interview skills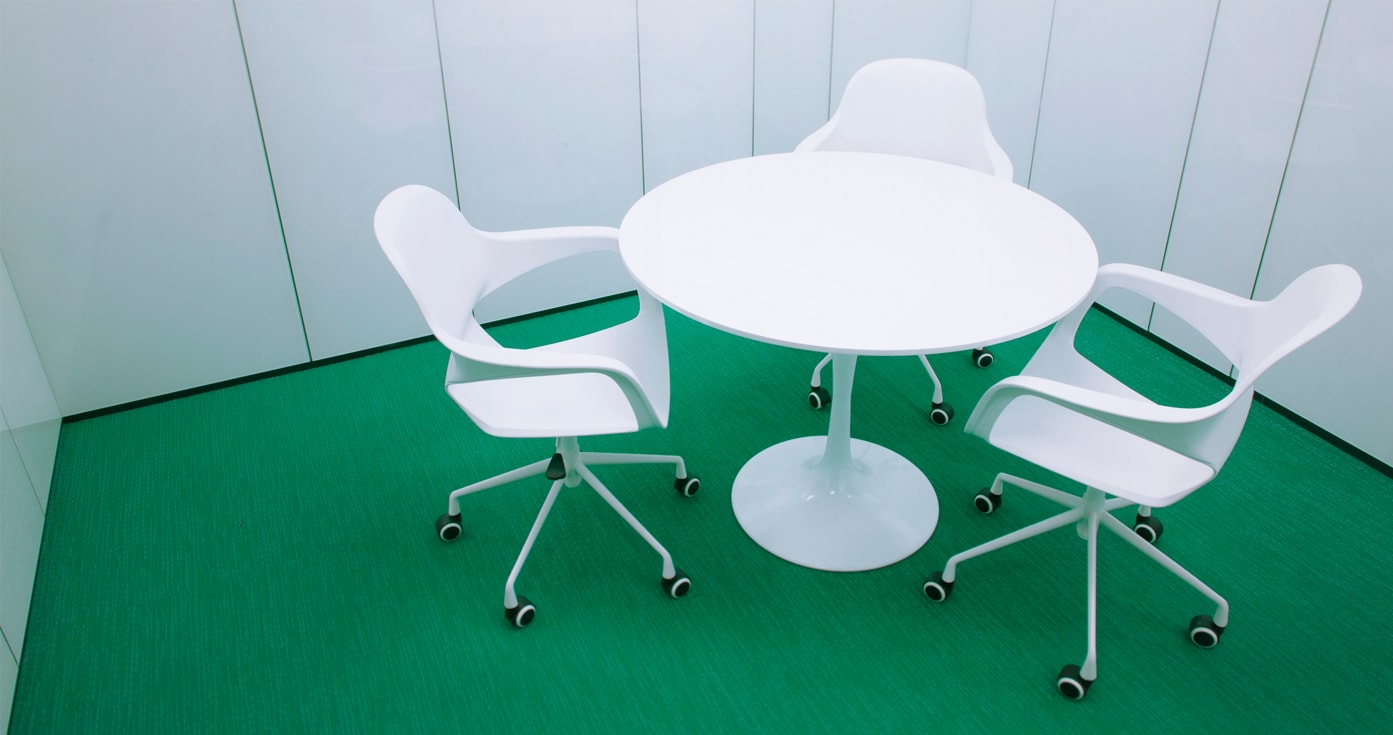 Discover insights, career tools and much more in Korn Ferry Advance
Just about every time I walk into a Starbucks these days, I run into someone prepping for a job interview—amped up on caffeine and headed for disaster.
Like a man I saw recently—his leg pumping up and down as he shuffled anxiously through his notecards, memorizing his lines.

"Job interview, huh?" I noticed his resume on the tabletop.

His eyes bulged with desperation. "Yeah, and I really need this job."

"Well, you're not doing yourself any favors." I pointed to his triple red eye. "You're not auditioning for Annie! You're having a conversation."

When it comes to interviewing, people are clueless. It's the one question I get more than any other from recent college graduates, middle managers, and even senior leaders.

Interviewing is a huge topic, and we'll be discussing it frequently (along with many other topics). For now, here are six things most people get wrong when interviewing—and you need to get right.
It's all about your A.C.T. An interview is a cross between a trip to Disneyland and a trip to the dentist—you're excited and scared. Most people fail because they psych themselves out. You need a game plan, and it starts with your A.C.T.—being authentic, making a connection, and giving others a taste of who you are.
Do your homework. You'd be shocked by how many people don't do this. When asked, "What do you know about the company and the position you're seeking?" they can't give a straight answer. Prepare by reading the company's website, press announcements, earnings reports, and analyst commentary on the company or industry.
Those first few seconds are everything. When people get nervous, they either go silent or start rambling. Make the most of those initial seven seconds of making a first impression. Use your verbal and nonverbal communication (eye contact, smiling) to show you're the kind of person others want to work with.
No filibustering. Most people launch immediately into everything on their resume. Instead, you need to master the small talk to make a connection. Do some sleuthing on LinkedIn to find out what you have in common with your interviewer: you went to the same college or you share a passion for a sport or pastime. Just don't try to fake it. If all else fails, scan the person's office for something to comment on to start the conversation.
What gets you up in the morning? Of all the qualities I'm looking for, motivation tops the list. I want to know about people's passion and hunger—what gets them excited about their work. Showcase your motivation by telling a brief story about what you're passionate about and why.
Be prepared for that question. Everybody gets asked, "Tell me about yourself." And everybody answers with their day-to-day activities. Be memorable! Tell a brief personal story about who you are and what makes you unique. Prepare, rehearse, and video record yourself giving a precise answer in 30 seconds or less. When you do talk about your job, focus on your accomplishments not activities—and in short "sound bites."
When you ace the interview, it's the first step in taking control of your career. And, we're here to help you – drawing from Korn Ferry's expertise and my own experiences as CEO. As the world's premier organizational consulting firm, we develop 100,000 people a month, put someone in a new job every three minutes of each business day, and leverage decades of expertise in executive search, assessment, learning and leadership development, and salary negotiation.

We know what it takes to get ahead. Now it's time for you to know it, too, so you can nail the interview and have an amazing career.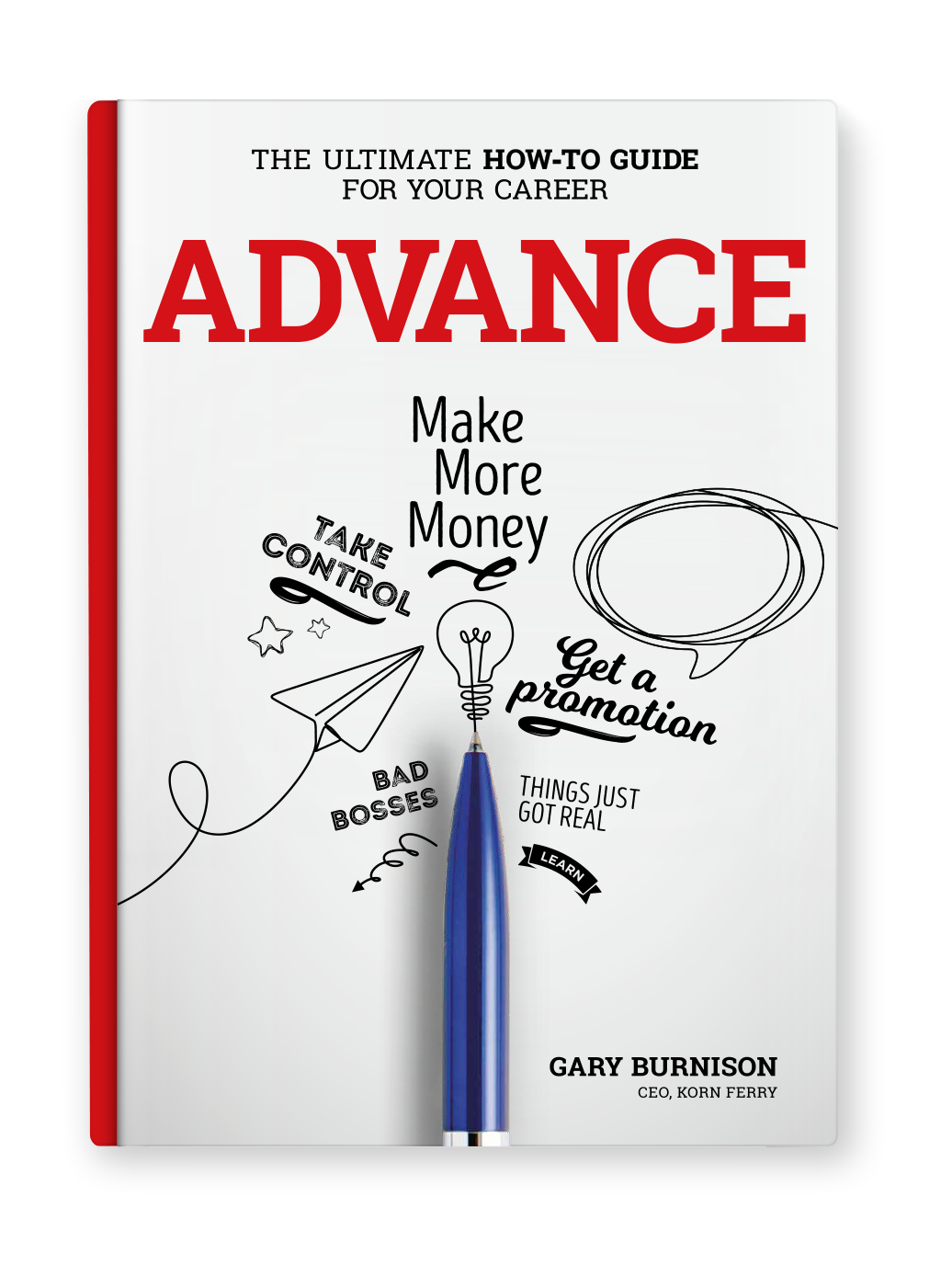 The ultimate career guide, from Korn Ferry CEO and New York Times best-selling author, Gary Burnison
Complimentary with every Premium subscription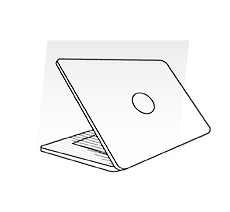 It Starts With You...
How to take control, uncover your blind spots and make more money.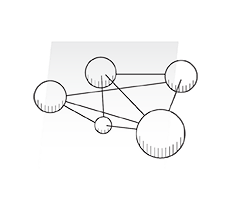 ...But It's Not About You
Surviving bosses and coworkers, managing, and networking success.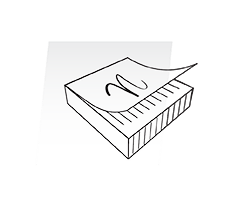 To Earn More, Learn More
Don't be a know-it-all, be a learn-it-all with practical advice and tools.