OOO and Offline: How to Take Real Time Off
If you're not feeling rested at the end of summer, here's how to plan your next vacation.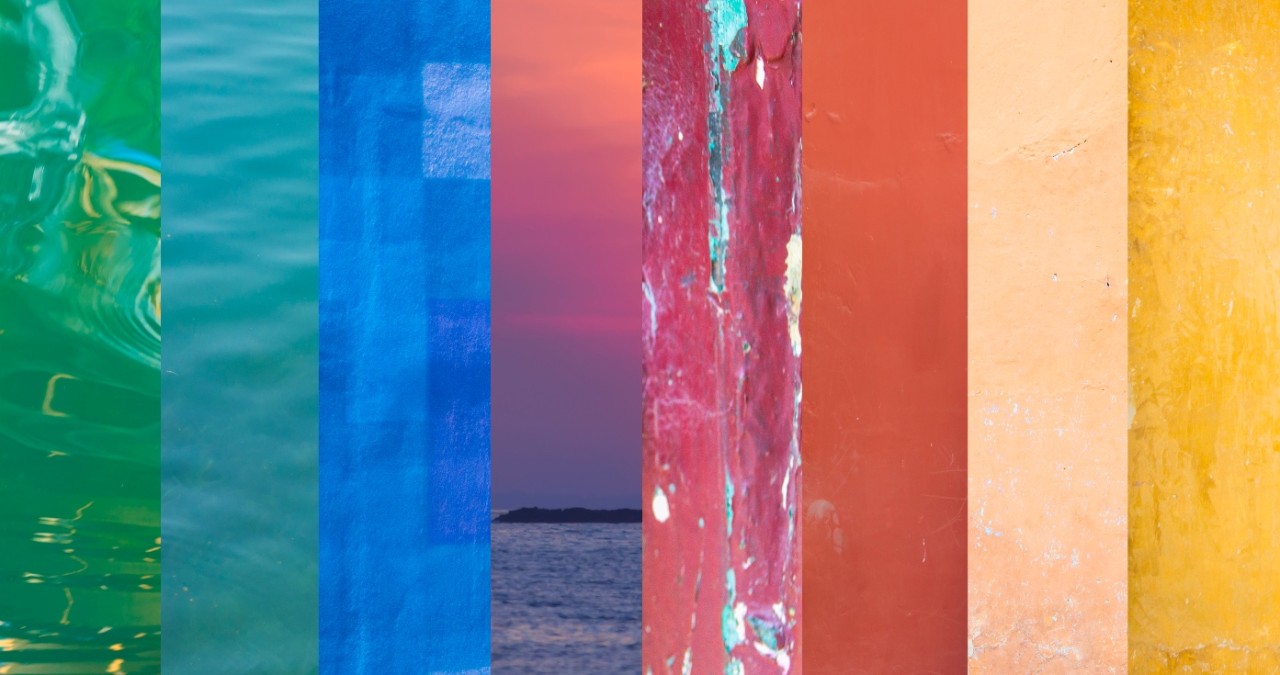 Discover insights, career tools and much more in Korn Ferry Advance
Now that Kelly is back in the office and her kids re back to school, she realized that she never really disconnected from work all summer. She answered emails on the beach, took calls on a road trip, and even worked over Labor Day weekend. It's easy to understand why. With understaffing issues in many industries, 24/7 access to work emails on our smartphones, and the fear of a work "emergency," many people find it difficult to unplug completely.
But science has proven that taking vacations actually improves productivity — not to mention many health outcomes. But regardless, a 2021 survey found that 26% of respondents have never taken two weeks off at a time. 
If this is you, or if you just had a particularly difficult time getting away this summer, here are our tips for actually taking a break on your next vacation. 
Science has proven that taking vacations actually improves productivity — not to mention many health outcomes. But 26% of Americans have never taken two weeks off at a time.
Plan for your return.
"Preparation and communication are key to not only breaking away during time off but also minimizing chaos when you return," says Alyson Federico, a career coach at Korn Ferry Advance. Ask yourself how mentally disconnected you want to be, versus how much you may need to stay connected — the reality of some jobs. The key is to communicate your intentions clearly with your team and stakeholders before you leave, then stick to your commitment while you're gone. And, if possible, get ahead on work that might hold other people up while you're gone. 
If you must stay connected, stick to a structure.
If you've considered all the options and need to get online occasionally, set aside a little slot at the same time every day to check in. "Be disciplined to only make calls, check emails, and respond to texts during that time," Federico says. This will allow you to disconnect for the rest of your day, knowing you have put a few things to rest and can check in again tomorrow. 
Separate yourself from devices. 
Many of us can't resist clicking a work notification, so turn off notifications for texts and emails, and only open those apps inside your scheduled 'check-in' time (if staying connected). Ensure you have an out of office message set up that clearly outlines when you'll be gone, when you'll be back, how long after your return they can expect a reply, and who to contact if needed. Consider setting up your auto responder to start a few hours before you leave and end a few hours after you return, giving you some buffer time to transition out and back. And if your intention is to disconnect completely, consider leaving your work laptop at home.  
Recognize what works for you and give yourself grace.
Some people find if stressful not to know what's going on at work while they're gone. Some people never quite feel like they're gone if they still know what's going on at work. If the point of a vacation is to relax, enjoy time with family and friends, have new experiences, and enjoy a different schedule, you know the best way to do that for yourself. If you find yourself distracted by thoughts about work even when you're not working, that's normal — and a sign you need this vacation. Once you notice what's happening, the best way to shake them is to immerse yourself in the present place and time.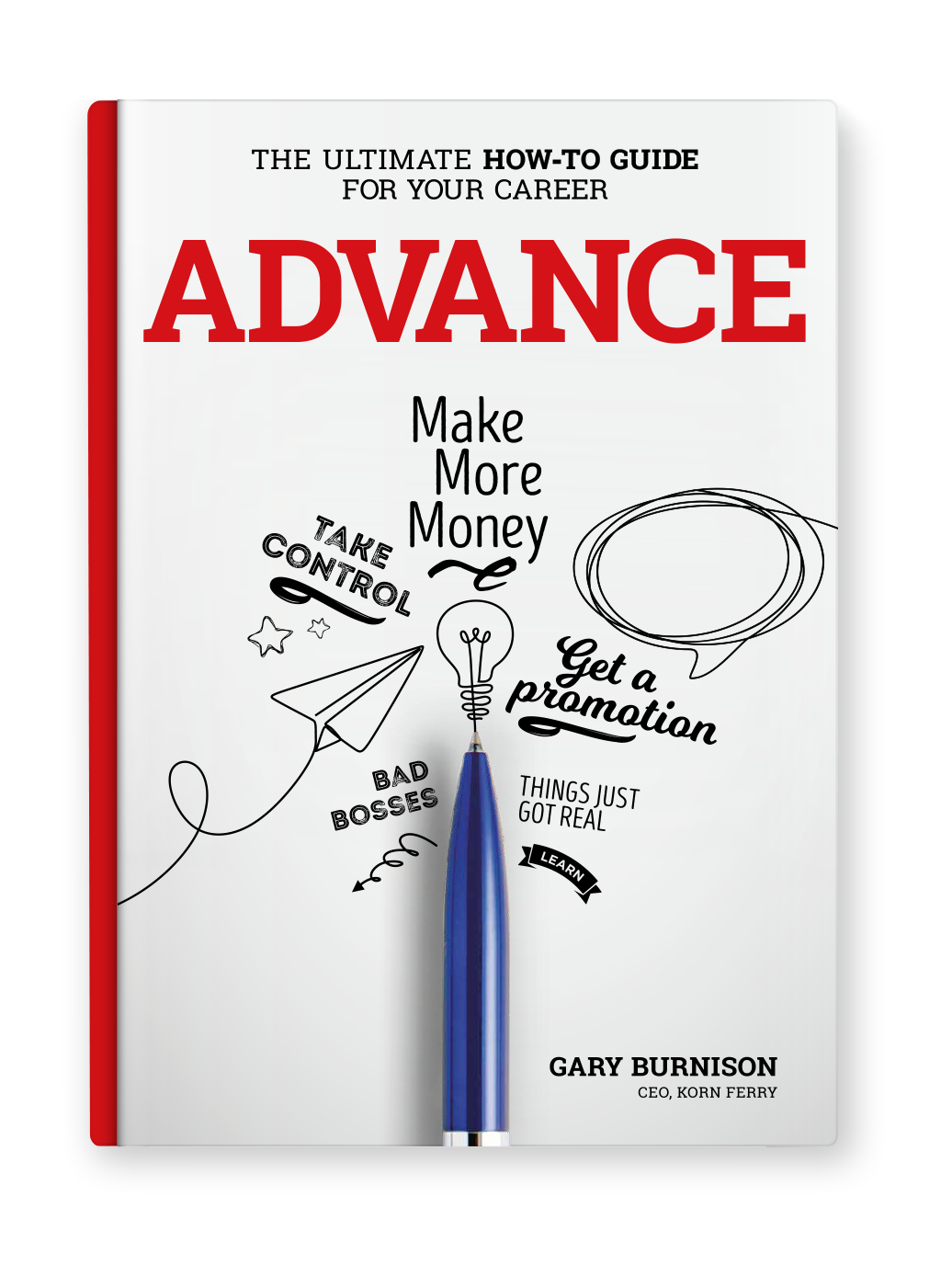 The ultimate career guide, from Korn Ferry CEO and New York Times best-selling author, Gary Burnison
Complimentary with every Premium subscription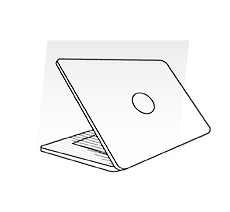 It Starts With You...
How to take control, uncover your blind spots and make more money.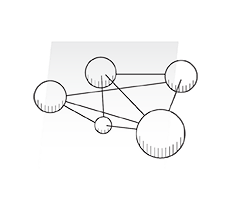 ...But It's Not About You
Surviving bosses and coworkers, managing, and networking success.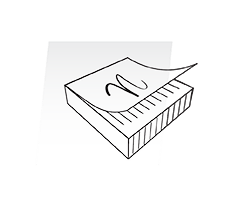 To Earn More, Learn More
Don't be a know-it-all, be a learn-it-all with practical advice and tools.