Starting Up While Still Employed
Some pointers for starting a business or side hustle while keeping your day job.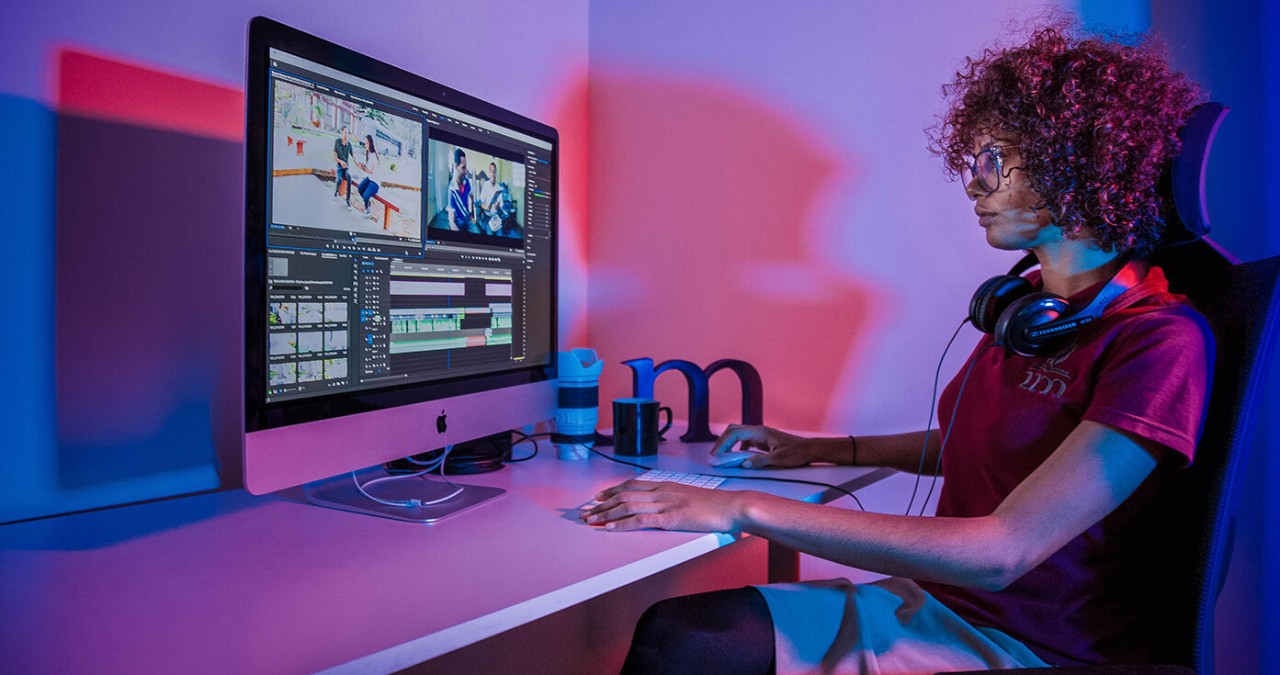 Discover insights, career tools and much more in Korn Ferry Advance
Allie had been working as a financial planner for years when she and a colleague decided to build an app to help people get a better handle on their spending. The two would go to work during the day and spend most nights huddled around their laptops, trying to bring their dream to life.
After a year of trying, they stopped. Not only were they finding it hard to maintain their schedules, but their boss had found out—and wasn't happy.
Their predicament is one that hits home for many of the 582 million people around the world who are in the process of starting or running their own business. Often, if you're gainfully employed, you'll want to keep working as you look to grow your own business, which can end up being tricky. "You don't want to burn bridges," says Hamaria Crockett, a career coach at Korn Ferry Advance.
Some organizations could hold it against you in promotions or day-to-day planning, even if they shouldn't.
As you get that side gig rolling, here's how to ensure you're dedicating yourself to the idea without turning your back on the job that pays the bills.
Understand your legal risk.
Your best-case scenario is to avoid starting a business that conflicts with your company. For example, you don't want to start a marketing firm targeting food companies when you work at a marketing firm that targets food companies, Crockett says. "If you do, you're putting yourself at risk in a lot of ways." Even if you're starting a business completely unrelated to your current role, read your contract and nondisclosure agreements. If there's language concerning side-business income, contact human resources to get some clarification. Perhaps most importantly, be sure to consult with a trusted lawyer. They can provide you with a clear sense of the risk you might create by starting that side gig.
Avoid using company tools and resources.
Liz Huber launched her coaching business, Refined Life, while still working full-time. She warns new side-business entrepreneurs that "it's usually against company policy" to use databases or company documents in a way that could directly profit you. If you have access to a tool that would help your business without hurting your current company, Huber suggests asking your boss if you can use it during off-hours. If they're supportive of your endeavor, they may give you the go-ahead.
Be careful about whom you tell.
You need to be strategic about talking about your business. Some organizations could hold it against you in promotions or day-to-day planning, even if they shouldn't. If you do believe your boss or coworkers will understand, you still want to stress that you don't plan to leave your job at the moment and that it will actually help you work better. After Huber told her boss and coworkers of her side business, she then tapped them during lunch or after hours for market research and as a network to find future clients. If you know your coworkers will provide similar support, then it's worth sharing.
Stick to a schedule.
Once you've cleared the way to comfortably launch your business, create a system to make sure the work gets done. "You don't want to work so much on the business that you're ignoring your job duties. But you also don't want to avoid your business, since it won't magically take off without your effort," Crockett says. Some people need a rigid schedule, while others can always find time. "Plan your day for the way you do your work."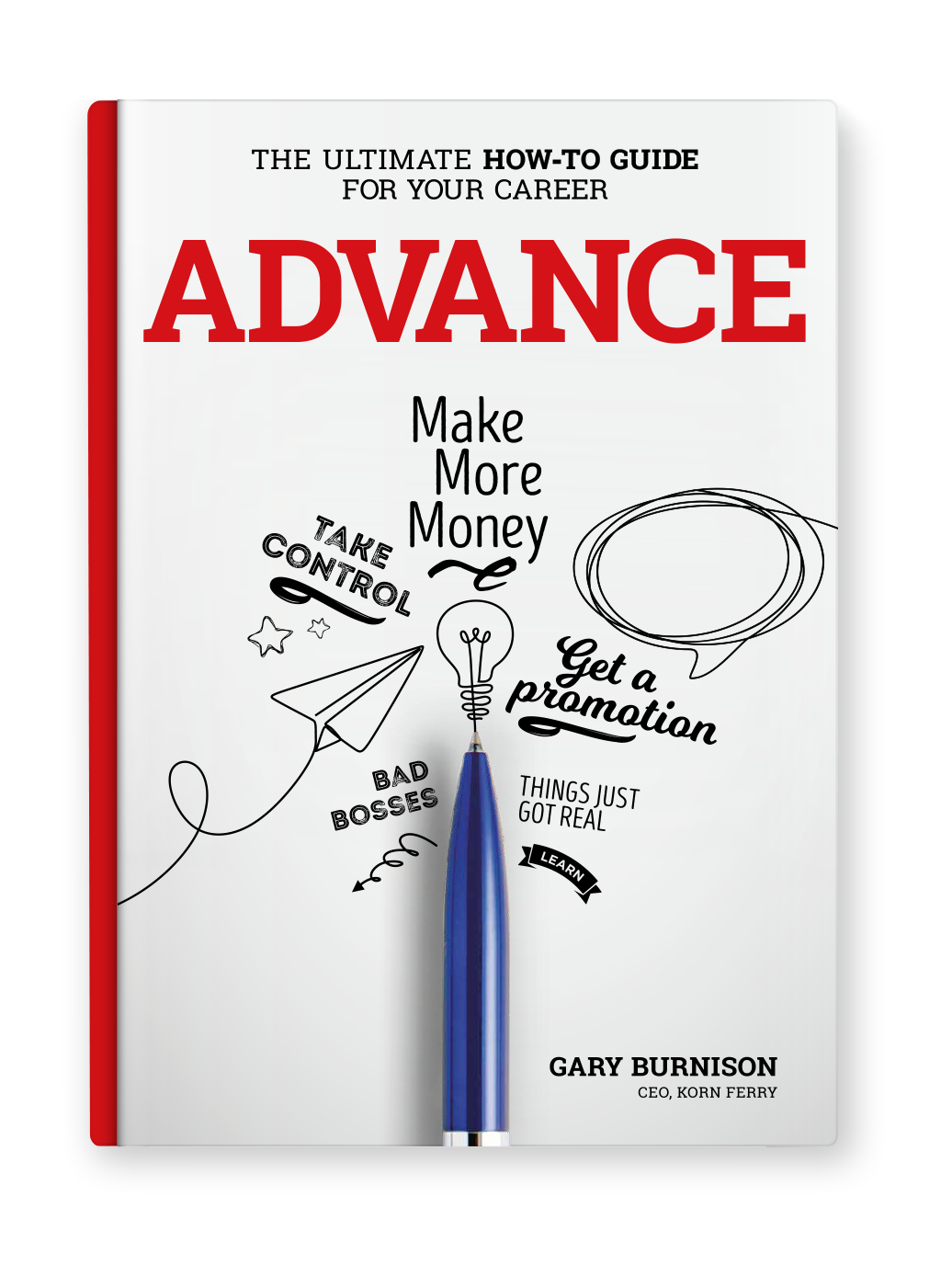 The ultimate career guide, from Korn Ferry CEO and New York Times best-selling author, Gary Burnison
Complimentary with every Premium subscription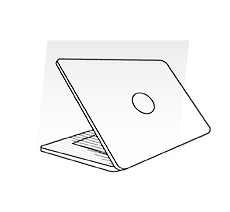 It Starts With You...
How to take control, uncover your blind spots and make more money.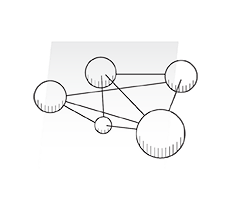 ...But It's Not About You
Surviving bosses and coworkers, managing, and networking success.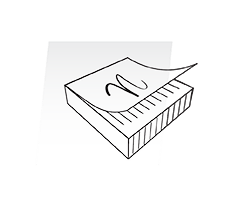 To Earn More, Learn More
Don't be a know-it-all, be a learn-it-all with practical advice and tools.