Should You Apply for an MBA This Year?
With so much upheaval in the economy, is now a good time to go to business school?
Discover insights, career tools and much more in Korn Ferry Advance
When Jerome was laid off in September, he saw it as an opportunity to finally get the MBA he'd been putting off. It was too late for him to enroll for the 2020 school year, so he started researching his options for 2021—and realized the business school landscape was shifting quickly.
Applications soared this year at some top-tier business schools, such as the University of Pennsylvania's Wharton School of Business, which reported a 21% increase from its 2019 numbers. But other MBA programs, such as Purdue University's Krannert School of Management, are closing their doors. The gap in application numbers between the top 20 MBA programs and the rest has been growing since before the COVID-19 pandemic, but this year has dramatized the disparity.
Graduate school has historically been a way for ambitious professionals to ride out an economic downturn and come back to the job market with stronger skills and credentials. But with in-person networking events off the table and most classes convening remotely, coupled with the current volatile economic and political climate, MBA candidates are questioning whether the hefty price tag is worth it.
In the current volatile economic and political climate, professionals are questioning whether the degree's hefty price tag is worth it.
The numbers suggest that many people still believe in the return on investment at a highly ranked school but are less certain about forking over five or six figures to a lesser-known institution. If you're thinking of applying for the fall of 2021, the time to decide is now. Here's what to consider while determining whether to go back to school when the year ahead is unpredictable.
Know what you want to get out of your degree.
What's your top priority: Networking opportunities with the school's alumni? Gaining some skills that will land you a promotion? Coming back to the job market stronger after a layoff? Your intention for getting an MBA will determine the kind of program that's right for you. If your goals are focused on skill-building and the degree itself is less important, other types of online education programs may be more affordable and flexible. If, instead, you're hoping to land your next job through the university's network, find out which schools are known for placing people in your industry.
Figure out how you're going to pay for it.
While a period of unemployment can be a great time to go back to school, it isn't the ideal moment to make a major financial investment. Business schools may offer fewer scholarships in the coming years if they're struggling to make ends meet. If you can afford to take a few years off work, lucky you! If not, run the numbers and brainstorm creative ways to supplement your income while you're finishing your degree.
If you're still employed, consider asking your boss if the company will pay for some percentage of your tuition as part of your benefits package for next year—especially if you aren't getting a raise.
Be honest about your tolerance for uncertainty.
Acceptance into an MBA program at least guarantees you a plan for next fall. But just about every other factor is up in the air: whether or not the pandemic will still be going on, whether or not classes will be in person, and whether or not you'll have a job until then. Assess your risk tolerance to determine how many unknowns you can deal with before making the commitment.
Hope for the best, plan for the worst.
With so much fluctuation happening in the short term, it's impossible to predict what your circumstances will look like a full year from now. The good news is, you have options. If you land a great job before then—or lose your job and can't afford the program anymore—you can always defer enrollment. When researching schools, contact the admissions department to find out what kind of flexibility they offer, should things change. And make a plan B and a plan C to give yourself peace of mind.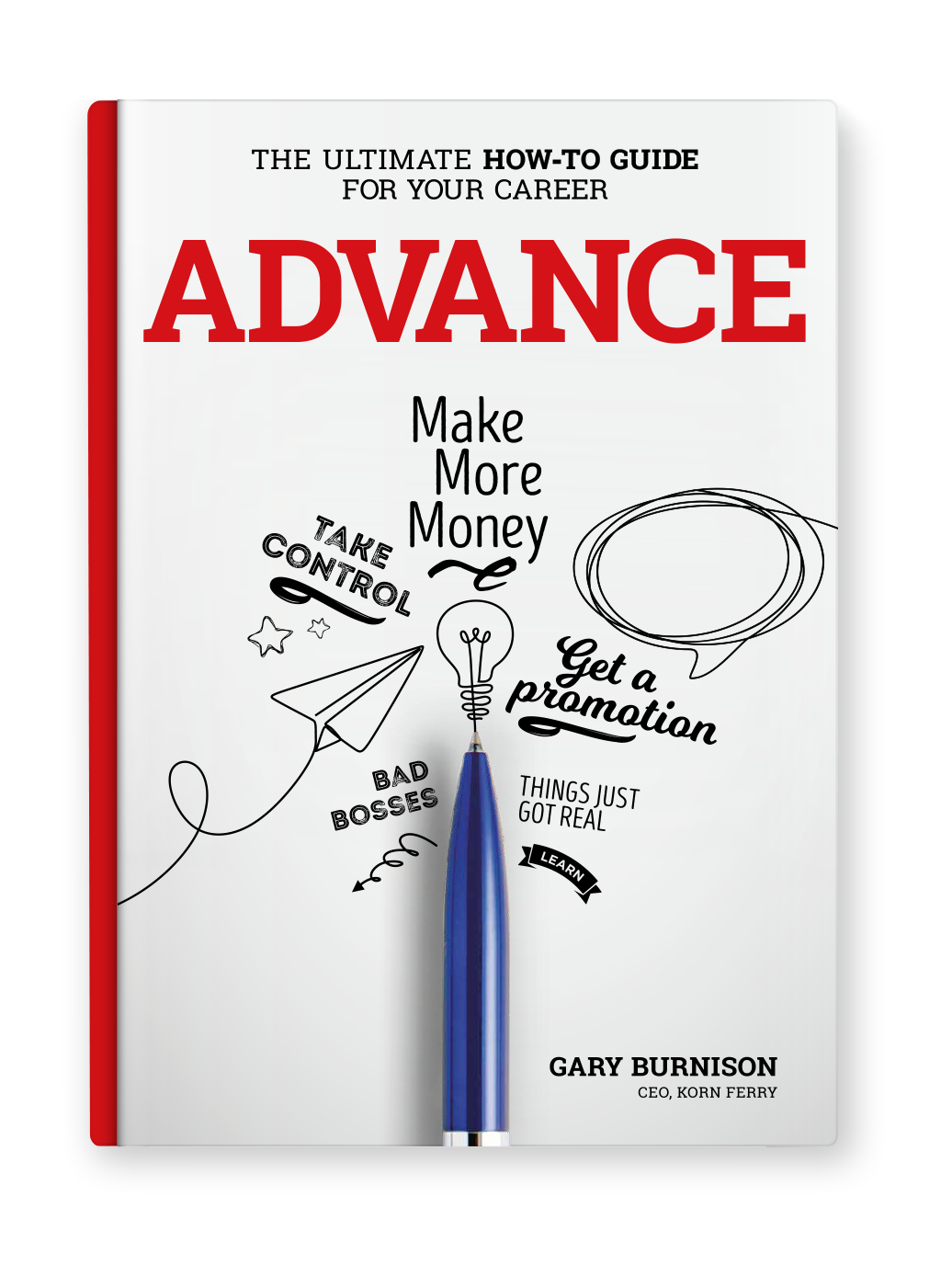 The ultimate career guide, from Korn Ferry CEO and New York Times best-selling author, Gary Burnison
Complimentary with every Premium subscription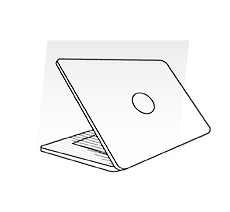 It Starts With You...
How to take control, uncover your blind spots and make more money.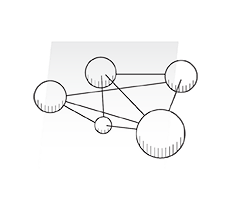 ...But It's Not About You
Surviving bosses and coworkers, managing, and networking success.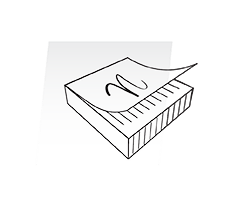 To Earn More, Learn More
Don't be a know-it-all, be a learn-it-all with practical advice and tools.