Three Bright Spots in the Job Market
A look at the sectors that will be looking to hire either during the pandemic or shortly after it fades.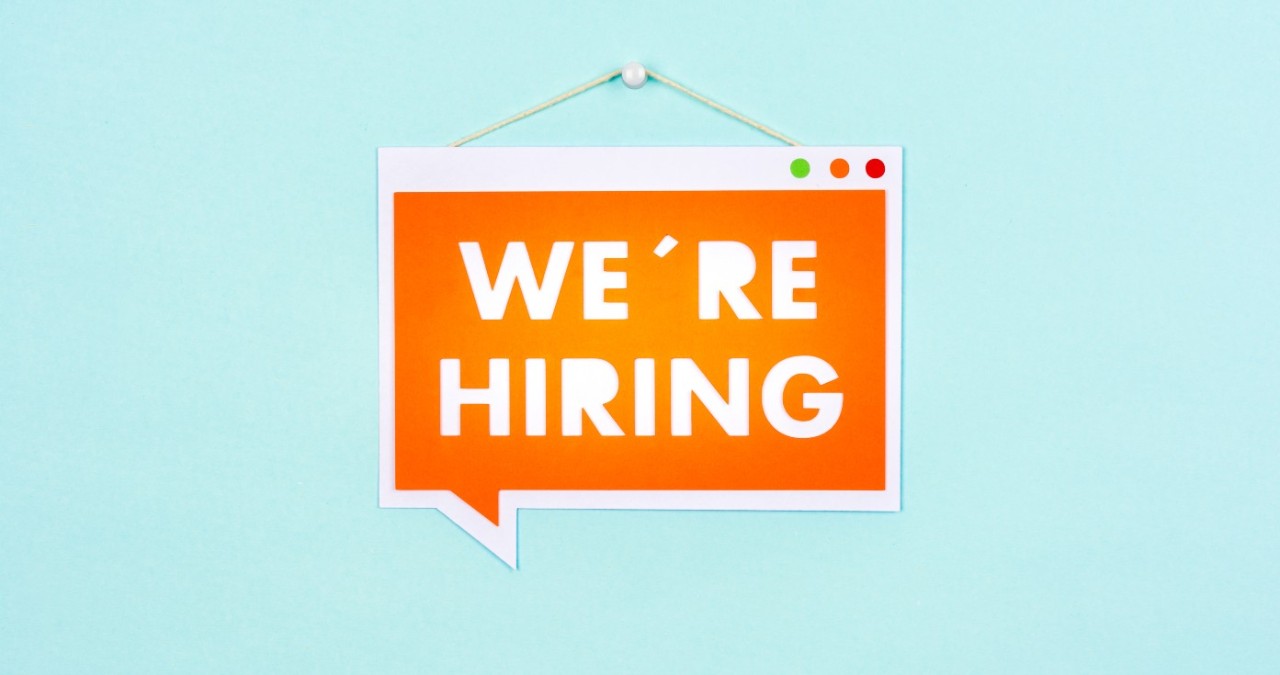 Discover insights, career tools and much more in Korn Ferry Advance
From nearly every viewpoint, the coronavirus pandemic has turned the job market grim. The United States alone lost at least 700,000 jobs in just one month, and expectations are things will get worse there and nearly everywhere else.
But amid the cutbacks and layoffs, experts say, there will be surprising pockets of strength. Some trends that started before the outbreak will be accelerated, and companies will need more people to capitalize on them. That means there may be more job mobility than some people think. "Skills are transferrable," says Korn Ferry Advance career coach Valerie Hayes.
E-commerce has accounted for about 15% of total retail sales, but that could jump to about 25% of sales much sooner than expected.
Here are three areas that will be looking to hire either during the pandemic or shortly after it fades.
Logistics
Logistics itself—or getting something from one place to another—cuts across nearly every industry, of course. There already was a shortage of supply chain professionals before the outbreak, says Bernhard Raschke, a Korn Ferry senior client partner and head of the firm's Supply Chain Center of Expertise in Europe, the Middle East, and Africa. Experts say the pandemic has shown that supply chains, which often rely on outsourcing and thin profit margins, can't hold up to major shocks. "The supply chain is going to get a hell of a lot more attention," says one board director of a Fortune 500 corporation.
Accordingly, organizations are going to need many professionals to redesign and remodel supply chains. For example, more retailers will need executives who create and manage supply chains that can move product from factories to warehouses to consumers, cutting out a physical store, says Craig Rowley, a senior client partner at Korn Ferry, where he is the global practice leader for the consumer sector.
Retail
For now, retail has been hammered by store closings, creating massive furloughing outside of the grocery and pharmacy sector. But experts say social distancing is creating a reliance on e-commerce that could develop a sea change—and a host of opportunities—for retail. According to Rowley, e-commerce has accounted for about 15% of total retail sales, but that could jump to about 25% of sales much sooner than expected. "We've trained 100 million people on how to shop online and get it delivered or pick it up at the store," Rowley says. To take advantage of that change, retailers will need to hire more digital marketers to customize offers to individual consumers, and analysts and researchers who can interpret all the data that consumers give online.
There are plenty of non-tech jobs needed, too, Rowley says. Plus, this change will call for real estate and design experts to reimagine stores to have less space devoted to physical inventory. "We won't be building tons of new stores, but we will be reworking the footprint of the American store," Rowley says.
Healthcare
It was one of the fastest-growing industries before the pandemic, and experts say it will remain so even when the pandemic fades. The number of nurses, for example, is expected to grow 12% over the next decade, according to the Bureau of Labor Statistics. But along with such jobs as respiratory therapists, the outbreak had showcased a need for talent in a critical area: telehealth and network security. Indeed, being able to diagnose and manage treatments virtually can increase the number of patients served in a cost-effective way, while also lowering the risk of exposure to diseases for both patients and employees.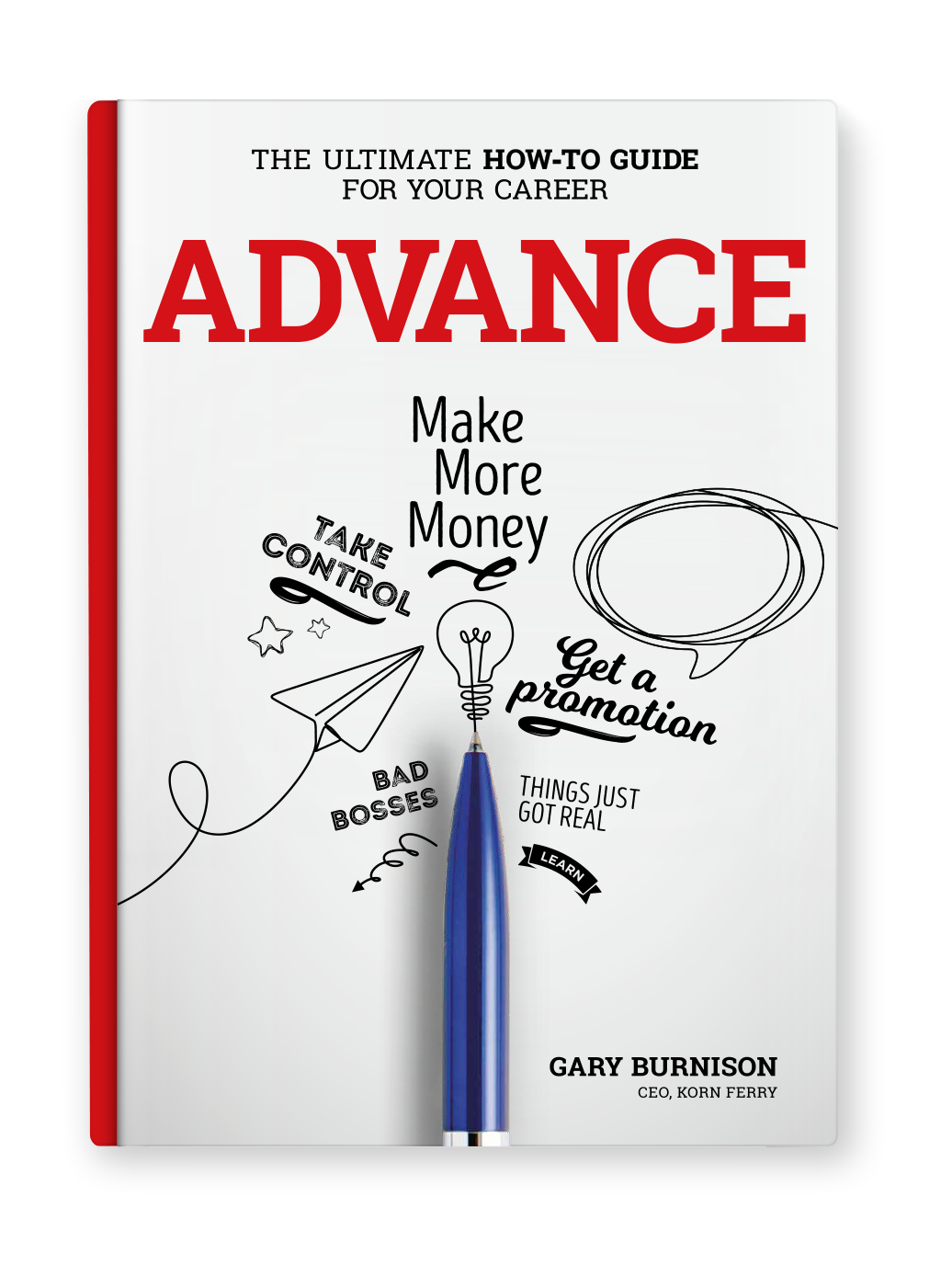 The ultimate career guide, from Korn Ferry CEO and New York Times best-selling author, Gary Burnison
Complimentary with every Premium subscription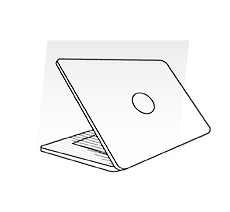 It Starts With You...
How to take control, uncover your blind spots and make more money.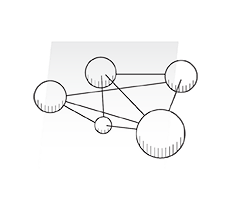 ...But It's Not About You
Surviving bosses and coworkers, managing, and networking success.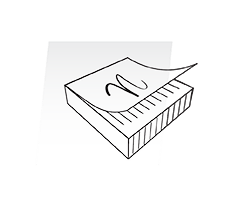 To Earn More, Learn More
Don't be a know-it-all, be a learn-it-all with practical advice and tools.